Liverpool boss Jurgen Klopp has emerged as a prime target for Barcelona as they look for Luis Enrique's successor.
The Catalan giants are looking to raid the Anfield outfit in the summer as they eye the German tactician along with star forward Philippe Coutinho and play maker Adam Lallana.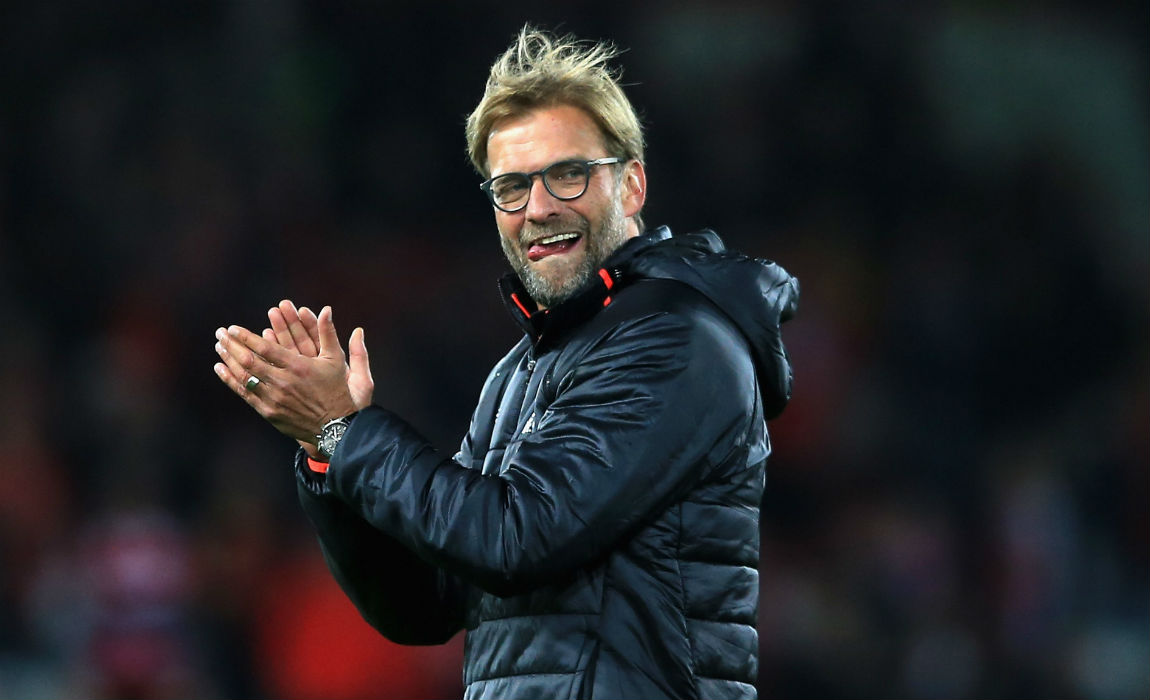 The German coach has earned plaudits for turning the mentality and atmosphere at the Anfield Stadium since joining in October 2015.
Meanwhile, Luis Enrique has come under-fire after the Blaugrana slump in form.
Enrique is iut-of-contract at the end of this season and the possibility of him signing a new deal are bleak, even though club president Josep Maria Bartomeu has insisted that he wants the Spaniard to stay at the Camp Nou.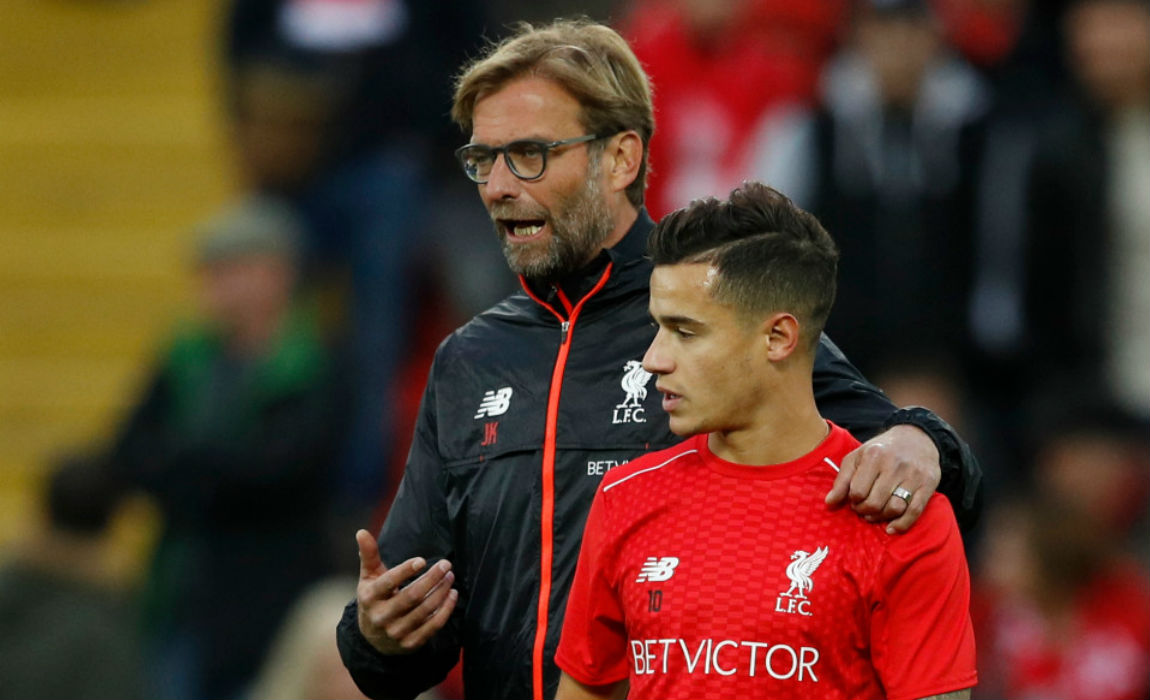 The former Real Madrid star has also been facing the ire from fans after Barca's humiliating 4-0 thrashing by Paris Saint-Germain.
The Catalan giants now face a serious possibility of an early exit from Europe, and with Real Madrid edging closer to La Liga title, Barca could end the year trophy-less.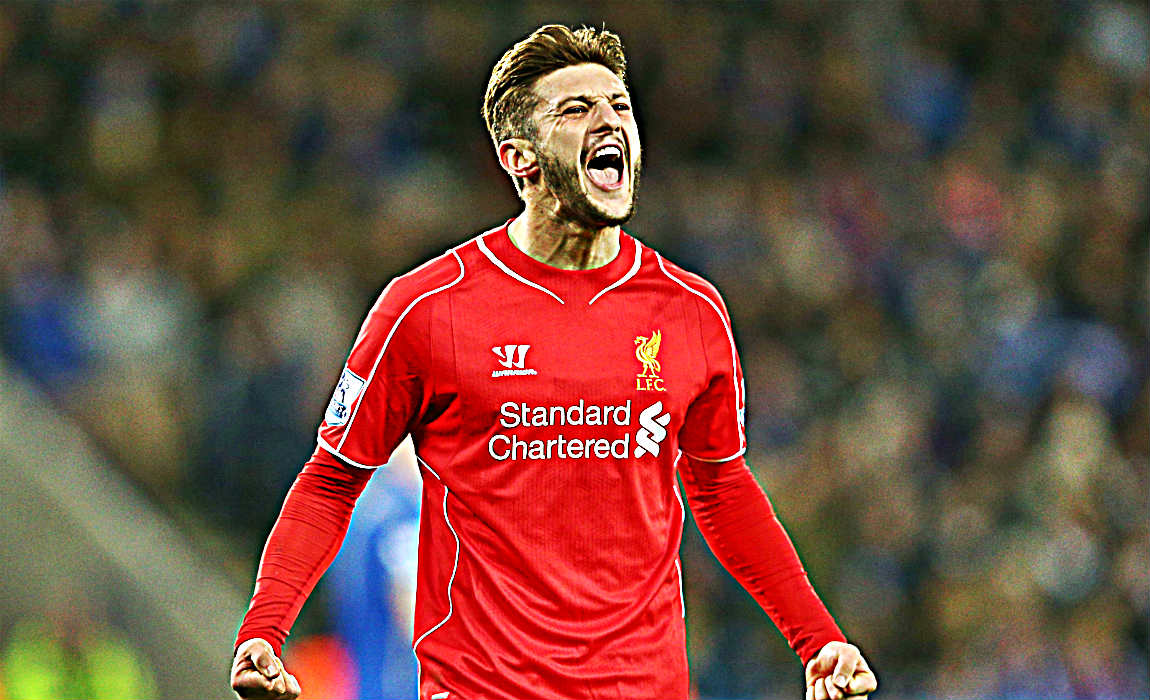 Jurgen Klopp is one of the few names being discussed at the Barcelona headquarters – with another possible candidate being his merseyside counterpart and Everton boss Ronald Koeman.
Koeman would be the perfect choice if Barcelona go down their preffered path of hiring a former club hero.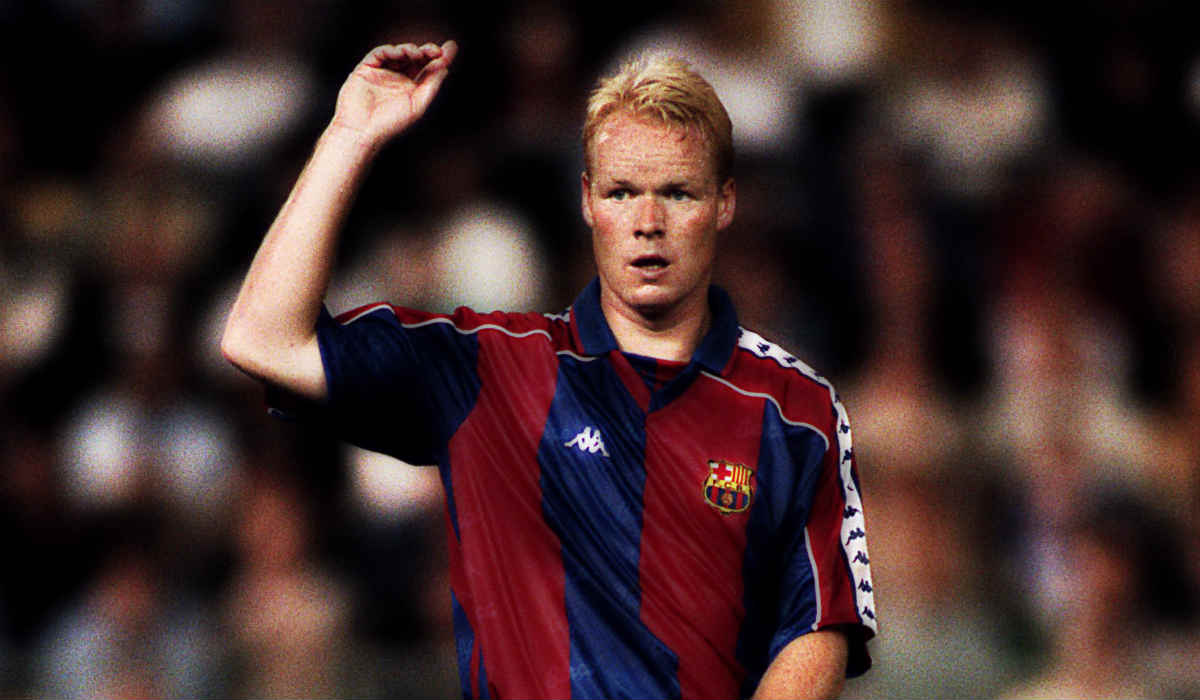 However, Klopp has his fair share of admirers inside the Camp Nou hierarchy and this could work in favour of the German.
Klopp himself is a huge fan of Barcelona's football and recently took his Liverpool side to the Catalan side of Spain to watch the Blaugrana in action.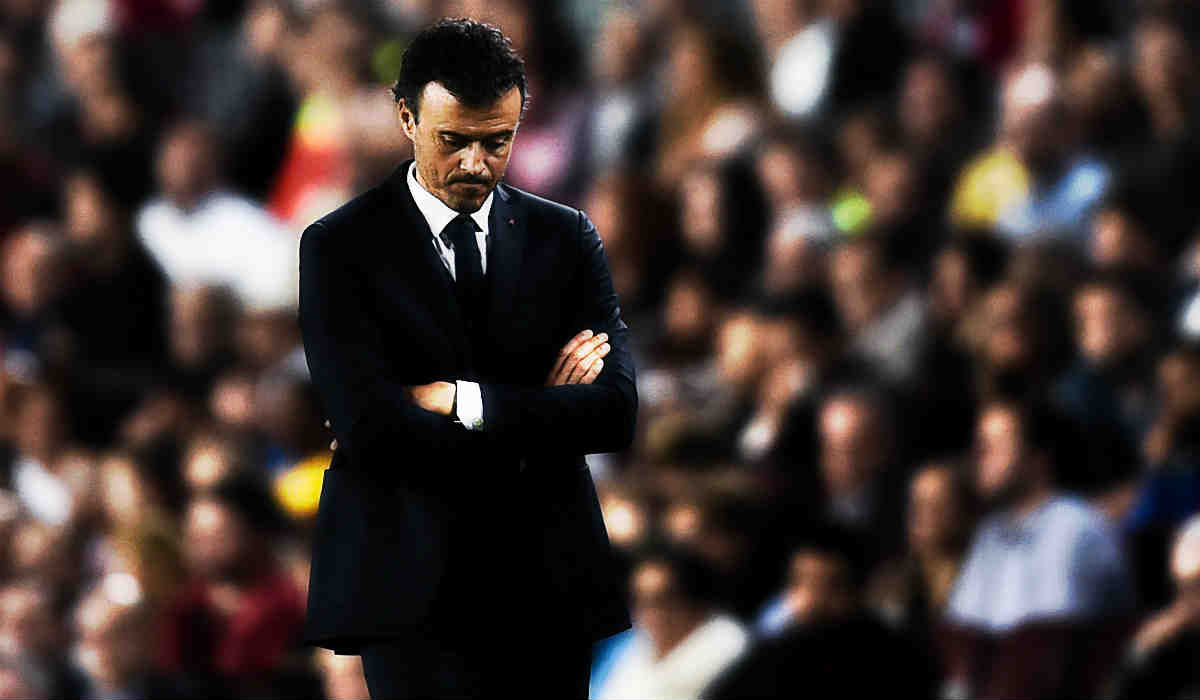 However, Whether Klopp would be interested in leaving Liverpool without completing his team building task is another question.
The former Borussia Dortmund boss was recently handed a 6-year contract by the Reds and it is unlikely that he would leave a long-term and challenging project, but a chance to work at a club of Barcelona stature could be very enticing.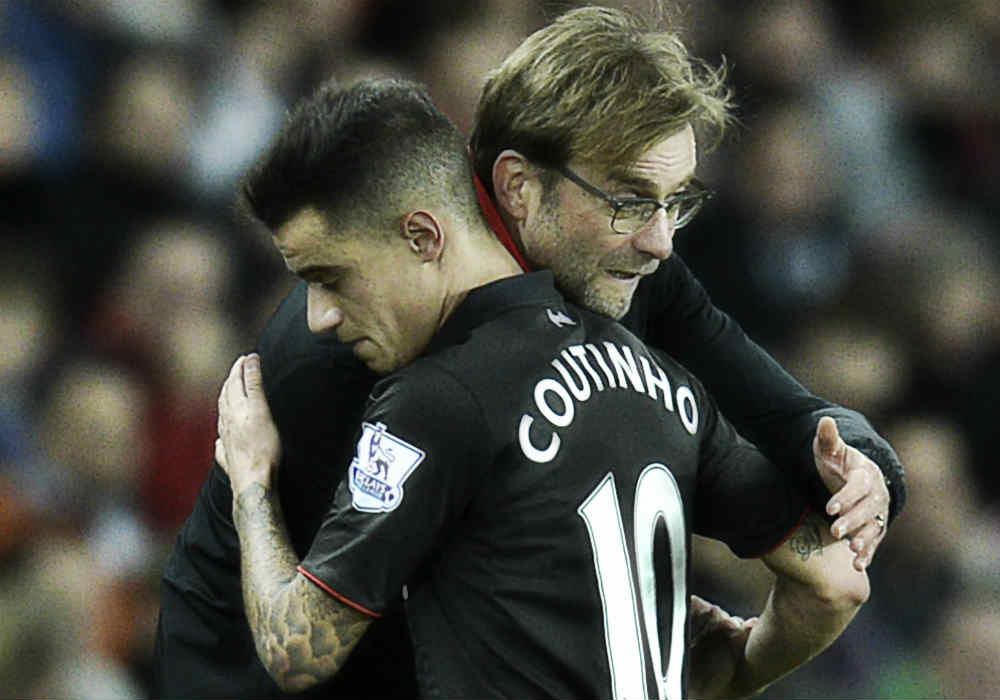 Earlier, Barcelona were set to preparing a sensational bid for Reds star Adam Lallana – with the Englishman himself having a strong connection with Spain and has a Spanish grandfather. The English midfielder is also comfortable in speaking the Spanish language. And now the La Liga giants Barcelona have identified him as the perfect player to strengthen their midfield.
Meanwhile, Coutinho just penned a new deal with Liverpool, but is said to be because of his trust in Klopp's ability and if the Reds boss decides to leave – it is likely that Coutinho would follow him to Catalunya.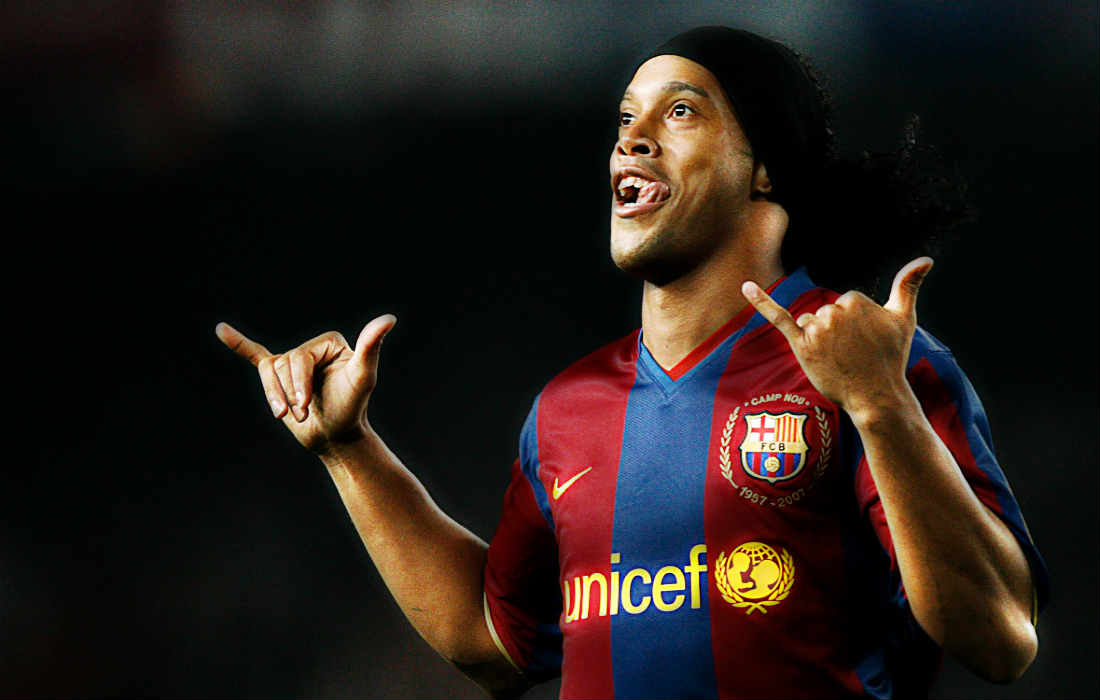 Barcelona legend and club ambassador Ronaldinho had recently claimed that Barcelona were monitoring Coutinho.
"He has been one of the stand out players in Europe this season – and I know there is a lot of admiration of him at Barcelona," Dinho said.