Manchester United prodigy Marcus Rashford has bought a new lavish house after splurging a whooping £1.85 million.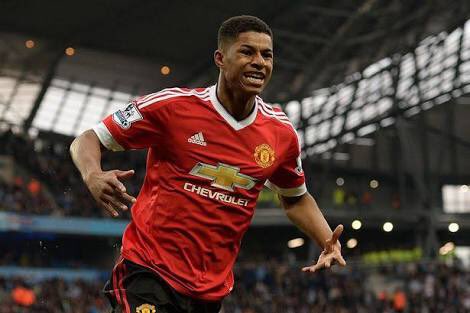 Rashford's luxurious six-bedroom Premier League pad consists of three floors and also comes with five bathrooms and a beautiful garden.
The lavish mansion also has an open plan kitchen, four reception rooms, and a double garage with space provided to set up a gym.
His brand new home is located in the leafy Bowdon, Cheshire, with a lot of Premier League stars and several of his teammates living in his neighbourhood.
Read more: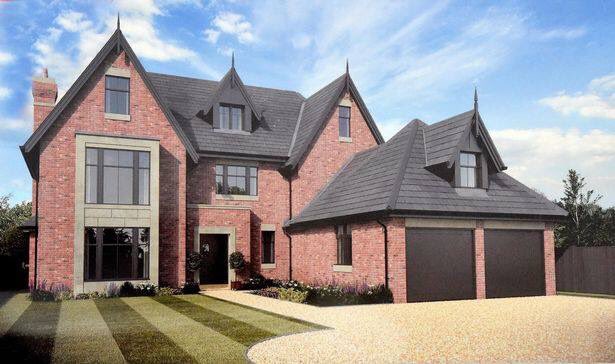 The Red Devils' rising star Rashford spent his childhood days in Wythenshawe, Manchester, and presently he lives with his mum Melanie and his siblings in a £800,000 house taken on rent in Hale, Cheshire.
He bought the new mansion last November and reports suggest that the luxurious house will be completely ready in May.
A source said: "Marcus is thrilled to be buying his first property – it's a major achievement for someone his age and he can't wait to get the keys."
"The house is perfectly situated for him to be able to enjoy a quiet life but close enough to get to training."
"His family are very proud of him."
"It's fair to say he's come a long way in a short amount of time."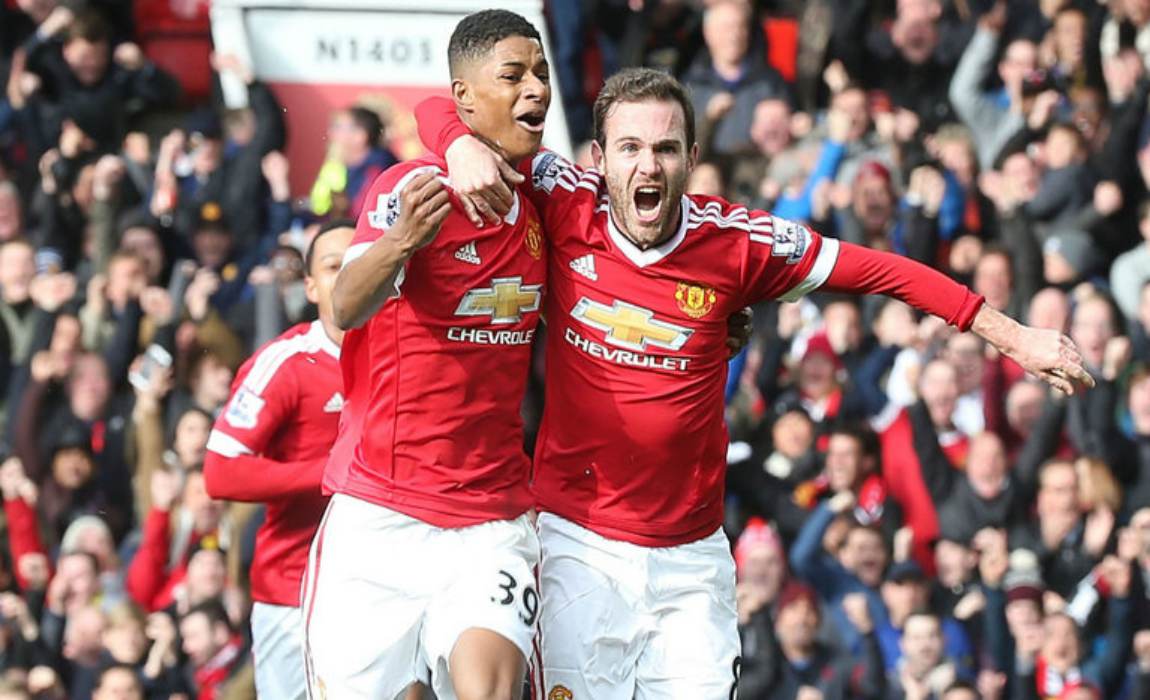 Rashford started his footballing career at Old Trafford as a seven-year old and he gradually rose through the ranks last season with eight goals to his name in just 18 games for the senior team.
He has lacked starts in the Premier League under Mourinho but has been an ever-present figure in Manchester United's cup games. The talented youngster scored the much needed equaliser against Blackburn on Sunday in Man Utd's 2-1 win as Zlatan clinched the winner to send the Red Devils in to the quarter-finals of the FA Cup.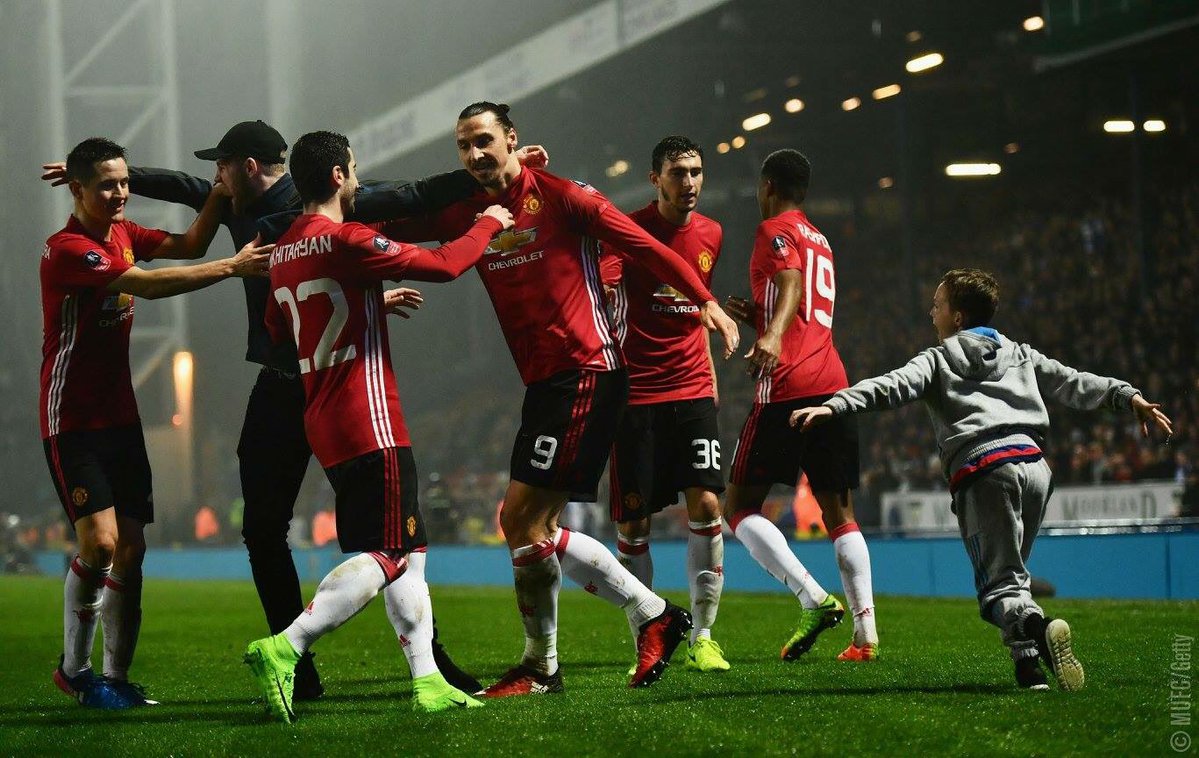 And now he has full backing of the former Chelsea and Real Madrid boss.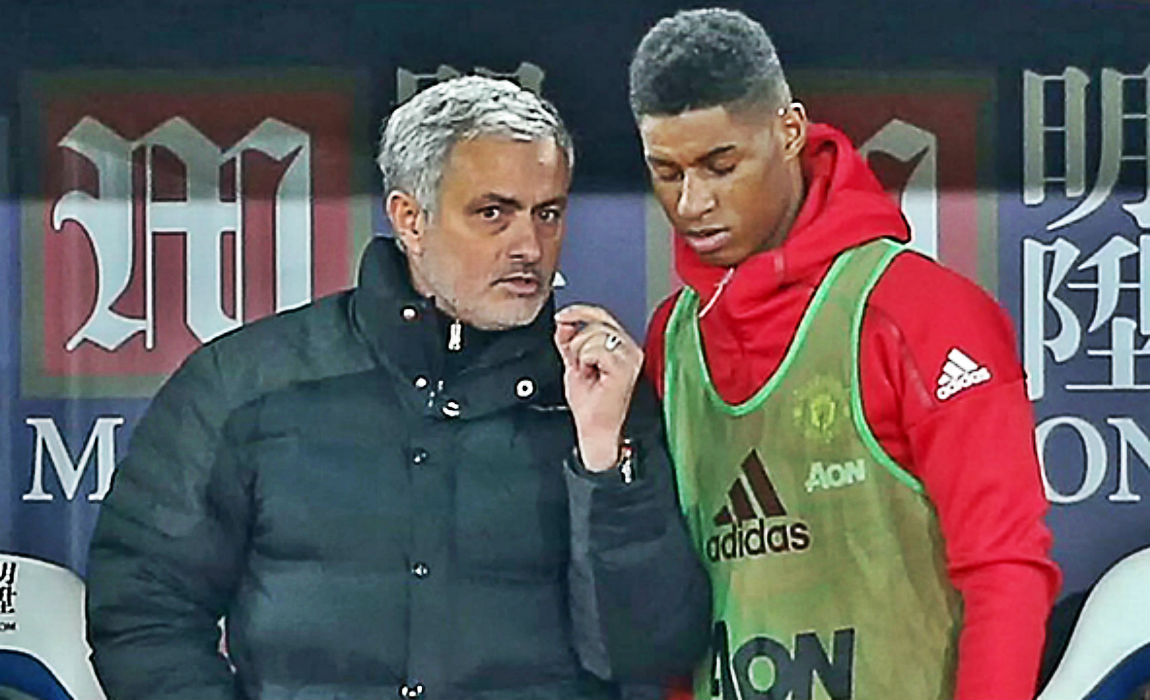 And ahead of the clash with Blackburn, Mourinho had said: "He is playing in almost every match, sometimes starting and coming from the bench."
"It's been a great experience for him."
"He is a 19-year-old boy and, obviously, he has an amazing future."