Dortmund star Marc Bartra got a little moment of joy when his buddies Jordi Alba and Sergio Busquets visited the hospital to meet him.
Marc welcomed his former Barcelona team-mates after getting injured in the explosion during a terror attack on the BVB team bus and underwent a surgery.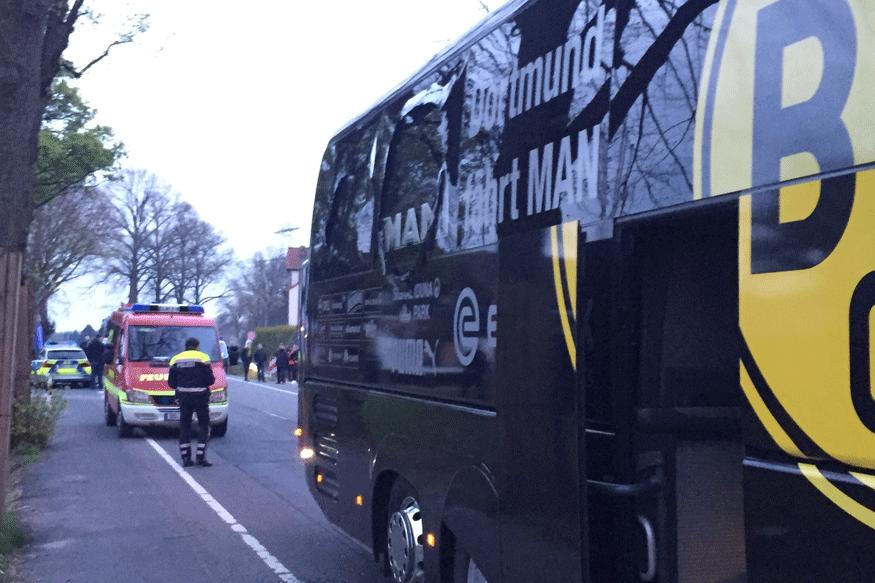 The Dortmund defender was the only person to suffer injury when the bus was attacked on its way to a match against Monaco last Tuesday.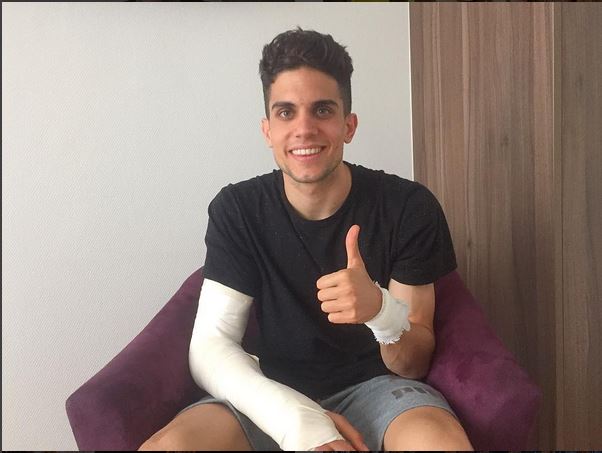 The trio came through Barcelona youth academy and share a close bond. Alba posted a picture of the trio on Instagram, 'What a joy to see you and to share your laughter together, my friend.'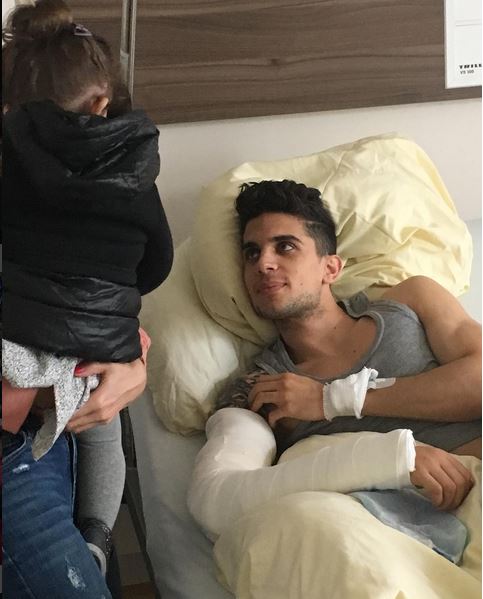 Marc's lady love rushed to hospital to be with him after knowing that he needs an emergency operation.
ALSO READ: Marc Bartra Posts Encouraging Message Following Surgery After Dortmund Bomb Blast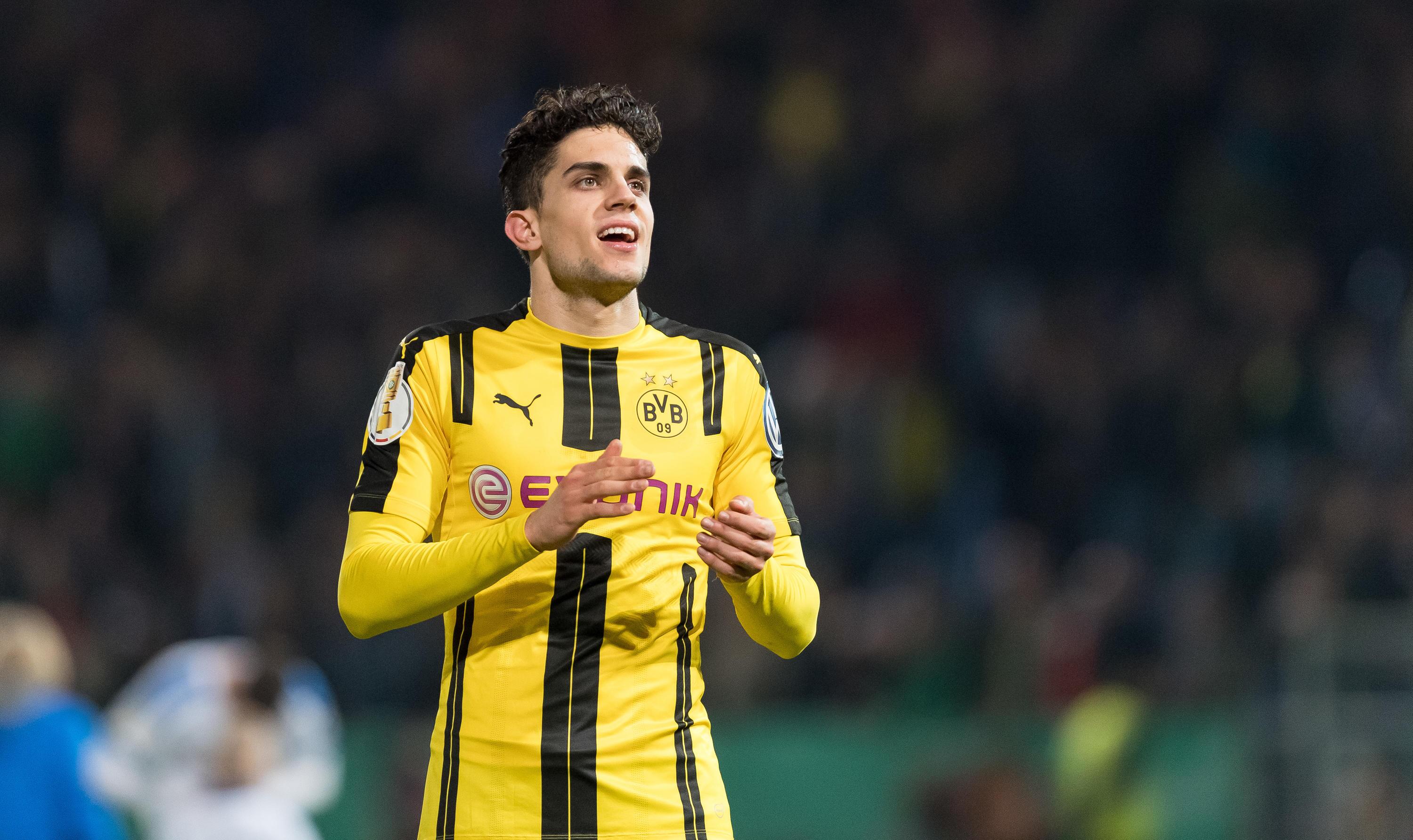 The Spaniard underwent surgery on a broken wrist, will miss the whole season.
During this bad time, the presence of his two close friends has helped him handle the situation.
ALSO READ: Marc Bartra's Fiancee Melissa Rushes To His Bedside After Dortmund Bus Bomb Sees Him Break Wrist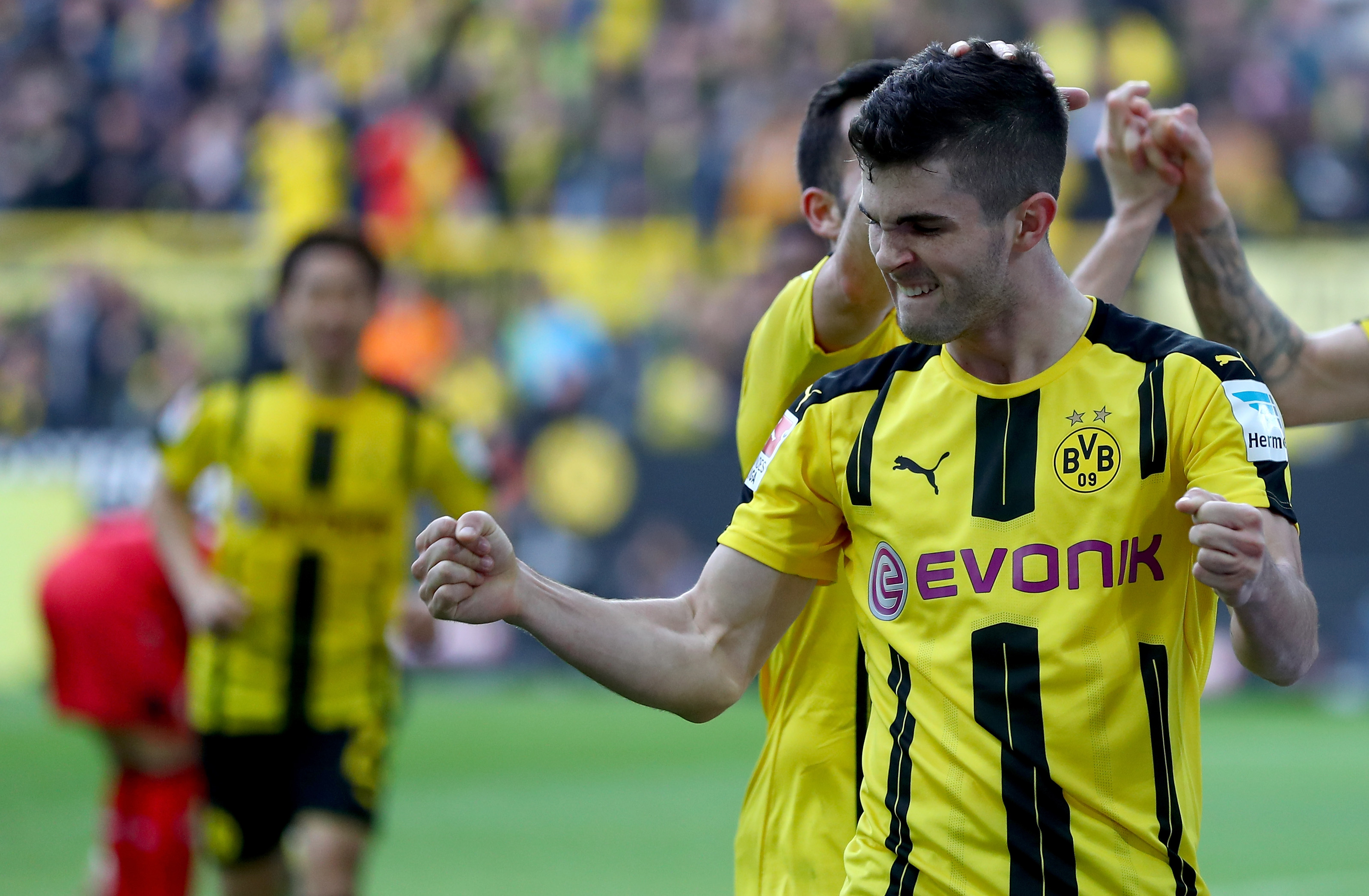 The Champions League tie was postponed with Monaco winning by 3-2 the next evening. Thomas Tuchel later questioned UEFA's decision to play the game so soon after such a distressing incident.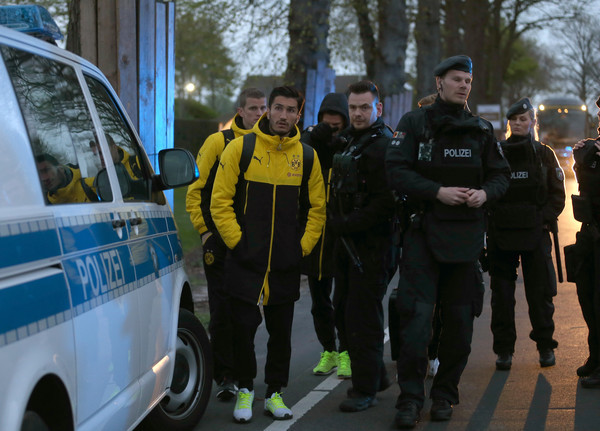 While Dortmund's players may have been mentally weak against Monaco, they were back in their form while playing against Frankfurt in the Bundesliga on Saturday.
Dortmund stars held one of the Bartra's No 5 shirts during the match against Frankfurt, to show respect for the injured star.
ALSO READ: Marc Bartra Undergoes Surgery After Terror Attack On Borussia Dortmund's Team-Bus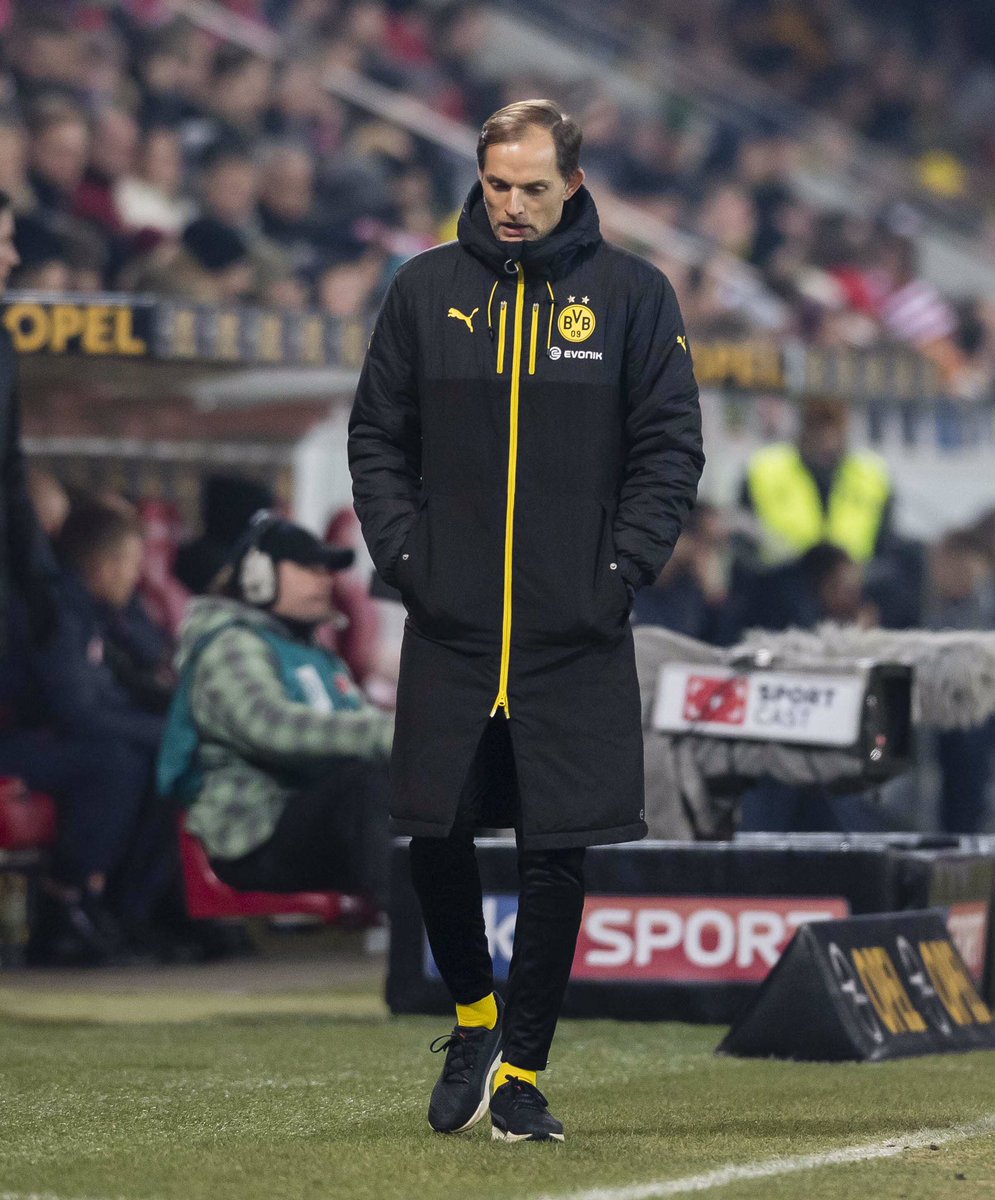 On the tribute, Tuchel said: 'The gesture with the shirt in front of the stands was fantastic on behalf of the team.
'Marc is simply part of the team. You can see how the team works, the fantastic characters that we have. It was a lovely gesture together with our fans.'