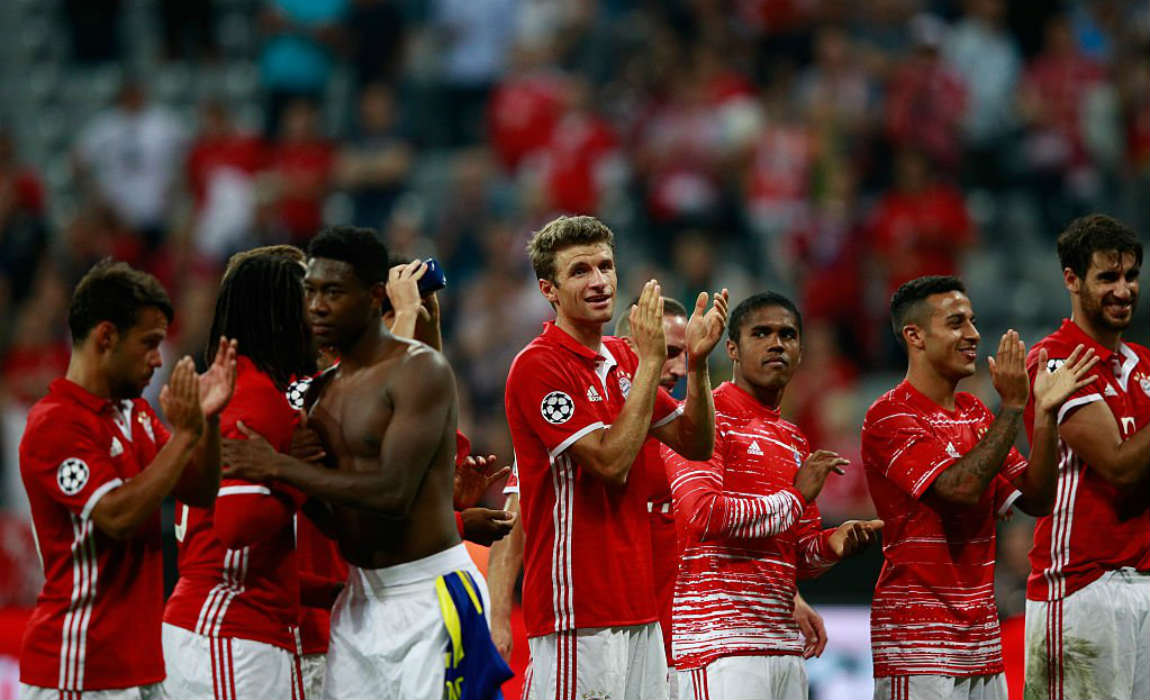 Bayern Munich cruised to a 5-0 win over Rostov thanks to the brace from Joshua Kimmich at the first game in the Champions League's Group D on Tuesday.
Robert Lewandowski opened the scoring before Thomas Mueller, Joshua Kimmich's brace and Juan Bernat wrapped the victory in front of 70,000 spectators.
The Russian visitors showed no intention to stage any offensive actions as Rostov kept all their men deep in their territory. Thus, the German giants struggled to find a gap in Rostov's bulwark in the opening period.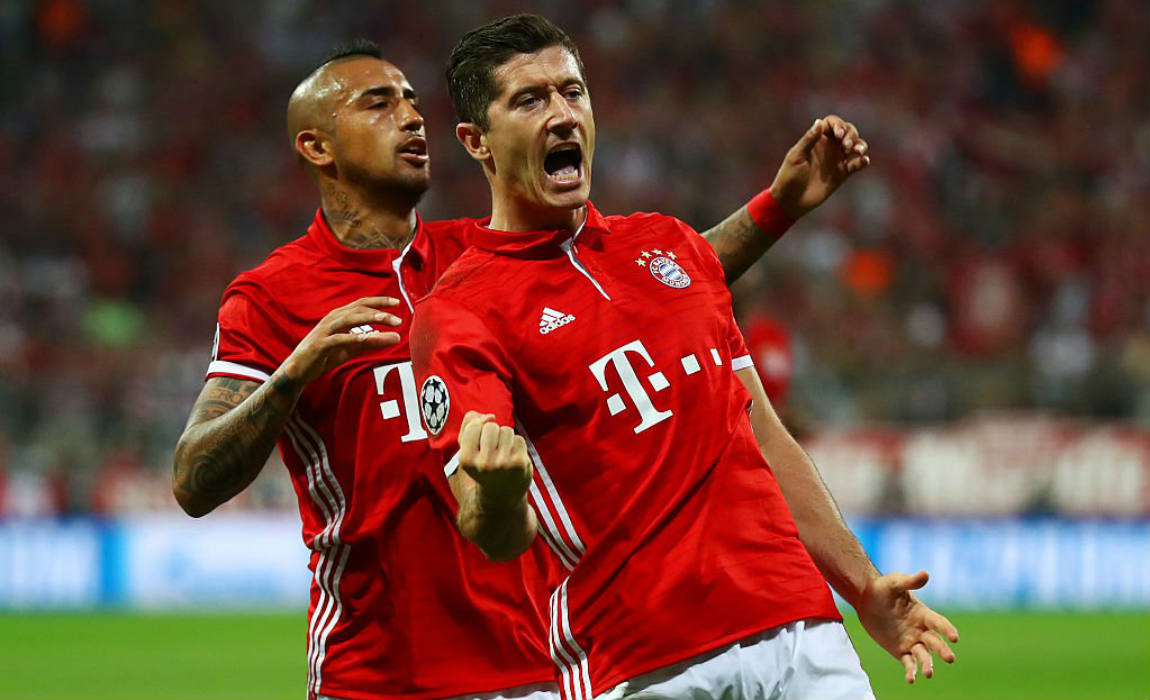 As the match progressed the visitors helped Bayern to break the deadlock as team captain Alexandru Gatcan brought down Lewandowski inside the box to cause a penalty with 28 minutes into the game. Bayern's top striker stepped up and converted the penalty to open the scoring into the bottom left.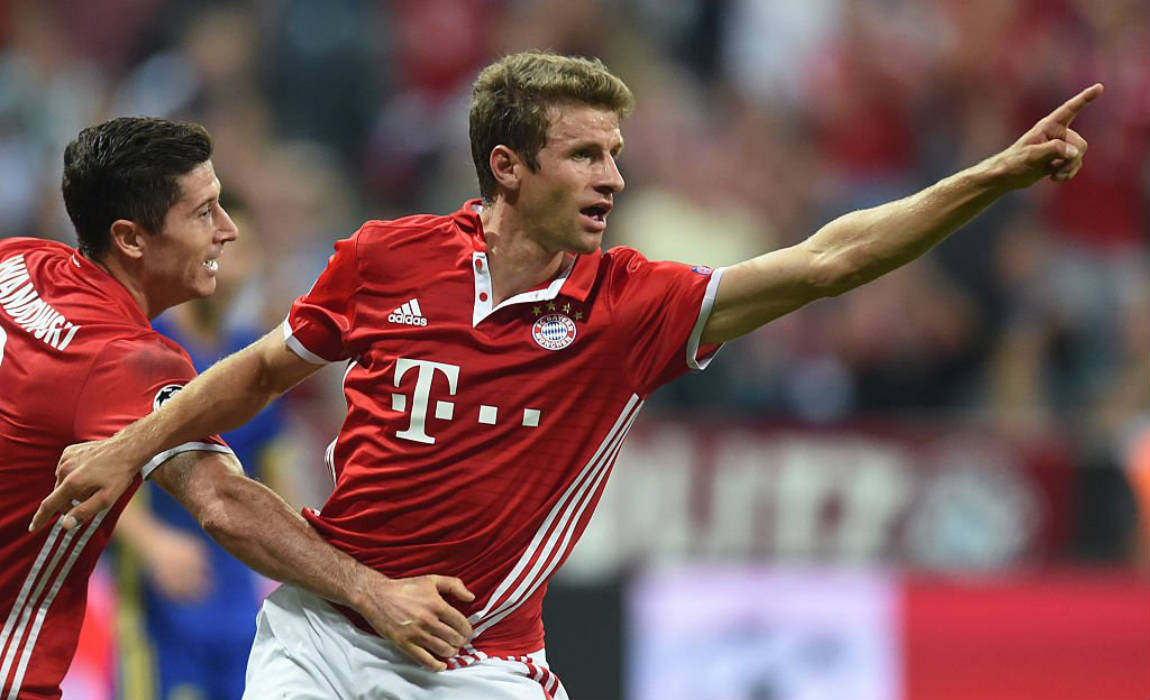 Thomas Mueller added the second goal for the "Bavarians" at his 27th birthday after tapping home David Alaba's square pass into the box just before the half time.
Despite their dominant first-half performance, Bayern continued powerful to extend the lead through Joshua Kimmich, who provided two goals within seven minutes to make it 4-0 on the scoreboards in the 60th minute.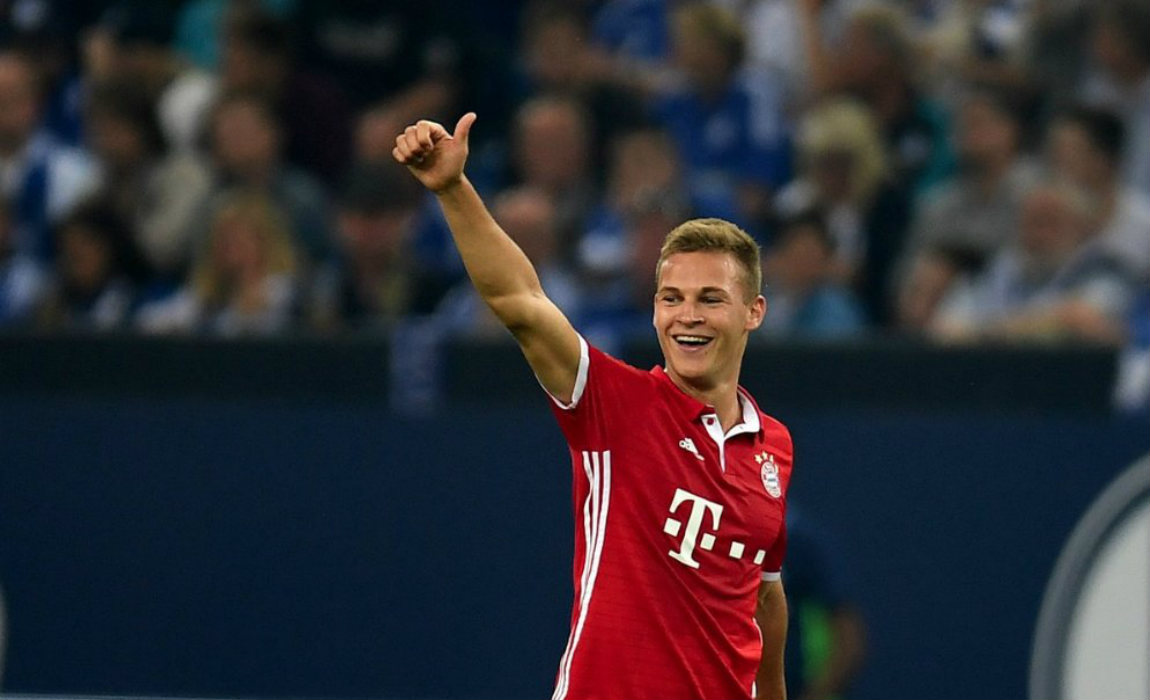 Rostov were unable to put up resistance as Bayern's Juan Bernat added another goal to round of the crushing 5-0 victory. With the result, Bayern set a new Champions League record with 13 straight wins on home soil.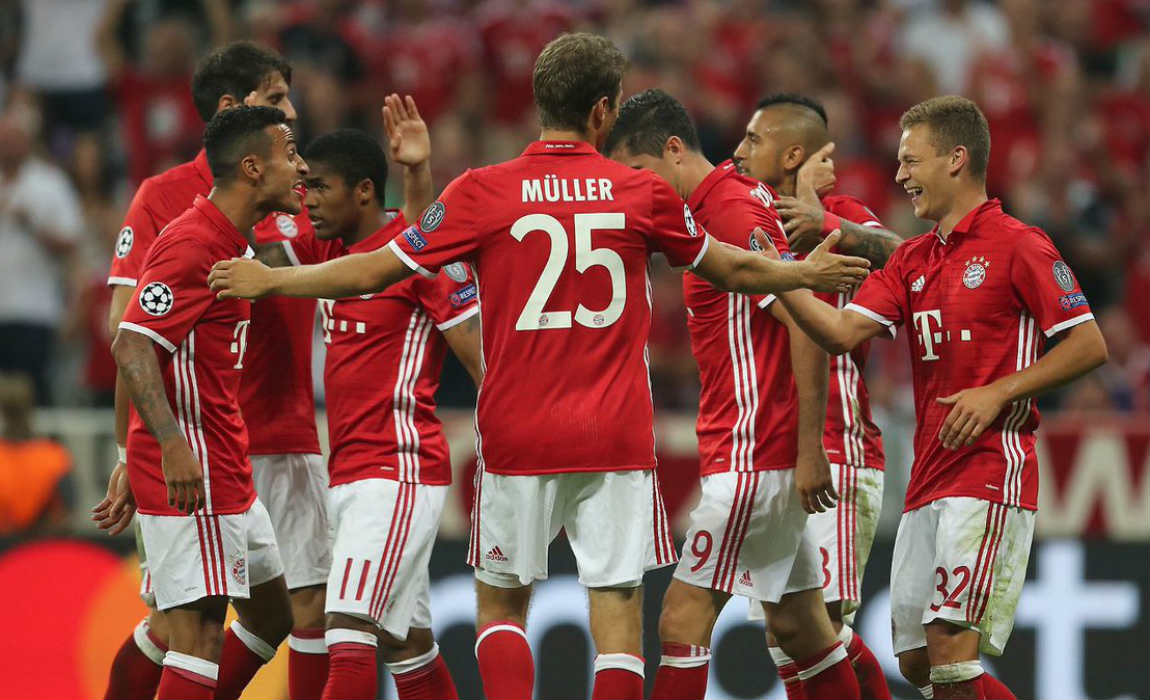 "We never faced such a strong team," Rostov's coach Ivan Daniliants said. "We want to congratulate Bayern Munich on the win and we look forward to seeing them soon."
"I am pleased that we have got off to a good start," Bayern's coach Carlo Ancelotti said.
Bayern tops Group D followed by Club Atletico de Madrid, PSV Eindhoven and FC Rostov.