Bayern Munich's new coach Niko Kovac could face a far larger challenge than expected when joining the side for the 2018/2019 season.
The mood at the club is near an all-time low after the painful defeat in the 2018 German Cup final to Eintracht Frankfurt (3-1). Now a controversial debate about future of the league champions is in full flow.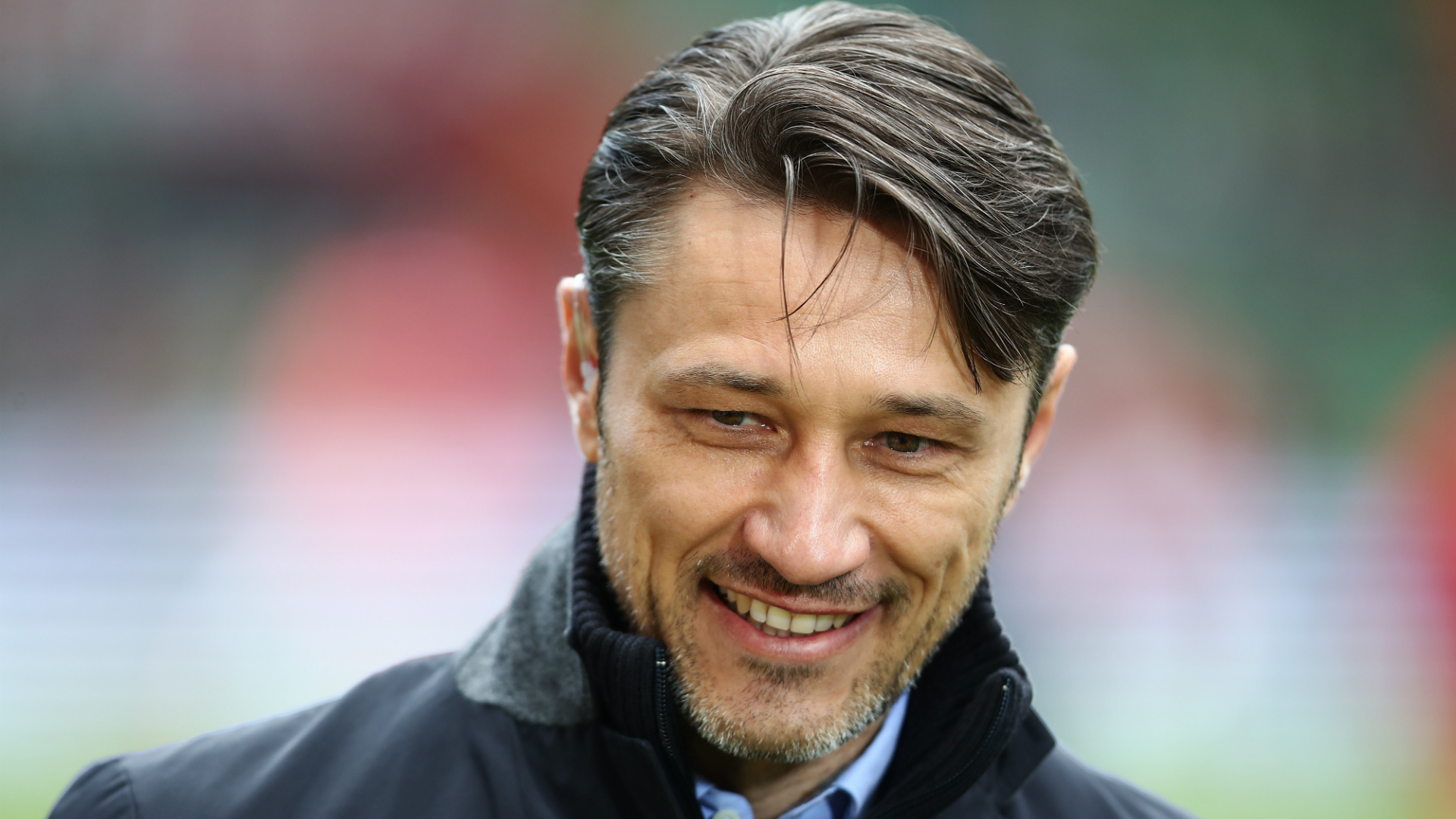 Chairman Karl-Heinz Rummenigge announced there would be no limit to the amount they're willing to spend on future transfers and that they could envisage paying 80 to 100 million euros. There will be no more limits when it is necessary to sign the players the club wants. "We'll have [to go] beyond our price cap if we want to keep the quality we are used to."
Rummenigge accused international rivals like Manchester City and Paris St Germain of ignoring financial fair-play.
Contrary to Rummenigge, club president Uli Hoeness said no big deals would be made this summer. "It is not the way we go about things. Our way is to make our players perform better in crucial games. Some of our players need to perform well in decisive games and not only against underdogs," the Bavarian president commented.
Pundits take Hoeness' statements as a warning shot for stars like Thiago or Robert Lewandowski. The Polish center forward might have been the league's top scorer (29 goals) but couldn't come up with the goods when facing top European opponents in the Champions League.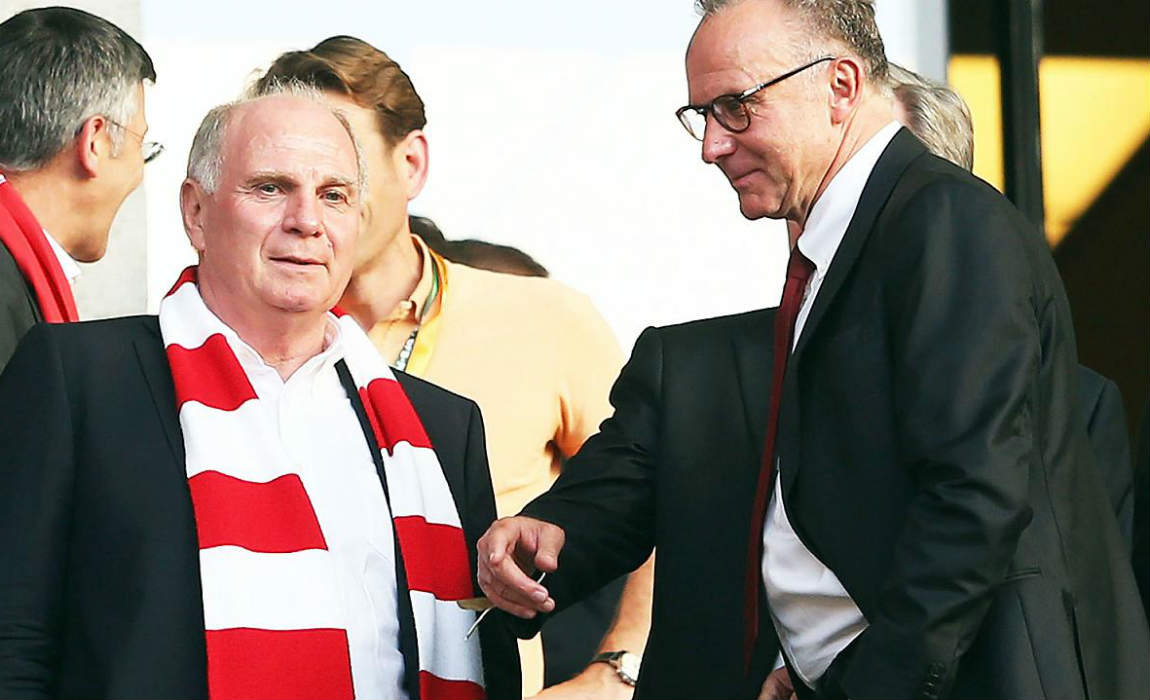 Kovac will not only have to deal with the controversial opinions of his superiors but also with an obvious disciplinary problem in his new team.
In the recent past, Lewandowski refused to shake hands with Bayern's departing coach Jupp Heynckes in a recent league game and Spanish midfielder Thiago showed his displeasure when being substituted in the German Cup final. The entire team was criticized for leaving Frankfurt's victory ceremony early without applauding their opponents. Striker Sandro Wagner threw his medal to a fan in the stands right after he received it from the German Football Association's president Reinhard Grindel.
"[These were] two things we don't want to see and we will have to talk about it," Hoeness admitted.
"There was been a drop in motivation after we were eliminated in the Champions League semifinal against Real Madrid," Hoeness said.
According to Hoeness, the current Bayern squad is strong enough to face top European clubs and achieve success shortly.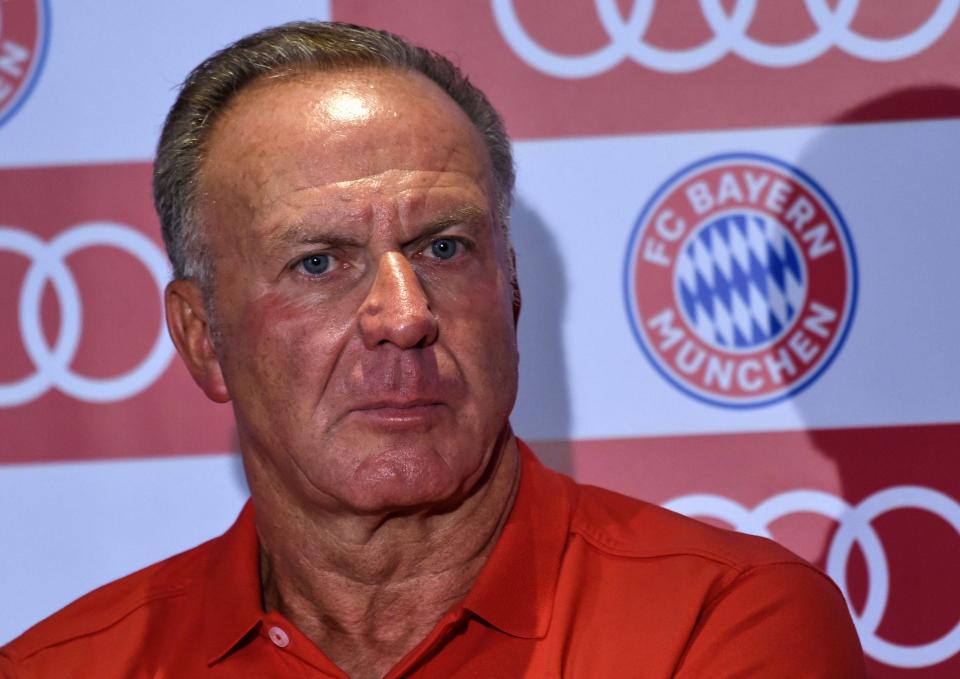 While the continental rivals are said to be making major investments and are signing more international stars, Bayern's policy is under fire.
Bayern's squad is too old, said former Real Madrid goalkeeper and German international Bodo Illgner, who singled out Mats Hummels, Jerome Boateng, Vidal, Franck Ribery, Arjen Robben, Manuel Neuer and Thiago as players over the age of 30.
The club is said to be interested in signing new strikers like the 20-year-old Jamaican Leon Bailey (Bayern Leverkusen) or Rodrigo Moreno (FC Valencia). The 26-year-old scored 16 goals in the current season.