Bundesliga giants are set to officially announce former manager Jupp Heynckes as their new boss after sacking Carlo Ancelotti last month.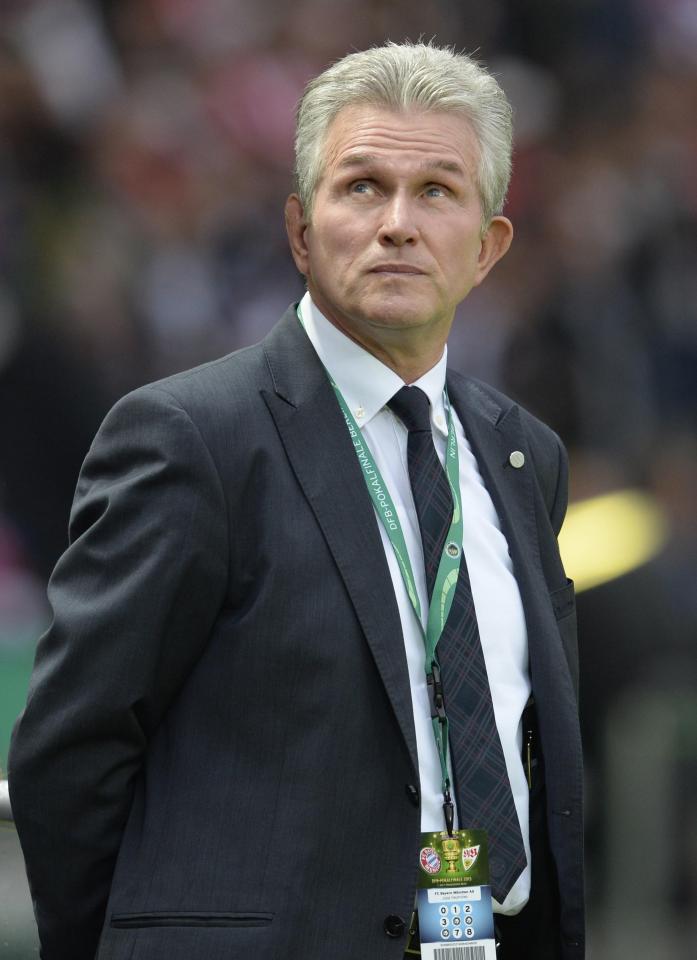 The 72-year-old will come out of retirement to take charge at the club he left in 2013 to replace Ancelotti, according to German paper Bild.
According to the report, The German club have convinced former boss Heynckes to take over from caretaker boss Willy Sagnol until the end of the season.
Sagnol was appointed as the interim boss after Bayer Munich sacked Ancelotti following a poor run of results in the Bundesliga and also in the Champions League this season.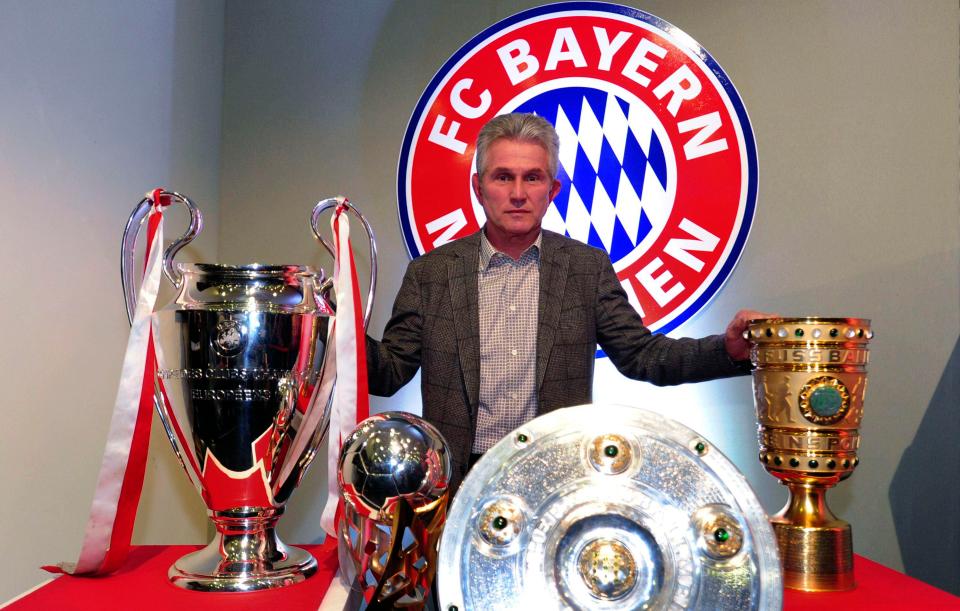 Bayern are set to lock horns with Hertha Berlin at the weekend, and according to Bild, the club bosses became desperate to rope in a replacement.
Earlier, Bayern Munich bosses had also identified former Borussia Dortmund boss Thomas Tuchel, ex-Barcelona manager Luis Enrique and Hoffenheim's young coach Julian Nagelsmann as potential replacements for Ancelotti.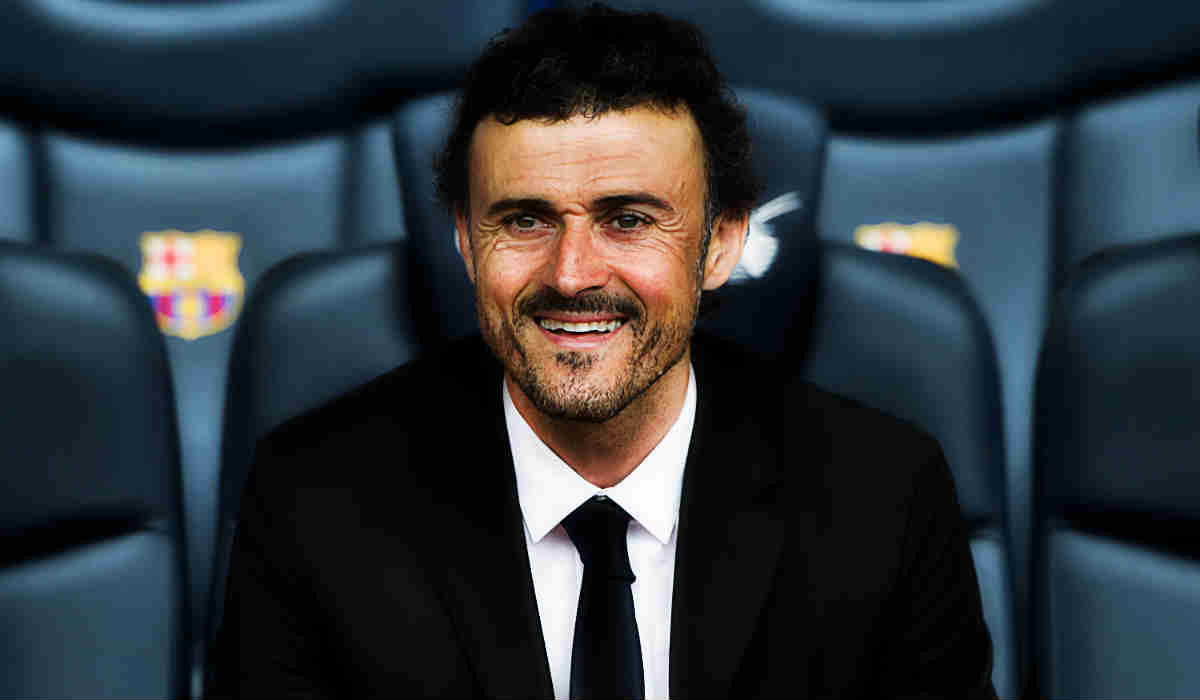 But it was understood that it would take a lengthy negotiation process to land any of them into the club.
Bayern Munich made a slow start in the Bundesliga under Ancelotti this season and the Italian was sacked following their 3-0 defeat to PSG in the Champions League.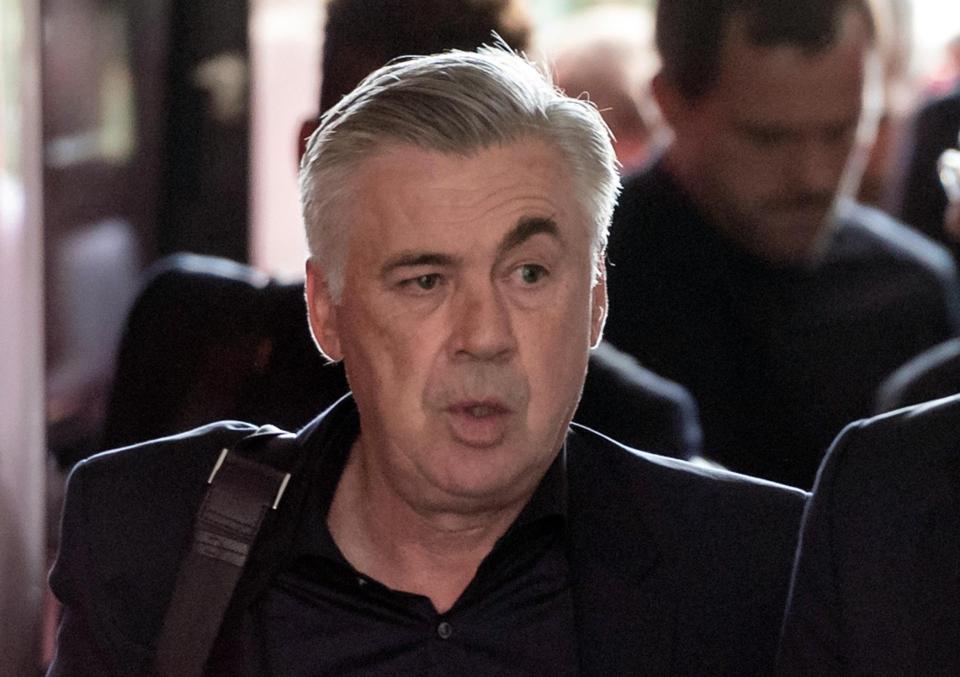 Munich hit an all-time low with their loss to Ligue 1 giants PSG in Champions League group stage in 21 years – and this did not go down well with the club hierarchy, who immediately sacked Ancelotti.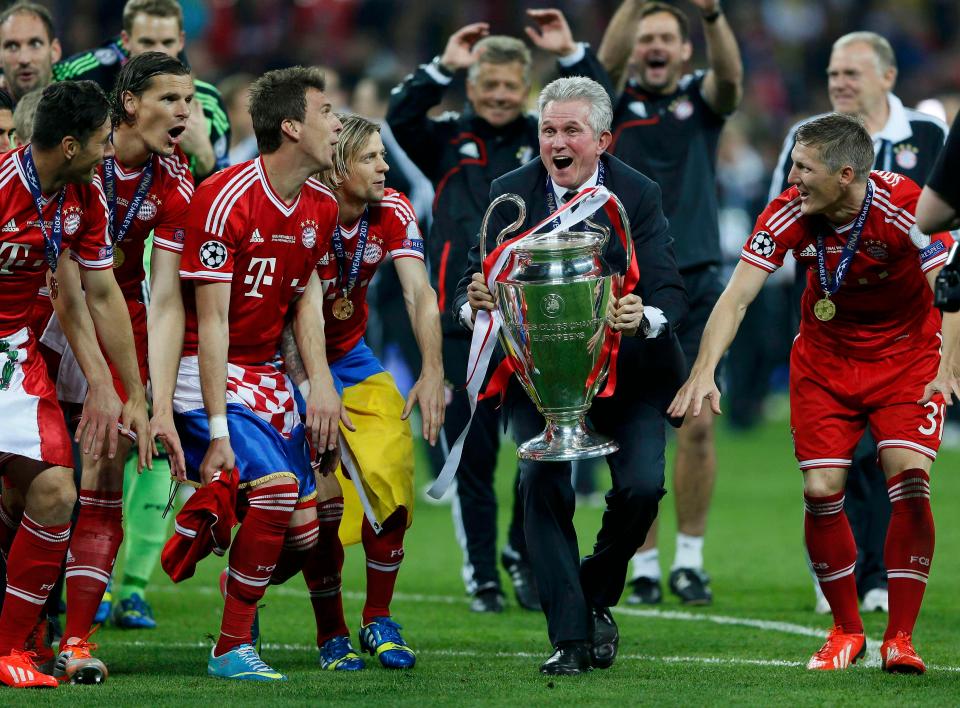 Bayern Munich have failed to clinch a win in their last three Bundesliga matches and sit second in the league table – behind Dortmund.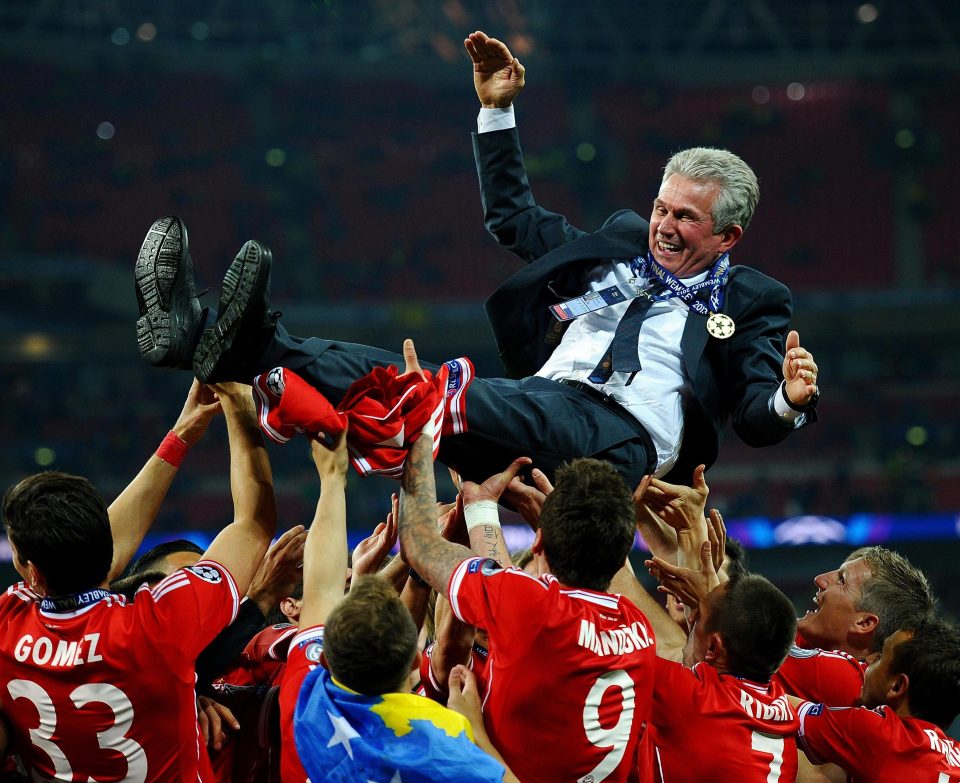 Heynckes had announced his retirement from the managerial circuit after guiding Bayern to the treble during his second spell at the Bundesliga club before being succeeded by Pep Guardiola.