Frustration levels couldn't be any higher for Bayern Munich after the first leg of their Champions League semifinal tie against Real Madrid where the German champions lost 1-2 at home.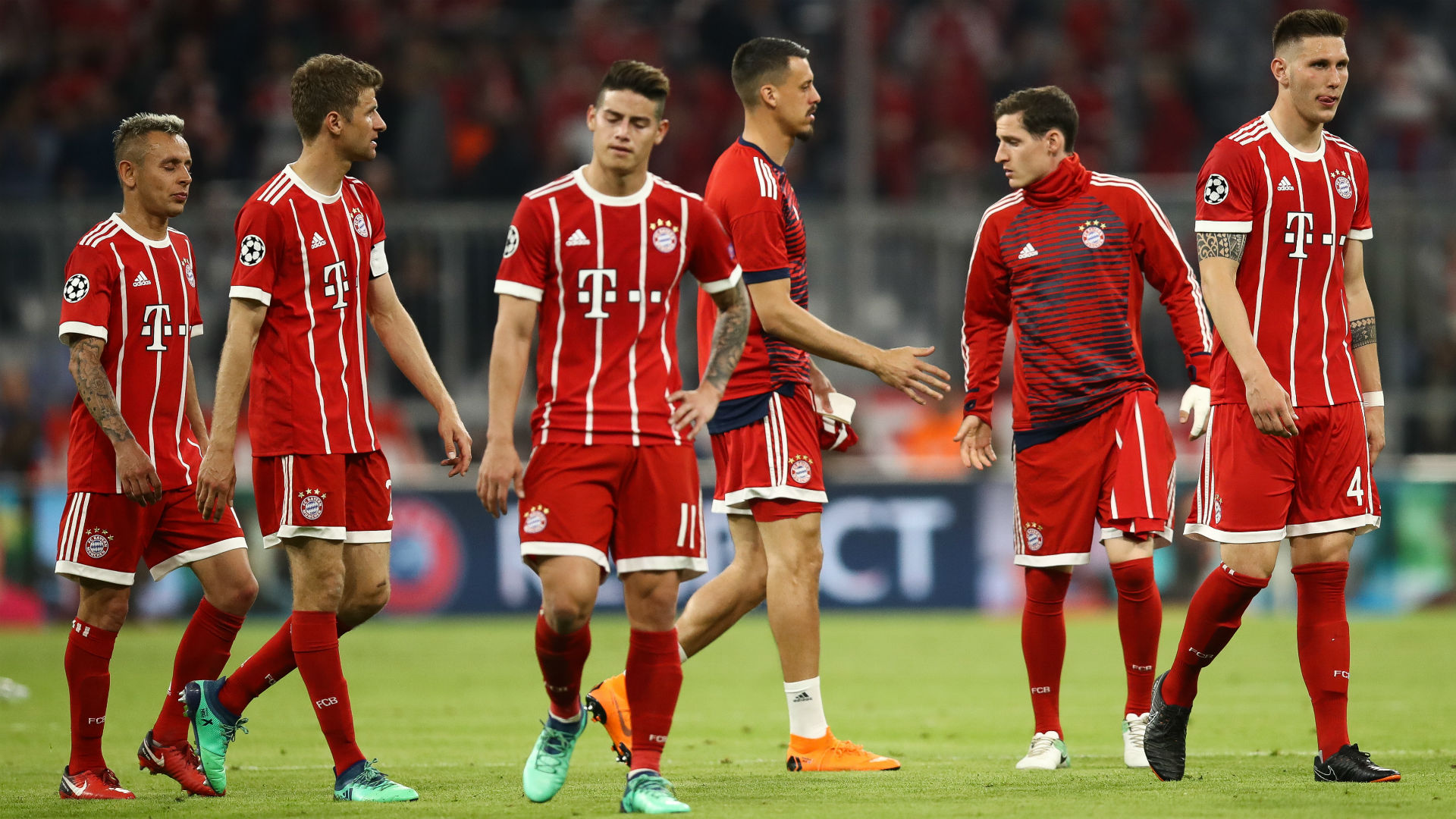 Expectations were dashed in their sixth consecutive loss against Madrid. Why have Bayern's treble dreams gone so badly off course? Fans and pundits see a possible lack of quality.
Bayern against Real is not only the duel between two top teams, but also the battle of two diametrically opposed philosophies as the Bavarians refuse to join the spiraling transfer fee race.
The club does not intend to sign players for astronomical amounts of money, something Bayern' president Uli Hoeness is not tired of saying.
Real on the other hand, represents the moneyed aristocracy of European football. Meeting 100 million euro price tags for stars like Cristiano Ronaldo and Gareth Bale is no problem.
Bayern's squad does not seem to be top quality all the way through as key performers like Franck Ribery, Arjen Robben and David Alaba can't be adequately replaced.
Having to replace Robben after five minutes and Boateng after 30 minutes turned out to be a decisive disadvantage. Both players are said to be uncertain for the second leg in the Spanish capital. Rafinha, usually a right back with a stronger right foot, took up Alaba's role on the left flank.
Bayern striker Thomas Mueller couldn't compensate for the loss of Robben down the right wing as it is far from his best position.
Robert Lewandowski couldn't satisfy his own and the fans' expectations. "I don't see him being good enough for the really big international games," said the former German and Bayern keeper Oliver Kahn. "His performance is not enough."
Mentality was unable to beat quality on Wednesday. "We were lucky in many situations, but we were the more effective team. We know we can do better," Real's German midfielder Toni Kroos said.
While the Spanish giant was challenged by top international sides like Paris St Germain and Juventus before meeting Bayern, the Bavarians' path to the semis wasn't as difficult and challenging. Bayern played Besiktas Istanbul and FC Sevilla on their way to semifinal.
Real was the first class act that Bayern have faced in the 2017/2018 campaign. While Bayern coach Jupp Heynckes was hopeful of turning around things in the second leg next Tuesday, Bayern striker Mueller demanded "a significant improvement in front of the goal."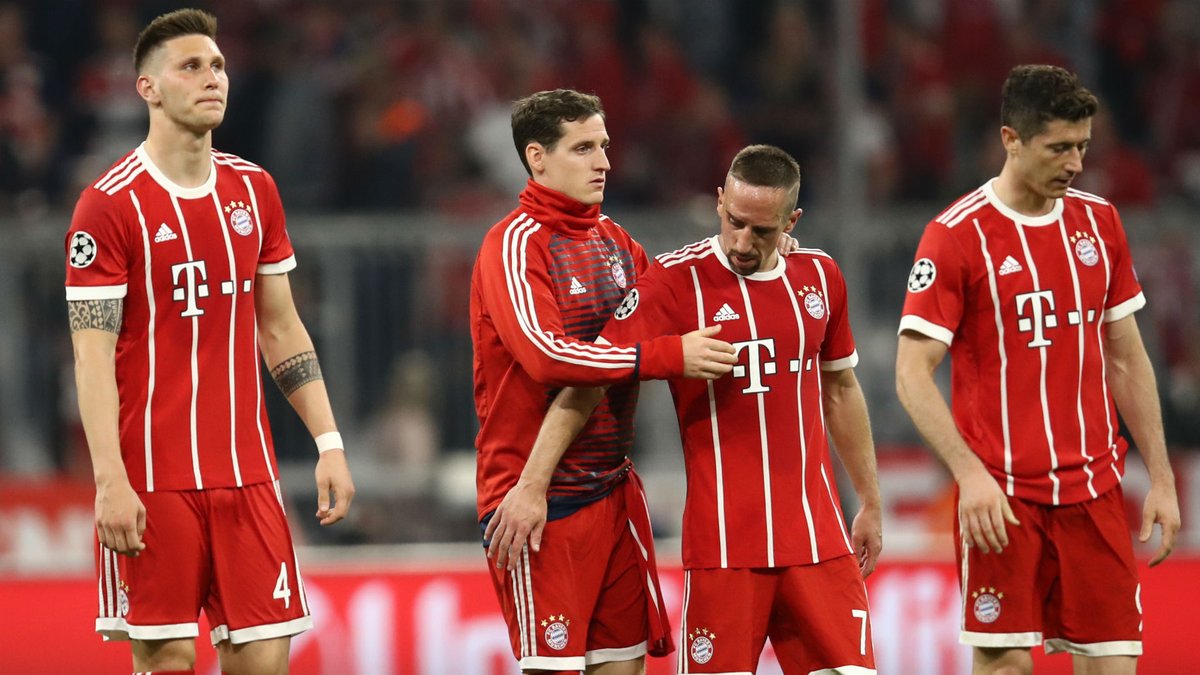 Mueller called his side naive. "We need a new mentality in the box." He accused his side of having "too much respect" and said that Bayern didn't take their opportunities.
Bayern put on a courageous performance but at the same time has to admit that the current team seems to be past its peak. It is vital the squad is rejuvenated and stars like Lewandowski, Thiago, and Jerome Boateng may be off to pastures new.
After the Madrid game, Boateng raised a few eyebrows with some unusual comments. He told a magazine that he is thinking about new challenges as he is asking himself whether he "wants to always prove himself at the same club with the same expectations?". The defender also questioned what goals he has left at Bayern.
For now there is only one goal left, to create a miracle in Madrid next Tuesday.