James Rodriguez has warned his teammates to take Real Madrid seriously in the 2017/2018 Champions League semifinal.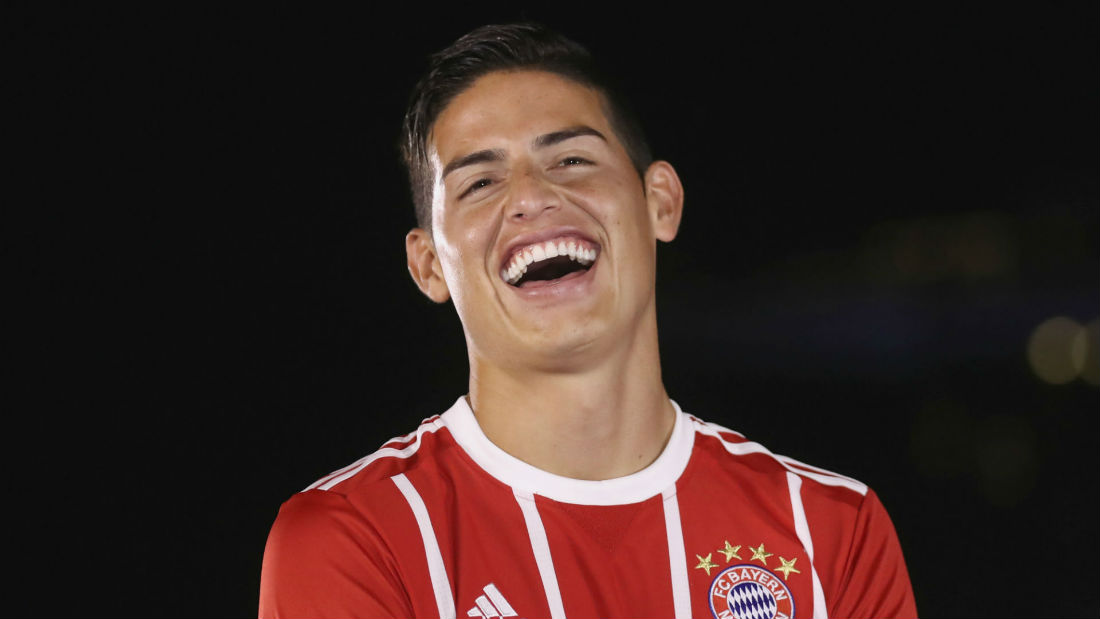 "They are programmed differently when playing in the Champions League versus how they play in La Liga. In the Champions League they go beyond their limits," the 26-year-old Colombian international commented ahead of Wednesday's fixture.
The Munich midfielder is convinced the Champions League title holders know precisely what is needed to reclaim the trophy.
"They have added many chapters to football's history books in the European Cup and the Champions League," James says. Last summer the young player joined Bayern from Madrid for 13 million euros on loan for two years.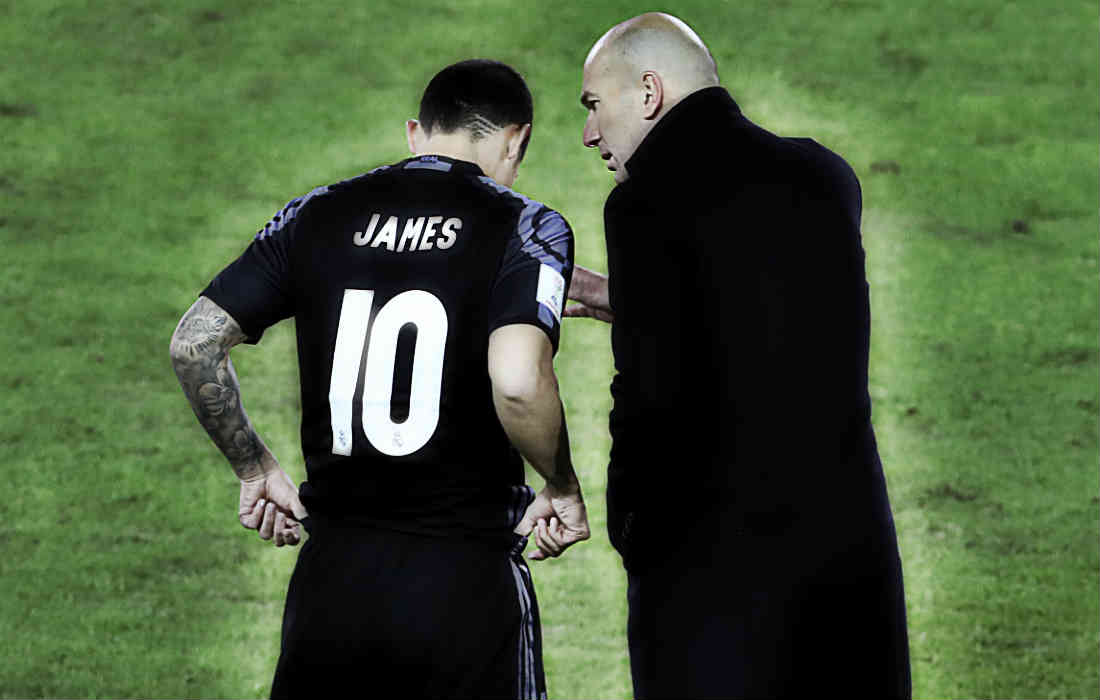 According to rumors, Bayern is about to take up the option to buy him permanently which means the Germans will have to pay another 42 million Euros.
To date, Bayern has won five of their eleven duels against Madrid. "We shouldn't see the two games now as revenge for last season's defeat, but as two new difficult games on the way to the final," James underlined. He called Real Madrid superstar Cristiano Ronaldo, a "goal machine".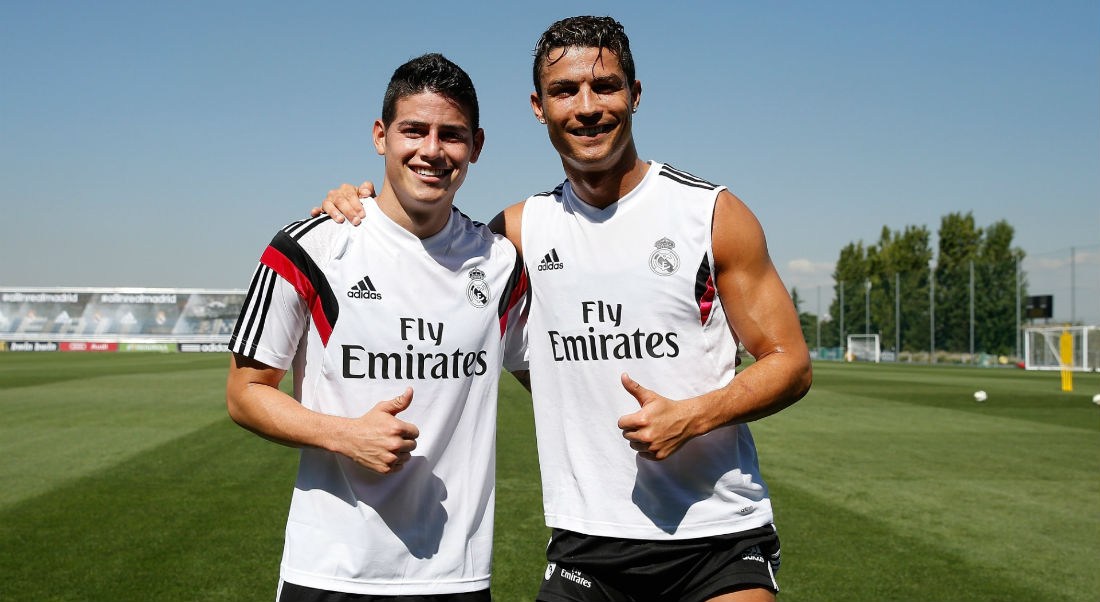 "Ronaldo is always there when needed; his goal record speaks for itself. You have to give him special attention," James said.
James describes the upcoming matches against Real as "milestones of football." Having played for Real, he is looking forward to the tie and knows full well they will be very special for him.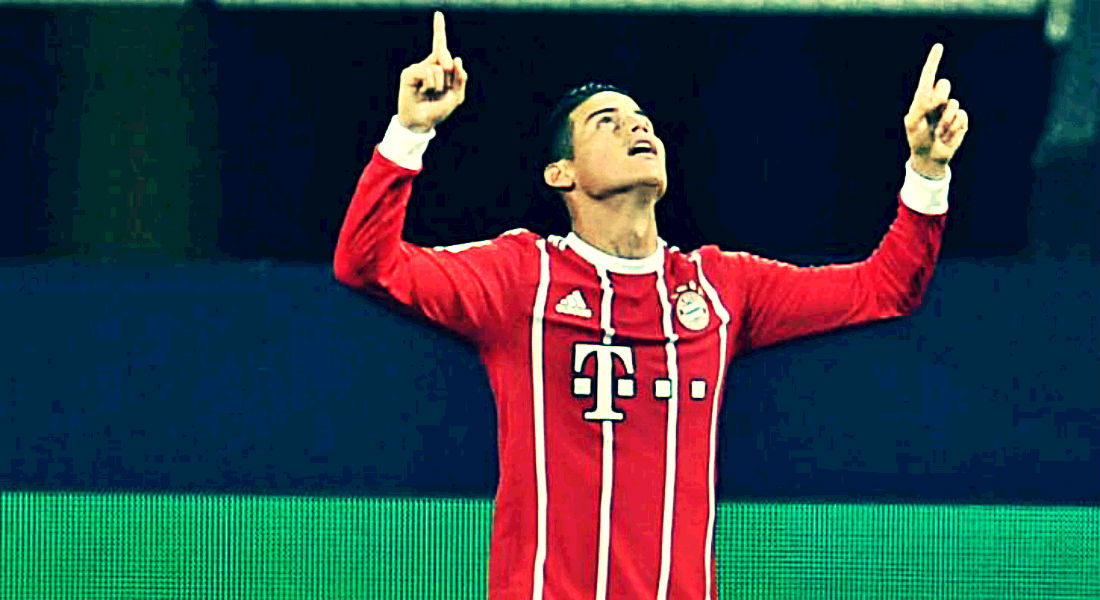 "I played for Real for three years, and I was happy. I still have many memories of my time with Real and I have many friends in Spain," James says.