As a contribution to China's expanding efforts to raise the standard of its domestic game, Haidian, a Beijing district known as a cluster of top universities and schools has now been named an "experimental zone" for youth football.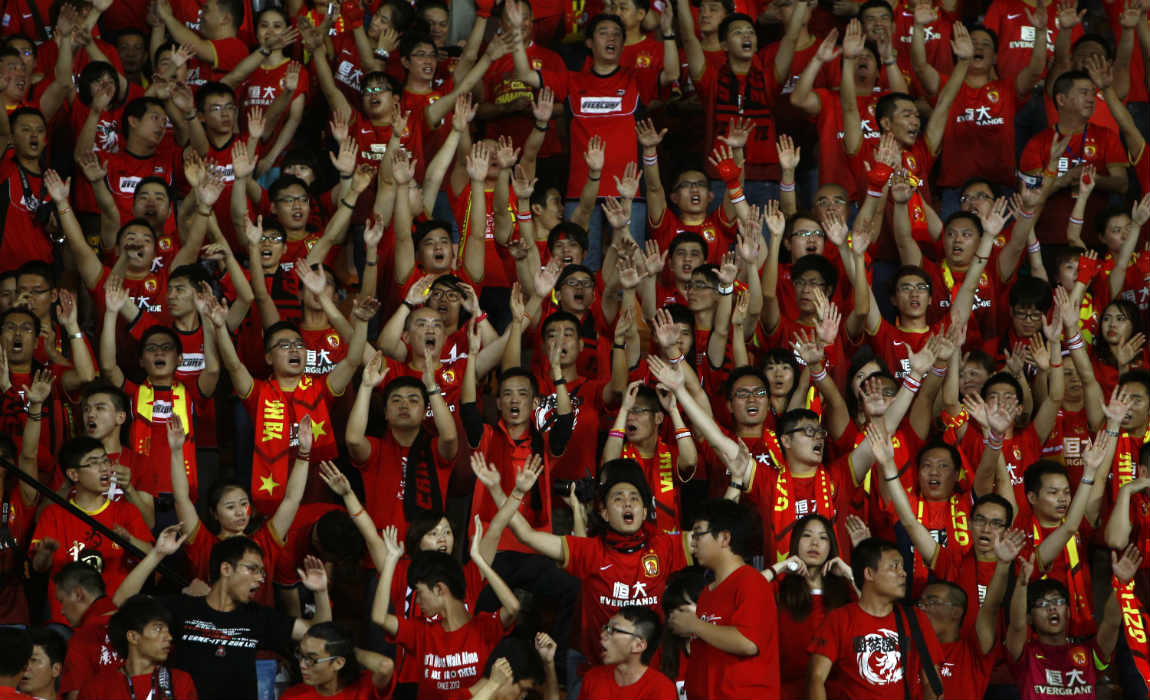 Haidian, the city's second largest district in the northwestern part of urban Beijing, signed an agreement on Tuesday with a governmental body known as the National Youth Campus Soccer Working Group, to kick off a "football experiment" across the district. Haidian boasts prestigious universities like Tsinghua and Beijing University, along with the city's top high schools.
Wang Dengfeng, a leading official with the working group, said Haidian would provide an example of "how soccer should be developed on school campuses," but stopped short of naming specific measures.
ALSO READ: China Comes Calling Again For Barcelona Star Arda Turan With Bumper Offer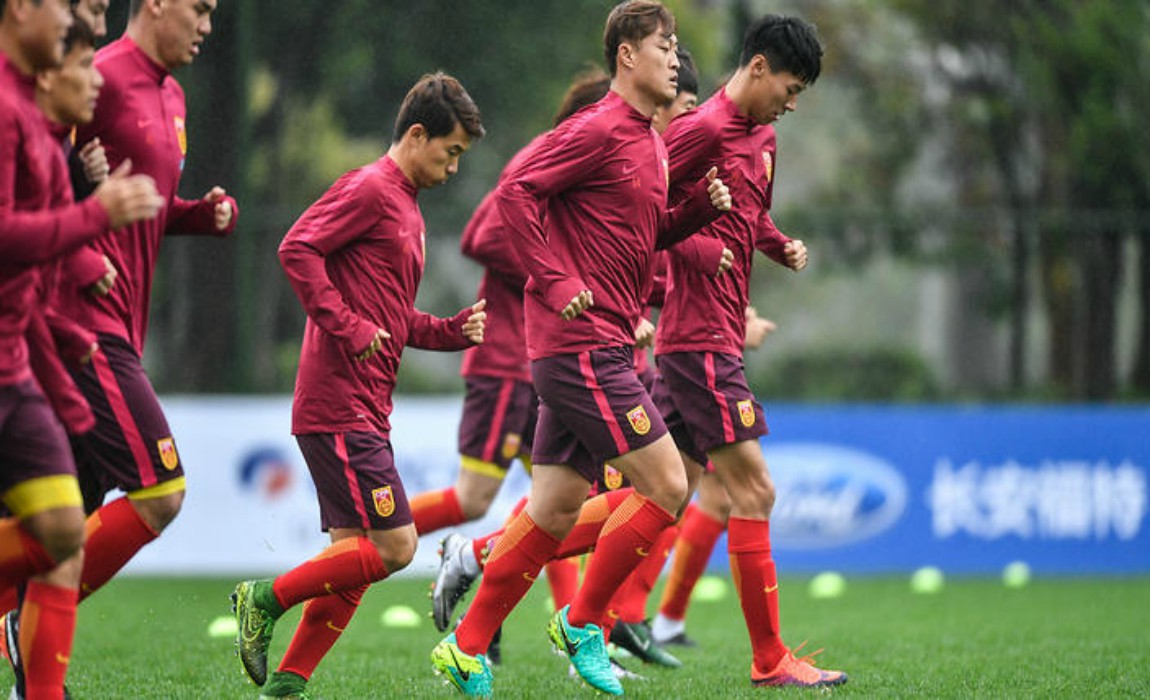 Because the Chinese national team has qualified for the World Cup finals only once and has almost certainly been shut out of the 2018 edition, China is turning to grassroots soccer in a bid to up its game. As part of that effort, the country is encouraging elementary and high schools to add the game to their curricula.
Also on Tuesday, the Chinese Ministry of Education announced a plan to raise the number of "schools characterized by soccer" to 20,000 by the end of this year and to 50,000 by 2025, and to build about 200 college soccer teams in the future. A total of 3,755 elementary and high schools, including 80 in Beijing, were given this designation on Tuesday.
Wang Dengfeng, also the physical education director at the Ministry of Education, said 16,000 school principals, PE teachers, campus coaches and referees have received training and 115 foreign soccer coaches were hired by Chinese schools in 2016.
ALSO READ: Toure Snubs £22 Million-A-Year Move To China, Wants To Stay Put At Man City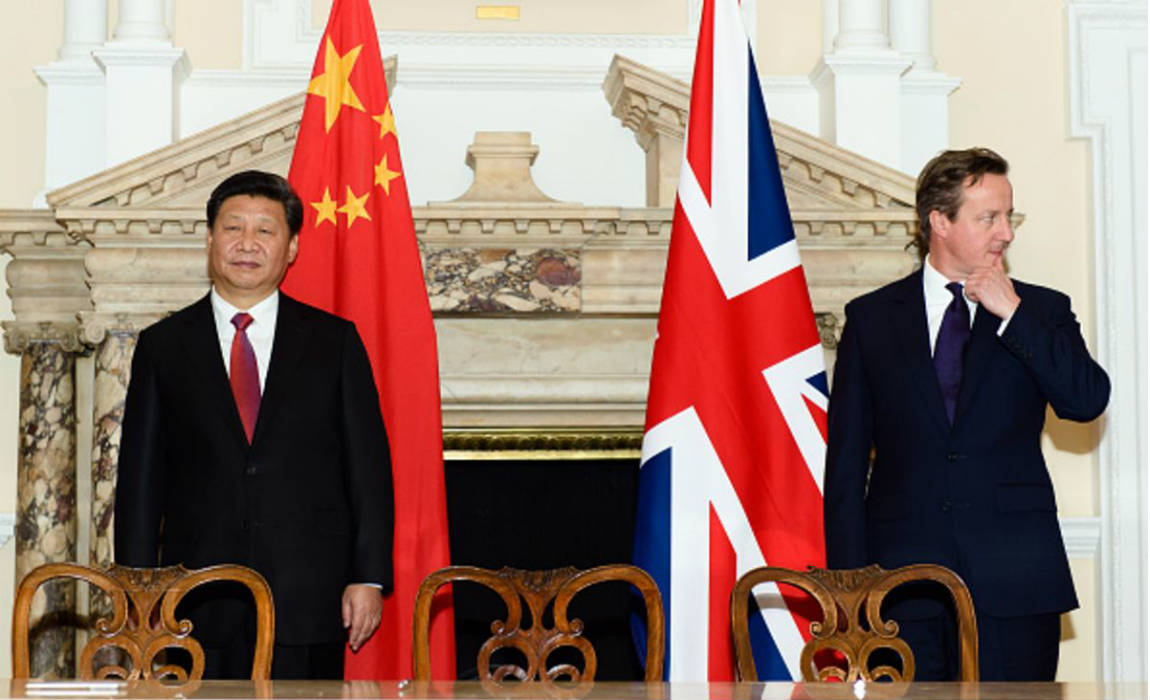 Beijing decided in December 2016 to include soccer as part of a PE test in the city's entrance exams for senior high schools.
The Chinese capital also plans to raise the number of soccer pitches of different sizes to 1,610, including 331 standard pitches, by 2020.
Despite boasting the world's largest population and excelling at many sports, China has been a woeful underachiever in the "beautiful game."
ALSO READ: Spurs Stars Won't Go To China!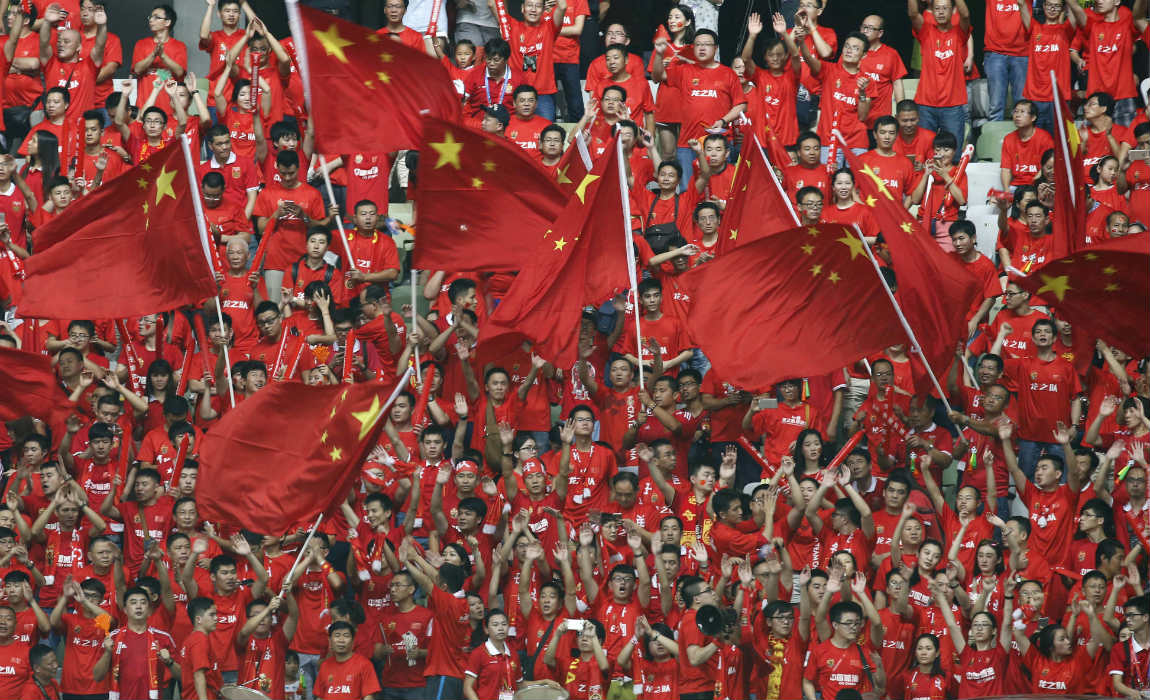 China launched a soccer reform program in 2015 and unveiled an ambitious blueprint in April 2016 to get 50 million children and adults playing soccer by the end of this decade, with the ultimate goal of becoming a world soccer power by 2050.⁠⁠⁠⁠
(With Inputs From Xinhua)