Reigning Portuguese champions Benfica have signed highly rated Flamengo forward Daniel dos Anjos, according to the player's representatives.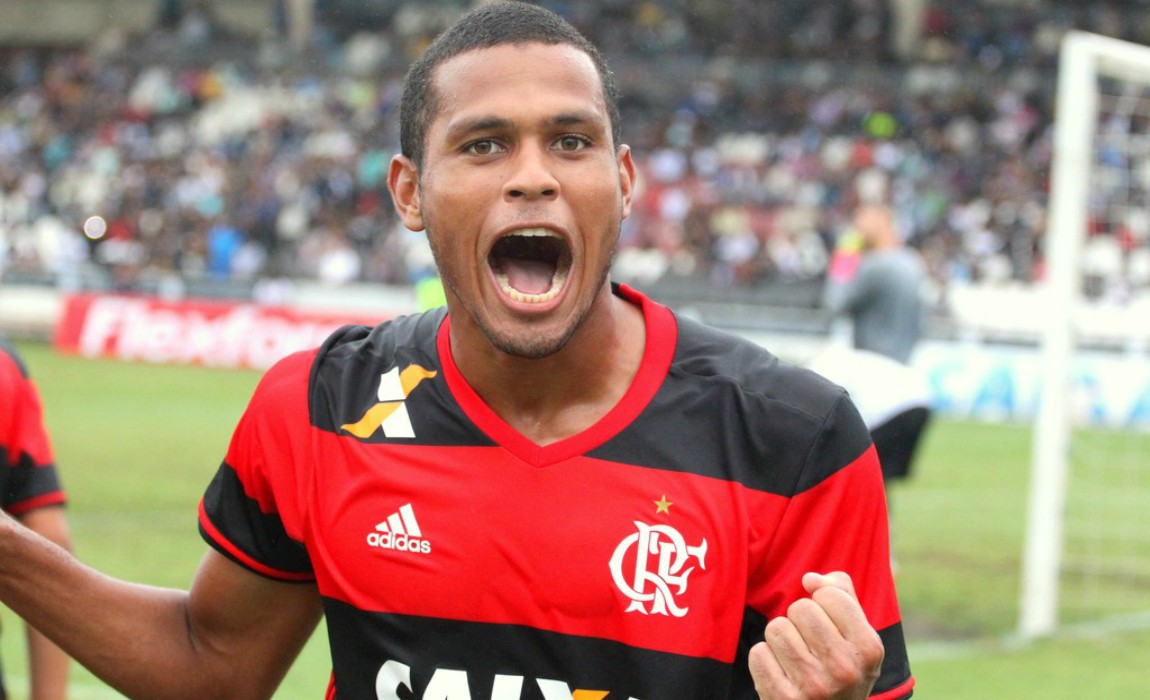 Anjos will be tied to the Primeira Liga outfit until June 2022 after the respective parties agreed to financial terms on Saturday, the Savio Soccer management group said in a social media post.
It is understood Flamengo will maintain a percentage of Anjos' economic rights.
ALSO READ: Chapecoense Forced To Withdraw From Benfica Friendly
The 21-year-old is expected to start in Benfica's B team but will be at the disposition of first-team coach Rui Vitoria.
The Portuguese domestic season begins on August 9.