Real Madrid ended Napoli's 18-game unbeaten run to take an important step towards the quarter-finals of the Champions League as they look to defend the title they won last season.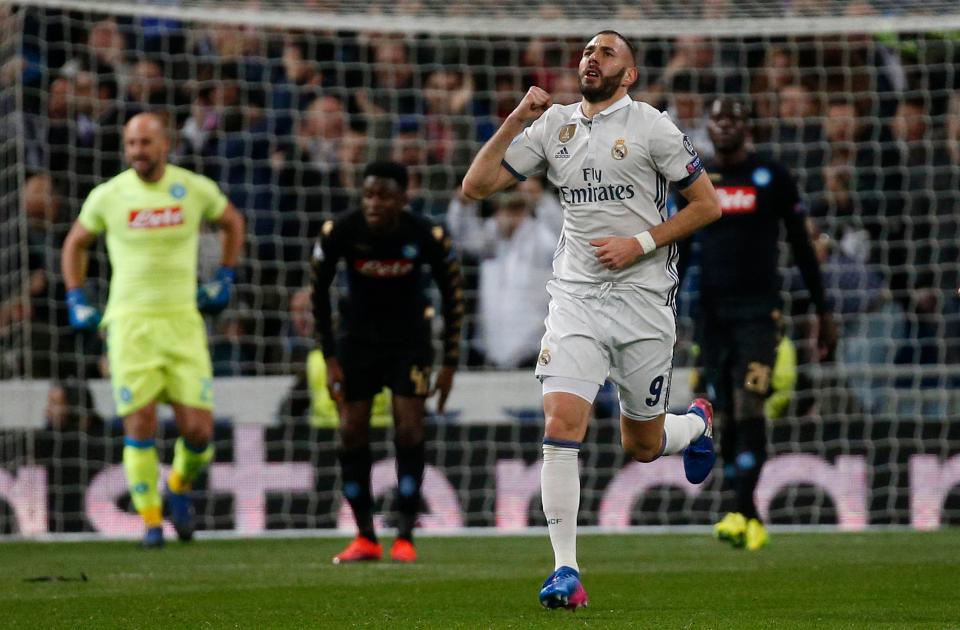 Goals from Karim Benzema, Tony Kroos and Casemiro allowed Zinedine Zidane's side to overturn an early opening goal from the visitors and give Madrid a 2-goal cushion ahead of the return leg.
The game kicked off with both home and visiting fans making lots of noise in the Bernabeu and a surprise for Real Madrid with James Rodriguez back in the starting 11, while Dani Carvajal was back form injury.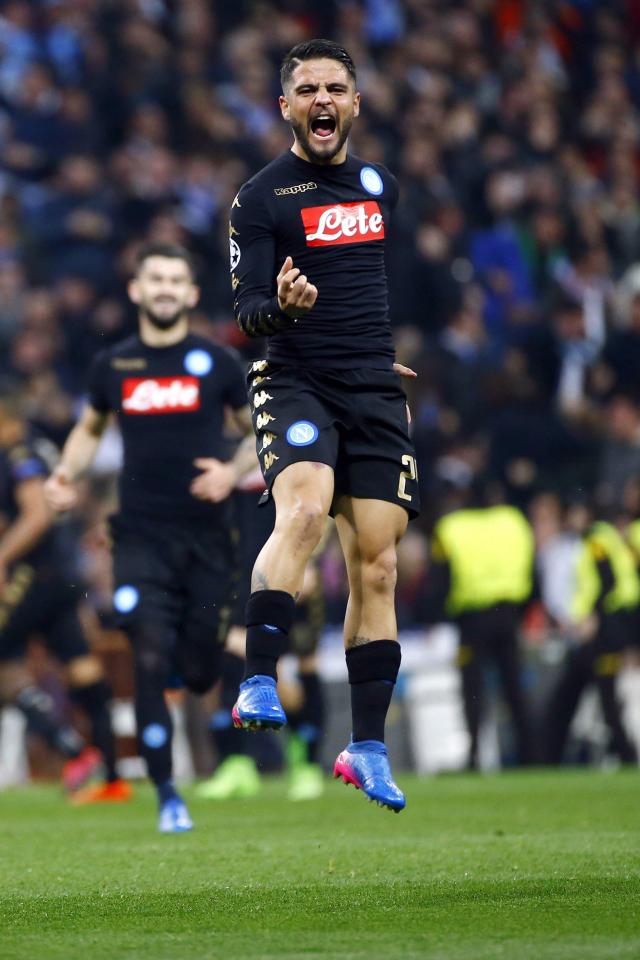 Real Madrid looked to take the game to their rivals, but Napoli took the lead in the eighth minute when Lorenzo Insigne saw Keylar Navas off his line and surprised him with a shot from all of 35 yards.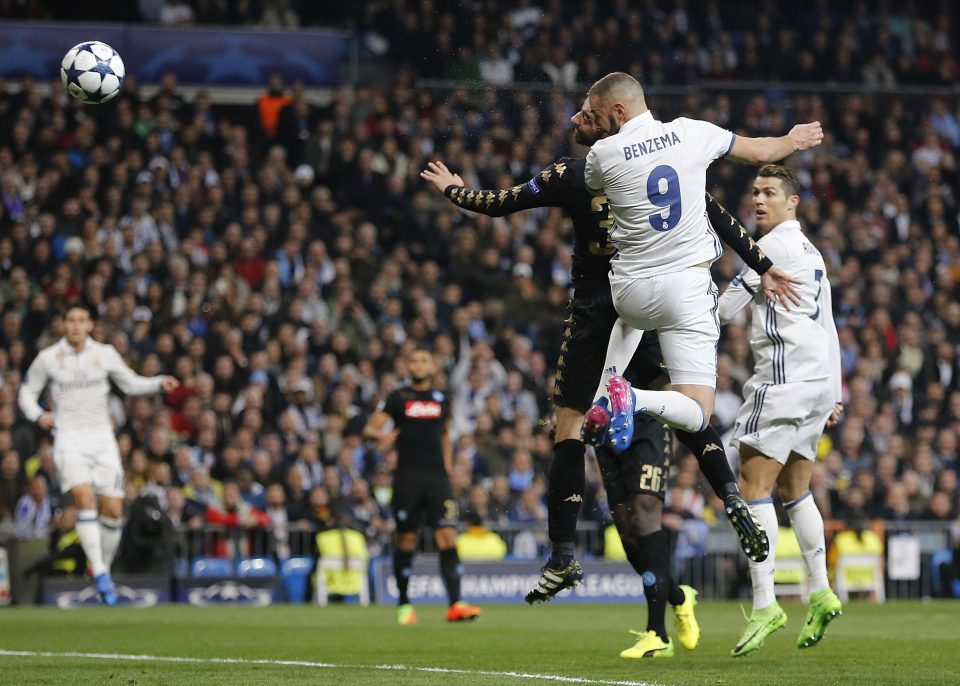 Real Madrid drew level 10 minutes later when the much-criticized Karim Benzema headed the equalized from a magnificent cross from Carvajal, who sent the ball into the Napoli area with the outside of his boot.
It was a thrilling first half and Benzema had the best chance to add to Madrid's lead in the 42nd minute, but after getting onto the end of a move involving Carvajal and Ronaldo his shot hit the outside of the post under pressure from Napoli keeper, Pepe Reina.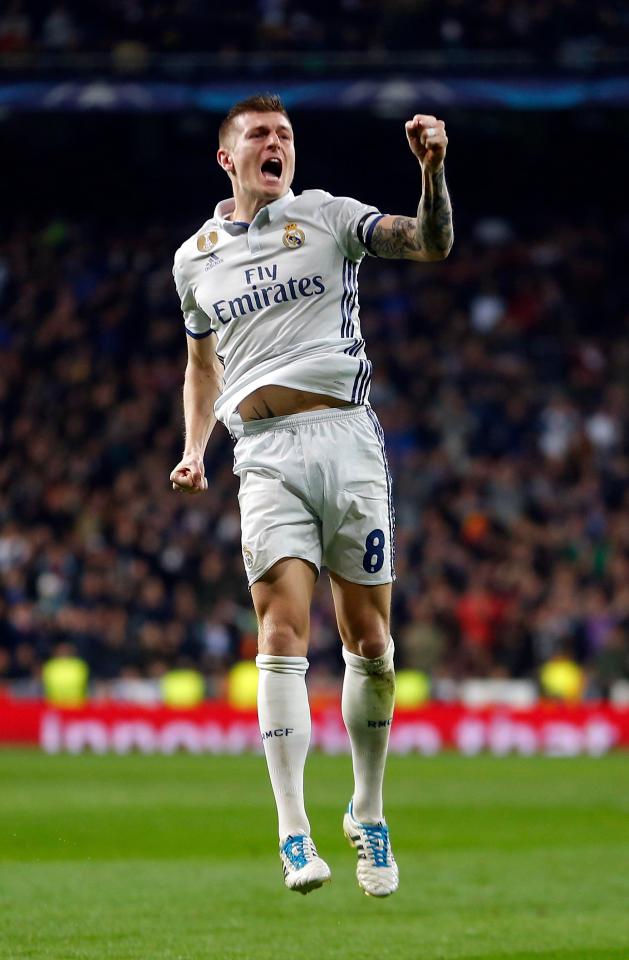 Tony Kroos put Madrid ahead shortly after the break with a low shot from outside of the penalty area after Ronaldo cut back from a run to roll a pass into his path.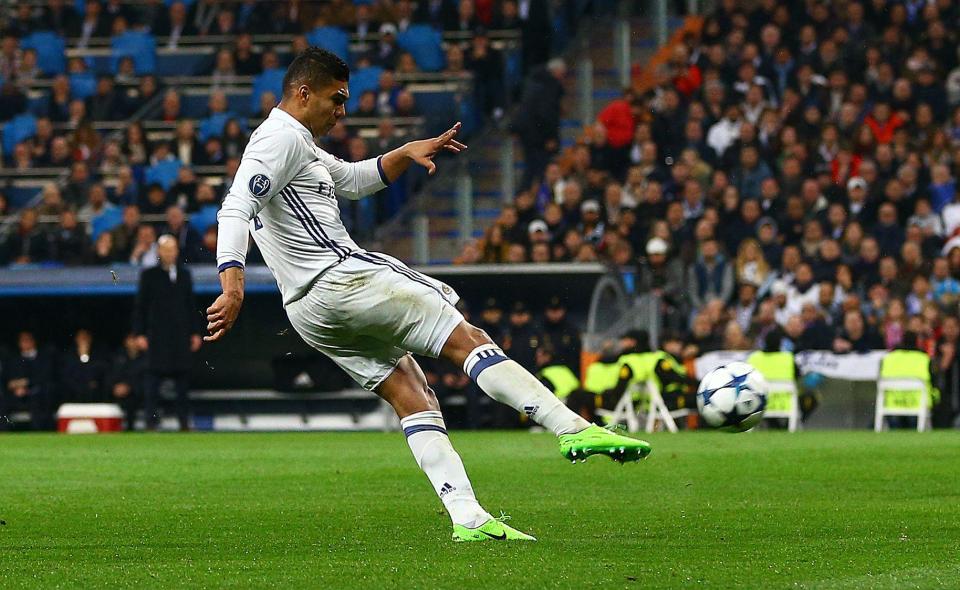 Casemiro scored a volley to make it 3-1 in the 55th minute with the impression that Reina could have done more to have stopped the ball.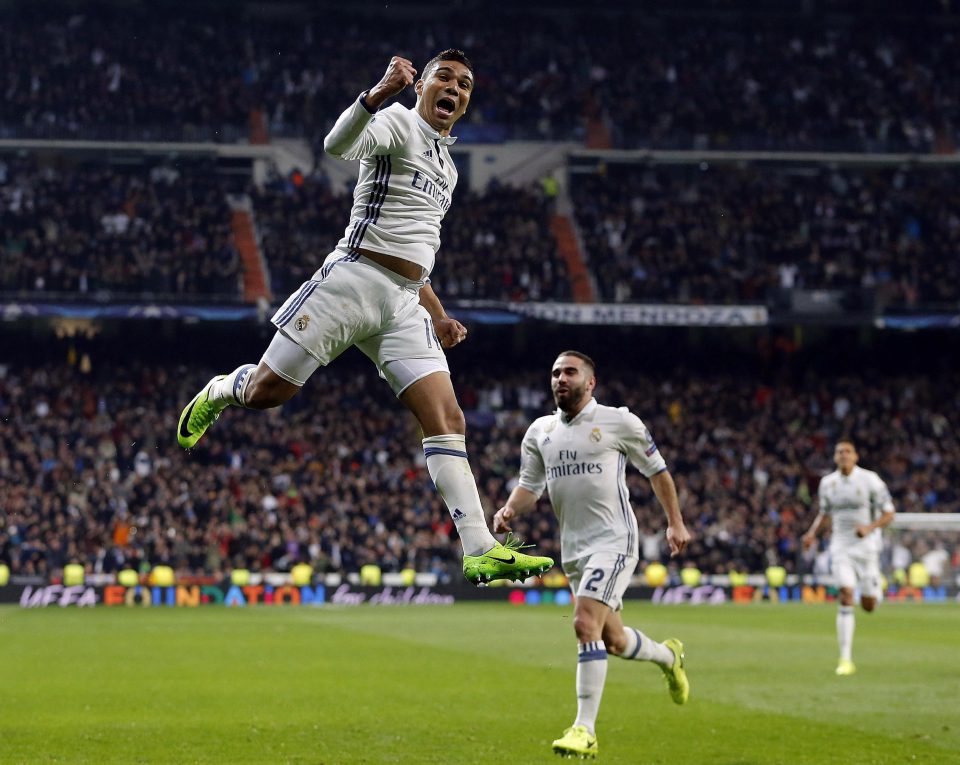 Dreis Mertens should have brought Napoli right back into the tie in the 68th minute, only for the Belgian to fire over the bar with the goal at his mercy.