While plenty of team sports receive regular video game adaptations, football games work better than most as an interactive digital experience because of the fast-paced action and near universal appeal of the real thing.
This has led to hundreds of football-inspired video games over the decades, so here are just a handful of the top contenders picked from throughout gaming history.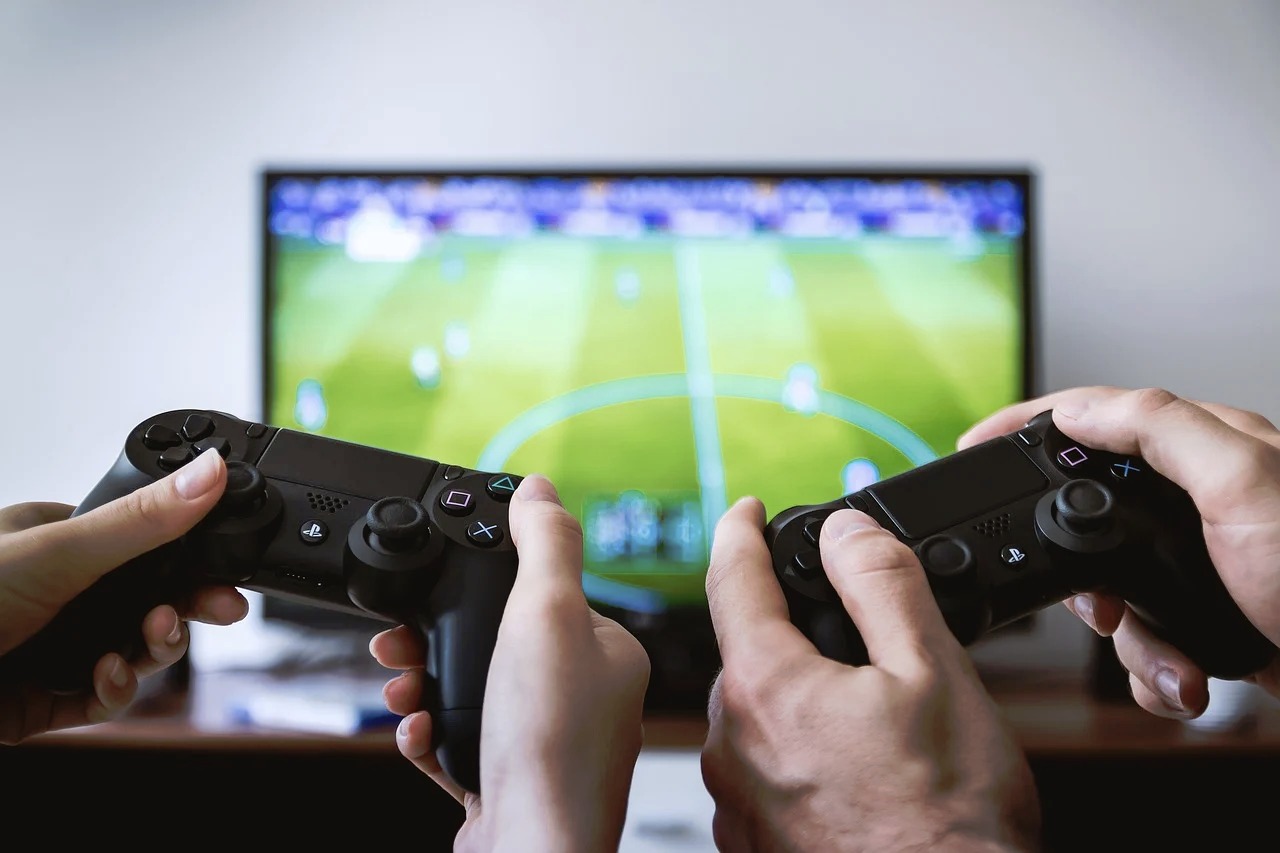 Image Source: Pixabay
Sensible World of Soccer
While today's football games have complex control schemes and endless extra features, back in the mid 1990s the available hardware was much less capable. But real genius shines through when limitations are placed on it, and this is exactly what is offered by Sensible World of Soccer.
It may be over a quarter of a century old at this point, but unlike many of its more modern peers, this retro classic still holds up to modern scrutiny thanks to the sheer tightness and accessibility of its controls. This is not a simulator, nor a title that adds in other features such as managerial options or something along the likes of online betting. However, in terms of pure arcade-style fun, you cannot get much better.
Virtua Striker
Released in the same year as Sensible World of Soccer, yet light years ahead in terms of the technology on show, Virtua Striker was Sega's impression demonstration of what full 3D graphics could do for football games.
While it may have begun life in the arcade, it would eventually get a home console release, as well as a host of sequels and ports to keep the flame of public interest alive and kicking.
FIFA 98: Road to World Cup
The FIFA franchise is the biggest football property in the gaming market at the moment, but rather than opt for a more recent release for this list, we've gone for the edition which launched all the way back in 1998 to coincide with the World Cup in France.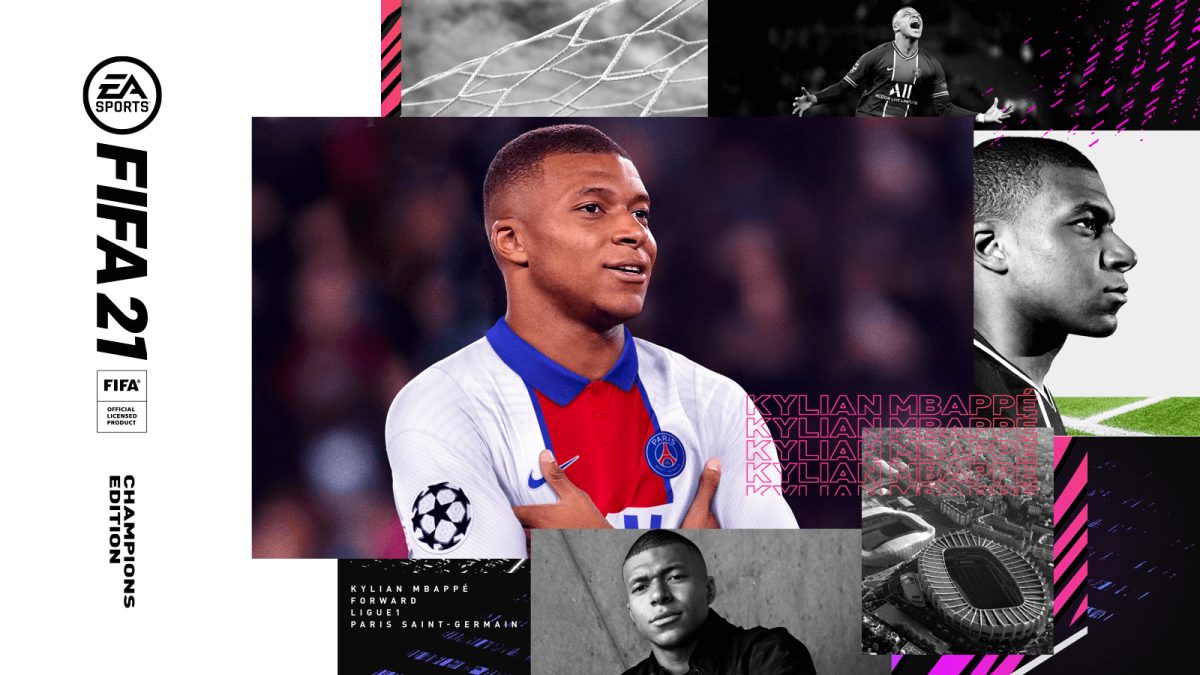 This is the epitome of 90s football games, as it was not only equipped with an impressive selection of commentary from top industry talent, but also had a killer soundtrack. This use of music in combination with football culture would continue to define the FIFA series going forward, and it also broke new ground in other areas, adding kit customization, amongst other tweaks.
Super Mario Strikers Charged
Mario has appeared in games of almost every genre, and his foray into the world of football games has been surprisingly successful, both from a critical and a commercial perspective.
What sets this game apart from the crowd is the presence of environmental hazards; the pitch itself can split, shift and throw up obstacles to mix things up and keep every game fresh. This also acts as a balancing mechanism, meaning that total newcomers can take on super-skilled veterans and still be in with a chance of scoring a few goals, rather than being steamrollered every time.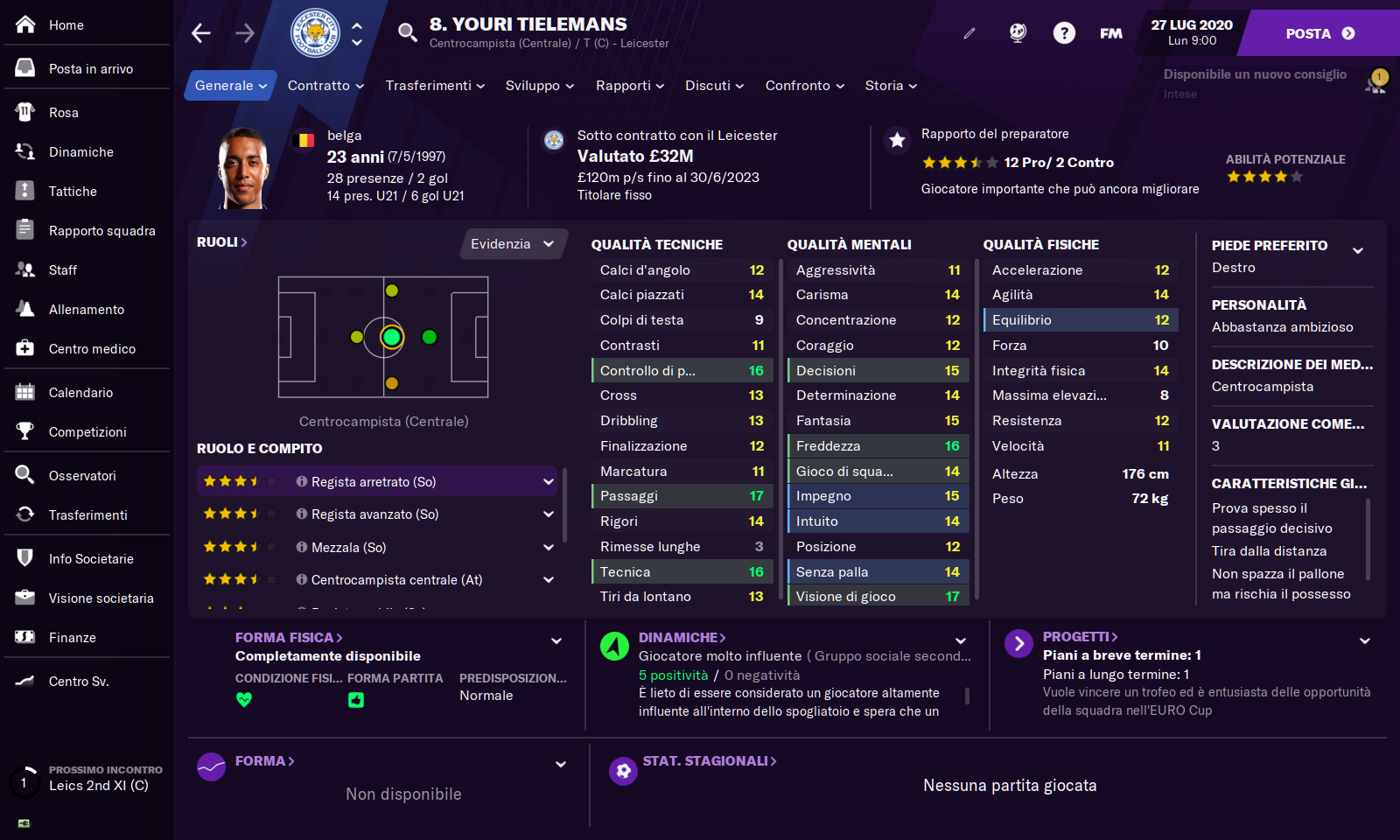 Football Manager
The name of this game franchise may be fairly bland, but it hides one of the deepest and most rewarding management simulators around. And with updates released annually, it is a series that continues to grow and expand along with the sport itself.
Anyone who wants to get into the nitty gritty of managing a top flight side, or taking a lower league team to the big time, will have more than their fill of richly detailed routes to achieve this. It is not just about dealing with things like team tactics, but also about keeping an eye on the business side of running a club, including wrangling transfers.
Rocket League
Football games don't just have to involve human characters; Rocket League is the perfect example of how the real-world sport can be used as a jumping off point to create something that is a lot more wacky and yet still tons of fun.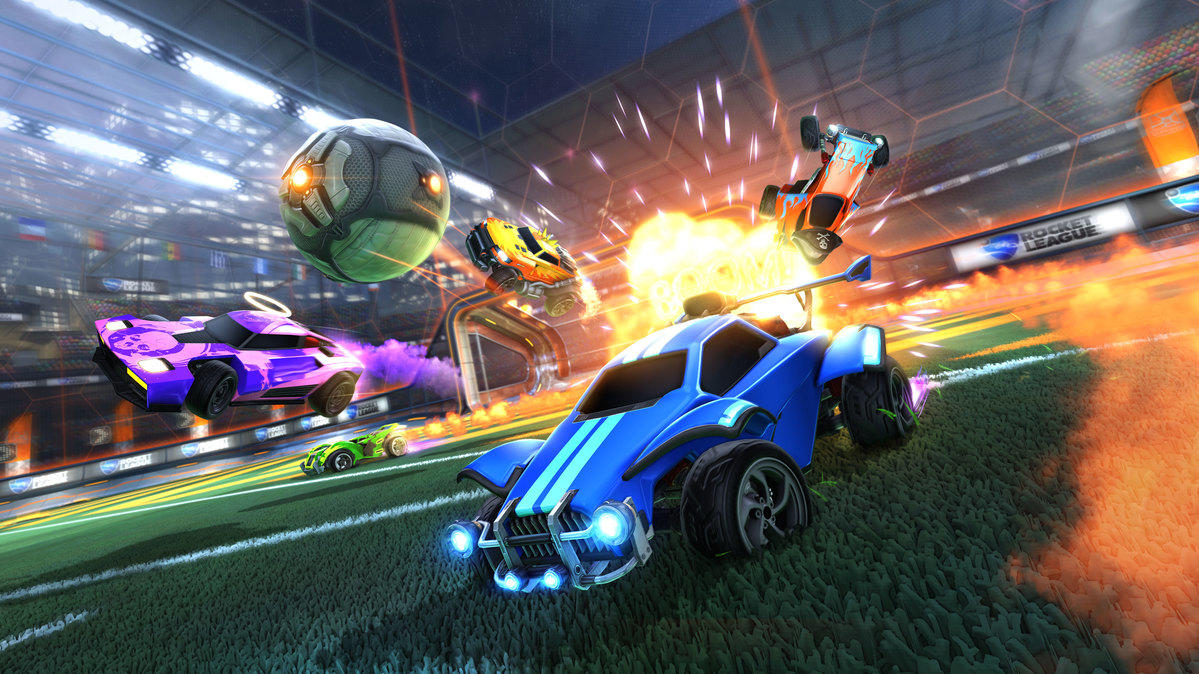 This multiplayer title still wins over millions of players on a regular basis, pitting people from around the world against one another as they take charge of cars which can boost and jump around an enclosed arena, attempting to score goals against the opposition using a ball.
In terms of nail-biting, jaw-dropping action, Rocket League is hard to beat, and without football as the foundation, it would not have been made in the first place.
Pro Evolution Soccer 2019
The main rival to FIFA's football video game behemoth, PES has long been preferred by those who are all about the gameplay itself, and are willing to sacrifice some of the licensing and likenesses of top stars in favor of undiluted realism on the pitch.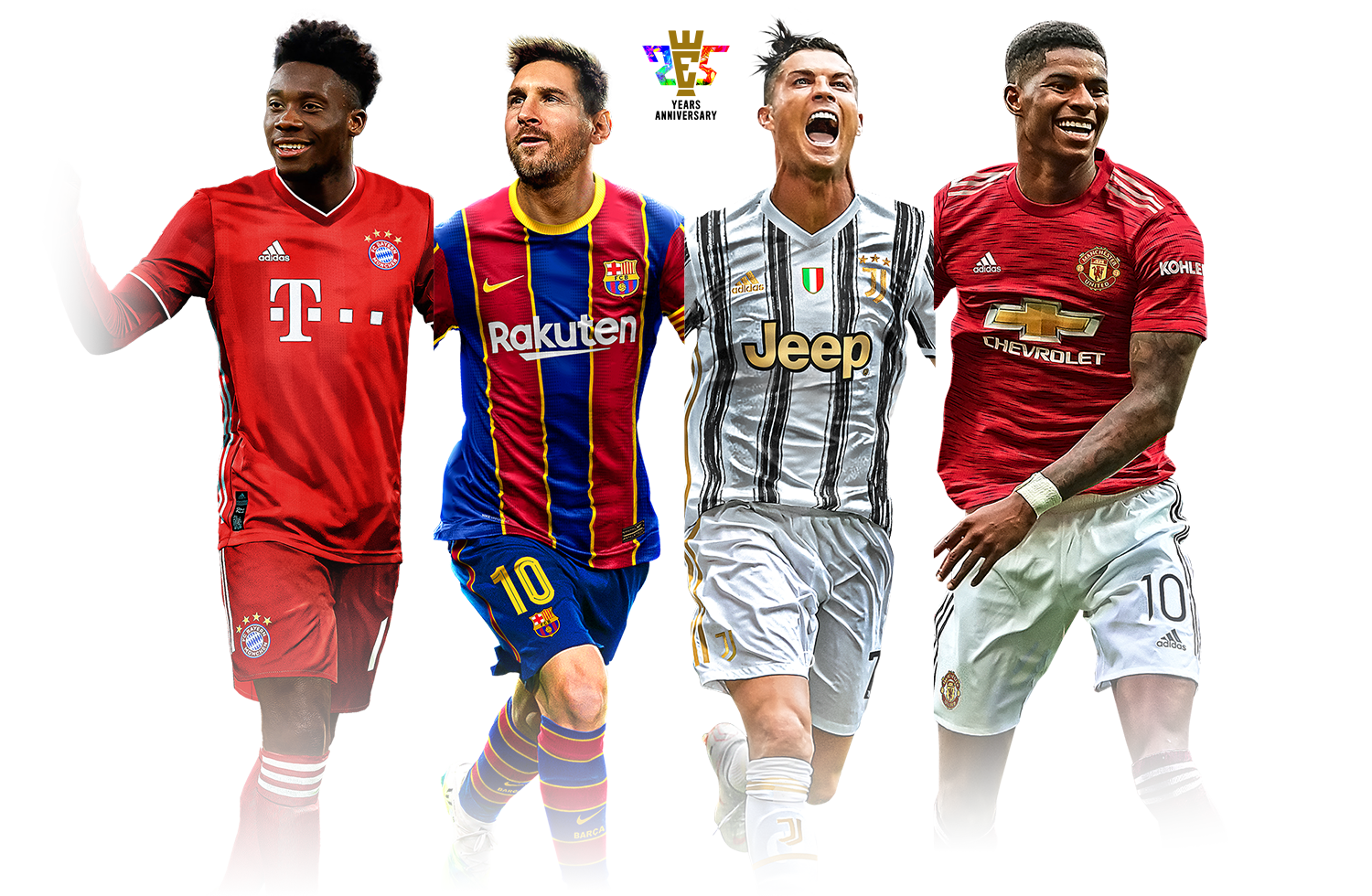 The passing is handled deftly, the animations look the part, and there is immense satisfaction to be gained from mastering the controls and feeling like you are one with the players.
In short, football games have been great for years, and they are only getting better as technology evolves to match the ambitions of developers.