Bradley Lowery spent time with his six-year-old girlfriend at a "bed party" where he said his goodbyes to loved ones before snuggling up with best friend Jermain Defoe.
The brave youngster who has been battling neuroblastoma for most of his life has just days left to live.
Today his family posted pictures of a party they threw for Bradley to enjoy with his cousins and young love.
His family said: "Update on brad is….he is very weak and finding breathing difficult but he is fighting it.
"He insisted on having a party and he invited his cousins and girlfriend poppy yesterday.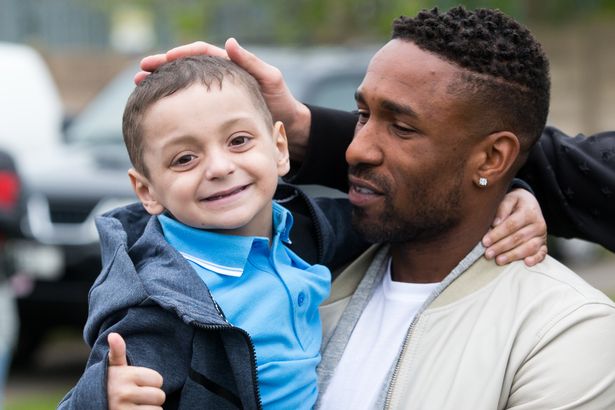 "They all laid on the bed having cuddles I think it was his way of saying his good byes.
"Late last night his best friend Jermain came to visit him and it was so heart warming seeing how Bradley reacted.
"He was so happy and laid for ages getting cuddles. Bradley was really relaxed with him."
The Sunderland-mad six-year-old struck up a friendship with the England striker while working as a mascot.
Defoe penned an emotional tribute to his "best pal" Bradley – saying his favourite part of playing for Sunderland was walking on to the pitch with the brave youngster.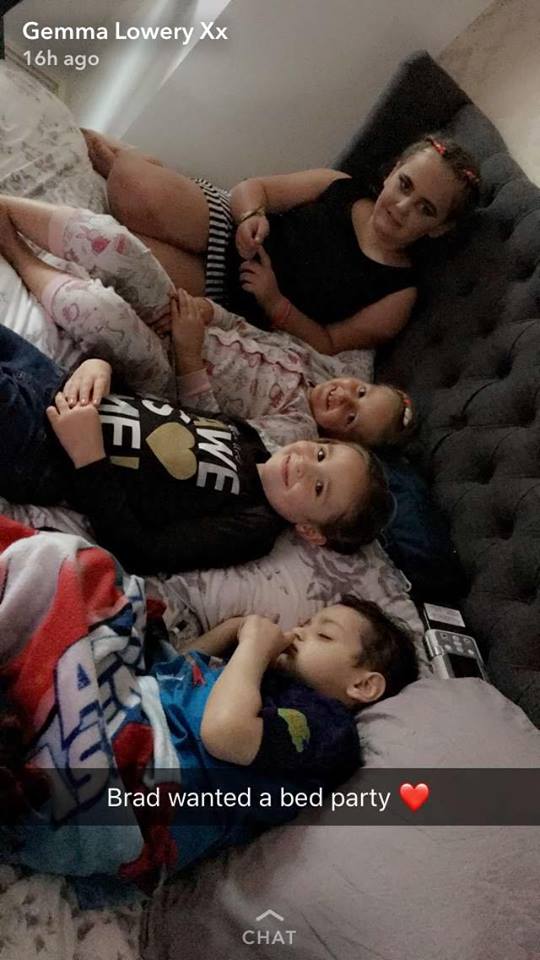 Yesterday Bradley's mum said he is "fighting on" and will "only go when he decides" before she warned people to be aware of fake pages in his name.
His heartbroken mum, Gemma, today posted an update today saying he is deteriorating
His mum posted a statement online this morning after the family was made aware of some fake pages being set up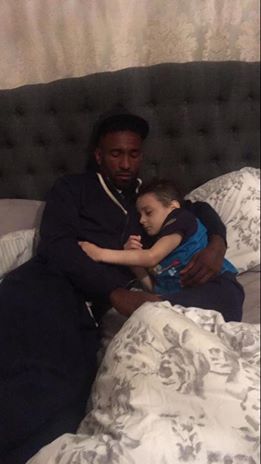 She wrote: "Bradley is very weak now but is still fighting on in true Bradley style. He will only go when he decides, no one else."
Adding: "We have been made aware of fake pages created in Bradley's name to gain likes and even have justgiving pages linked to them, please be vigilant.
"Thankyou for your continued support and when the time comes it will be put on Bradley's official Facebook (here) and twitter before anyone else."
One page called 'Bradley Lower' claims it is a fan page to support the youngster but has been inundated with comments saying it should be shut down and that it isn't the official page.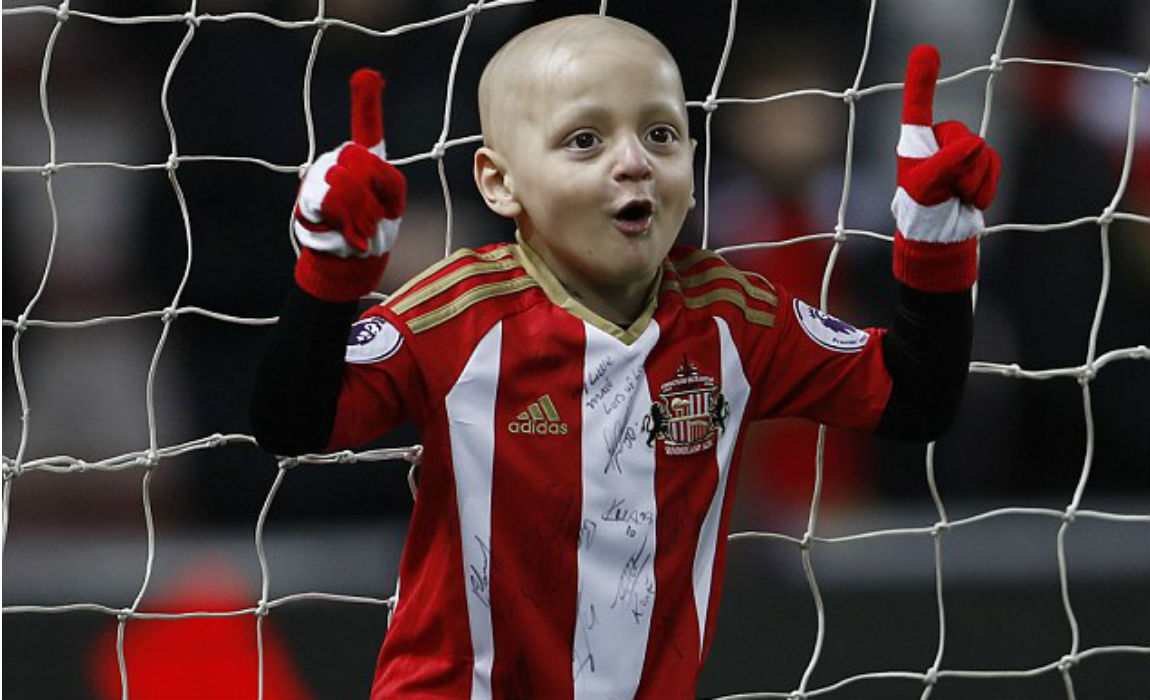 Lynn Murphy, the family's fundraising manager, commented on a post this morning with a link to the official page, saying: "This page is Bradley's official page please unlike this page and follow the correct one ."
Earlier this week Bradley's mum posted a heartbreaking picture of the pained youngster with his older brother – as she revealed he is "deteriorating fast".
Mum Gemma posted the snap of the six-year-old being hugged by Kieran with the caption: "My two boys my world my everything".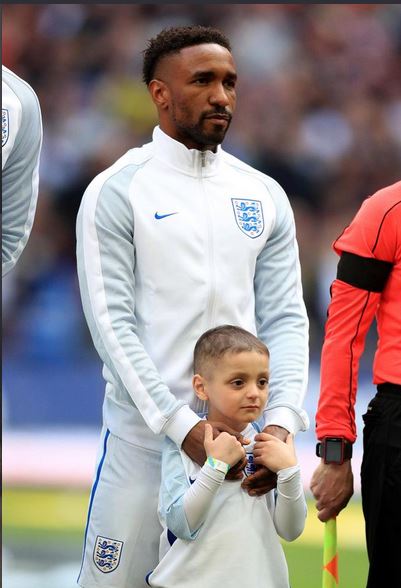 The brave youngster has been battling neuroblastoma – a rare form of cancer – for most of his life.
It came after Gemma posted: "Bradley is deteriorating fast, his temperature is going very high his breathing very fast his oxygen levels low.
"He is sleeping most the time apart from odd times awake.
"We knew this was coming but we are heart broken beyond words.
"We have been told he could be like this for days it just depends on him and his body."