Paris Saint-Germain's Brazilian signings Neymar and Dani Alves are noticeably happy at having joined the Ligue 1 outfit this summer, according to Brazil national coach Tite.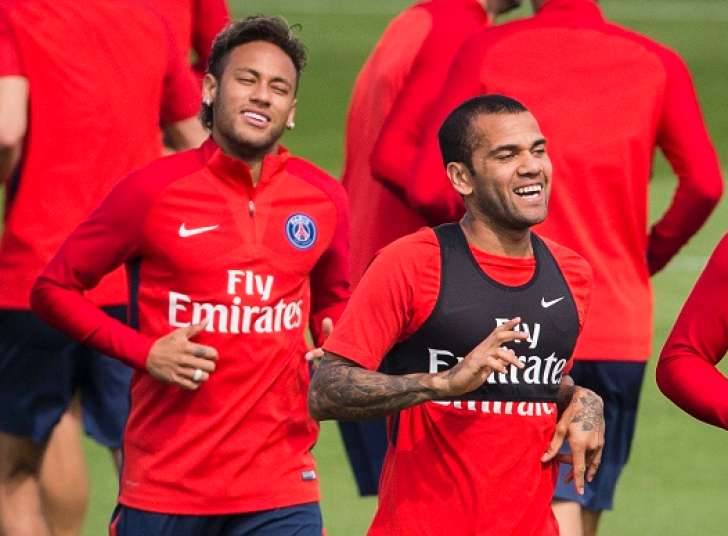 Neymar has scored three goals and provided three assists in his first two matches for the French side following his world record 222 million-euro move from Barcelona.
Meanwhile Alves has displayed all of the flamboyance and skill that characterized his spells at Sevilla, Barcelona and Juventus.
"I see happiness in Neymar and Dani at having changed clubs," Tite told reporters in Brazil on Monday.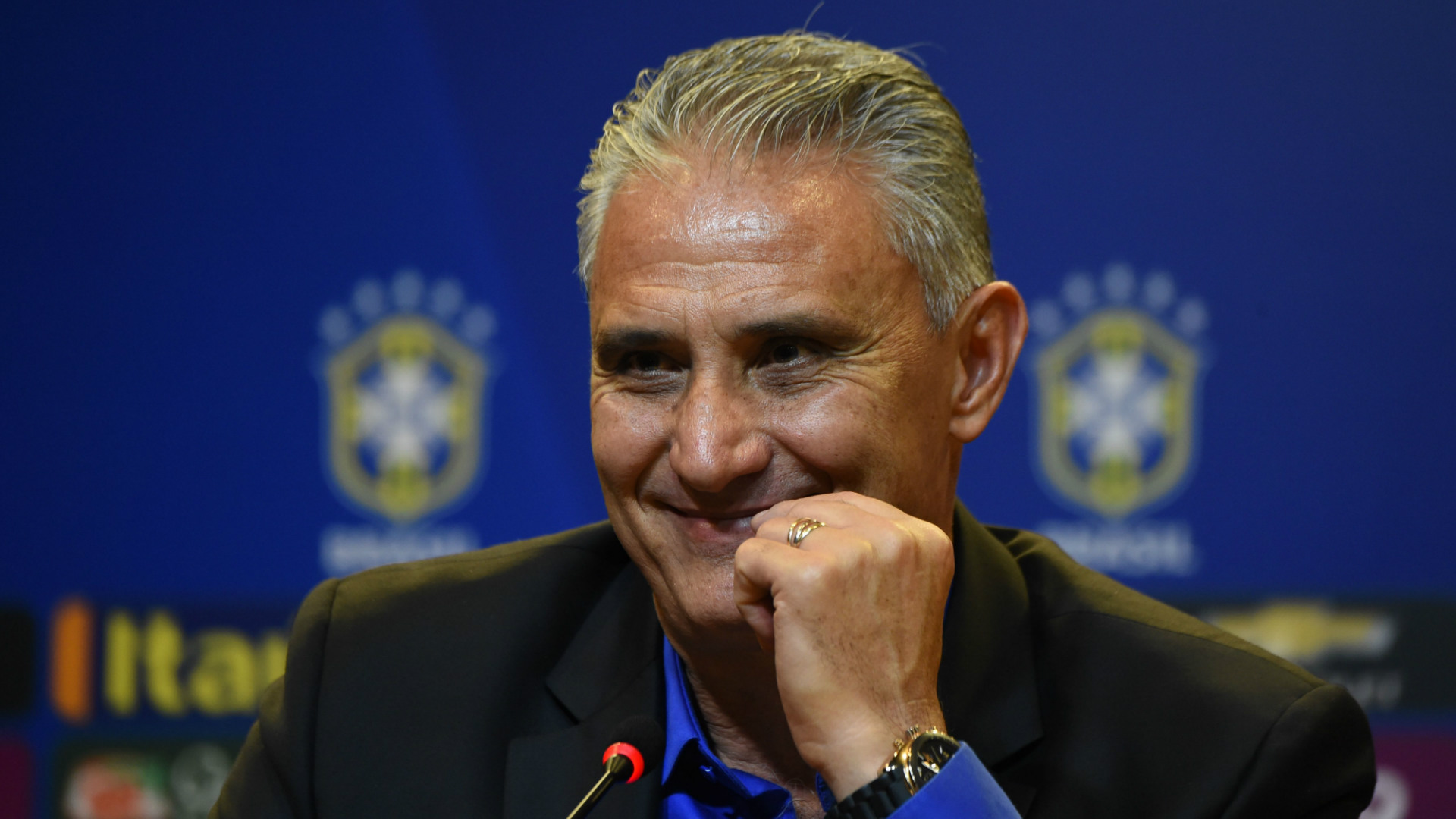 The 56-year-old denied reports that he gave advice to Neymar about his surprise move to the French capital earlier this month.
"I want players to be happy," Tite said. "I didn't speak to anybody about moving clubs. Whoever said that lied because I wouldn't give myself the right to do that."
Tite's comments came before his participation in a Brazilian Football Coaches Federation (FBTF) meeting in Rio de Janeiro.
The former Corinthians boss said he backed a proposal to restrict the number of times that clubs could sack coaches. He also said he supported a request to give Brazil's coaching badges international recognition, a move he says would allow more local managers to work in Europe's top leagues.