The Brazilian football confederation (CBF) has scrapped plans to stage October's World Cup qualifier between Brazil and Chile at the Maracana stadium, extending the national team's exile from its spiritual home.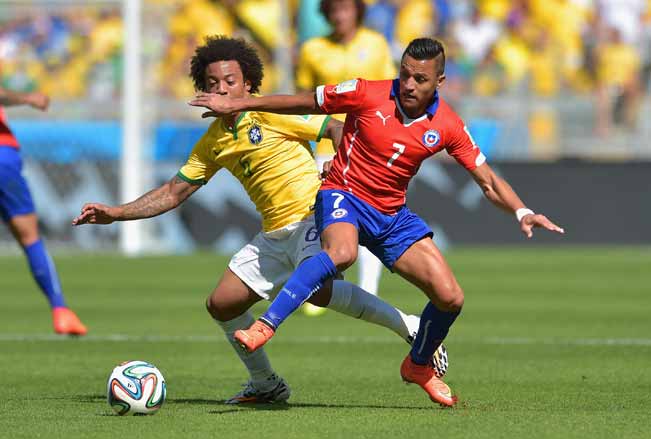 The October 10 clash – Brazil's final 2018 World Cup qualifier – will instead be played at Palmeiras' Allianz Park in Sao Paulo, the CBF said on Wednesday.
The decision means Brazil will complete its 18-game qualifying schedule without playing a match at the Maracana.
The stadium has been used sparingly in the past year amid a row over unpaid bills between Rio's debt-saddled state government – which owns the venue – and operator Maracana SA, whose largest stakeholder, Odebrecht, is embroiled in a sprawling corruption scandal.
Brazil lead the South American zone World Cup qualifying standings and have already secured a berth in the showpiece tournament in Russia next year.