Football fans have their own ways of expressing their love for their idols but are also vocal about criticising them when they repeatedly fail to match their expectations.
This time a young Brazilian boy has taken the internet by storm after revealing his jersey that went viral within minutes after the world noticed it.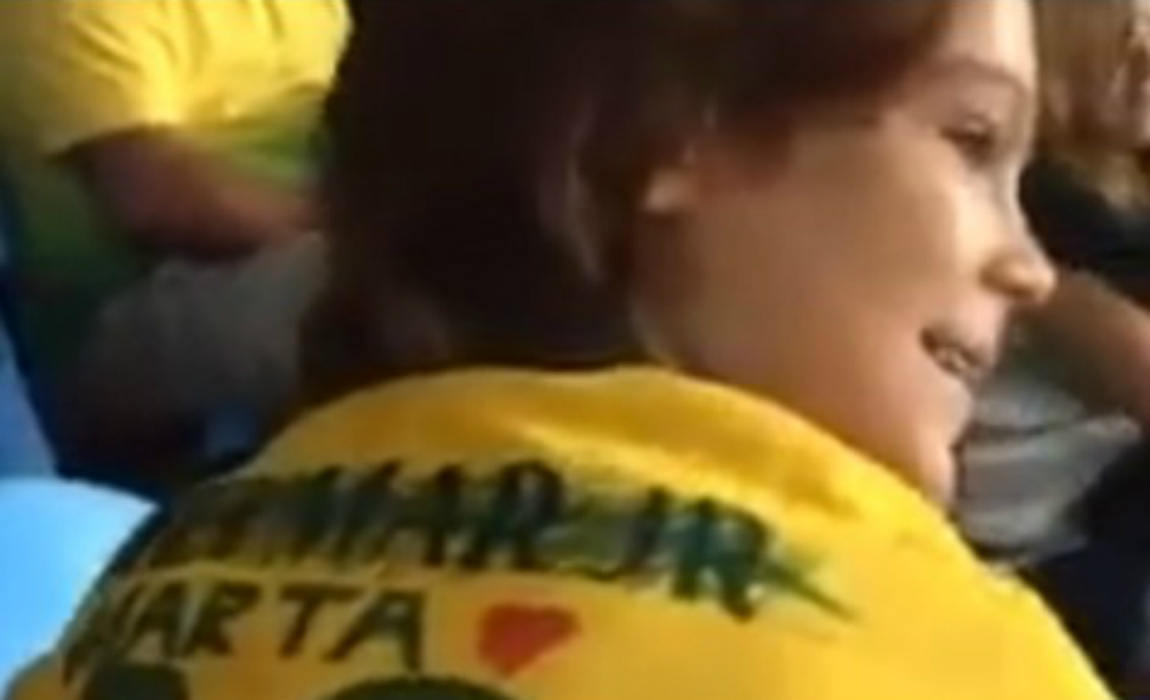 Young kid Bernardo expressed his disappointment after witnessing the poor display of the Brazilian men's football team at Rio Olympics 2016. Bernardo replaced the name of Brazilian star Neymar from his jersey and its place he wrote the namee of star Brazilan women football Marta.
The men's team have made a rough start to their Rio Olympics campaign after goalless draws against Iraq and South Africa. On the other hand, the Brazilian women's team have made their fans proud after outplaying Sweden 5-1 and China 3-0.
In a video Bernado has explained the reason behind his decision to replace Neymar's name from his shirt and replace it with the name of Marta.
"Marta is passionate, she likes to play football," he said.
"She shows that women understand football. The women's team is winning everything, kicking ass, and for me this is a symbol of feminism in Brazil."
"I think she fully deserves the shirt. I think she deserves it more than Neymar."