US men's soccer team boss Bruce Arena resigned on Friday after his boys failed to reach the World Cup finals three days ago.
"When I took the job last November, I knew there was a great challenge ahead, probably more than most people could appreciate," Arena said in a statement on Friday.
"Everyone involved in the program gave everything they had for the last 11 months and, in the end, we came up short. No excuses. We didn't get the job done, and I accept responsibility," added the 66-year-old, who was called upon last November to replace Jurgen Klinsmann as coach of the United States.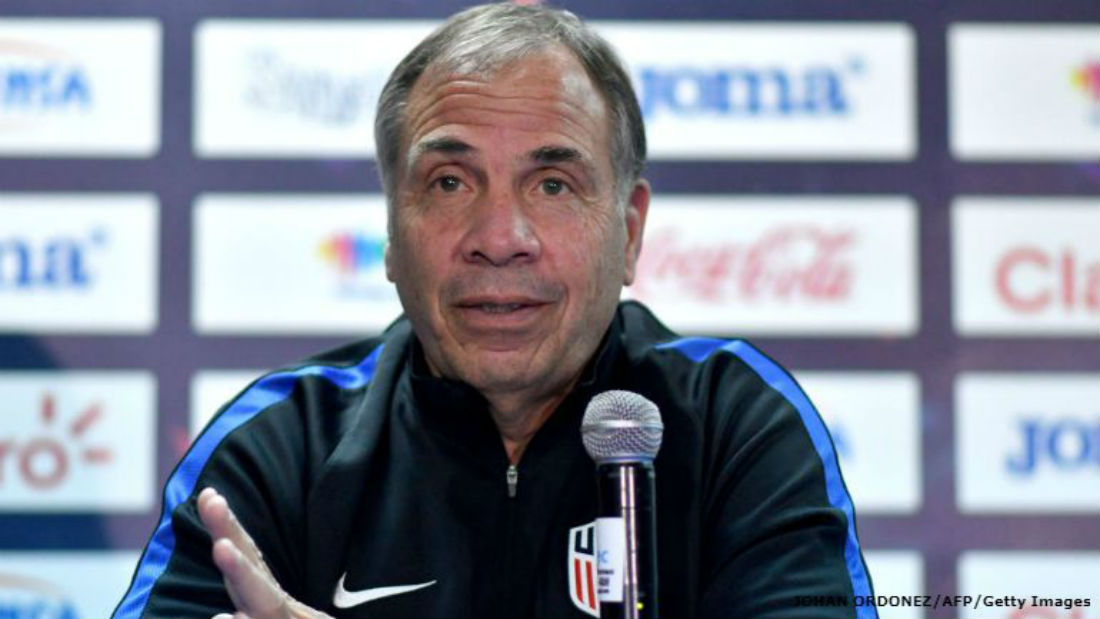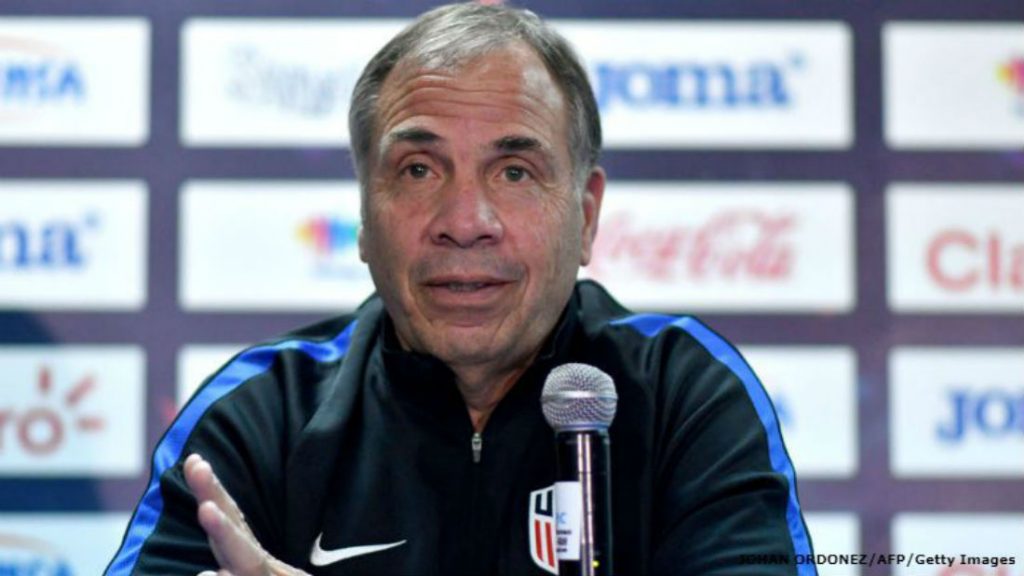 The US team conceded a shock 2-1 on Tuesday against Trinidad and Tobago in the final round of the regional qualifying tournament, and missed next year's Russia World Cup after ranking fifth on the standings.
"It is the greatest privilege for any coach to manage their country's national team and as I leave that role today, I am honored and grateful to have had that opportunity twice in my career," Arena said.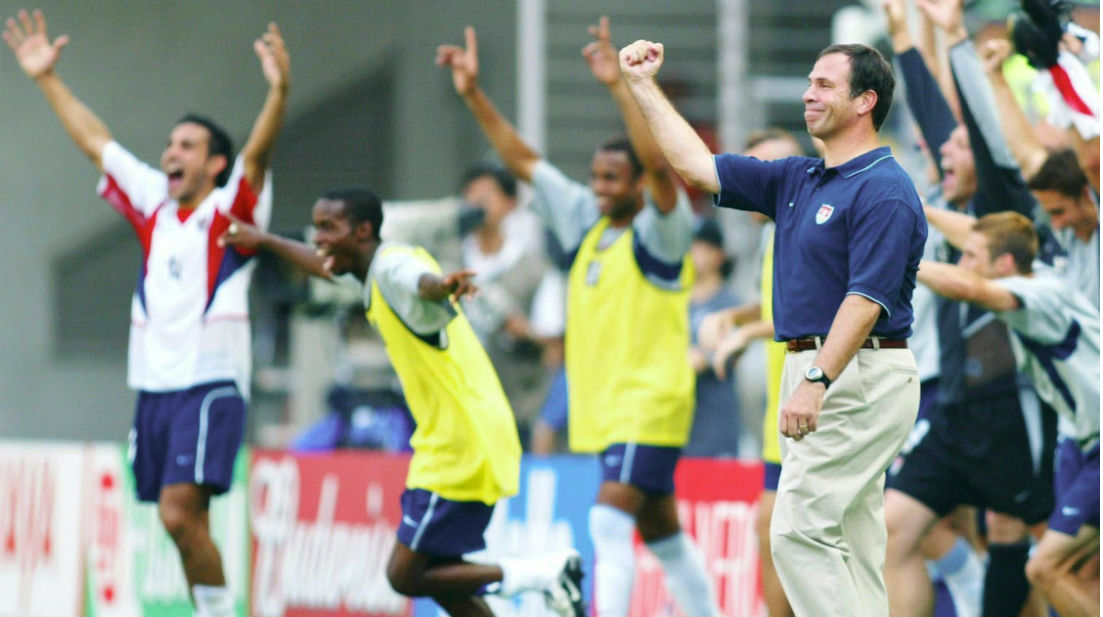 The coach used to lead the US team into the 2002 World Cup quarterfinals and also coached the squad into the 2006 World Cup. Before the stunning failure, the US team has already made to seven straight World Cup finals.
However, Arena said he has strong faith in future development of the US soccer.
"It is important to recognize the tremendous growth and accomplishments we have achieved over the past two decades in all areas, including player development, coaching education and a stable domestic professional league.
"This work is ongoing and the sport is on the right path. By working together, I am confident soccer in this country will continue to grow in the years and decades ahead," he added.