German football fans have to rethink after a sports magazine has calculated the net playing time in Bundesliga matches. For many years, an unwritten rule in football said a game lasted 90 minutes. The survey has now revealed actual playing time totals 56 minutes and five seconds – even accounting for added time.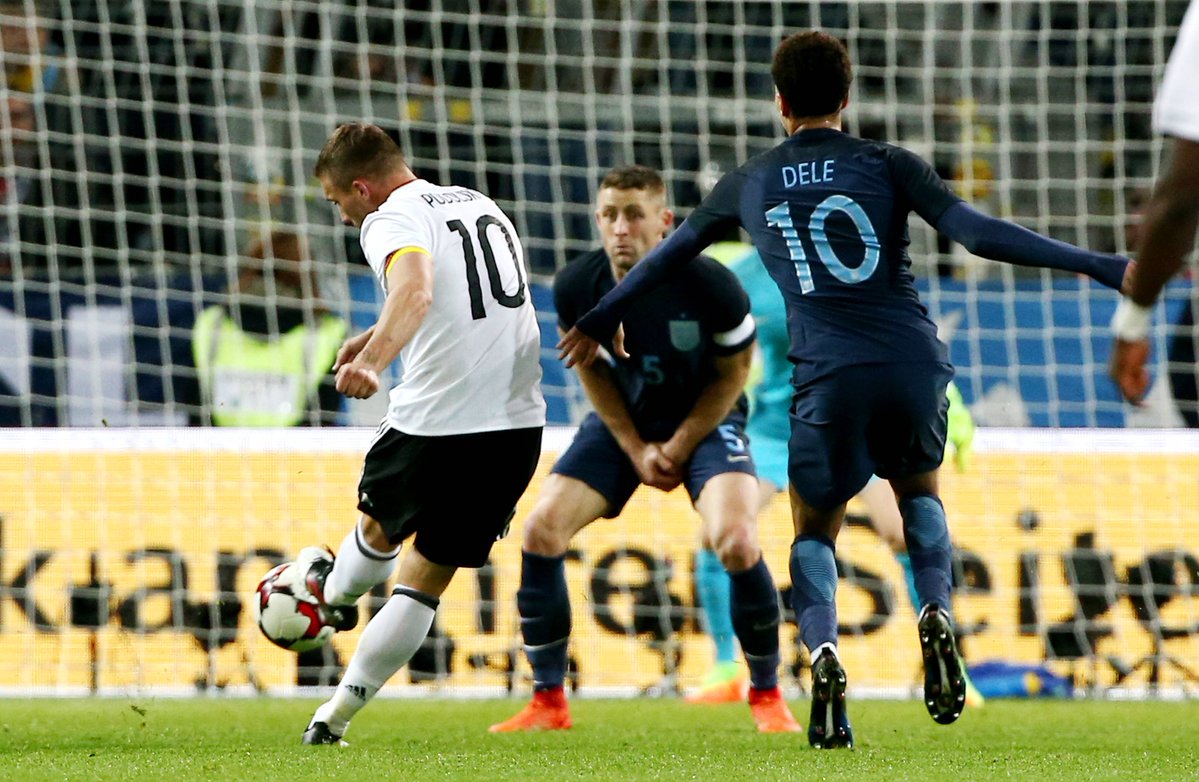 The surprising figure though is nothing out of the ordinary for the top European leagues as the net playing time in the English Premier League is also about 56 minutes while the Spanish La Liga only provides it fans with just under 54 minutes. Italian fans are best off with the Serie A's 57 minutes.
As international and national associations in Europe are intent on increasing net playing time all over the continent, German referees were advised before the start of the current season to take a closer look at the time added on after the regular 90 minutes. The result is an increase of four minutes and three seconds on average – an almost 50 percent increase compared to the 2011/2012 season (2.42 mins).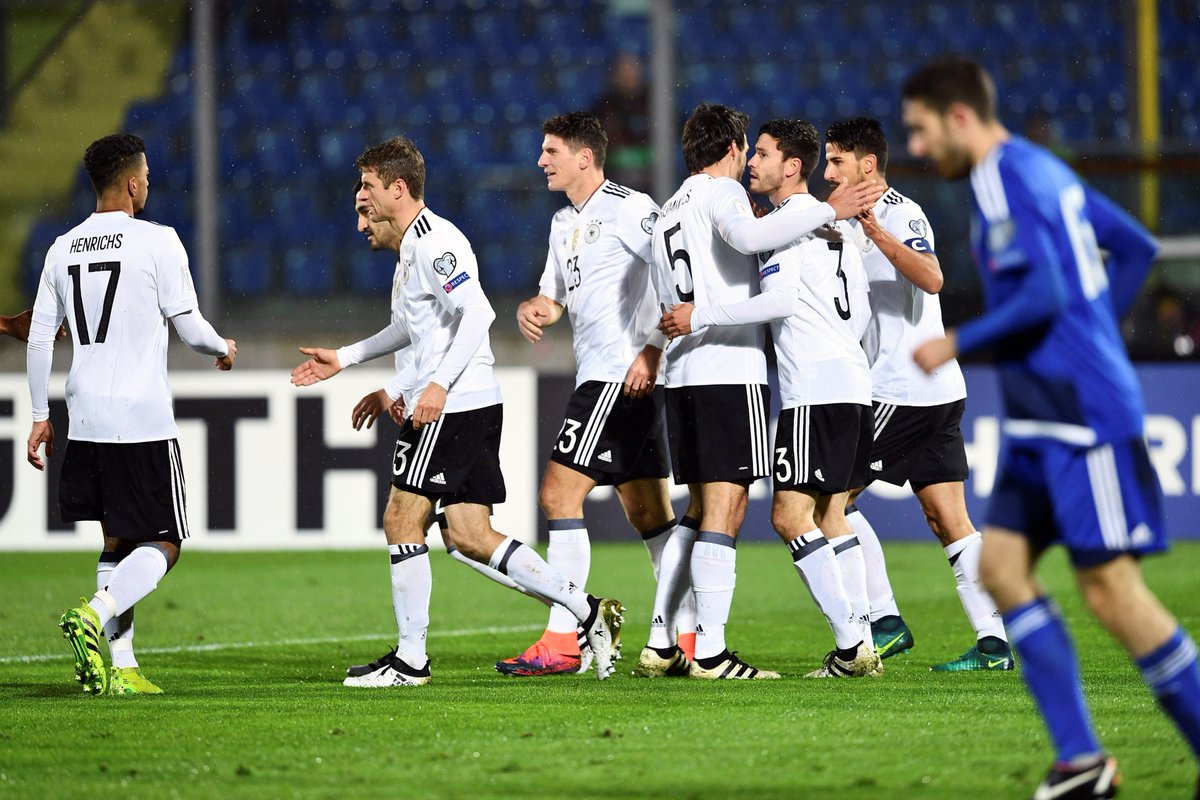 In comparison to other European leagues, the Bundesliga still plays the least added time – Premier League referees play an average of 6.35 minutes, Serie A plays an extra 5.24 mins and Spain 4.15 mins. Despite England topping the averages, net playing time is virtually the same as in Germany – the Premier League seems to be wasting time in other areas.
It all indicates that net playing time depends on the style of football played in the different countries from different clubs as there seems to be a strong connection with the number of interruptions such as fouls, substitutions, and throw-ins.
As for the breaks in play, England has the lowest figure with only 100 interruptions per game on average followed by Spain with 106 and Germany and Italy (both 107). In general, interruptions have decreased compared to ten years ago when there often up to 125.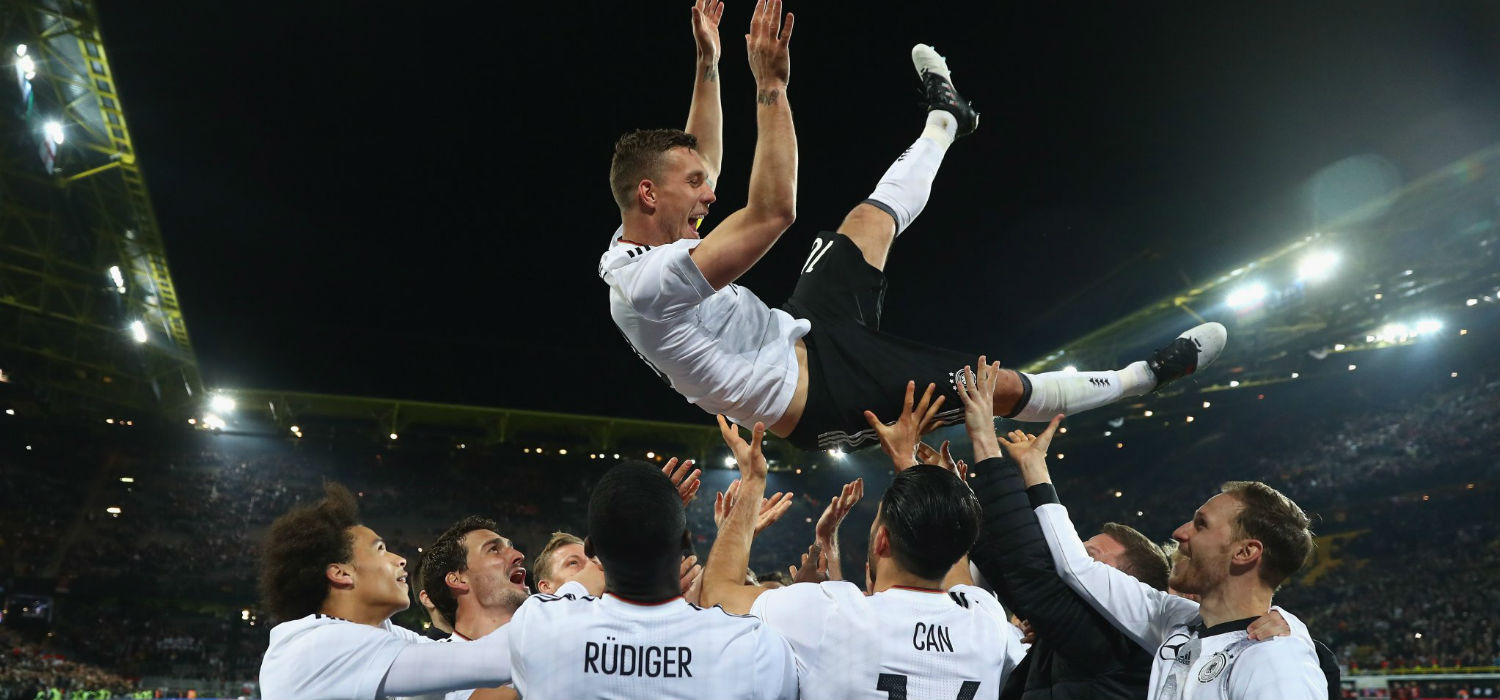 Sports scientists see a strong connection between net time played and interruptions. More breaks they say lead to less playing time. Therefore, a team can influence net time by its game style. Fouls, free-kicks, and corners, injuries and goals can be seen as a tactical strategy to influence a game as for instance, a more aggressive game style will inevitably lead to more interruptions.
In the Bundesliga, the current champions and table-toppers Bayern Munich leads the way with the most actual playing time with 60.50 minutes and at the same time has the lowest figure when it comes to added time (3.26 mins). Sports scientists are convinced teams keeping the ball in the game can count on more net time than others.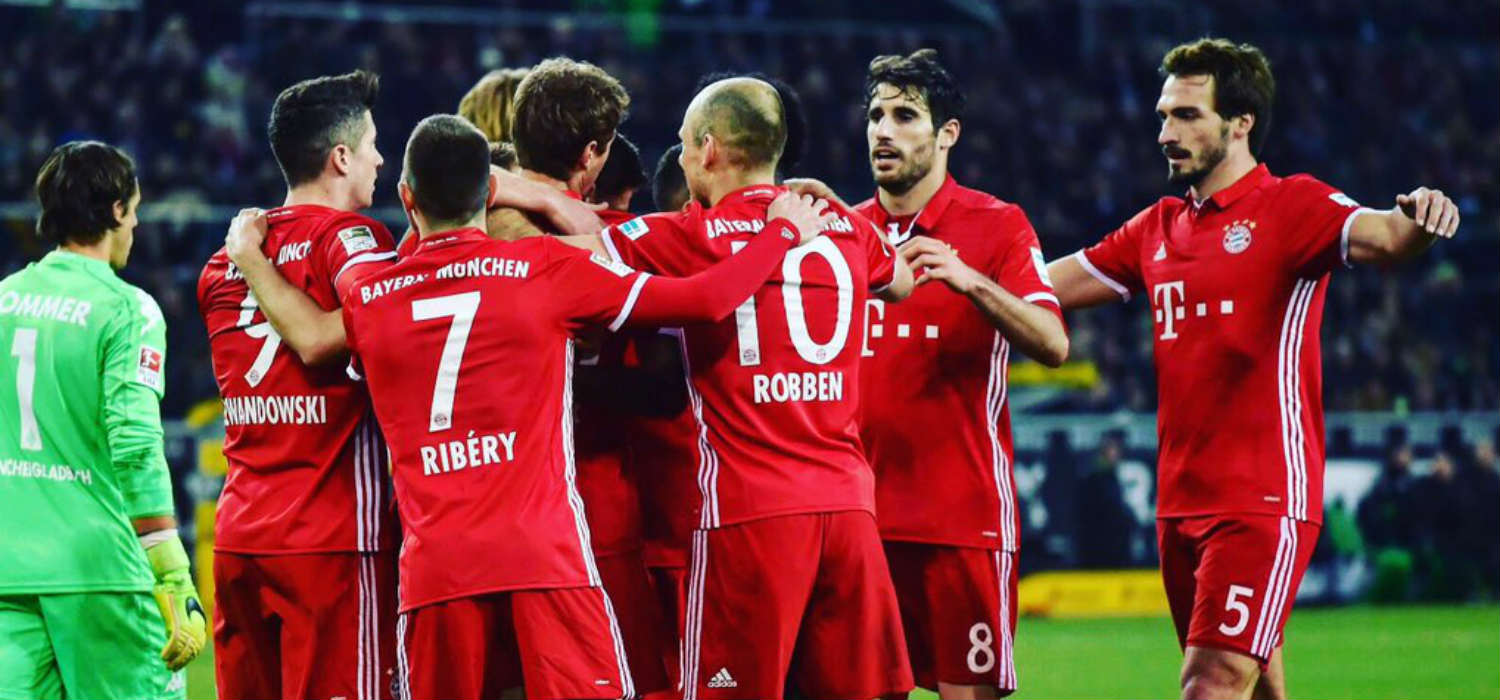 When Bayern Munich and Borussia Moenchengladbach crossed swords, the net playing time of 67 minutes was the season's best. Both clubs lead the Bundesliga`s net timetable as Borussia plays 59.12 minutes on average. Former Bayern Munich and Real Madrid coach Jupp Heynckes is not surprised as he is convinced, "controlling the ball and possession lead to more net time. The long passing sequences of Bayern don't get interrupted that often."
The shortest amount of playing time this season came in the game between Eintracht Frankfurt and Hamburger SV when the 0-0 draw only produced only 41 minutes of action. The game was in total interrupted 127 times in contrast to 94 times in average for Bayern Munich encounters.
ALSO READ: RB Leipzig Stunned Again As Bundesliga Title Chasers Thrashed By Werder Bremen
Compared to Hamburg, Bayern plays the ball 8.25 minutes longer in average. After 25 rounds of Bundesliga matches this season, Munich has played up to 200 minutes more net time. League newcomer FC Ingolstadt has had the most interruptions on average (120/53.12 net minutes) and Hamburg is the team with the lowest net playing time (52.25 mins).
Ingolstadt has a rather aggressive style and one of the lowest net time figures. However differing styles can lead to the same figures. Newly-promoted RB Leipzig, who are currently lying second in the table, has the third lowest net time (53.49/115 interruptions) and they rely on a fast attacking style of football. The figures may be so high because opponents try to disrupt their game with more fouls and long balls.
According to Lutz-Michael Froehlich, head of the German referees, the country's "men in black" add an extra 30 seconds to each half. Referees have been advised to add extra time to extra time when teams try to cut short extra time with substitutions and fouls.
ALSO READ: Bayern Munich And Schalke Shine With Victory In German Bundesliga
Recently when Bayern played at Hertha BSC (1-1) over six minutes were added due to additional interruptions during extra time and Robert Lewandowski scored the equalizer in the sixth minute of overtime, which made his goal the latest ever scored Bundesliga goal.⁠⁠⁠⁠
(With Inputs From Xinhua)