Daley Blind insisted that Mourinho's Manchester United have all the potential to challenge for the titles in all four competitions this season.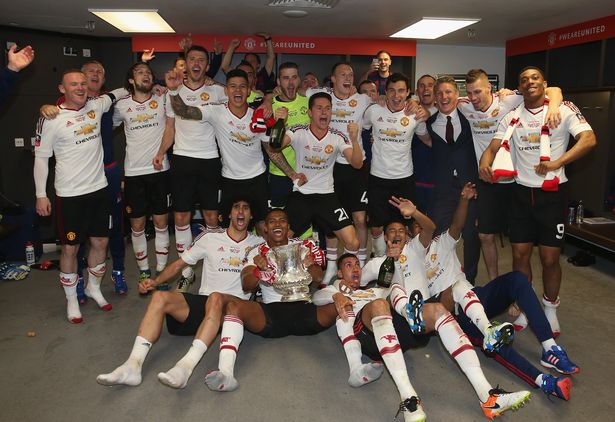 Mourinho's revamped Manchester United side are the only side eyeing four titles this season. After the resurgence in their form in the past few weeks, the Red Devils are now in the mix for Premier League, EFL Cup, Europa League and FA Cup.
Defending FA Cup Champions Manchester United are set to begin their title defence at Old Trafford against Reading on Saturday and are in good shape after earning seven consecutive wins in all competitions.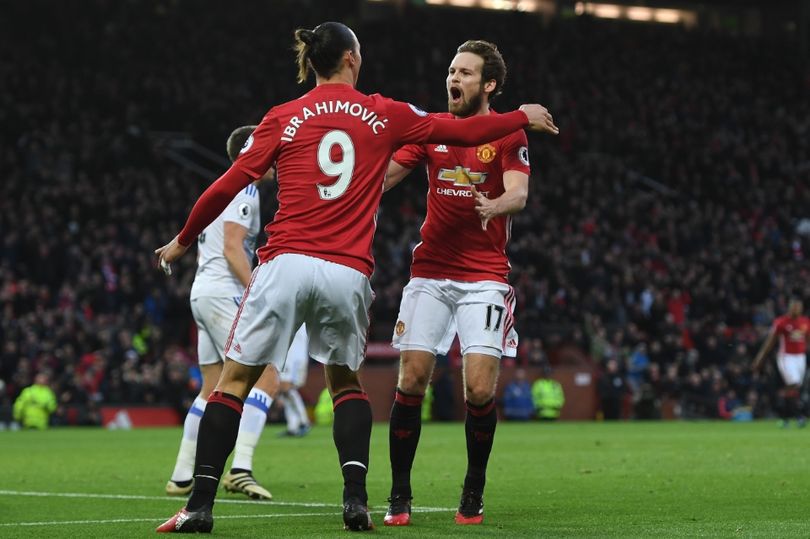 United's star full-back Blind is confident that the Red Devils can maintain their winning streak against the Championship side Reading, managed by former Man Utd defender Jaap Stam.
Blind said: "When you're in a phase of winning games, as we are now, the positive feeling gets better and better."
"I think we're in great form now, and we have to keep that spirit going. It's a good feeling."
"It can be difficult against lower-league opposition. You cannot underestimate them as they always have players who can make a difference."
"But we're at home and clubs don't like to come to Old Trafford. We have to keep it that way."
"We have to believe in ourselves and bring our best level to every game – that's the only way you can win."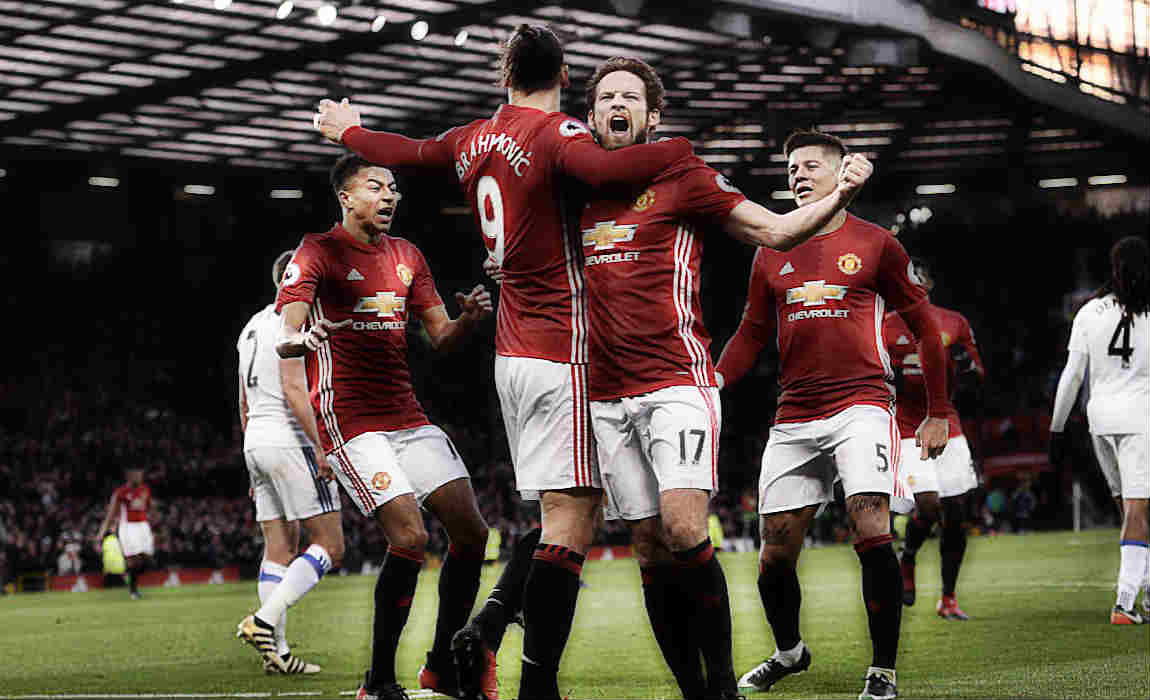 Man United have performed brilliantly despite having a busy schedule post-Christmas and after Saturday's FA Cup clash, Mourinho's side are set to lock horns with Hull City in the EFL Cup semi-final clash on Tuesday.
And Blind accentuated that they have to play their best game in bid to challenge for the titles in all four competitions.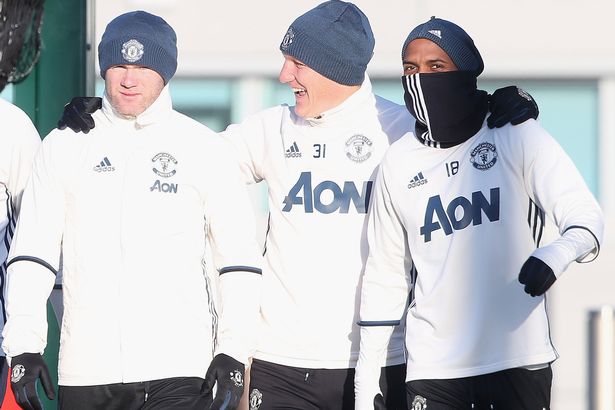 Blind said: "It's a very important period. We have a very fit squad and I think we need everyone because we have a lot of games."
"I think that [competition for places] makes the team better and better. Everyone wants to fight for his place and when the competition is high, you have to perform and you lift each other's performances."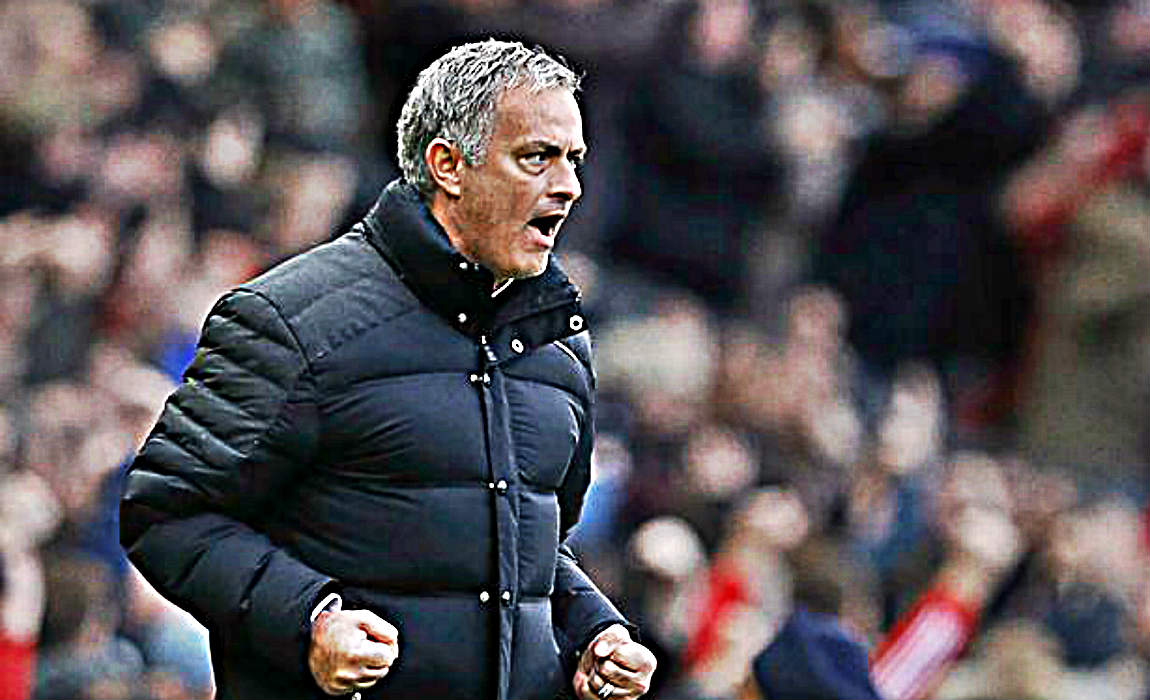 Mourinho had made a positive start to the Premier League with three consecutive wins but since then things went downhill and after a series of sloppy performances and Man Utd dropped to sixth in the Premier League table.
Mourinho had drawn huge criticism and pundits had claimed that he is no more 'The Special One'.
But now Mourinho has found the perfect combination in the squad and has been on a hot streak with six straight Premier League wins.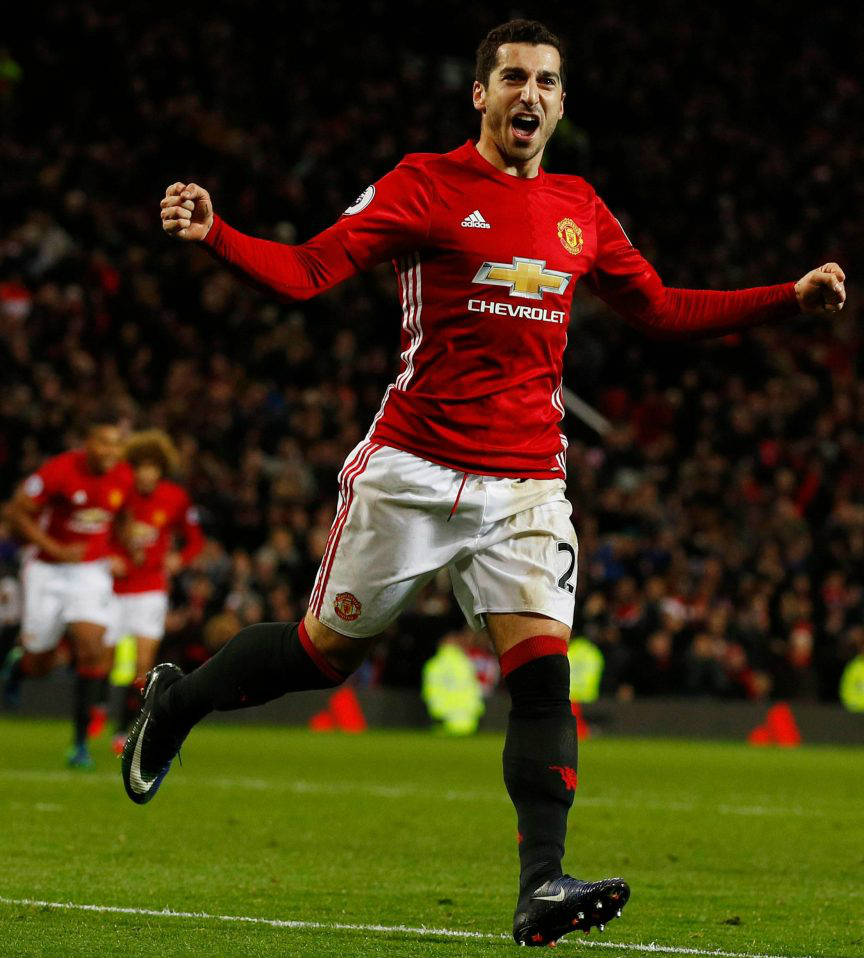 The resurgence of Henrikh Mkhitaryan, Zlatan Ibrahimovic's sublime form and Pogba finally settling into the side has brought a huge improvement in Man Utd's game since the last few weeks.
Mourinho has been finally successful in finding the right combination in the United backline. Phil Jones and Marcos Rojo have proved their mettle at the heart of the United defence. Full-back Antonio Valencia has been a game changer for Man Utd this season. The Ecuadorian star has induced a lot of pace in United's game and has given them the much needed licence to attack down the flanks.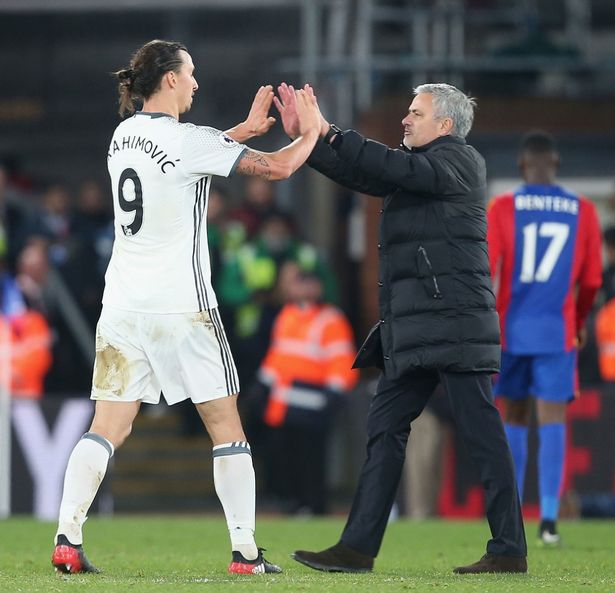 Sir Alex had encouraged Mourinho to get back to his ruthless best during their secret meeting and now it seems to have worked. It is quite evident that the Portuguese manager has finally found a grip on his Old Trafford career – and has started to show his true magic.
Mourinho finally got the best out of Carrick – one of Ferguson's main signings. Carrick has played a huge part in Man Utd's resurgence as Mourinho believes that he gives Pogba the freedom to roam.
Manchester United are now 10 points behind current league leaders Chelsea after Conte's side lost 2-0 to Spurs, failing to extend their lead at the top.