Bayern Munich suffered yet another setback as they were defeated by Rostov in a five goal thriller. The Bundesliga champions lost 3-2 in a chilly night in Russia.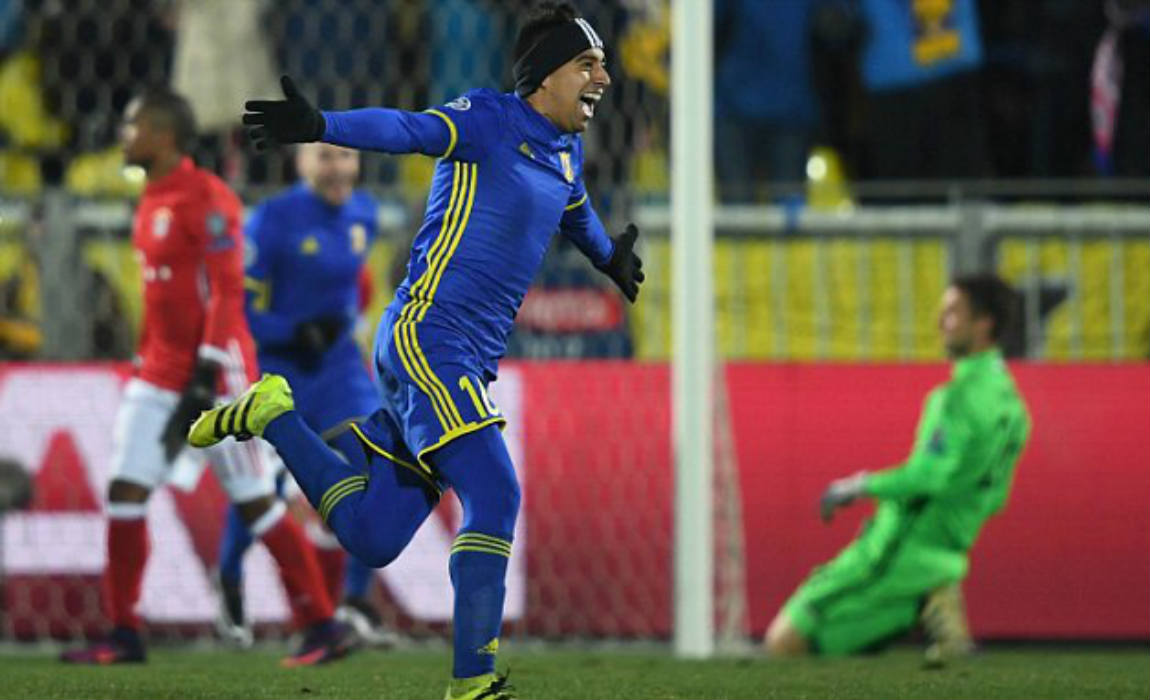 The Champions league newcomers pilled more misery on Bayern head coach Carlo Ancelotti who lost the league's top spot to RB Leipzig. The Der Klassiker defeat has surely inflicted pressure on the new manager who currently received backing from club CEO and former boss Pep Guardiola.
Bayern Munich are through to the knockout stages of the competition but only second to leaders Atletico Madrid. Juan Bernat and Douglas Costa goals were not enough to earn a draw for the Bavarians.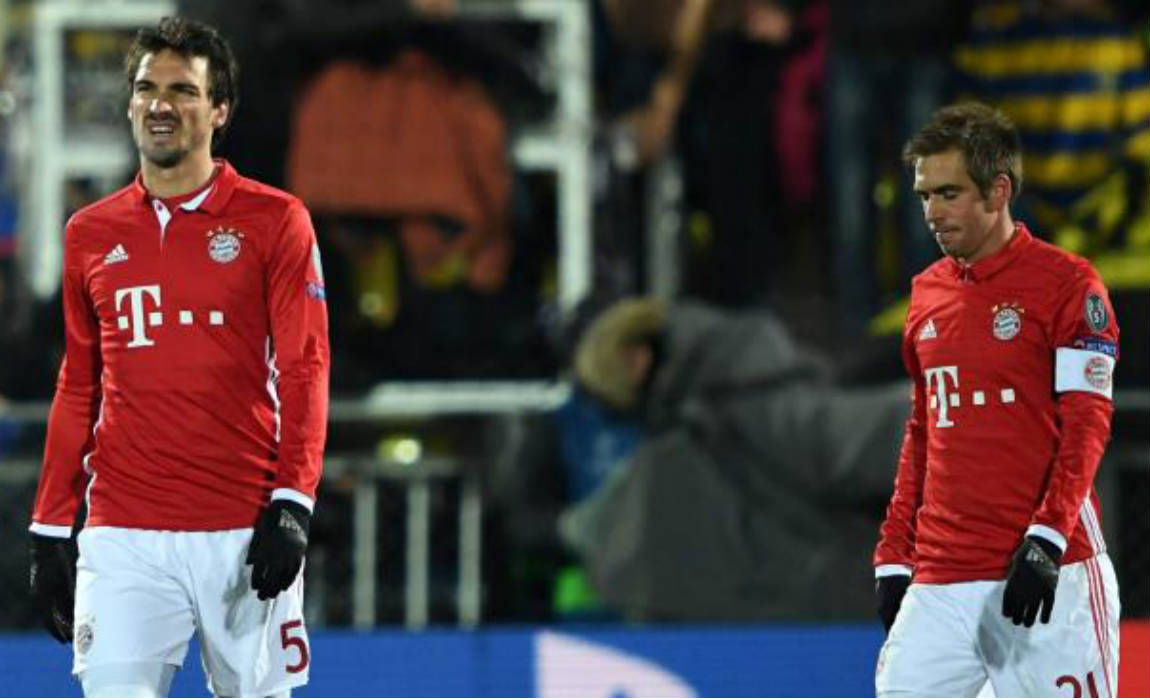 Poloz grabbed the headlines with his sublime free kick from close range to earn Rostov their biggest win club's history.
"We have not underestimated Rostov," Ancelotti told the club's official website.
"We did not play well – that was the reason for the defeat."
"After half-time we made too many mistakes. At the moment, it is very difficult for us."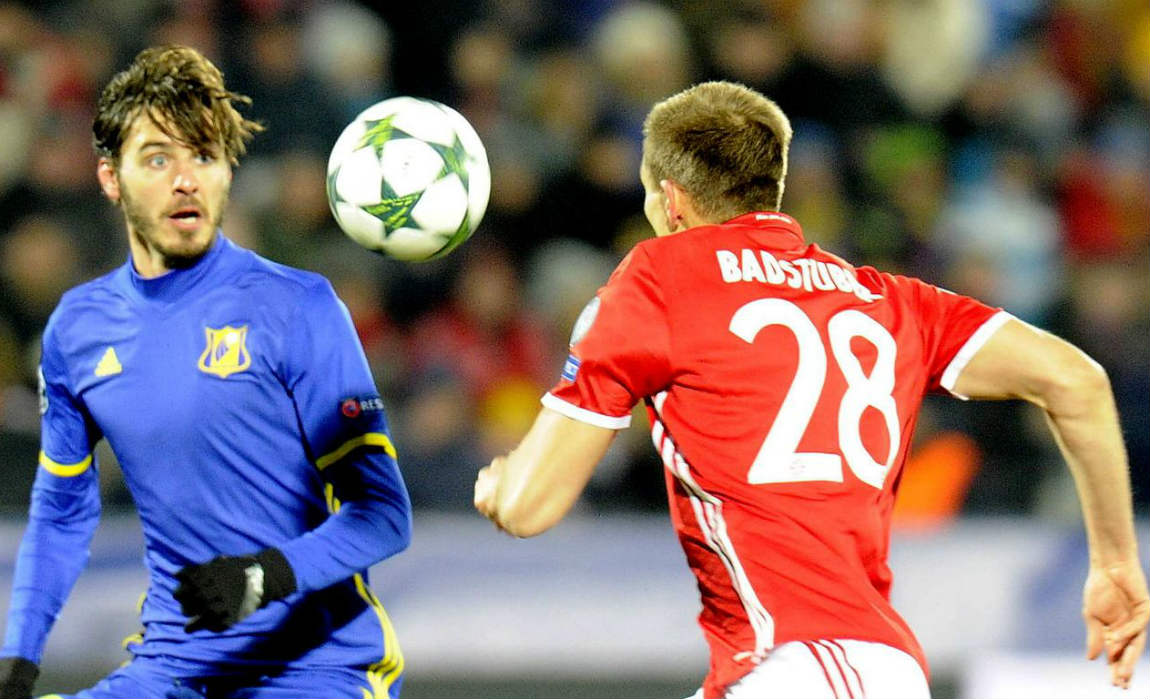 Club captain Philipp Lahm has also stressed that the squad needs to change their careless attitude before Bayer Leverkusen clash on Saturday.
"We wanted to win here, we have failed," he said. "Currently we are a bit too carefree."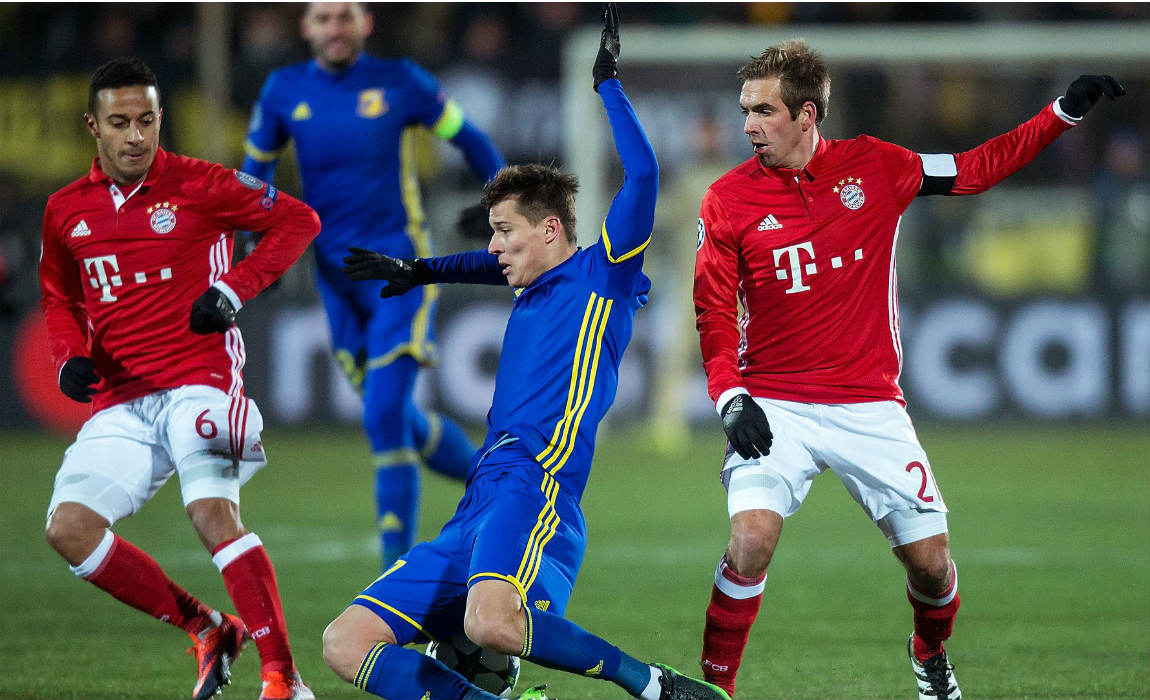 "We need to know that the opponent can also score goals that can be penalised for mistakes."
"We're doing too much of that at the moment. I do not know why this is so, but we have to turn this off as quickly as possible."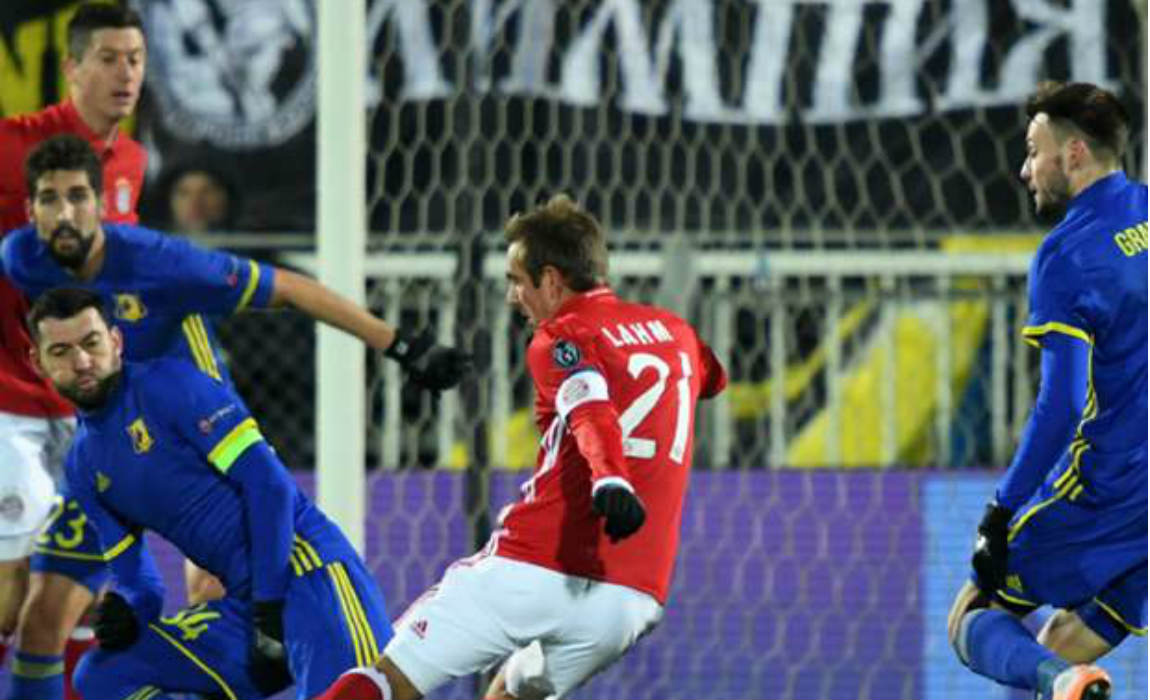 "On Saturday the next difficult opponent will be waiting."
Can Carlo Ancelotti recover from the drastic run to prove his critics wrong?