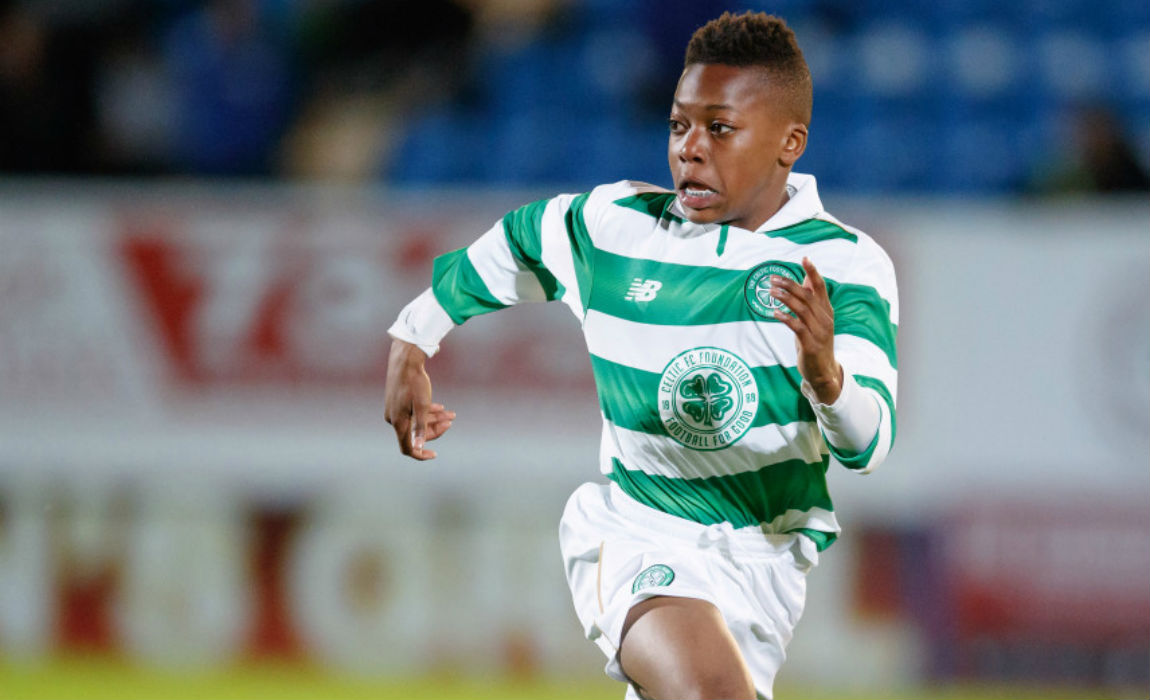 Celtic's Moussa Dembele might be the next big thing in the footballing arena with top-flight Premier League clubs in the race to secure his services – but his younger namesake Karamoko Dembele has all the potential to make it big in the upcoming future.
And now Twitter has gone bonkers after the 13-year-old Karamoko made his under-20 debut on Monday – brought in a substitute in the 81st minute.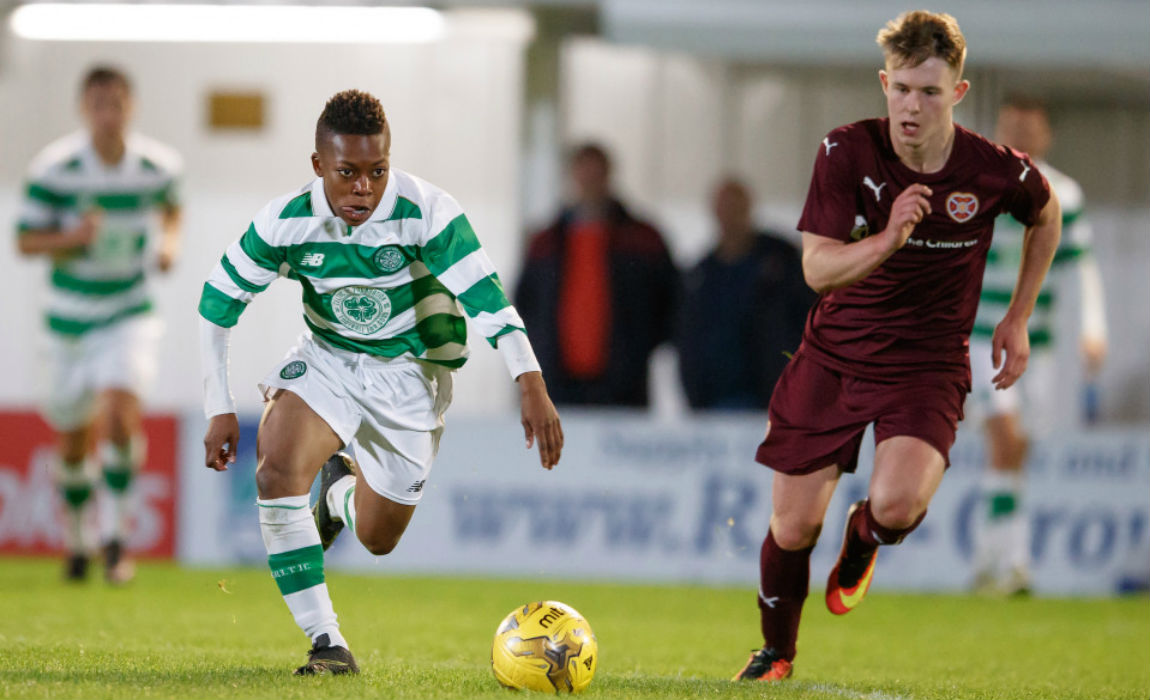 Football pundits believe that Karamoko's unique skills and fiery pace was enough to convince the youth team coach Tommy McIntyre, to give him a place in the youth team.
Karamoko was introduced in the 81st minute after he replaced Jack Aitchison, who is just three years older.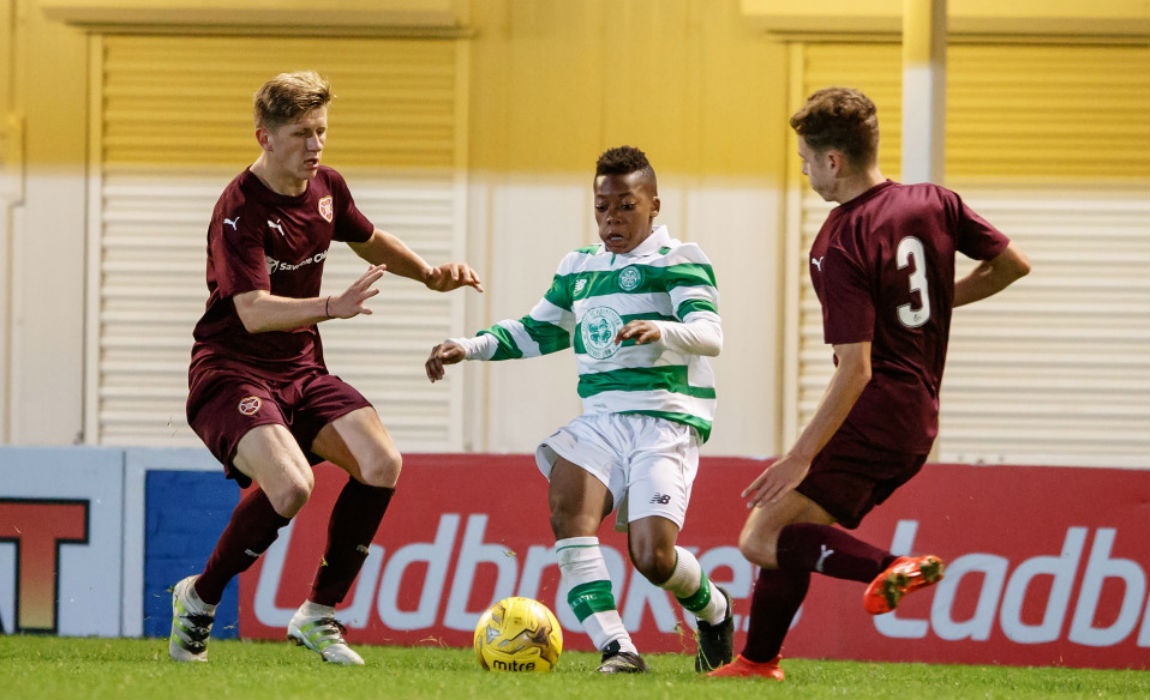 And football fans on social media went crazy for the wonder-kid and here are some of the best reactions.
— CelticBible (@CelticBible) October 3, 2016
So Karamoko Dembele has made his debut for Celtic under 20's at the age of 13, and I can't even get through the exit trials on Fifa 17??⚽️

— Matt Hawkins ッ (@Matty_Hawks) October 3, 2016
Celtic youth player Karamoko Dembele (born 2003) subbed on in 81st minute in an under-20s match against Hearts. ???? pic.twitter.com/24uotbGmT2

— Footy Accumulators (@FootyAccums) October 3, 2016
Are we sure this Karamoko Dembele kid is 13? Roasting kids for fun. Hopefully he doesn't end up like Freddy Adu https://t.co/PZIOBwmz2Z

— Uche Amako (@UcheAmako) October 3, 2016
karamoko dembele is gonna be some player in the future ?

— Darren (@dazzohazzo) October 3, 2016
13-year-old Karamoko Dembele debuted for Celtic U20s tonight.

When I was 13 I was stealing dustcaps off cars and using a Blackberry Curve.

— joshua jones (@joshuapsjones) October 3, 2016
Young Hoops break Hearts with thrilling comeback: https://t.co/oG9h9fBBtk (MD) pic.twitter.com/D94YcWJxSK

— Celtic Football Club (@celticfc) October 3, 2016
Everyone wishing they can become Alex hunter on FIFA! And I'm here wishing I was Karamoko Dembele

— Kevin Maguire (@KevinMaguire7) October 3, 2016
Now, I am not saying Karamoko Dembele is a better player than Leo Messi but Karamoko Dembele is a better player than Leo Messi.

— Tam (@TamSelleckCSC) October 3, 2016
When I was 13, I played the Lion in the Wizard of Oz. Bet Karamoko Dembele can't sing "follow the yellow brick road".

— Richard Wilson (@timomouse) October 3, 2016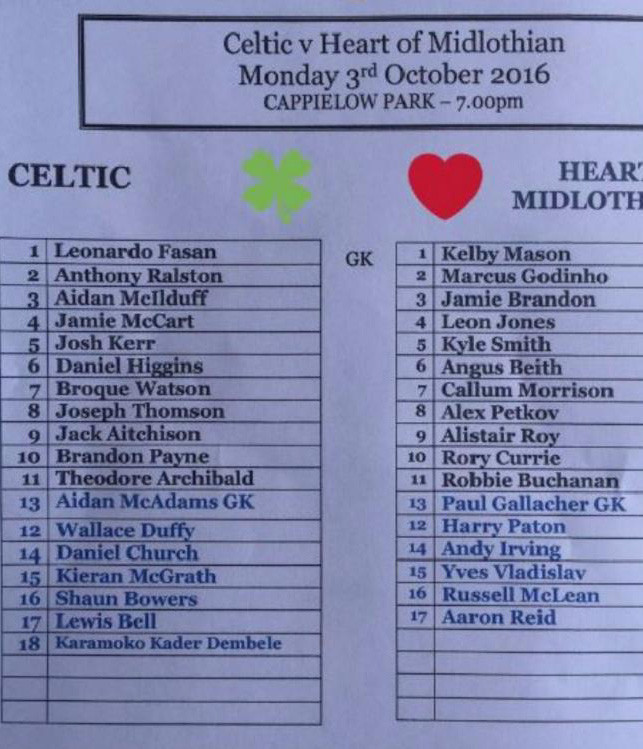 According to the Celtic website: "The diminutive playmaker didn't look out of place and played his part in the closing stages."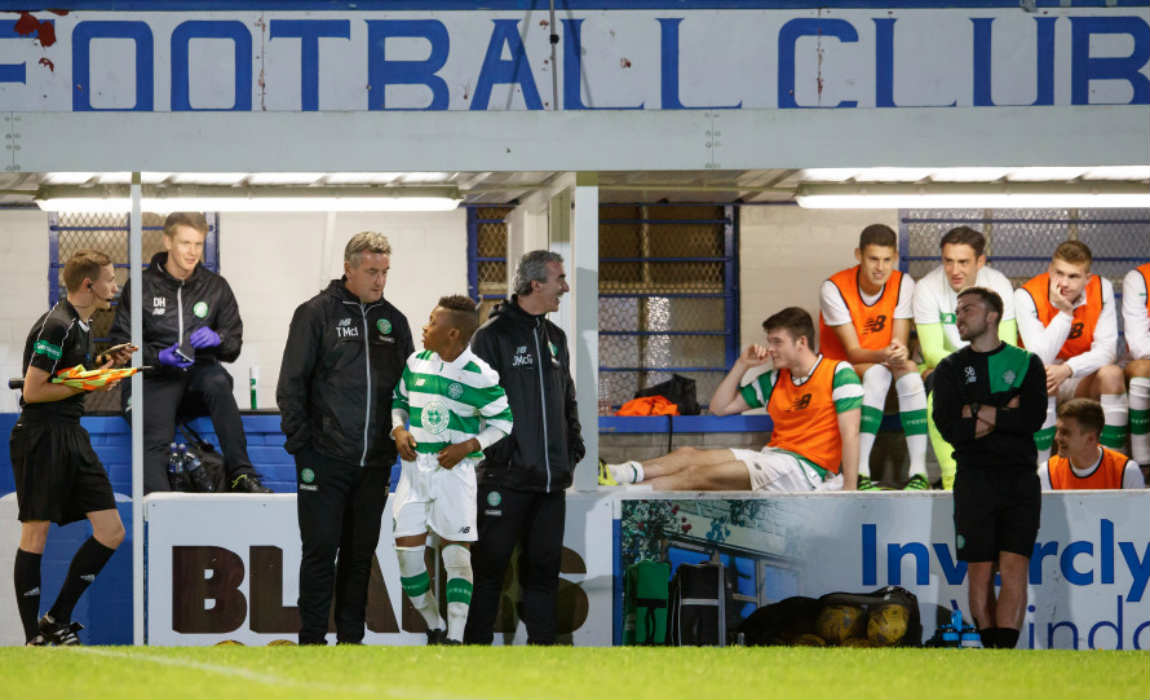 "It's been a good day for young stars north and south of the border – not that Scottish fans will care – as England's Under-17s beat Germany 8-1 in the Croatia Cup with Manchester United's fleet-footed young ace Angel Gomes the star man for the Young Lions."
"His namesake Moussa Dembele scored a brace for the Hoops in their thrilling 3-3 Champions League draw with Manchester City last week."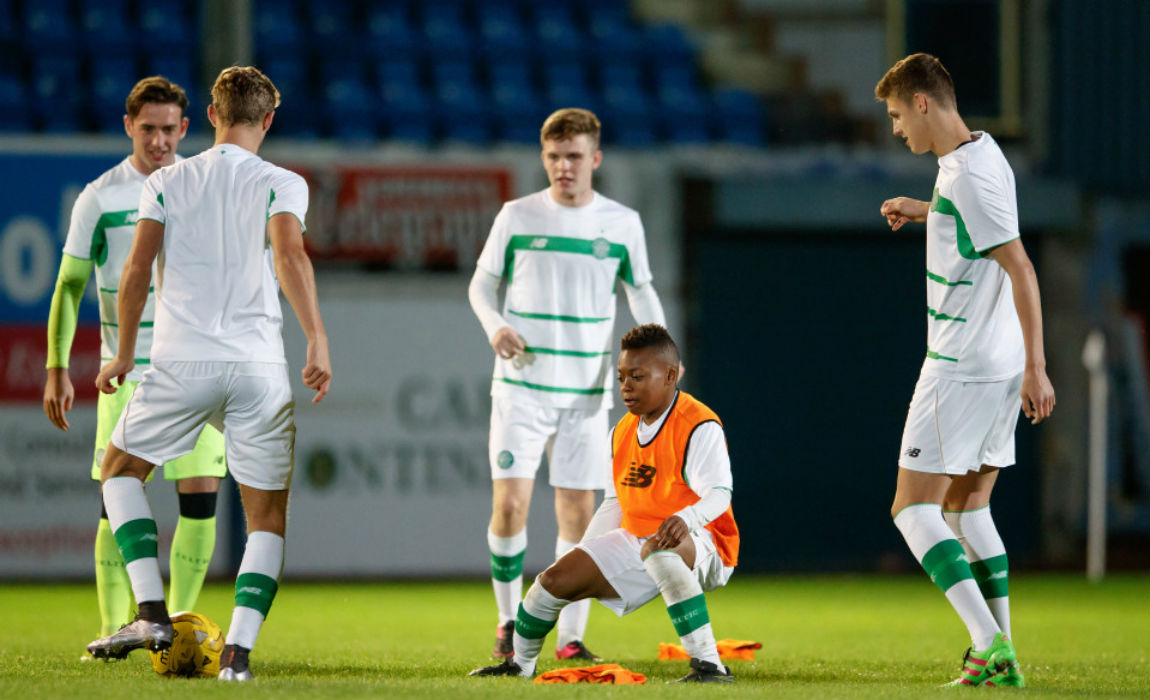 "The 20-year-old has also declared his decision to play for Didier Deschamps' France – the country of his birth."
"If Didier is keeping an eye on my performances then it means I am doing well," said Moussa Dembele.
"I would be proud to play for him."