Chelsea's star midfielder Cesc Fabregas is miffed at being left out of the club's opening game against West Ham.
Earlier Cesc's representatives got in touch with Spanish giants Real Madrid to talk about a potential move for the 29-year old Spain international, but now Fab himself gotten in-touch with Madrid president.
Fabregas had an average 2015/16 campaign with the Blues and the recent signing of N'Golo Kante has put his first-team position under doubts.
Fabregas is a product of Real's arch-rivals Barcelona's La Masia academy, and the playmaker spent 3 season at the Catalan club from 2011 to 2014 before completing a move to the English capital.
However, Fabregas is open to a move to Madrid if a bid was to be made.
The 29-year-old Spain international is said to be worried about his place in the first-team under Conte, and is said to have contacted Real Madrid President Florentino Perez, asking if their is a role for him to play at the Spanish giants.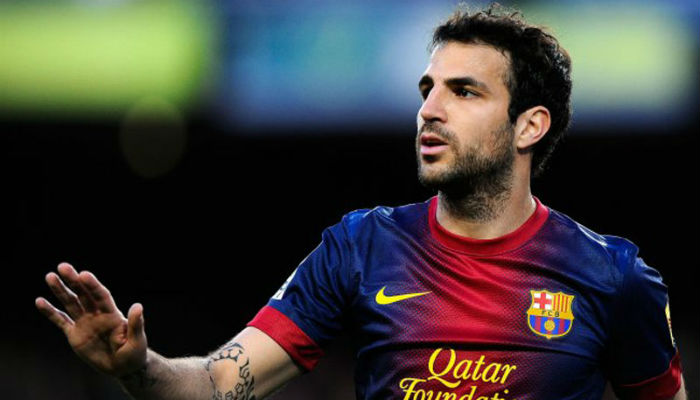 Meanwhile, Conte rejected claims that Fabregas was leaving Chelsea and suggested that at a big club like Chelsea, decisions are tough to make regarding the starting eleven."
"Cesc is Chelsea's player, and I'm happy about him, with his attitude and behaviour," said Conte."
"He must know from before that when we are a great team like Chelsea it can happen that I have to take a decision before the game to choose a starting XI."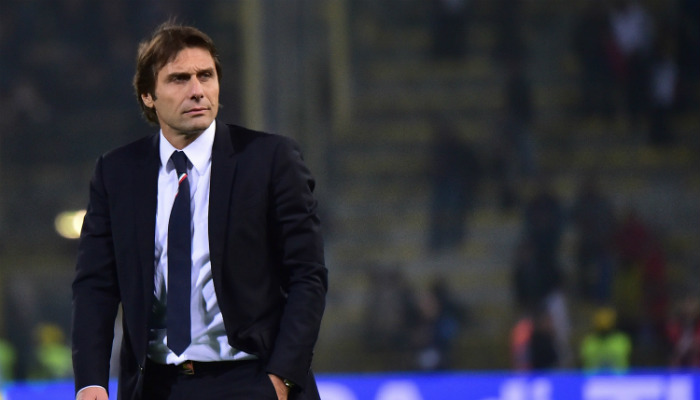 "That can happen that Fabregas is not in the starting XI, but it can happen for all the players. It's important to see always the right attitude. Because we must fight this season and it's important to stay together in every situation."
"But then the shape can improve and can change all the situations. Now I took this decision but the next game I can change or not."
"When a coach takes this decision there is always a reason but I prefer to keep this to myself."
"But I repeat I don't see any problem and I'm very happy to have these players, to train these players."
https://youtu.be/FnFDvex8RWA