The stage is set for either Liverpool or Tottenham to win the most awaited encounter at the Champions League final and be crowned as the champions of Europe for the 2018-19 season.
The rivalry, emotion and enthusiasm will give rise to what can only be termed as an epic final.
It will take place on 1st June 2019, in Madrid and will be the 64th edition of the cup and the 27th edition since it was rebranded to UEFA Champions League.
For the first time in 7 years the Champions League is coming back to England, whoever wins it. Around 68,000 fans have already booked their tickets to witness this ultimate showdown. Since both the managers now have most of their first team to start in the final, the outcome should depend on who handles pressure better and which team has the greater desire to win.
So how do they fare? Read on:
Squad fitness
Harry Kane: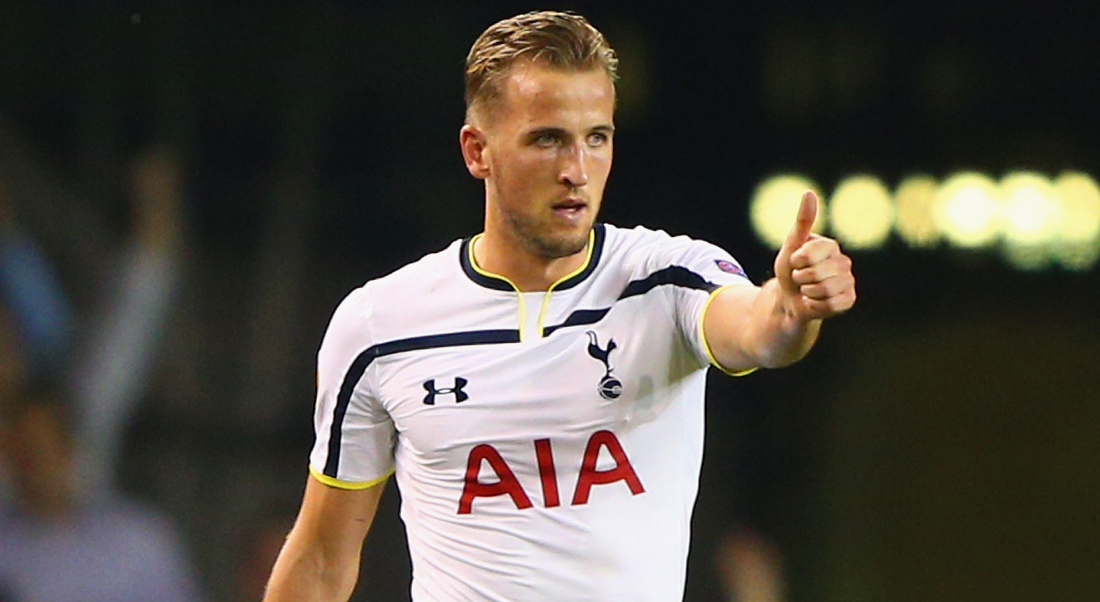 His previous appearance was in the quarter final clash against Manchester City where he injured his ankle. However, he has made significant progress since then and feels confident about playing in the final.
Roberto Firmino: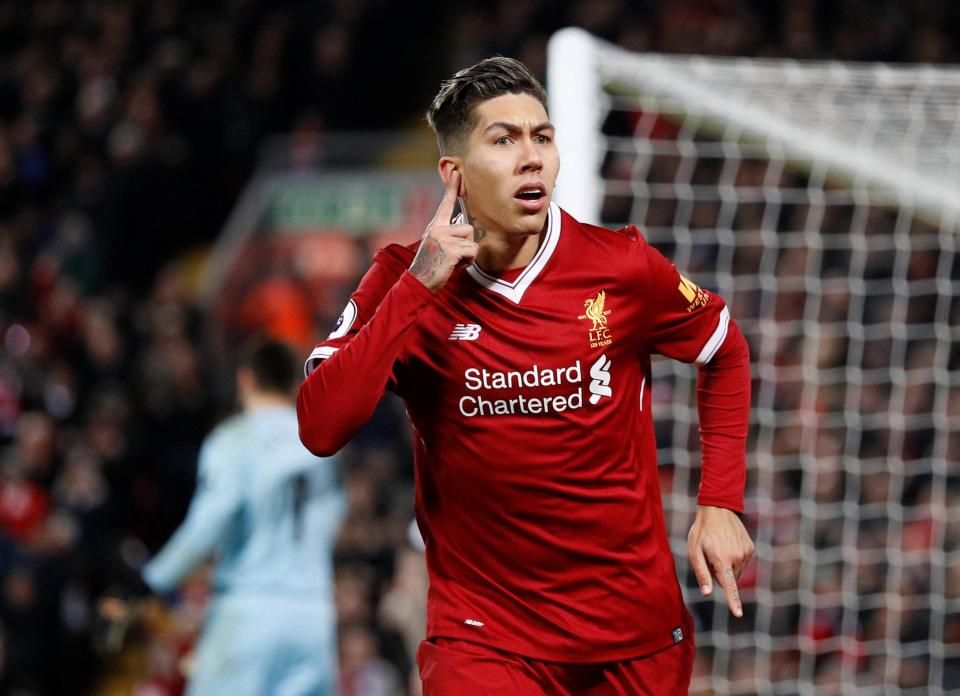 He was out for 3 matches due to muscle strain but was seen training with the entire squad.
View this post on Instagram
Naby Keita: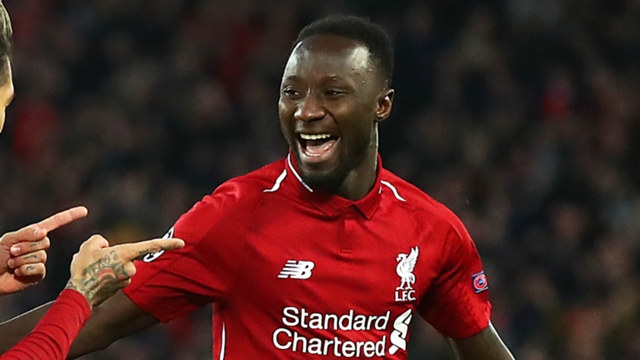 Naby Keita has also been named in Klopp's 26 man squad for training in Marbella. He limped off the field with a groin injury in the first leg against Barcelona. There are reports however, that he could make a surprise return for the final.
Favorites to win?
Undoubtedly, Liverpool has the better legacy in this competition. They've won the trophy 5 times before and played in the final last year. If they have learnt from their mistakes last year, it is unlikely that they would be fazed by the gravitas of the occasion.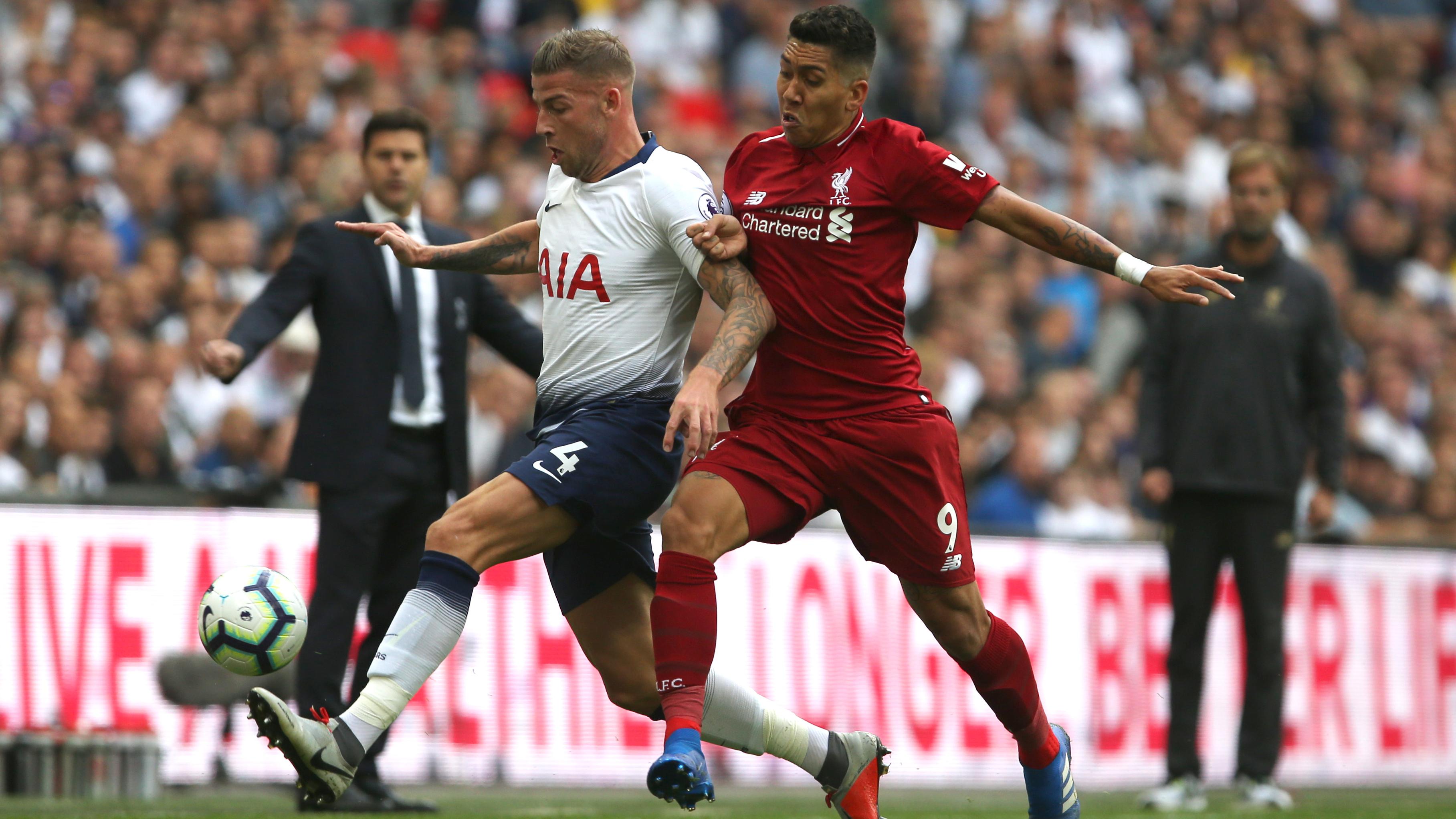 Tottenham haven't played in a single UCL final. However, the Lily Whites have also been relentless throughout their campaign. They managed to defeat major teams who were in the prime of their game.
HEAD TO HEAD
Liverpool vs Tottenham in all competitions
Liverpool games won: 82
Tottenham games won: 48
Games drawn: 42
View this post on Instagram