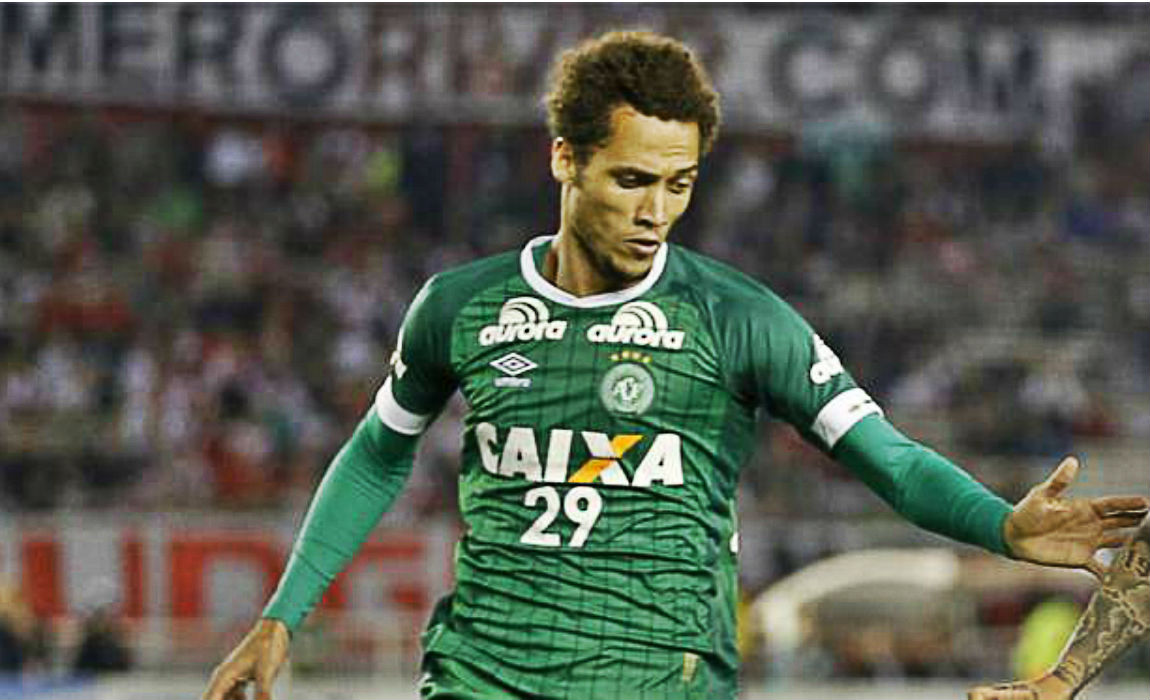 Back In Action: Chapecoense Defender Neto Resumes Training 10 Weeks After Tragic Air Crash
Chapecoense defender Helio Neto has returned to light training, 10 weeks after the plane crash that killed 19 of his teammates.
The 31-year-old was one of six people pulled alive from the wreckage of the LaMia charter plane, which slammed into a hillside near Medellin, Colombia, on November 28 after running out of fuel.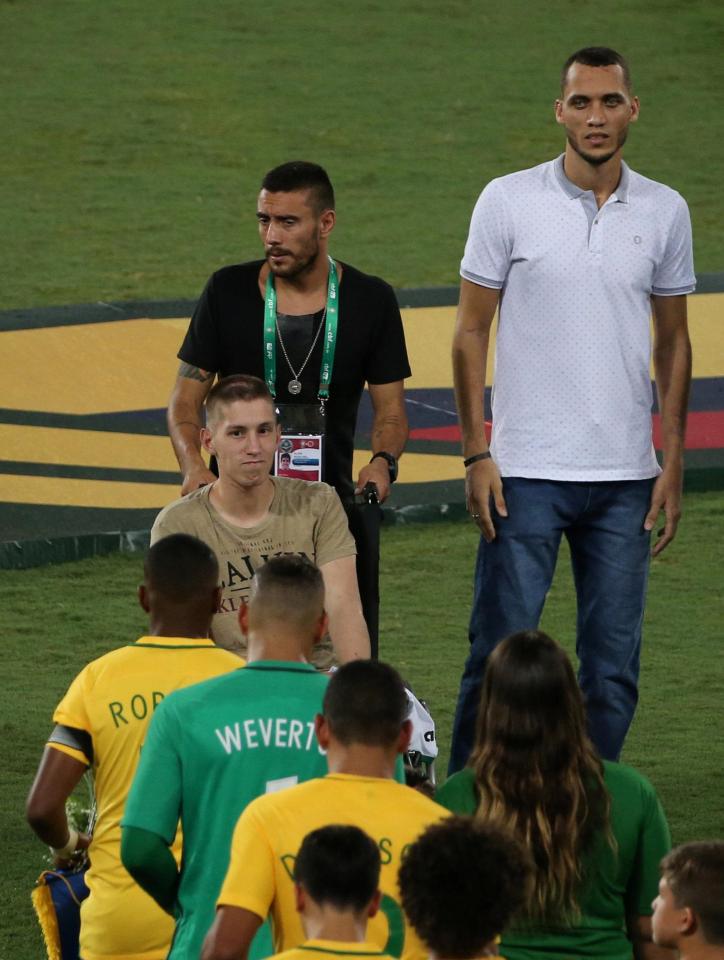 He suffered trauma to his skull, thorax and lungs, in addition to hypothermia.
Fellow crash survivor Alan Ruschel posted a message on Instagram of himself jogging alongside Helio Neto at Chapecoense's Conde Arena in southern Brazil on Tuesday.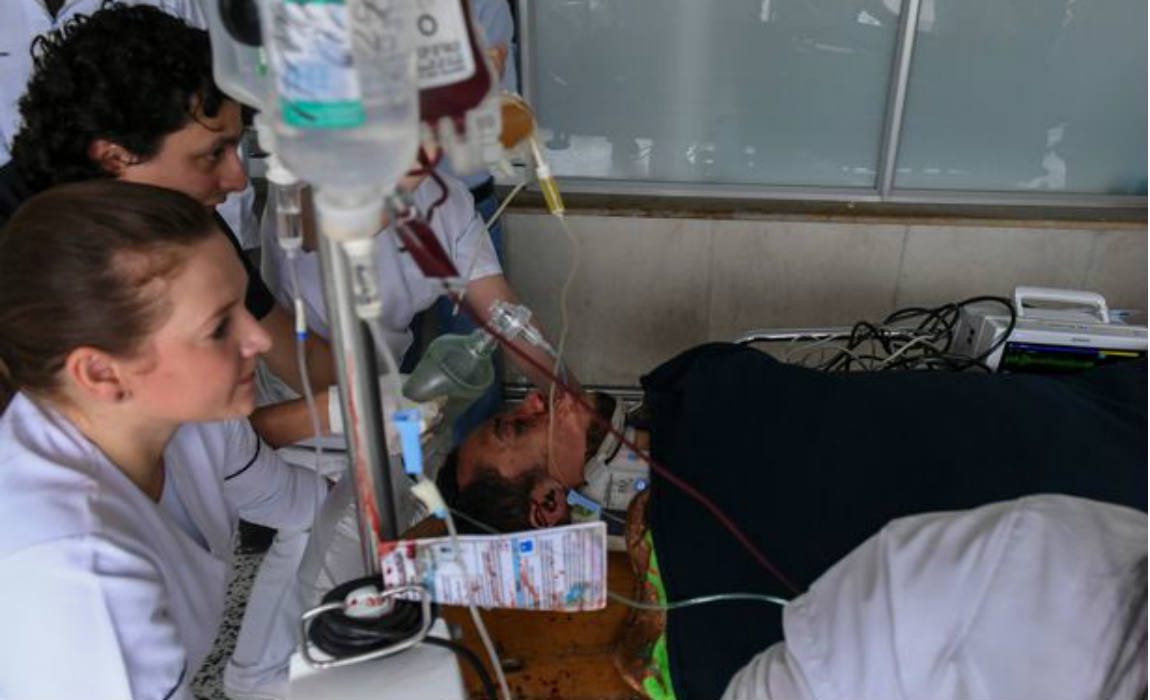 "We're coming back," Ruschel, who began running again last month, wrote alongside the image.
Seventy-one people died in the air disaster, which occurred just two days before Chapecoense were due to play Colombia's Atletico Nacional in the Copa Sudamericana final.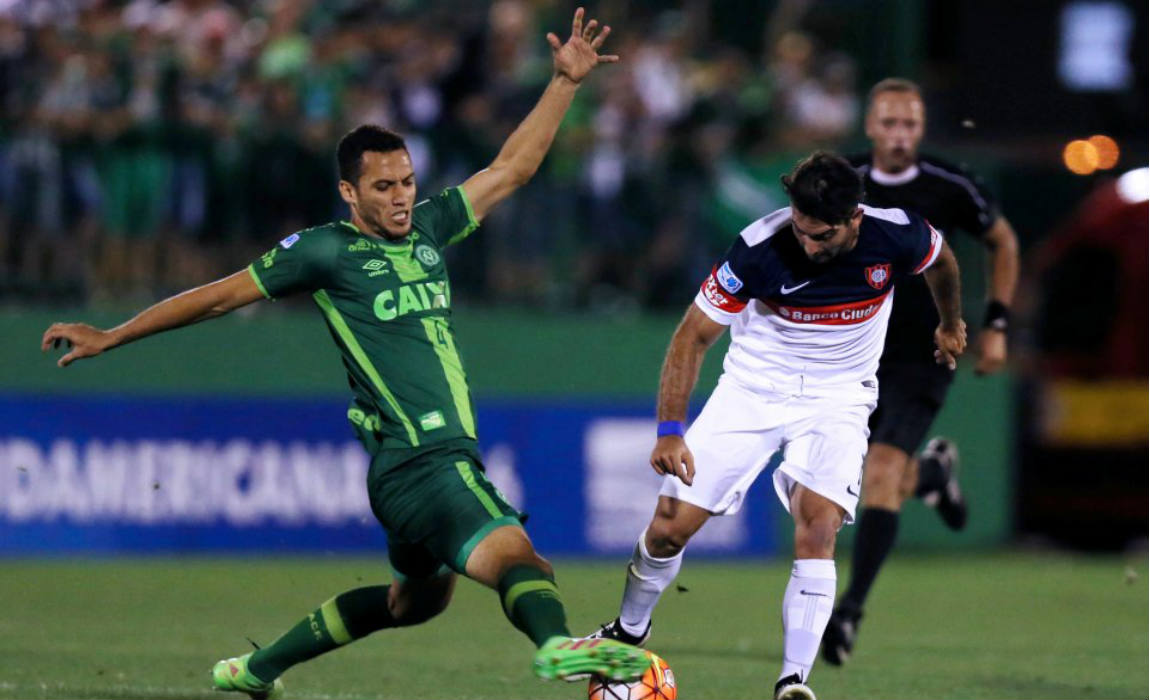 Chapecoense were later declared winners of the prestigious tournament at the request of Atletico Nacional.
(INPUTS FROM XINHUA NEWS AGENCY)