Chapecoense air disaster survivor Alan Ruschel will make his return to football in the Brazilian club's friendly against Barcelona next month.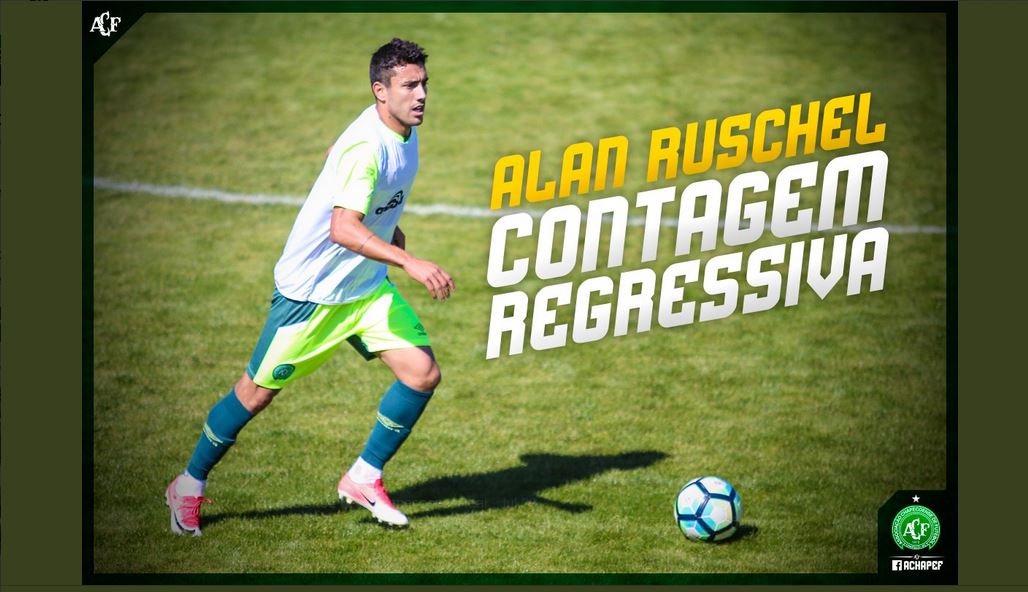 The teams will play for the Joan Gamper trophy on August 7 at the Camp Nou, just over eight months after 19 Chapecoense players and all of the team's coaching staff died in a plane crash in Colombia.
"Alan's return marks an important step in his recuperation as well as for the club's reconstruction," Chapecoense said in a statement on Friday.
"Considering the importance and magnitude of this game … it was understood to be the ideal occasion for a return."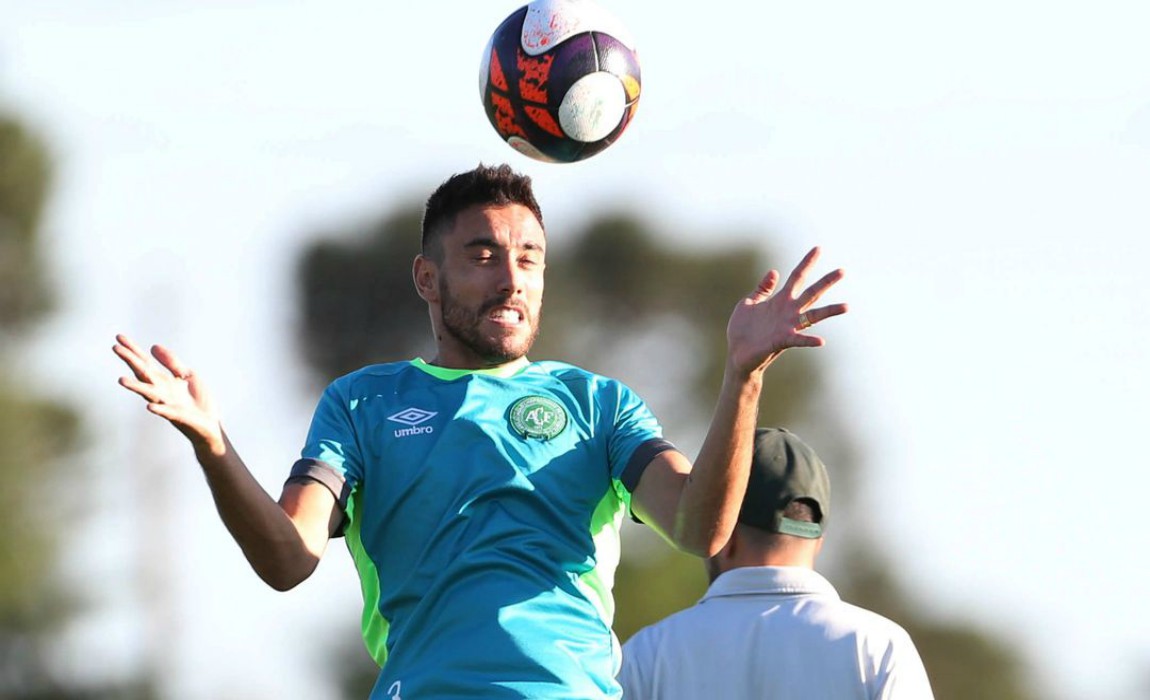 Seventy-one people died when the LaMia chartered plane in which Chapecoense were travelling ran out of fuel and plunged into a hillside near Medellin.
Most of the club's directors and 20 journalists were also killed. There were just six survivors: three Chapecoense players, two flight staff and a journalist.