The LaMia plane crash that devastated the Chapecoense football team last month was caused by a lack of fuel, officials have confirmed.
Seventy-one people died when the chartered aircraft slammed into a hillside just before its planned destination near Medellín, Colombia, on November 28.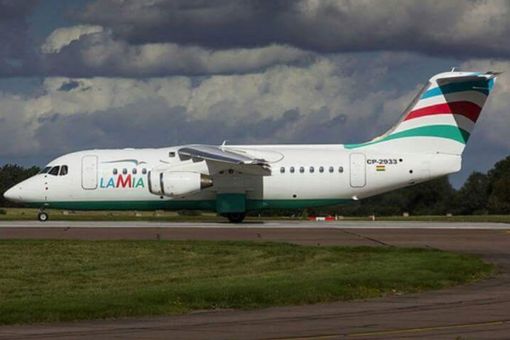 Among the dead were 19 Chapecoense players and all of the Brazilian club's coaching staff. There were only six survivors.
Colombia's Civil Aviation Authority said Monday that a preliminary investigation also found that the plane carried excess weight and that the flight path was "irregular".
In addition, pilot Miguel Quiroga, who died in the accident, took too long to declare an emergency, officials said during a press conference.
"The plane's weight exceeded the allowed amount by 500kg, but that wasn't the principal cause of the accident, " said Freddy Bonilla, the authority's secretary for airline security.
"The situation of a complete failure was reported only two minutes before the plane went down."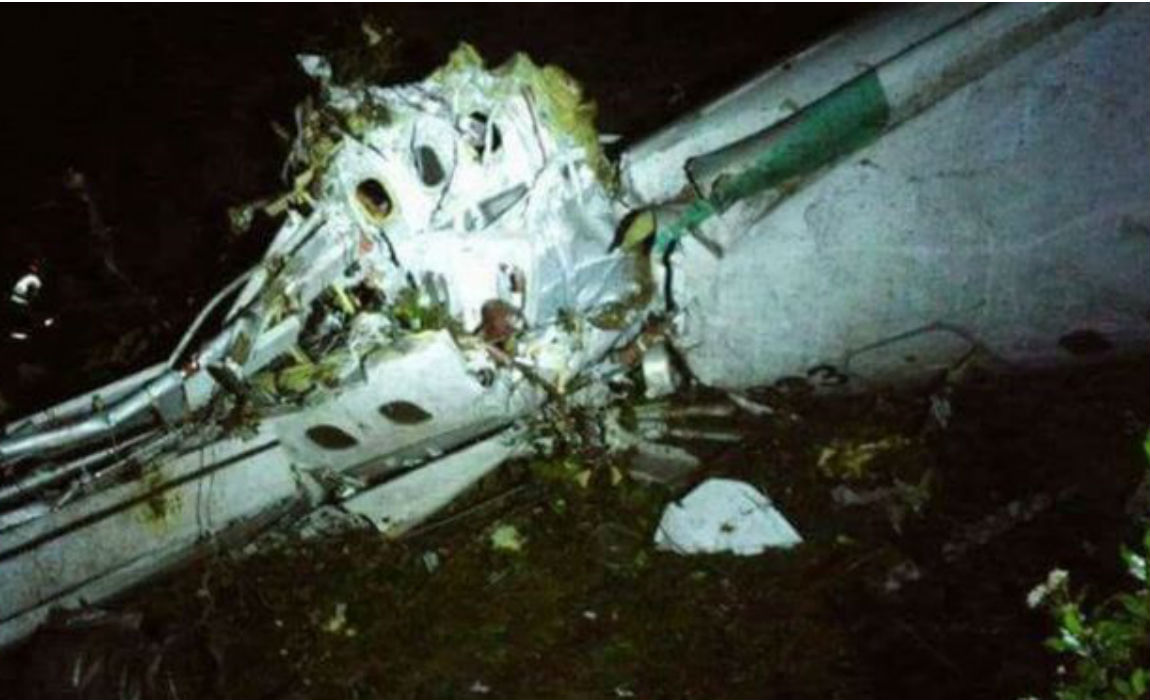 Civil Aviation Authority director Alfredo Bocanegra said Quiroga was aware that the plane did not carry enough fuel.
Officials also blamed Bolivian authorities for allowing the plane to depart from Santa Cruz de la Sierra without an approved flight path.
The Bolivian government earlier this month suspended LaMia's operating licence and president Evo Morales promised a full investigation.
The tragedy occurred less than two days before Chapecoense were due to play Colombia's Atletico Nacional in the first leg of the two-match Copa Sudamericana final.
Chapecoense were subsequently named winners of the tournament at the request of Atletico Nacional, giving them automatic qualification for South America's prestigious Copa Libertadores tournament.