Central defender Helio Neto has become the fifth survivor from last month's Chapecoense plane crash to be released from hospital.
The 31-year-old was discharged from the Unimed clinic in the southern Brazilian city of Chapeco after a final examination by doctors on Thursday afternoon.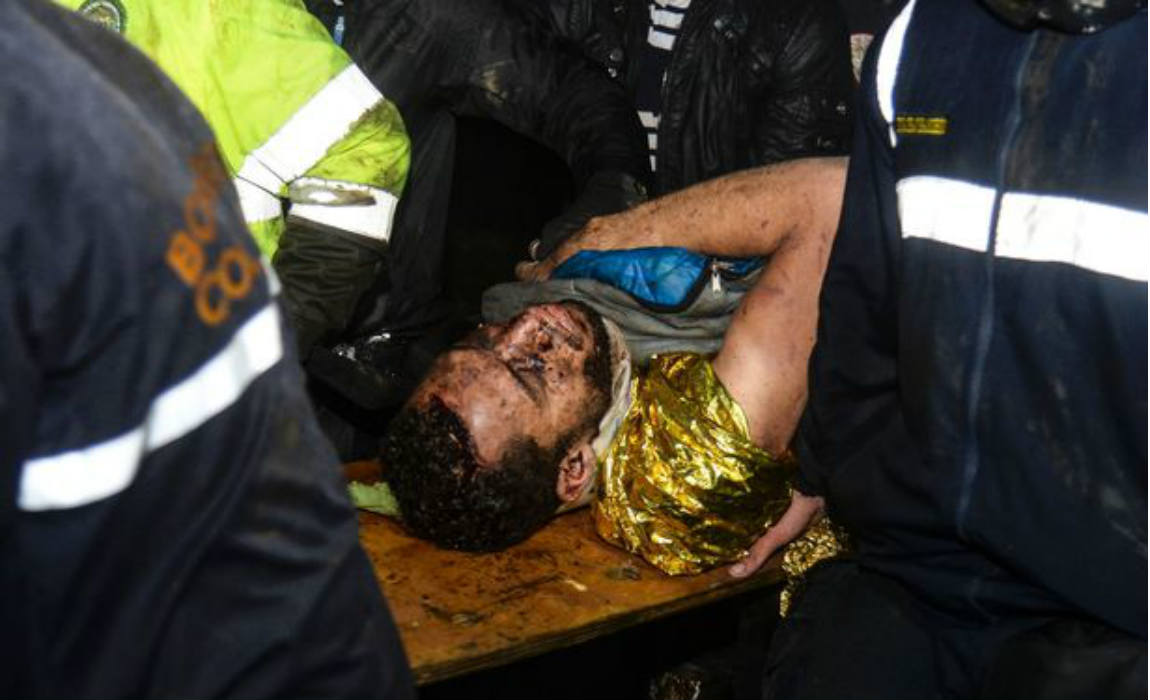 "I want to thank everybody who has prayed for me. It's a difficult situation for me because I'm happy to be alive but I lost a lot of friends," Neto said.
"I want to send a big hug to all of the families and friends that lost loved ones. I don't remember anything. I was out of it for 10 days. It still hasn't really sunk in. I'm alive but still debilitated. There's a long way to go."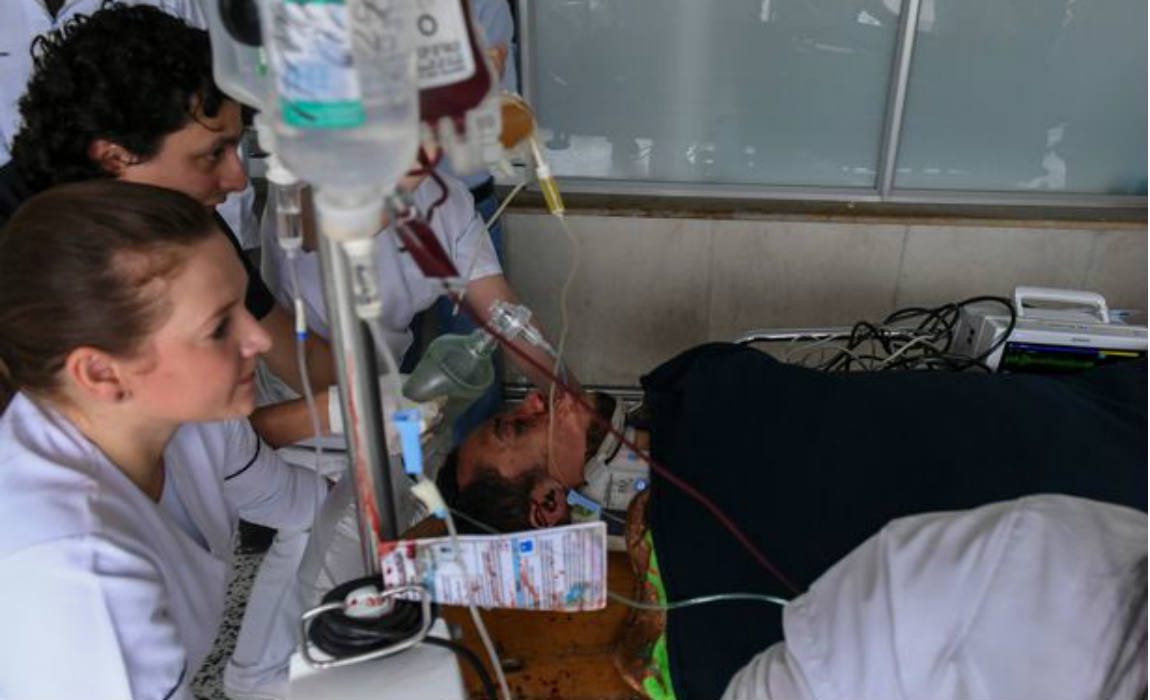 Seventy-one people died, including 19 Chapecoense players and all of their coaching staff, when the LaMia plane in which they were traveling crashed near Medellin, Colombia, on November 28.
The accident occurred less than two days before the small Brazilian club were due to play Colombia's Atletico Nacional in the first leg of the two-match Copa Sudamericana final.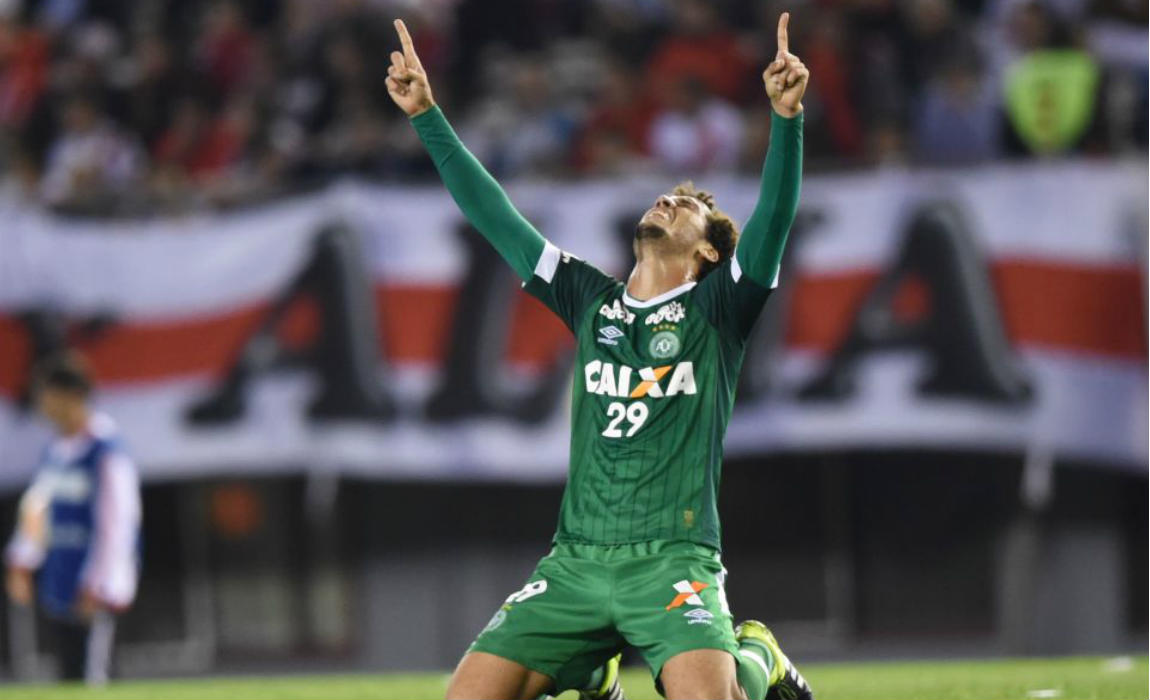 Neto was the last to be rescued when he was hauled from the wreckage six hours after the crash. He suffered trauma to his skull, thorax and lungs, and was suffering from hypothermia.
Goalkeeper Jakson Follman, who had his right leg partially amputated in a lifesaving operation, is the last of the six crash survivors still in hospital.