Antonio Conte is facing the ire of the Blues board following Chelsea's poor start to the season.
The Italian's performance is under boardroom scrutiny and according to reports the Blues bosses have grown tired of his excuses as Chelsea's poor run continues.
According to reports, Stamford Bridge officials have started predicting correctly – which excuse Conte will come up with to explain Chelsea's struggles this season.
Conte, who guided the Blues to Premier League triumph last season, seems to have lost the confidence of the board after back-to-back defeats in the Premier League followed by a 3-3 draw with Roma in the Champions League on Thursday.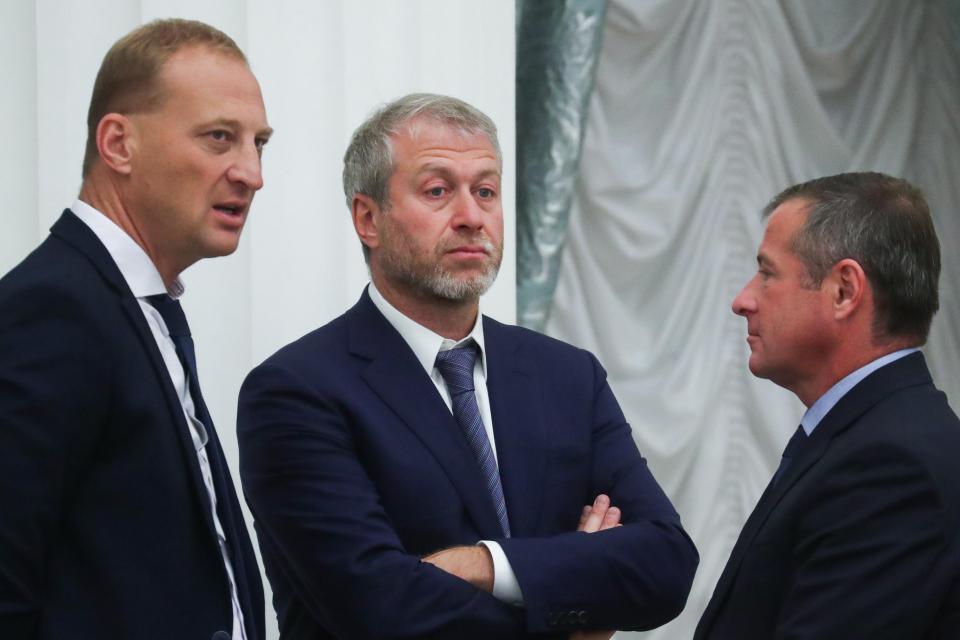 Defender Cesar Azpilicueta said: "The mood at the moment is not the best. The reality is we have gone three games without a win."
Blues technical director Michael Emenalo, who handles player recruitment attended a post-match meeting after their 3-3 draw with Roma and it is being said that he did not reach home until 3am on Thursday.
After Conte's men succumbed to a 1-0 defeat against Manchester City, one senior Chelsea official predicted that Conte would blame "fixture congestion"  to defend himself.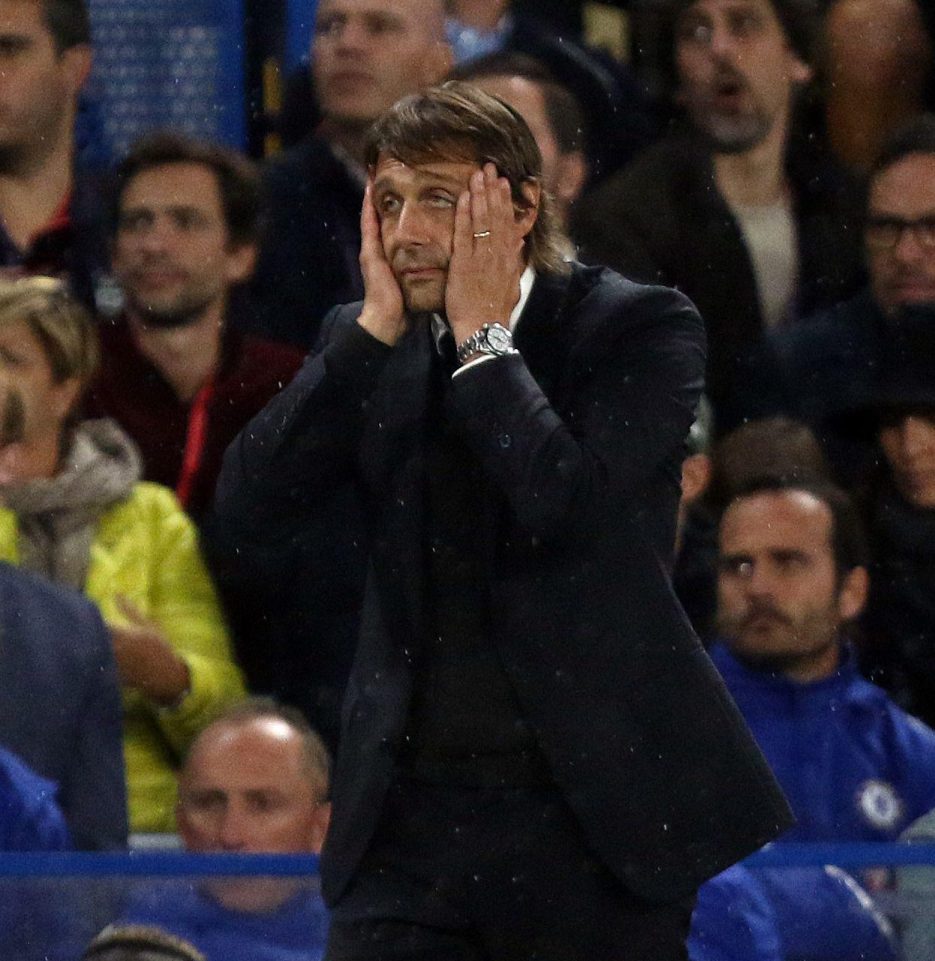 And when the Blues suffered an embarrassing 2-1 defeat against Crystal Palace last weekend, the same Blues official predicted that Conte would use "injuries and squad depth" as an excuse.
And to everyone's surprise, Conte did exactly the same and also urged to club to develop more young talents.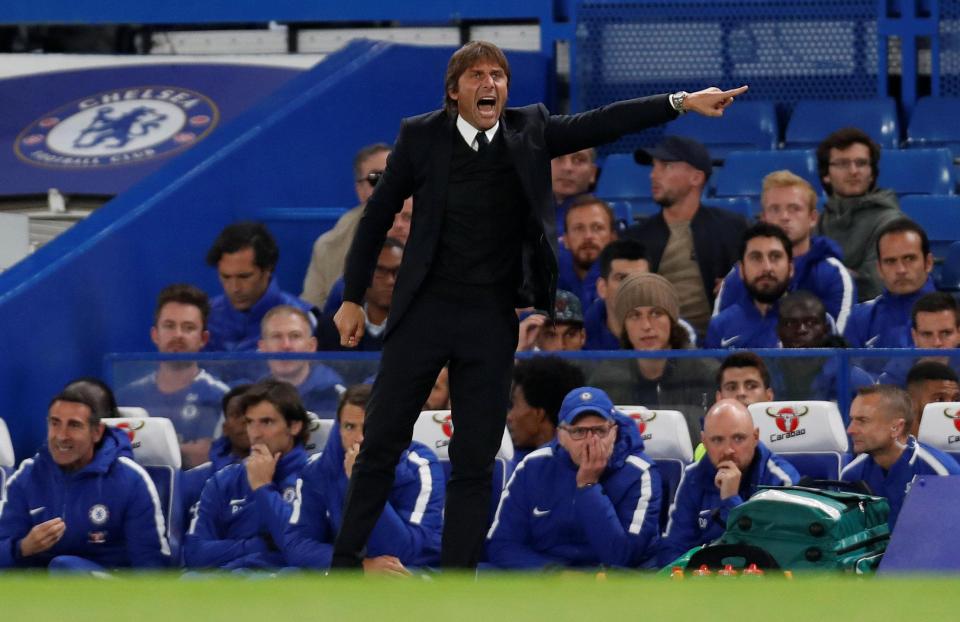 The Blues, who are set to lock horns with Watford on Saturday are nine points behind current leaders Man City.
Conte's side have suffered three defeats in eight matches and this is their second worst Premier League start since Roman Abramovich took charge in 2003.