Chelsea started the season with a bang, with three back-to-back wins the Blues were on course for a come-back campaign with the newly appointed manager Antonio Conte making headlines worldwide, not just for his tactical perfections but also for his jubilant and passionate celebrations.
After 3 games of showing improvement and determination, Chelsea's defense is back to square one. The demons of last season are back to haunt the West London giants.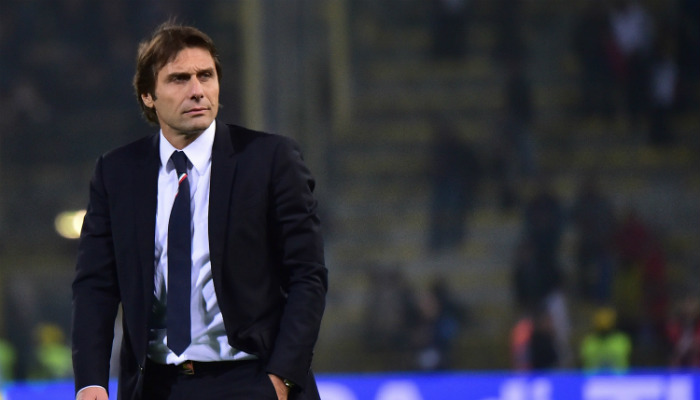 The match against Arsenal was the first big test for Conte, and things couldn't have gone worse for the Italian tactician. Chelsea defense fell straight-up, with Gary Cahill making a blunder of a mistake that led to the Gunners first goal.
Conte must be a worried man right now, as the former Juventus midfielder is finding it difficult to work his tactical magic work at Chelsea. The 47-year-old is known for his strict and tight defense line, but now sees himself trying to work with a 'seemingly dead' team of defenders in London. An emergency meeting was held by owner Roman Abramovich last week after Chelsea succumbed to a 1-2 defeat to Liverpool at home.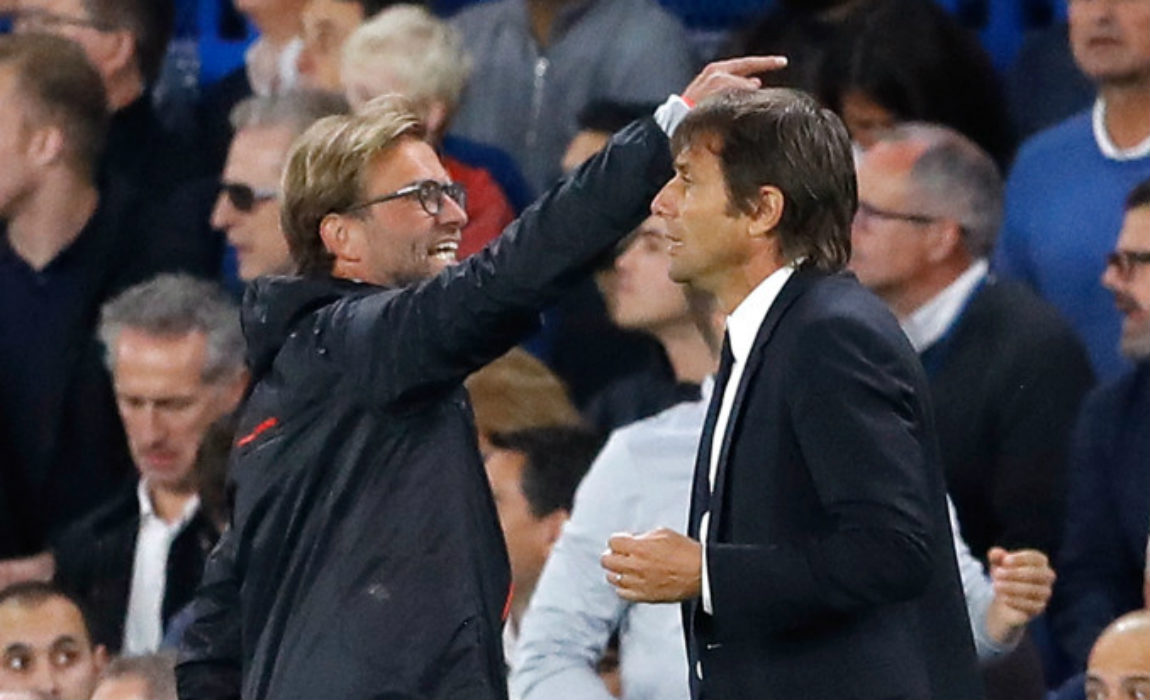 The meeting ran till the early hours of morning and had a lot of key personnel present, as the Blues owner went on to discuss Chelsea's start to the campaign. Conte himself is not pleased with the clubs activities in the summer transfer window as the Stamford Bridge outfit failed to buy his prime defensive targets.
Chelsea's back-line looked solid during the first few matches, but more then anything, the credit for that is due to John Terry. The Chelsea captain is still the best defender that the blues have and it is impossible to imagine what would have been if Roman and his confidante's hadn't renewed his contract late this summer.
But, as soon as it looked like that Stamford Bridge had over-come it's defensive horrors, Terry suffered an ankle injury which has sidelined him for weeks. Worse is the former England captain missed-out on the Arsenal game. Chelsea looked like a team without a leader on the pitch, with no back-line what-so-ever. The center-back partnership of Gary Cahill and returning David Luiz was a pain to watch. As someone rightly "David Luiz and Gary Cahill is the worst central-defending partnership after Gary Cahill and David Luiz."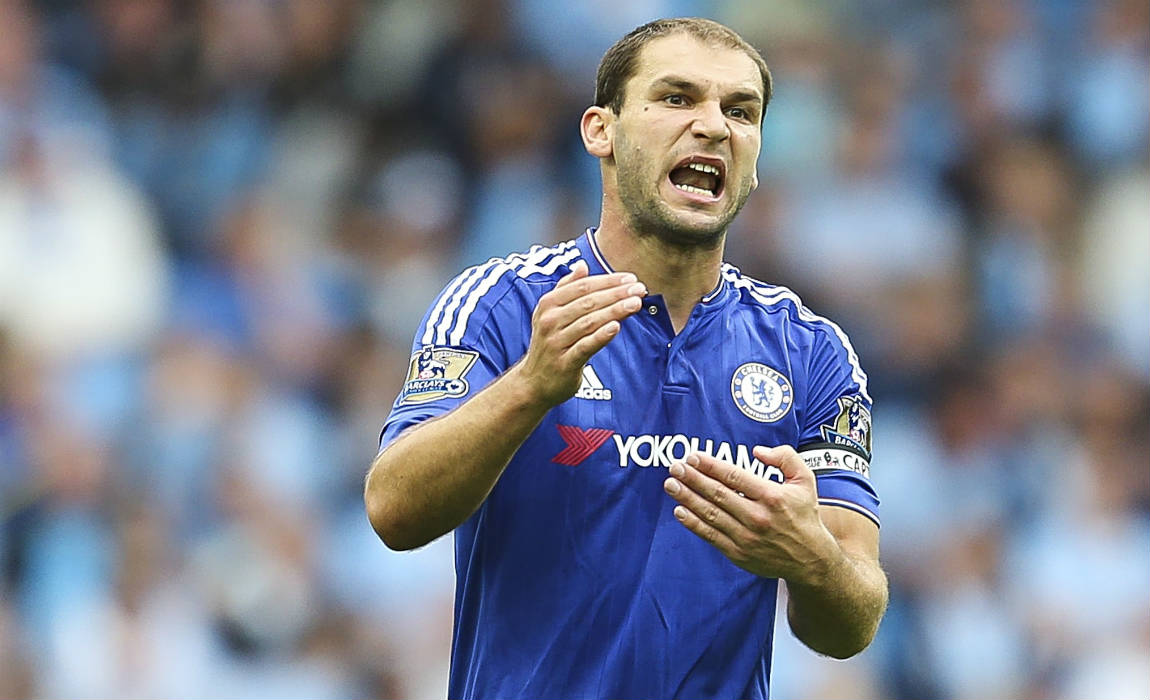 César Azpilicueta has been decent on the left, but Branislav Ivanovic for the second season running looks like a shadow of his former self.
Ivanovic has constantly been losing possession and to make things worse the 32-year-old is getting caught out-of-position frequently. The Serbian national team captain is facing stick from his coach and it is widely expected that he will be phased out of the team in the coming months.
England's vice-captain Gary Cahill is also expected to be ousted from the team as Conte is personally overseeing the scouting reports in search for domestic players to replace the veteran duo.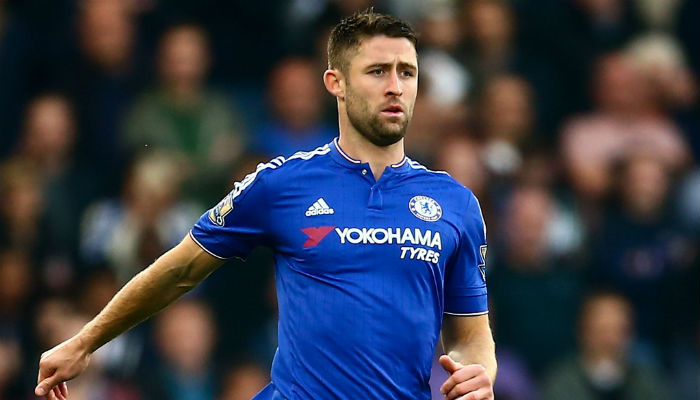 The former Italian national team's coach looked visibly disturbed after his teams humiliating 0-3 defeat to heated rivals Arsenal. When questioned about Chelsea's embarrassing performance Conte said "Was I angry at half-time? Yes, but I prefer to keep my words, because it's right when I talk with my players, to keep what I tell them," Conte said.
"This is normal. Sure I was angry, but my players were also angry. Because we weren't satisfied with our game, with our performance. I don't sleep, sure. I don't sleep. This is normal.
"After this game, this defeat, it's normal for me not to sleep. I reflect. And it's important to reflect."
In his post match press conference Conte continued his rant as he said that Chelsea are a good team on paper only, adding that "We are a great team only on paper, not on the pitch," said the Italian. "I prefer to be a great team not only on paper but also on the pitch. The pitch is the truth. The pitch speaks.
"The pitch is the most important thing for us: not the words, not on paper. We must work to change this. We must work a lot.
"Last season was a bad season. We must have last season present in our mind to not repeat the mistakes. We must reflect a lot to find very soon the right way."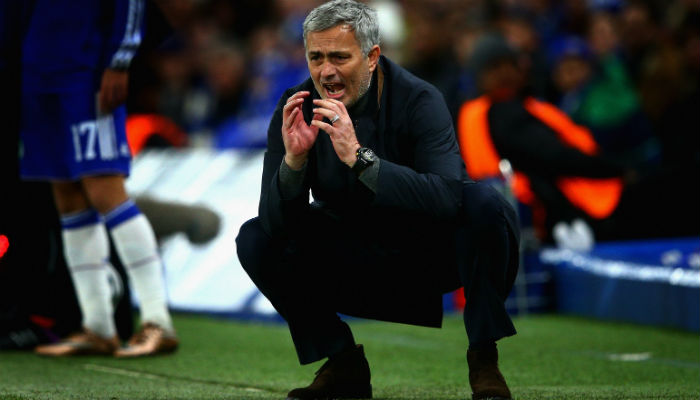 Conte has every right to be paranoid as the Blues hierarchy for the second year running decided to overlook their managers transfer demands. At the start of 2015/16 season, the then Chelsea manager Jose Mourinho was left fuming after he was denied signing almost all of his major transfer targets, a disastrous season followed, which saw Mourinho losing his job in December. Conte too is not happy about the way business was conducted this year, as the club failed to sign all major targets (defensive at-least).
Two players who Conte desperately wanted to sign this summer were Juventus' Leonardo Bonucci and Napoli's Kalidou Koulibaly, both of whom Chelsea failed to sign and the 47-year-old Italian was left with no choice but to sign Marcos Alonso and David Luiz.
Though, Conte's defensive woes are set to be over temporarily as fan-favourite defender Kurt Zouma is set to make a return after being out for months due to a knee injury, and captain John Terry is also expected to return to action soon.
Though, it is still too early to call this season, yet another disaster, Chelsea's trigger finger owner Mr. Abramovich needs to stay patient with his new manager and not give into the fear and panic spread by people who have his ear.
The Italian has a proven track-record and has already showed signs that he is fully capable of managing one of the world's biggest club. The Chelsea board must show faith in their new manager and back him up in the transfer market, or this could be another Jose Mourinho like situation at Fulham road in London.