Chelsea hierarchy are confident that boss Antonio Conte will not be leaving Stamford Bridge at the end of this season.
Conte has been heavily linked with a move to Inter Milan after it was reported that he was feeling homesick in England.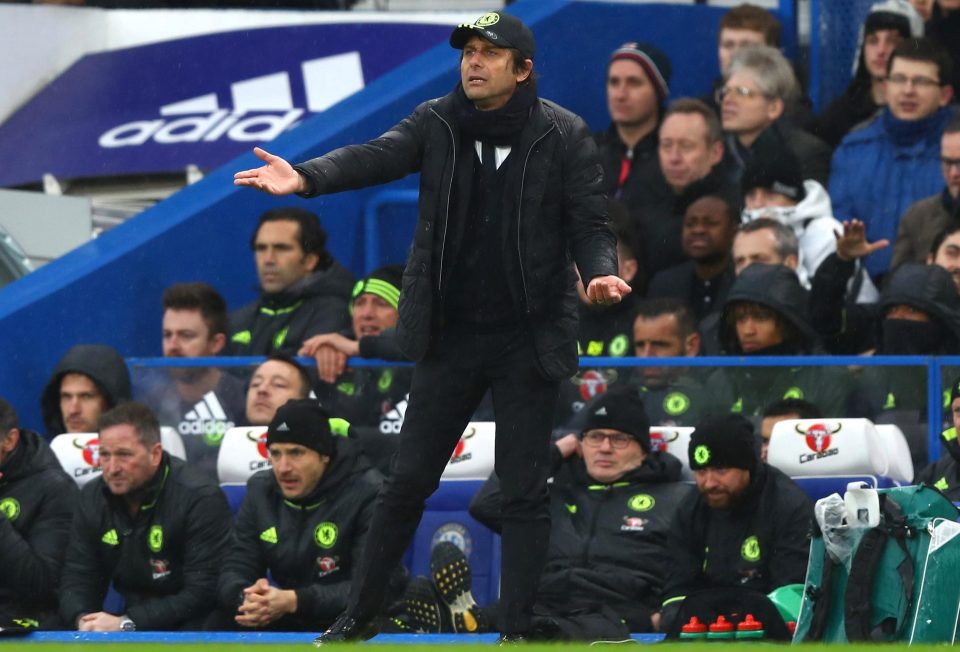 However, those rumours seem to be futile as the former Juventus boss's wife Elisabetta and daughter Vittoria are still set to move to the English capital this summer.
Conte's family was in the stands in Chelsea's 3-1 win over Swansea City at the weekend.
The Italian tactician signed a three-year deal with Chelsea last summer on a £15 million deal and has been hugely successful in his first year.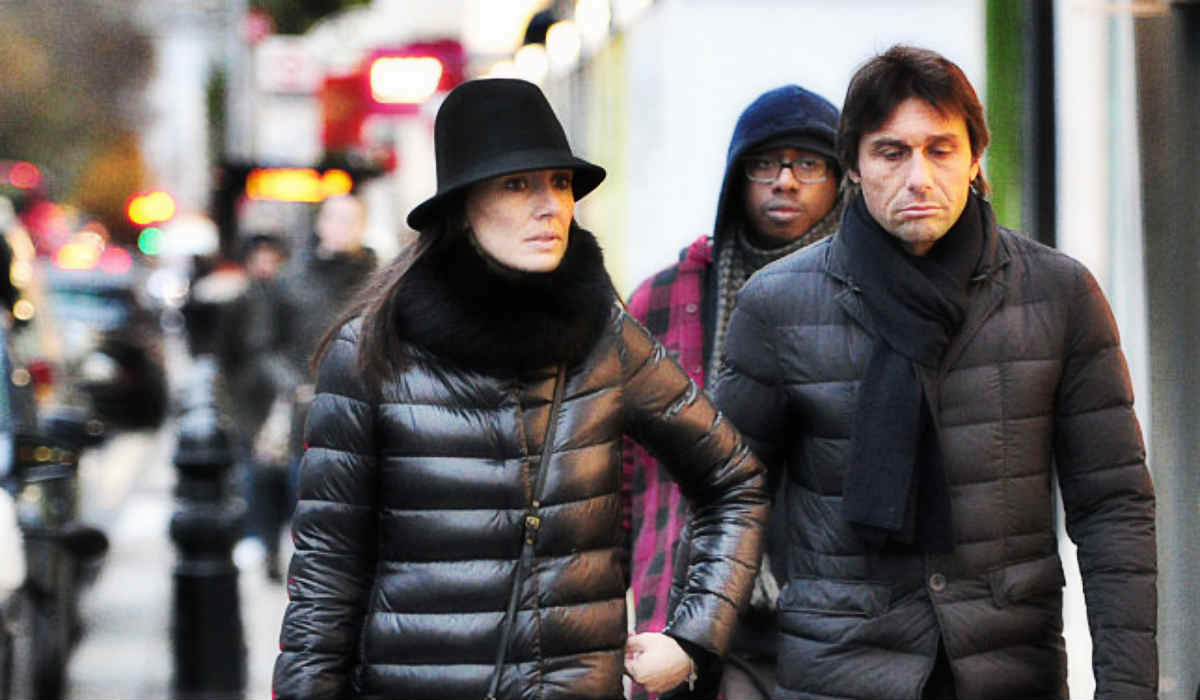 Antonio Conte has guided Chelsea to the top of the Premier League as the Blues look on-course to yet another Premier League title.
Inter Milan on the other hand are willing to double the Italian's pay as they are willing to offer him £10.2m-per-season, along with a huge transfer budget – thanks to the new filthy rich Chinese owners.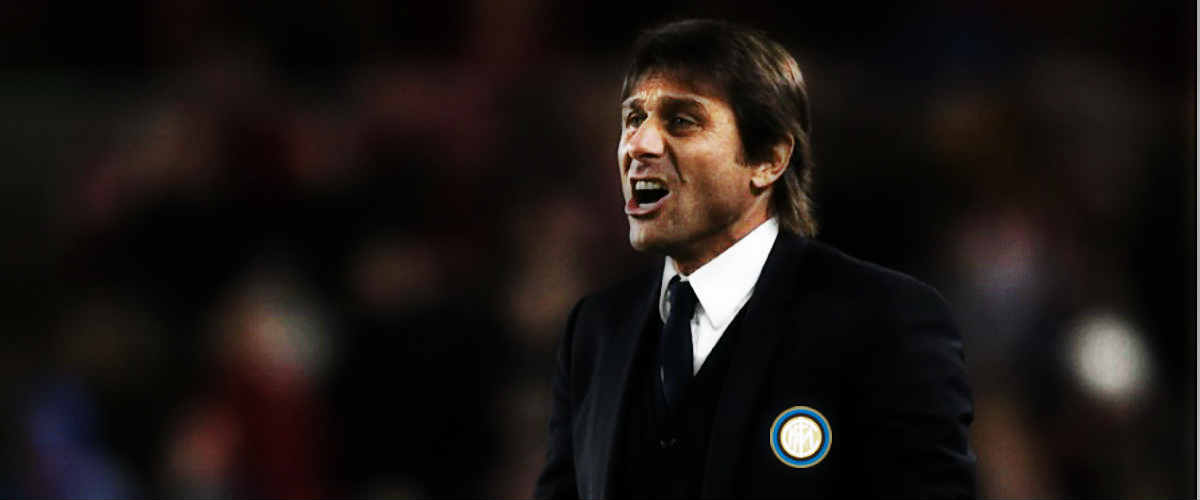 Reports had also suggested that Conte had a strained relationship with Blues boss Roman Abramovich, but the duo have been spotted speaking at the Cobham training center on multiple occasions and club insiders say that the duo enjoy a good relationship.
Chelsea are also likely to offer the Italian a new deal if they clinch the Premier League title, with Conte having signed a three-year-deal only.