Premier League biggies Chelsea are set to make a move for Italy and Lazio forward Ciro Immobile in order to help rebuild the broken relationship with Antonio Conte.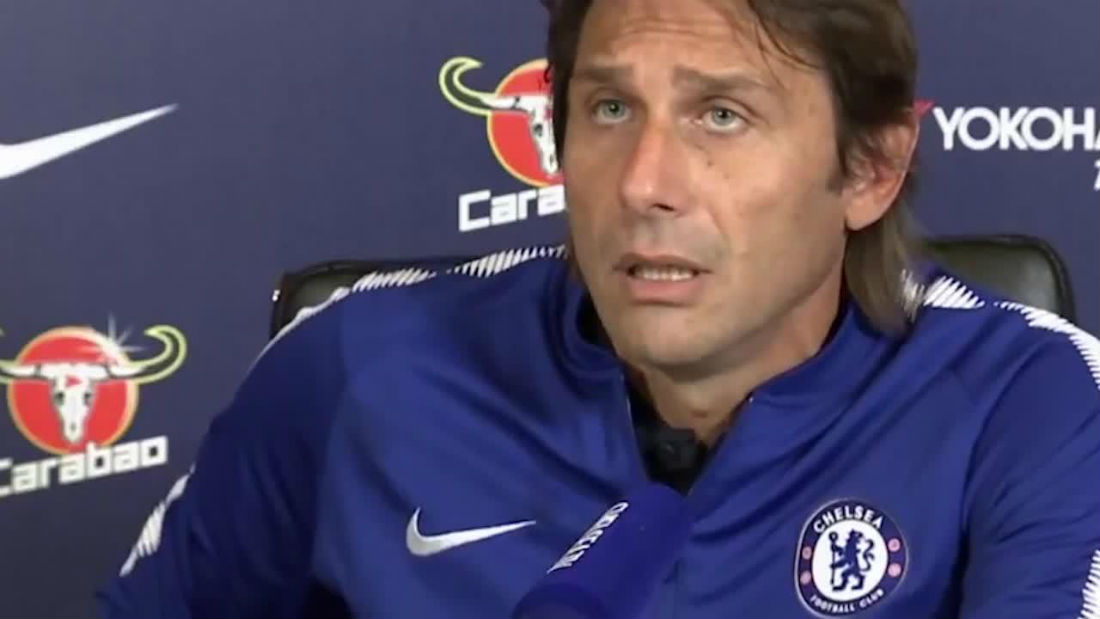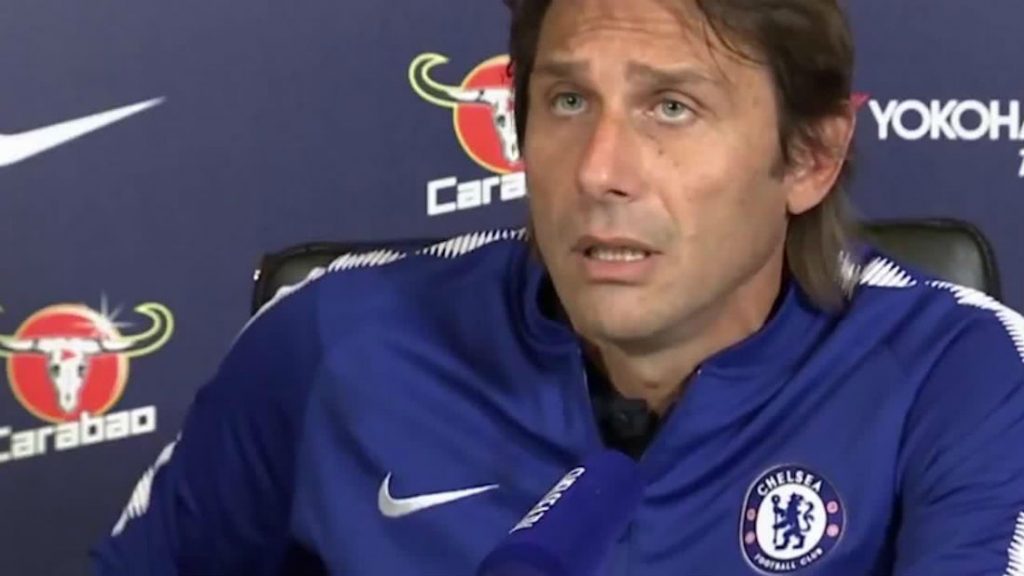 The club and manager have fallen out after a poor summer in the transfer market was followed by a dissapointing start to their title defence, and there are strong rumours of Italian boss ready to leave the club.
Immobile, 27, would welcome the chance to work with Conte again, who was Juventus manager while he was in the youth team.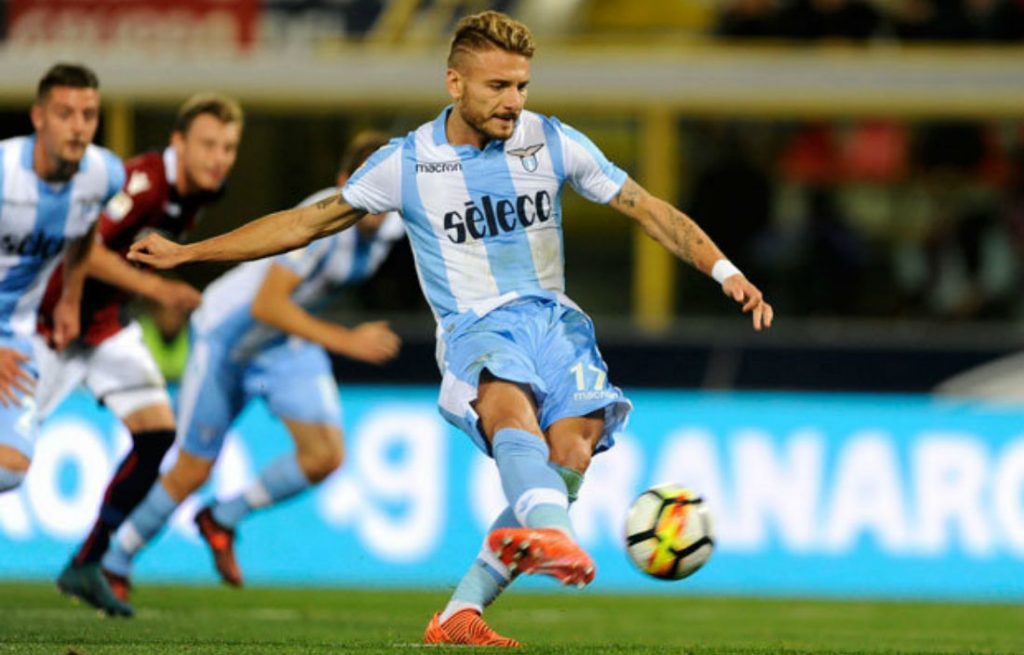 Lazio have reportedly set an asking price of £53m for the Italian striker, but Chelsea will not match the asking price, and instead they could offer squad players plus cash
If Chelsea manage to sign Immobile, it would oblige the Blues boss to extend his stay at the club.