Chelsea boss Antonio Conte has called for calm and composure from his team as they gear up to take on former boss Jose Mourinho's Manchester United.
The two Premier League heavyweights are set to lock horns at Old Trafford on Sunday.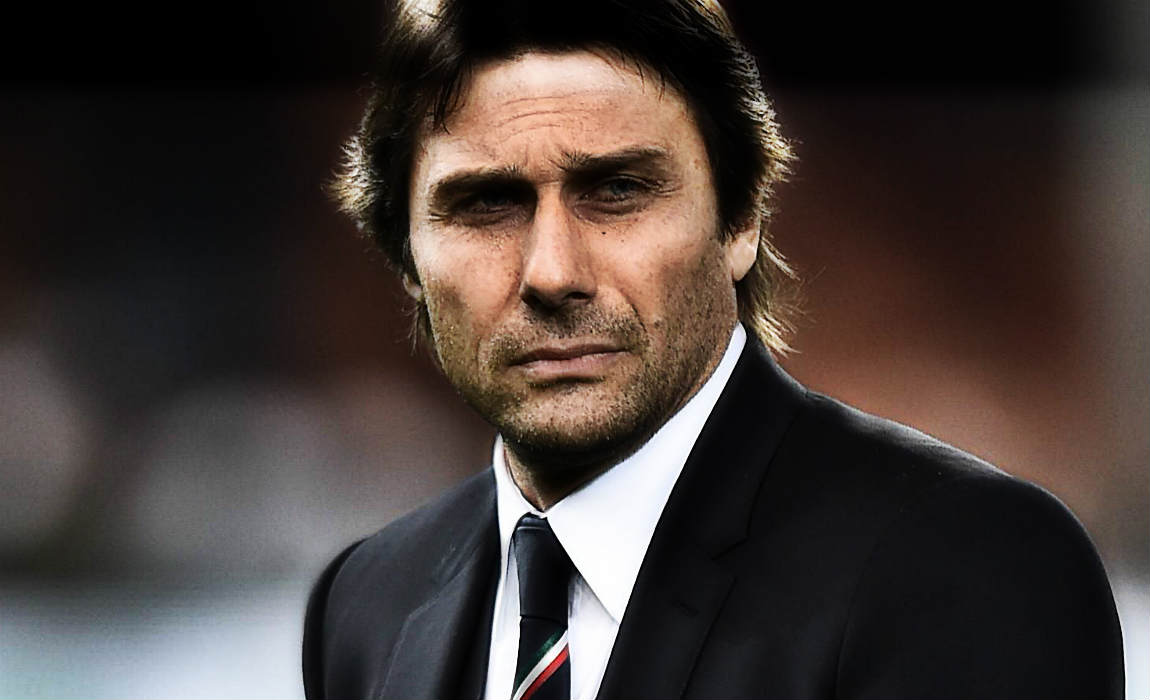 Interestingly, the two bosses saw a heated argument erupt between themselves during the last clash in the FA Cup at Stamford Bridge.
Mourinho faced 'judas' chants from Chelsea fans after the argument, which led to the former boss note that "Judas is still number one", as he pointed out the facts that he is still the clubs most successful manager in history.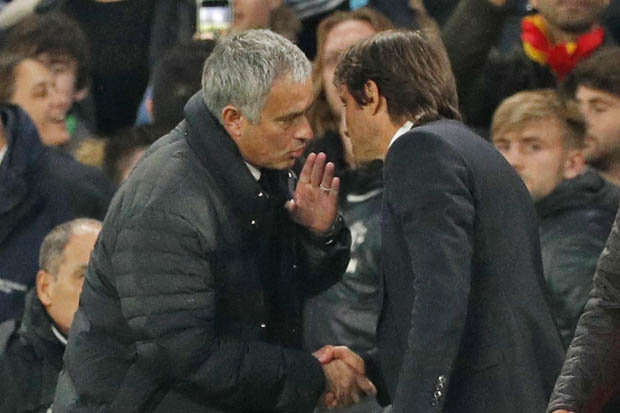 Howver, Conte has urged for his players to stay focused ahead of the crunch Premier League clash.
"The most important thing is on the pitch," Conte said after Chelsea's 3-1 win over Bournemouth to continue their title charge.
"For us, it's always important to control our emotion because we are playing and fighting to win the title."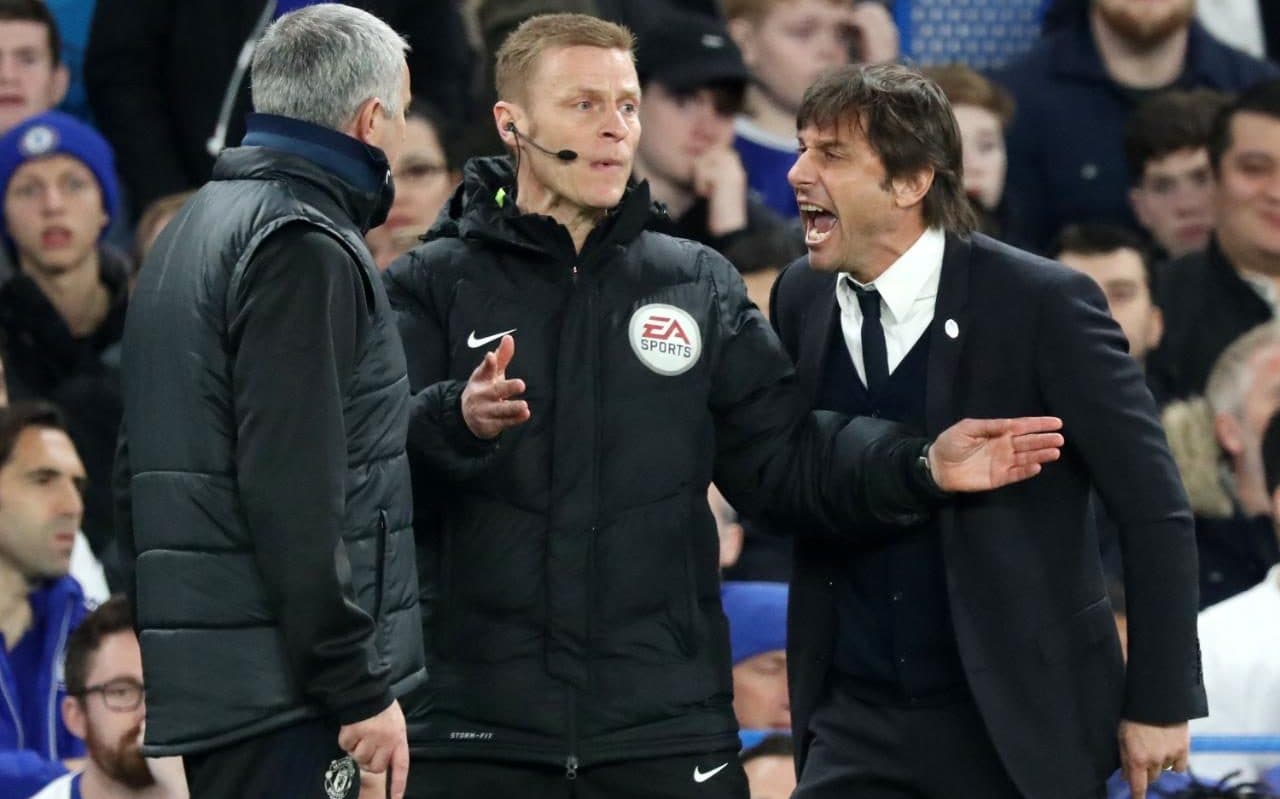 Conte has urged for his team to treat each game as a must win and he said that he wants the same from his players in the Manchester United clash.
"It's important now in every game to try and take three points, including at Old Trafford," Conte said. "We know this game will be very tough, but we are in good form and the players have the right confidence."
"If you compare these two games — we face United away and Tottenham face Bournemouth at home — I think that it's easier for Tottenham to take points in their home stadium."
"I think Manchester United for sure will have good motivation because they are playing against Chelsea. Every team wants to beat the team at the top of the table."
"We know our schedule is not easy. We are having a good season but we want it to become a great season. To become a great season and to write history you must win."