Chelsea's plans for a new 60,000 seater stadium has been given a green light after Hammersmith and Fulham councilors approved the project.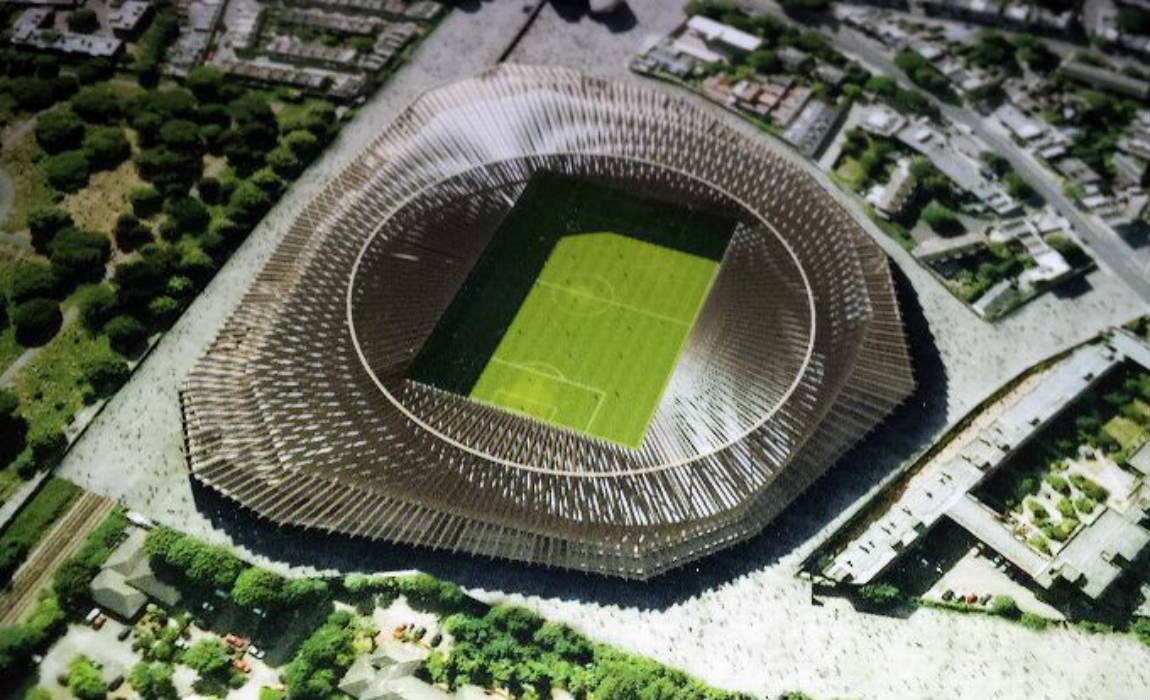 The redevelopment design by architects Herzog and de Meuron includes a complete makeover of the old ground transforming it into a unique architectural solution.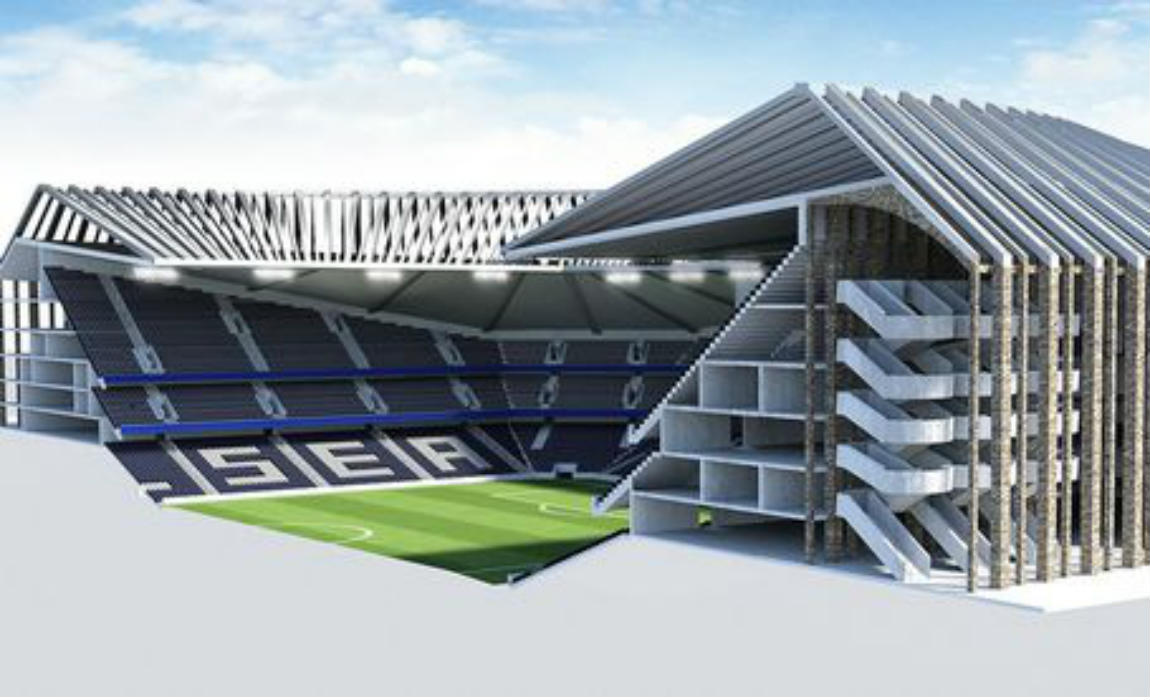 The reconstruction will increase the current 42,000 seating capacity. The residents have voiced their opinion about the plan with more than 70 percent in favour.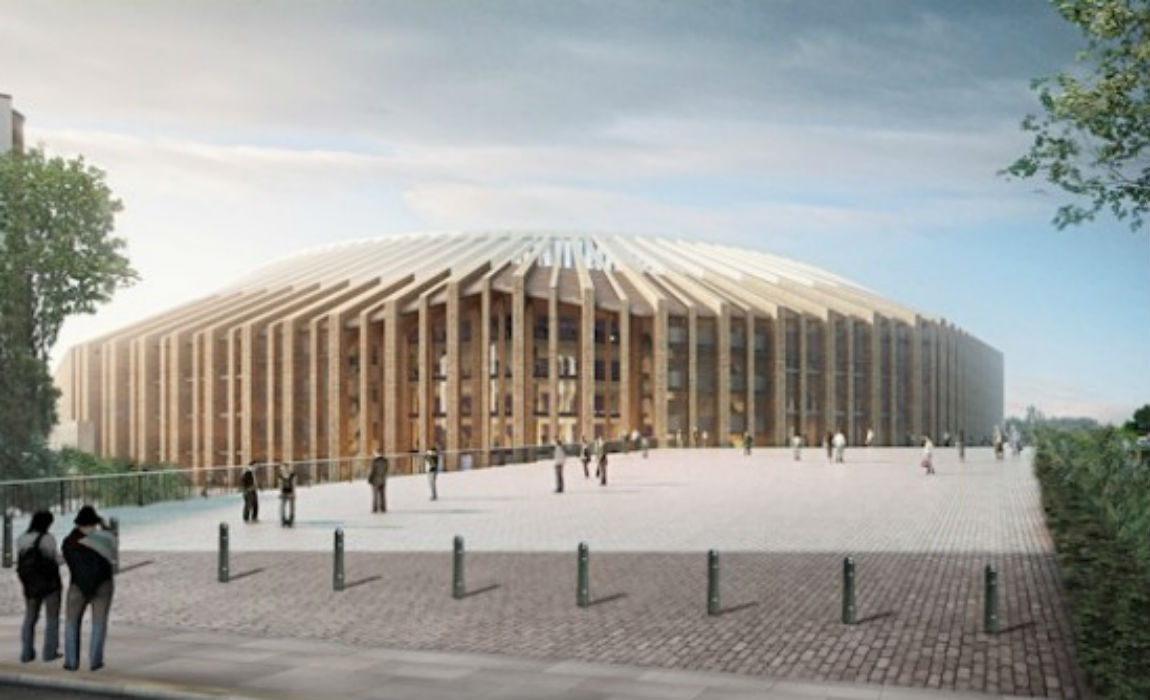 The club are confident that the scheme will be given the nod at the local authority's planning meeting on Wednesday.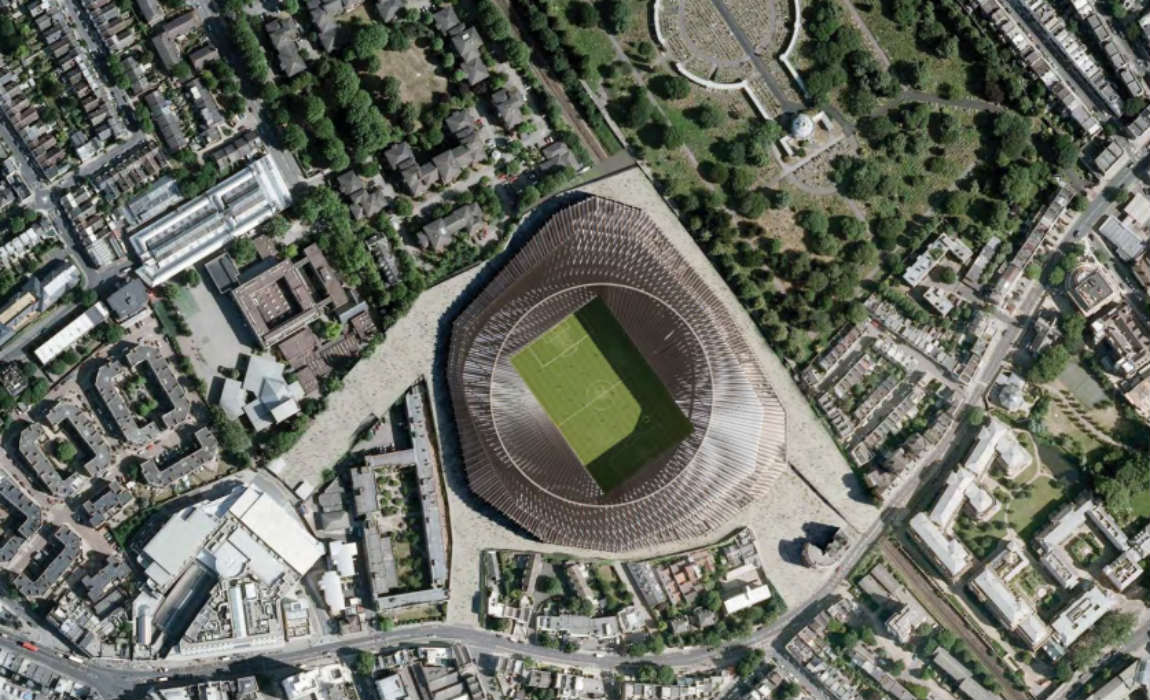 Briefing councilors ahead of the meeting, Case officer John Sanchez said the design "has met the demands of a potentially difficult brief" and "builds upon the historic context of previous stadia on the site."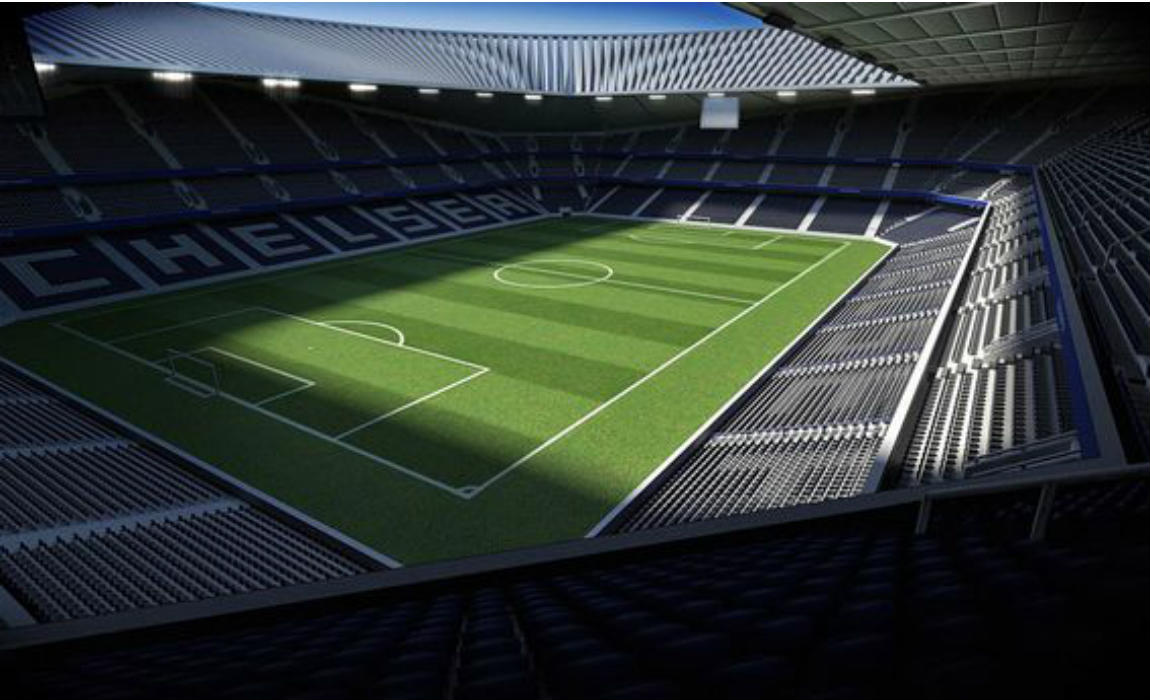 He added: "The resulting design is a high quality piece of design and a unique architectural solution. It would have the landmark qualities of a significant sporting venue with a clear identity and would declutter and unify the site."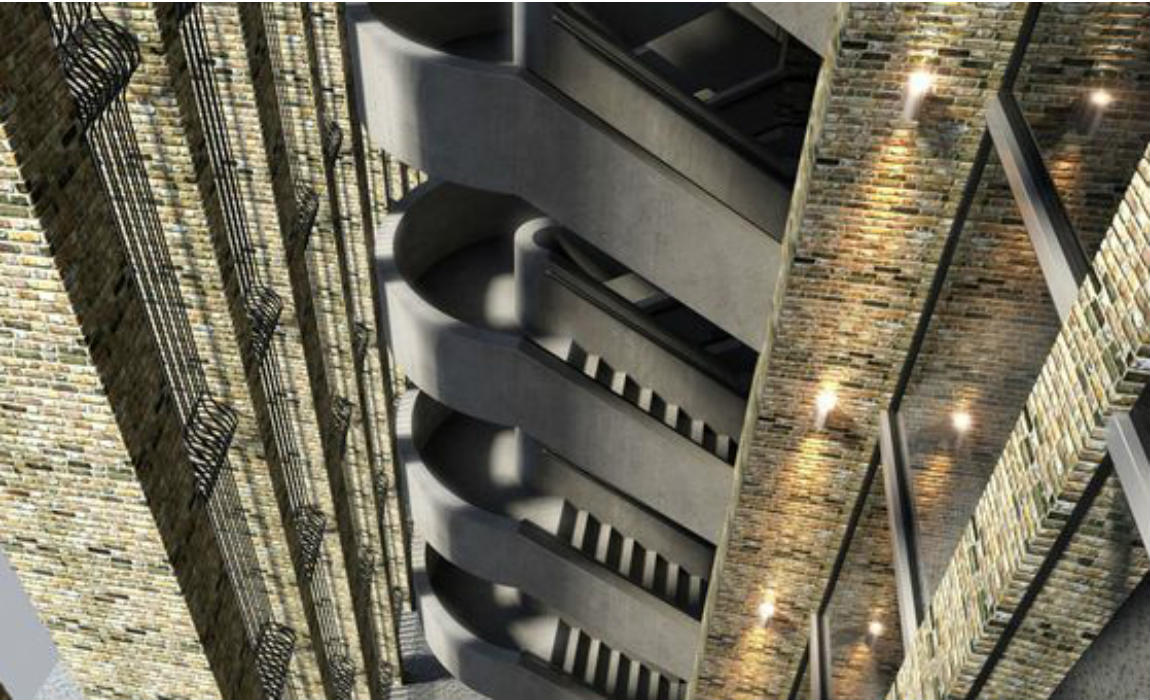 Chelsea are in desperate need of a new stadium as they can boast only of the seventh largest stadium in the Premier league. Spurs will relegate them to fourth in London with their new 61,000 seater stadium.
Will Chelsea's Stadium be the best looking in London?