Authorities in north China's Hebei Province have issued a mid- to long-term plan for the development of football in the 2016-2050 period.
According to the plan, Hebei aims to have 1,000 campuses featuring football education and training for millions of students, to launch amateur leagues, and to upgrade football facilities across the province.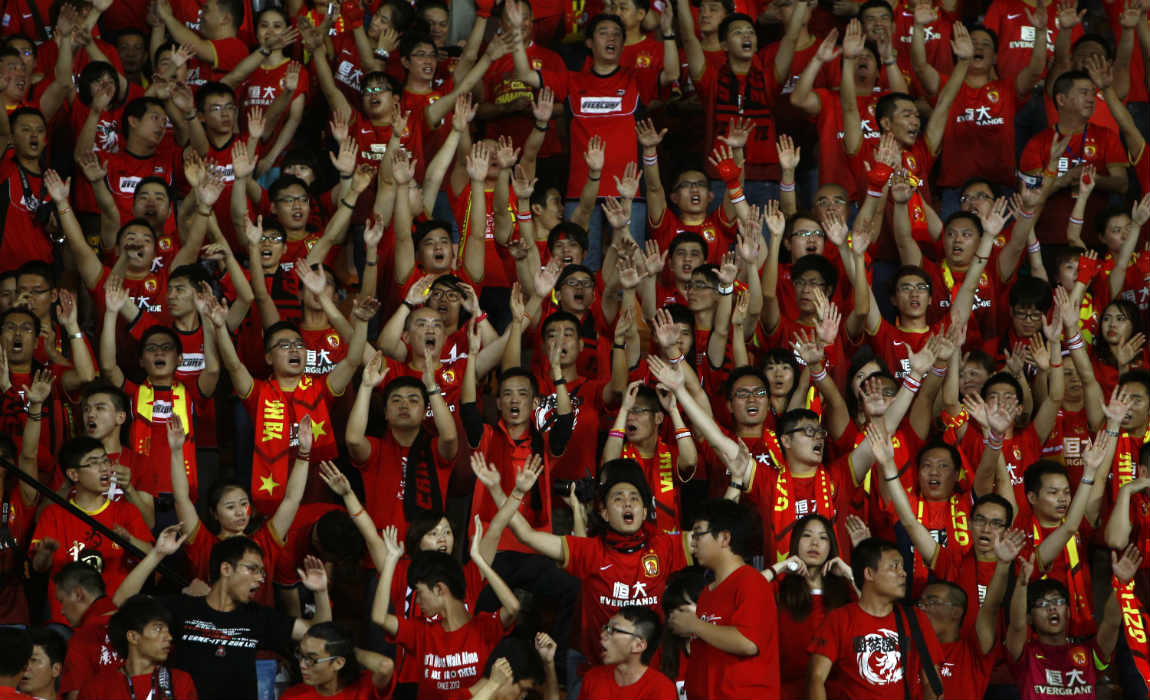 Although Hebei's football development has made sound progress in recent years, there remain many unsolved issues, including unsuitable management, a shortage of football talents and infrastructure, and slow growth in relevant industries.
By 2020, Hebei also aims to have at least one China Super League club and one China League One team, and at least two squads competing in the China League Two. In addition, the province wants 3,000 amateur teams and the provincial men's and women's teams to both achieve top rankings nationally.
ALSO READ: China's Football Development Shall Rely On Its Own Efforts And Intelligence
In a bid to expand youth participation, Hebei says it aims to foster football education at the city and county level, and build six to eight new football schools, as well as two to three provincial youth training centers, also by 2020.
The province also vows to formulate favorable enrollment policies for students attending football schools.
As for infrastructure, the plan says Hebei will complete a high-standard training base by 2020, suggesting that every city should have at least one provincial football training base or one for youth football summer camp, and every county-level administrative area should have at least two standard pitches.
Meanwhile, a distinctive competition system is being planned as Hebei aims to expand its grassroots leagues by introducing a four-tier campus football league and a multi-tier youth amateur football competition.
In addition to short-term goals, the province aims to rank among leading football provinces in China by 2030, boasting one football pitch for every 10,000 people, while being a source of football talents for the country. By 2050, it eyes to become a football powerhouse capable of contributing to China's bid to host the World Cup.⁠⁠⁠⁠
(With Inputs From Xinhua)