Within the past week, there have been four resignations of Chinese Super League (CSL) coaching staff. Pressures across the league to generate goals and improve team performance have contributed to a total of six resignations only half way through this current season.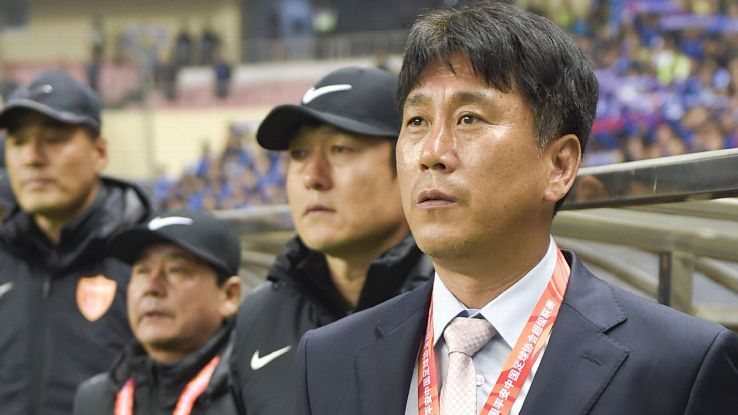 Compared with Yanbian Funde FC head coach Park Hae-ha who has been in the post for 30 months, the six recently resigned coaches only had an average career length of 15 months.
Other than Jia Xiuquan from Henan Jianye, all other five of the six coaches had less than a year to a team managing career.
ALSO READ: Guangzhou Evergrande, Shanghai SIPG Set Domestic Quarterfinal Clash In AFC Champions League
After ranking second twice last season, fans expected great play from Jiangsu Sunings this year, only to see head coach Choi Yoog-soo dismissed after Suning opened the season with a 4-0 defeat to Shanghai Greenland Shenhua.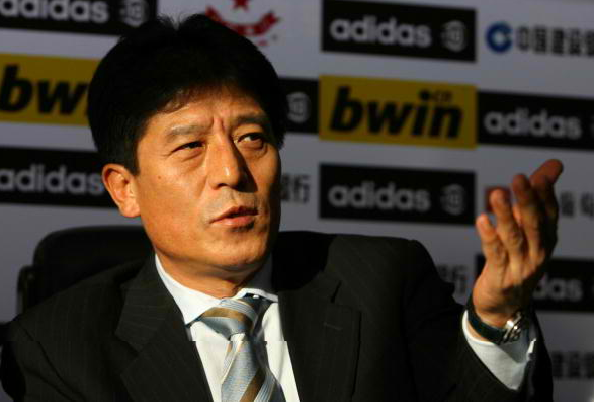 Changchun Yatai FC coach Lee Jang-soo has also offered to resign on May 4th. His resignation happened just five rounds into the league.
Li Bing of Guizhou Henfeng Zhicheng, Jose Gonzalez Lopez of Beijing Sinobo Guoan, and Jaime Pacheco of Tianjin Teda are the other three names in the six resignations.
Some other coaches also see their jobs at stake.
ALSO READ: From Championships To Premier League: The Rollercoaster Ride Of Struggling Football Clubs
After failing to obtain a single win in the past five matches against Tianjin Teda, many suspect Gus Poyet, the current head coach of Shanghai Greenland Shenhua, could be next in this surge of dismissals.
Many coaches can find safe refuge in the current league's off-season, in which football fans have shifted their attention toward the national team. This can provide down time for readjustments in training tactics that can improve a team's performance during the second half of the league. In the end, only time will tell if the current trend of coaching staff resignations has any chance of abating.