Manchester City boss Pep Guardiola said that he does not think his team played bad in their 4-2 battering at the King Power Stadium by defending champions Leicester City.
Pep refused to admit that City 'played badly' but admitted that his team have been conceding a lot of goals lately.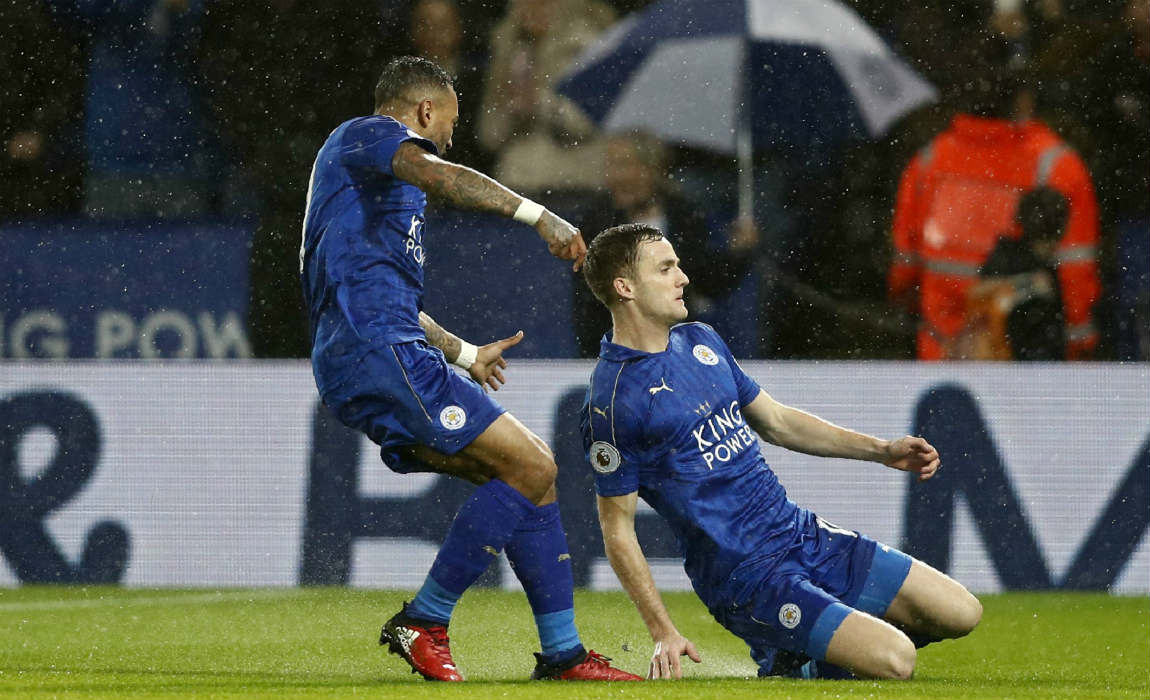 City were down by 2 goals in the first-five minutes against the struggling champions.
Leicester then added two more goals and went 4-0 up before Aleksandar Kolarov and Nolito pulled two goals back to make the score 4-2.
City have failed to keep clean-sheets – having managed just three from 22 games in the Premier League and Champions League.
However, Guardiola said that he does not believe in the art of tackling and praised his teams reaction to going 2 goals down.
"No, I'm not disappointed with my players," he said. "Somebody will tell them but they know, they are professionals, they are old enough to know what happened and hopefully in the future we can improve."
Although he did admit that letting Leicester score so easily could have been his tactical "mistake" but added that he believes his philosophy will succeed.
"I have to improve to solve that, yeah, that's true. I want to play the football of how I feel… because the basics of the way we play during the season – except a few times – it was quite good."
"So I cannot say today we played bad, that we didn't play with the intention to create, but after four minutes at 2-0 [down], after the third goal, how we played the second half, we tried, but of course we concede a lot of goals."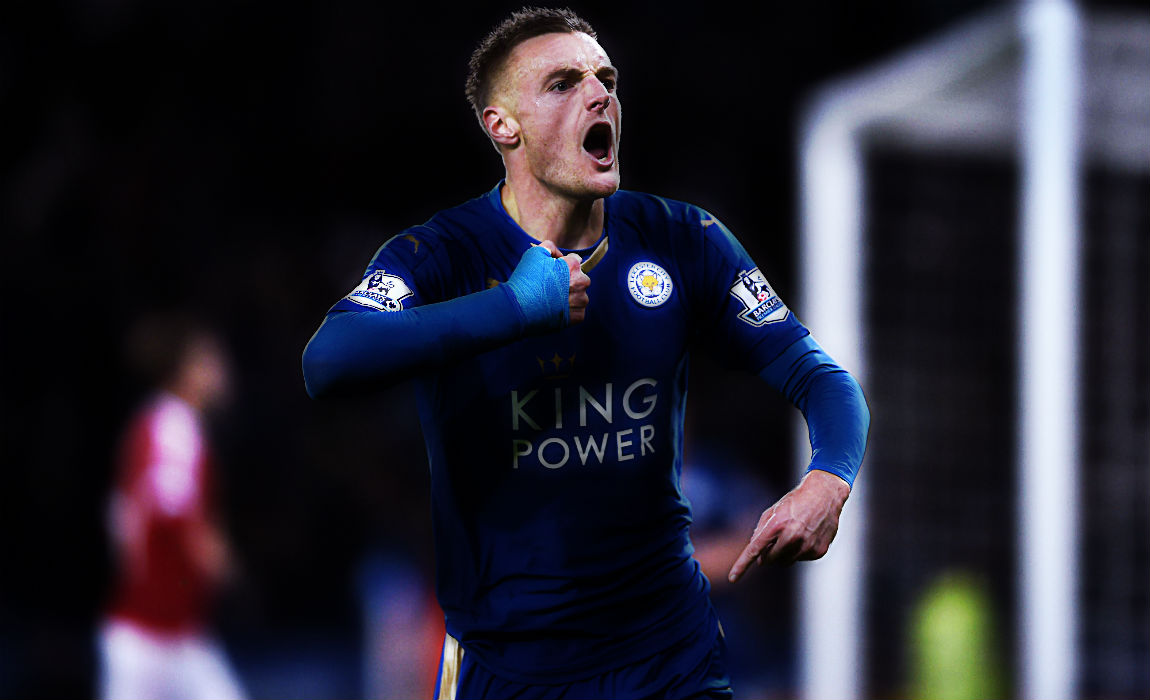 "I try, and I realise [I have to do] that, to control the games. We concede few goals in my career as a coach, and here I cannot do that, and I have to analyse why."
"In the Premier League there are different things but the pitch is the same, 11 against 11, and I have to control the little differences between other leagues, but the idea I think is good, and will be good."
He also refused the notion that he has been let down by clubs poor transfer policies before his arrival.
"No. I didn't say that. No, no, no. I don't complain about what the club did in the past, and what the club did was good. No, no, no. I am a guy who never complains about what happened in the past, and if I didn't like the situation I wouldn't have come here. I came here because it was a challenge for me and I want to do it."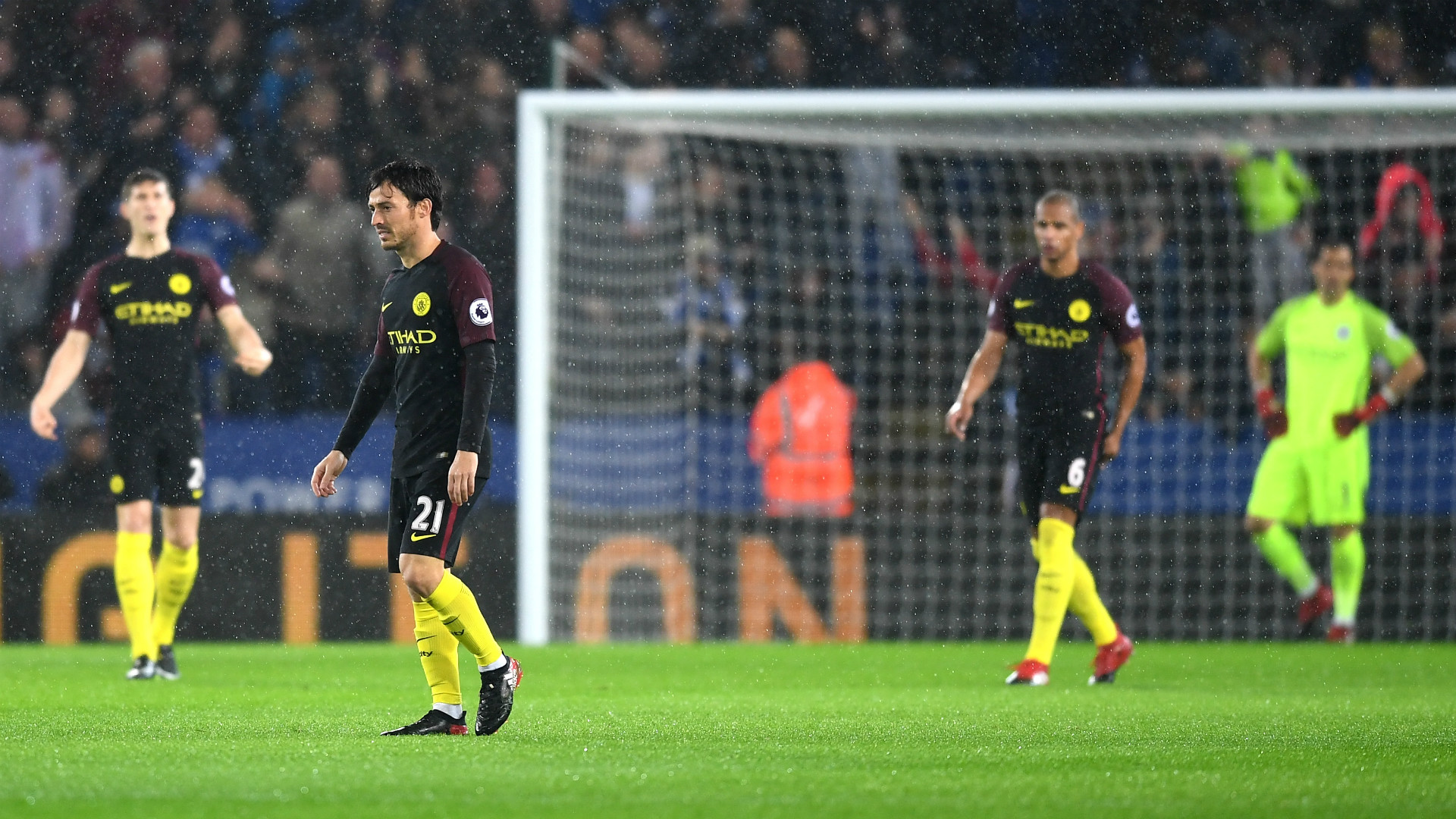 Guardiola was also questioned as to why City didn't win a single tackle in the first 30 minutes of the game to which he said, "It's typical here in England, they use a lot about the tackles," he added. "I'm not a coach for tackles. So I don't train tackles. What I want is to try to play good, score goals, arrive more."
"What's tackles? Yeah, you have to win the duels, yeah, that's true, but normally when you play good you win a lot of tackles, but after four minutes at 2-0 [down] in the mind of the players they say, 'Wow, what happened?', it's not easy for them."
"Yeah it's another aspect of the football but we're not going to win or lose because of the tackles."