Claudio Bravo has admitted that Barcelona are much bigger than Manchester City and Pep Guardiola is the best coach in the world according to the Chilean.
He has also dismissed talks about rift with former teammate Marc Andre Ter Stegen.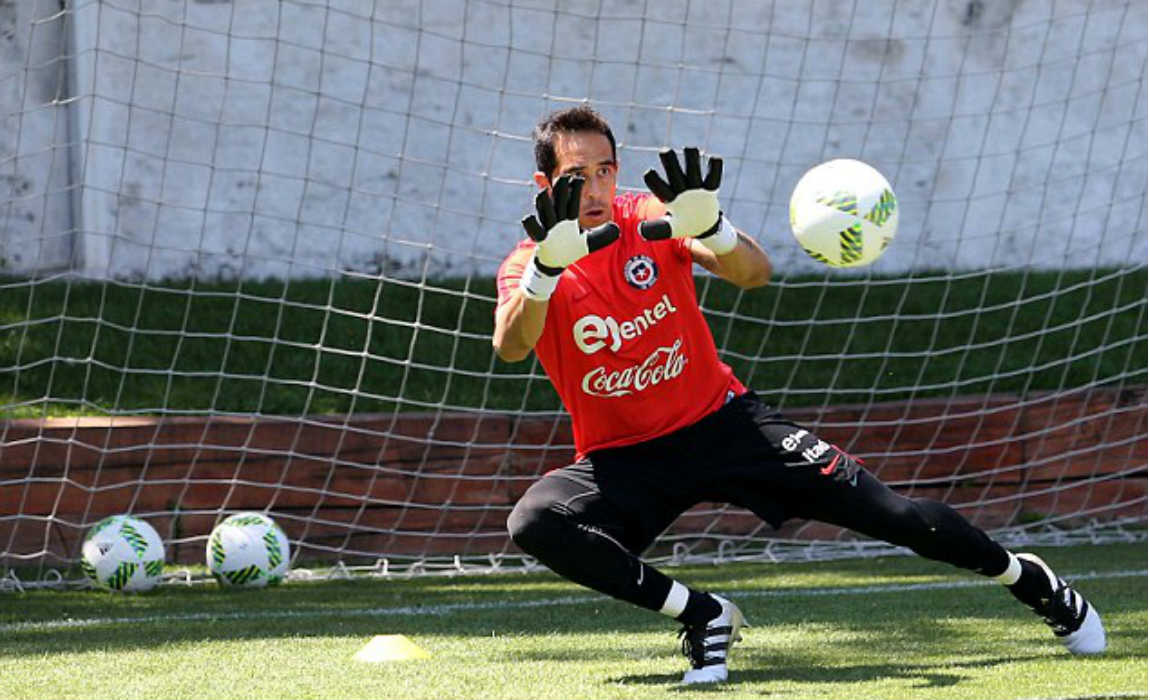 The Chile international arrived at the Etihad from Camp Nou under the brightest of spotlights this summer after fan-favorite Joe Hart failed to win the trust of Pep Guardiola.
City fans have shown their disconcern for the stopper after unconvincing performances and the red card in the Champions league against Barcelona.
His latest comments describe the big changes in his life after arrival to the Premier league: "The two clubs are similar in terms of budget, but in terms of magnitude Barcelona is much bigger," he told.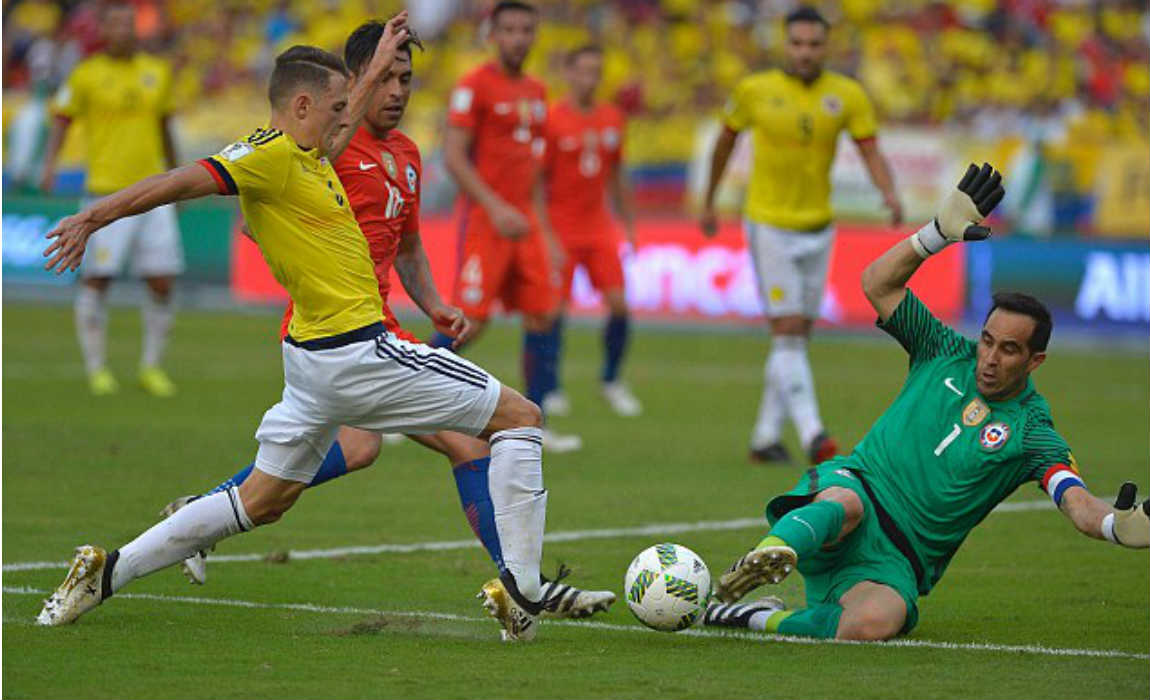 "It was a change that involved many things. Move the family, the language issue, to driving on the other side of the road."
Claudio Bravo has hailed his new manager as the world's best though he did not play under him at Barcelona.
Bravo on Guardiola and Ter Stegen: "For me he [Guardiola] is the best coach in the world. He is also very sincere. You can ask him for things related to football. For your family too," he explained.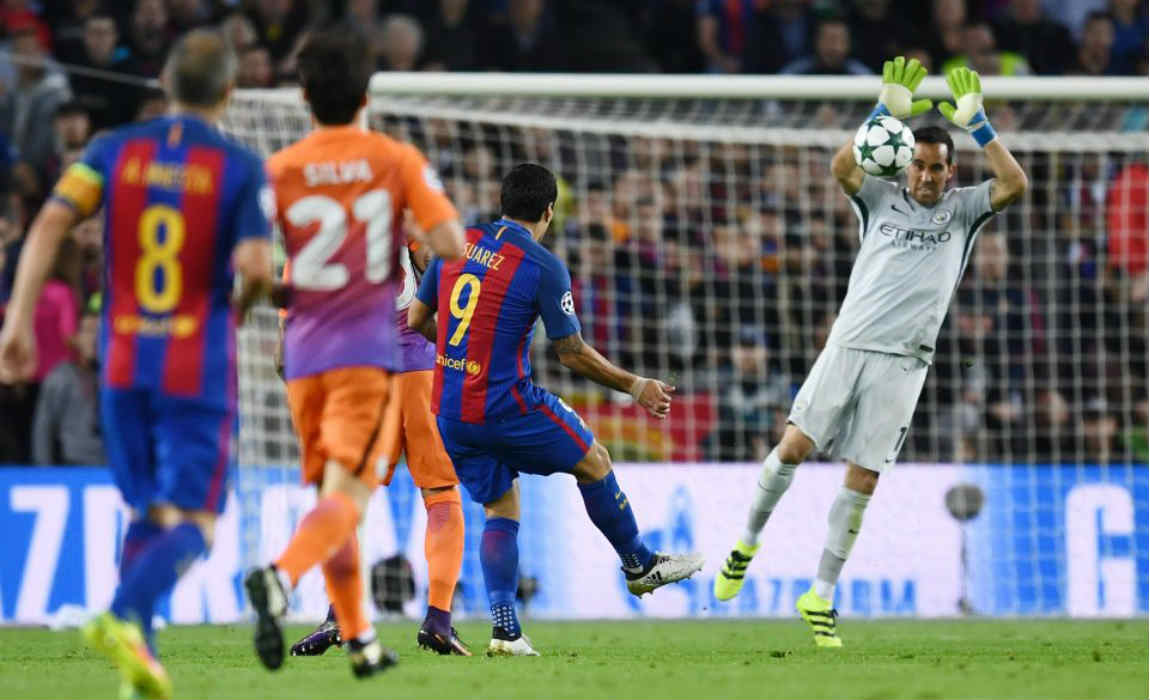 "It was more trouble for the press [competition with Ter Stegen]. For me it never was. You always want to compete at the highest level and want to play. And then it is up to the coach that decides who'd play."
How will Manchester City fans react to Bravo's comments?