Chelsea boss Antonio Conte has challenged his players to avenge last term's FA Cup final loss when they lock horns with Arsene Wenger's Arsenal on Sunday.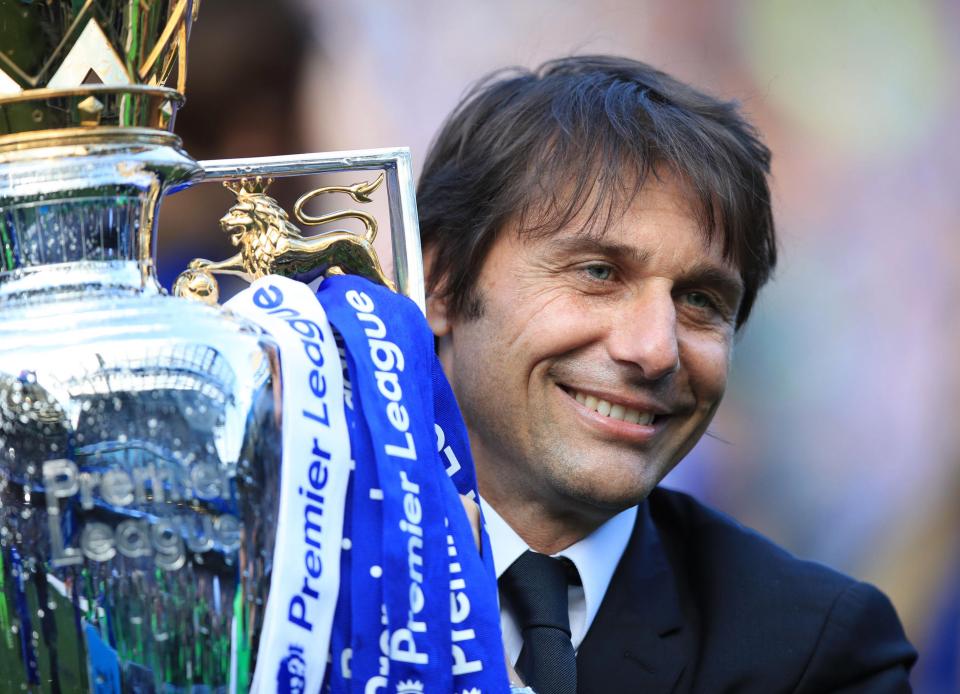 Conte won the Premier League title in his debut campaign in England last season.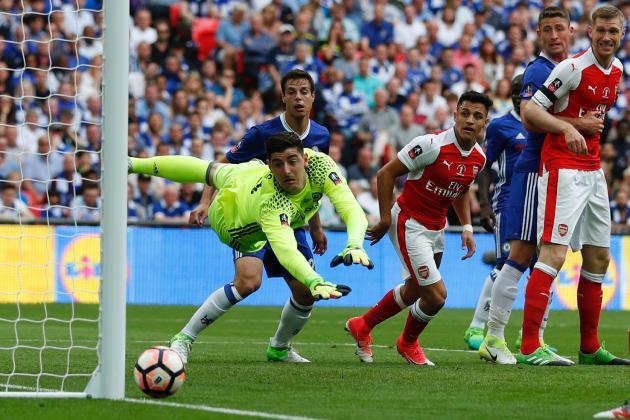 But the Italian tactical genius was denied a Premier League and FA Cup double after his side succumbed to a 2-1 defeat against Arsenal at Wembley in May. With contract rebel Alexis Sanchez netting a controversial opener and Chelsea's Victor Moses sent off for diving – it had marred Conte's dream of clinching a double in his debut campaign in England as the Blues boss.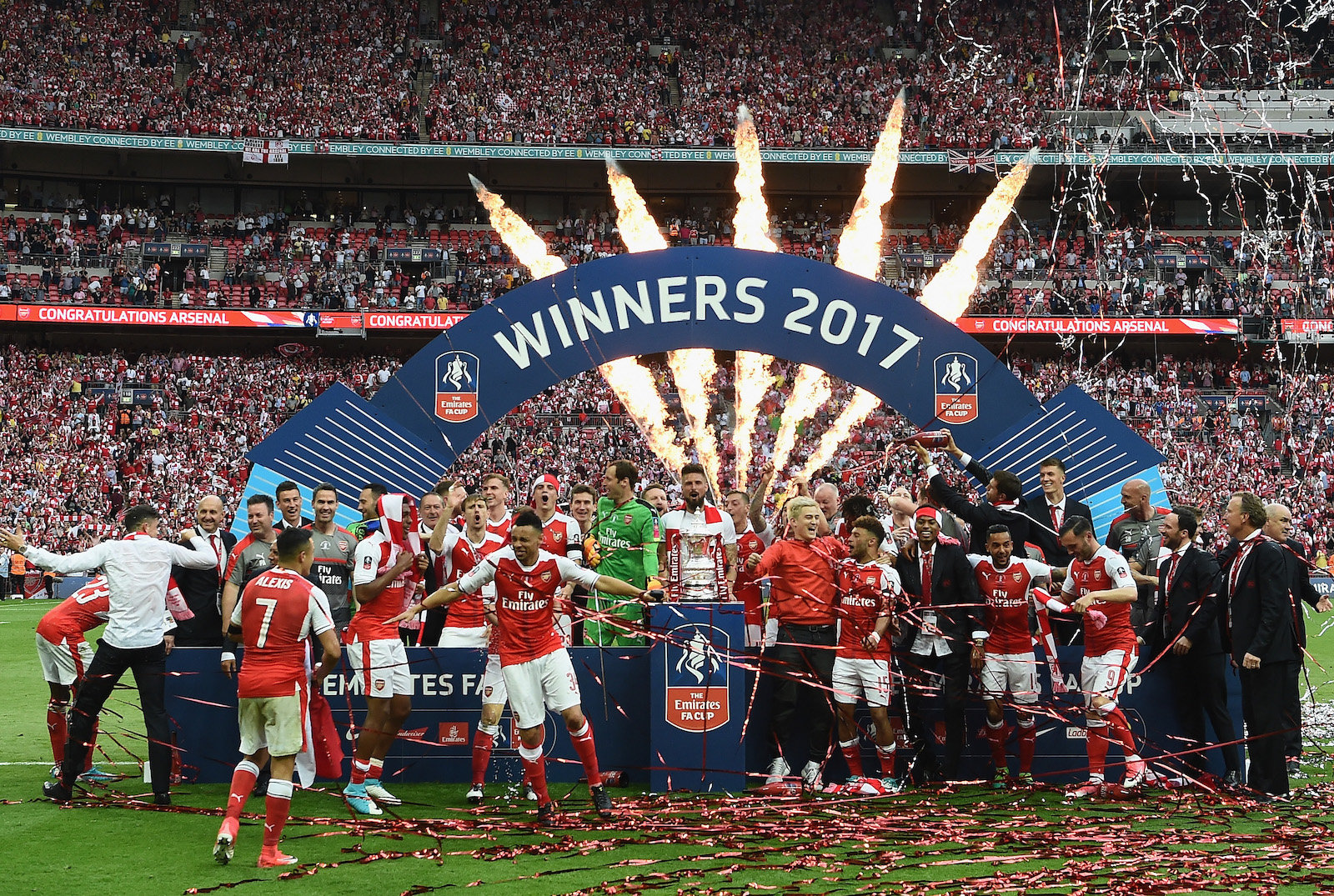 The Gunners had already humiliated Chelsea 3-0 earlier that season and inflicted more pain on Conte's side as Wengers' men defeated the Blues in the Community Shield at the start of this term.
And the painful memories of those losses mean that Sunday's London derby carries extra significance for Conte and his men.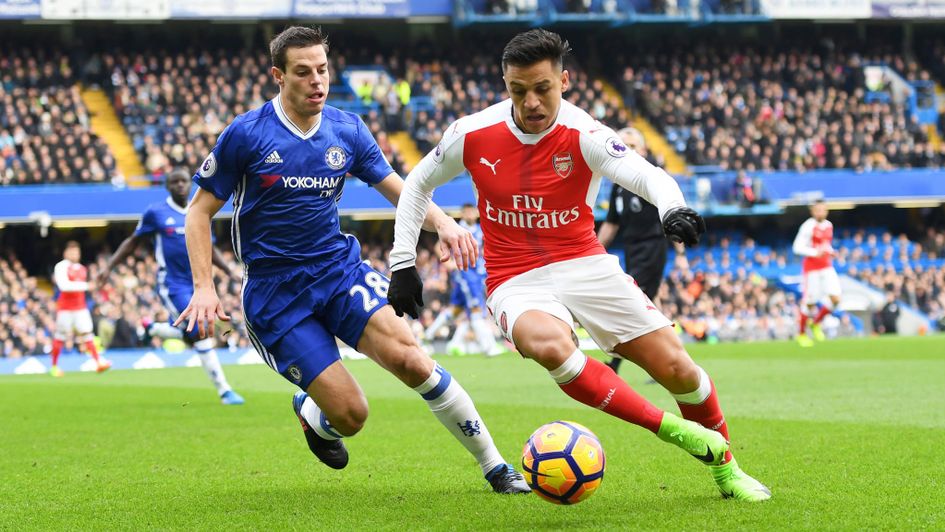 "I remember very well that game. We were unlucky, if you remember the first goal it was very strange," Conte said of the Cup final.
"I was sure this goal would be disallowed, instead we started 1-0 down."
"We tried to change the game, then a red card, with 10 men we equalised, but then we conceded another goal."
"When you lose there is always disappointment but I always see a good mentality from my players when there is a defeat. "
"After a bad start to this season, the Burnley defeat, I had a good answer from my players, they showed a great mentality."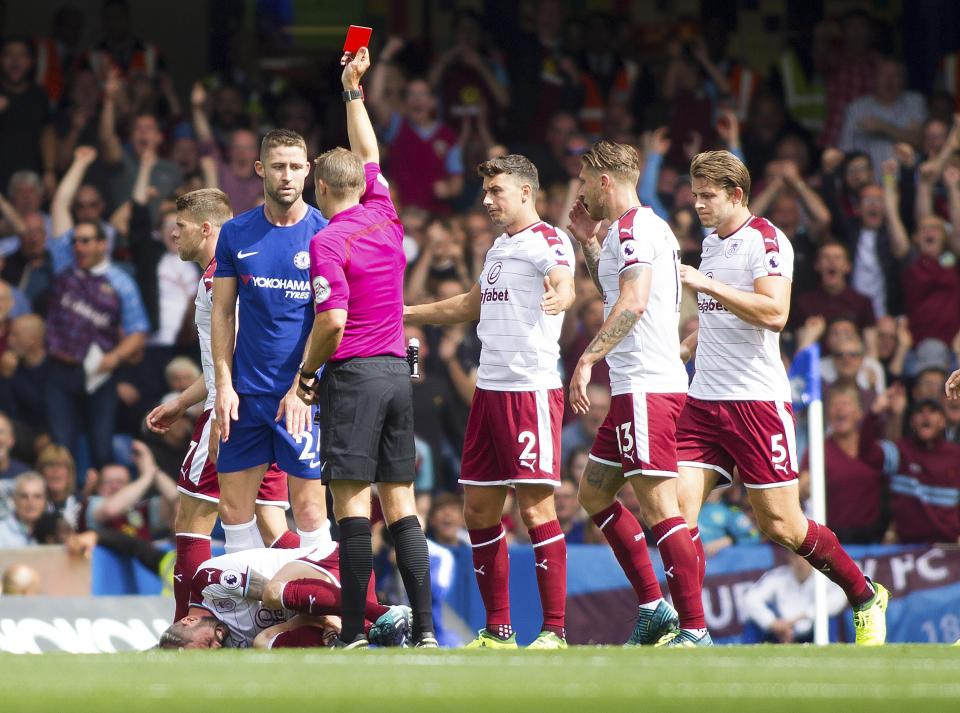 Defending champions Chelsea suffered a shocking defeat against Burney in the opening weekend. However, the Blues came back strong and with new faces in the squad, Conte's brigade went on to clinch three consecutive league wins followed by an incredible 6-0 showing against Qarabag in the Champions League on Tuesday.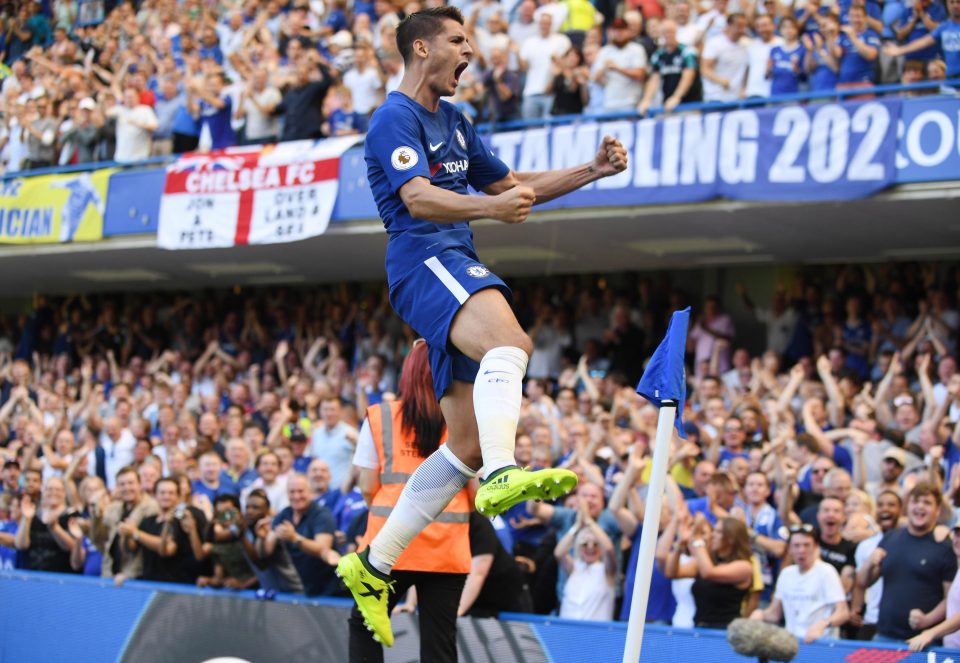 On the contrary, Arsenal are going through a tough period. The Gunners made a disastrous start to the new season as an embarrassing defeat against Stoke was followed by a humiliating 4-0 loss against Liverpool.
Wins over Bournemouth and Cologne have boosted the morale of the Gunners but a huge number of Arsenal fans still believe that Arsene Wenger is no longer the right man for the job.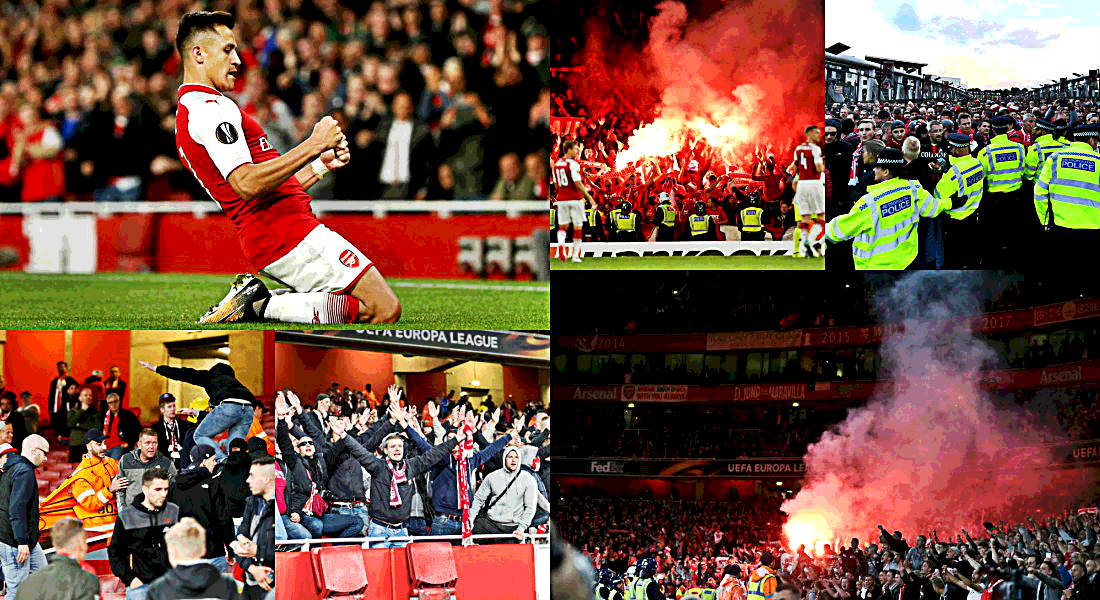 Arsenal have 13 years without winning the Premier League and make the situation worse they failed to qualify for the Champions League for the first time in 20 years.
In order to keep his players focussed, Conte refused to write off Arsenal when asked about their sloppy start.
"I don't want to speak about Arsenal's problems. You know very well that in a single game anything can happen," he said.
"They are one of the six top teams in England and are capable of winning the title."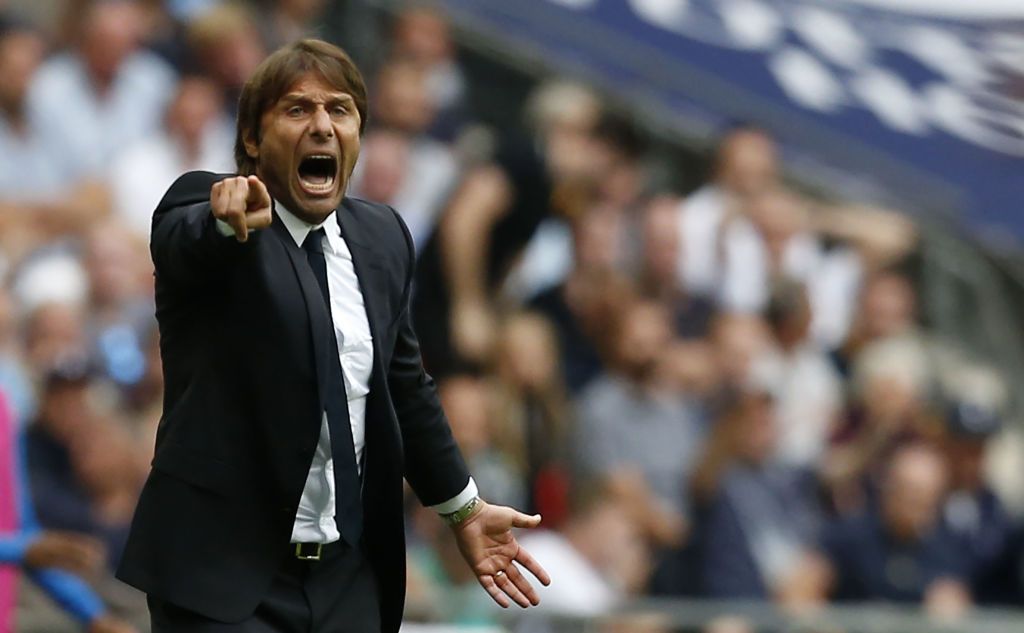 Meanwhile Conte is a bit concerned about an illness that has given him a sore throat before heading on to the London derby – not an ideal situation to be in for a manager, who is known for his touchline antics.
"I've been taking anti-biotics. I hope to solve this situation, otherwise it will be a problem for me!" said Conte, who is believed to give a first start of the season to Eden Hazard following his recovery from ankle surgery.