The 2019 Copa America in Brazil will be expanded to 16 teams, according to the head of South American football governing body CONMEBOL.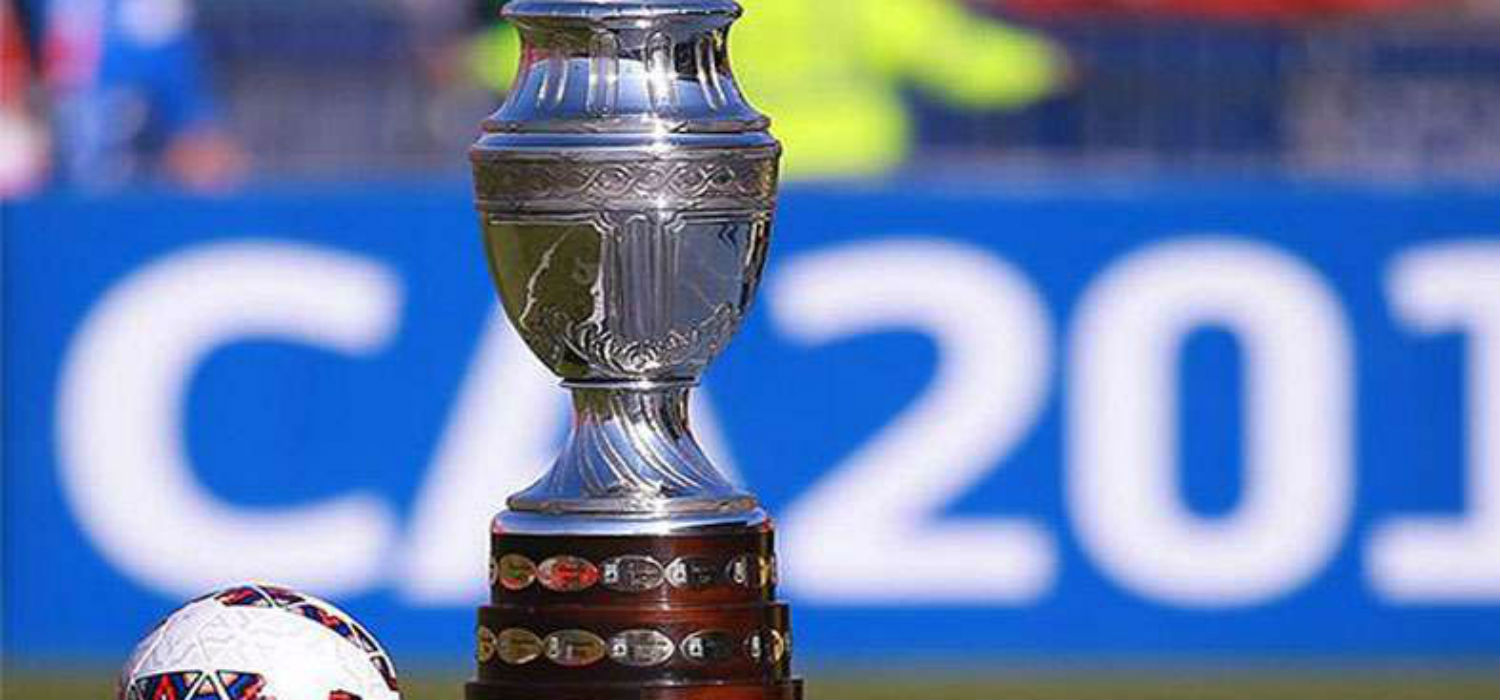 The world's oldest continental tournament usually only features CONMEBOL's 10 member nations and two invited teams from North America, Central America and the Caribbean.
But CONMEBOL president Alejandro Dominguez said the organization agreed to expand the format, without revealing where the teams would come from.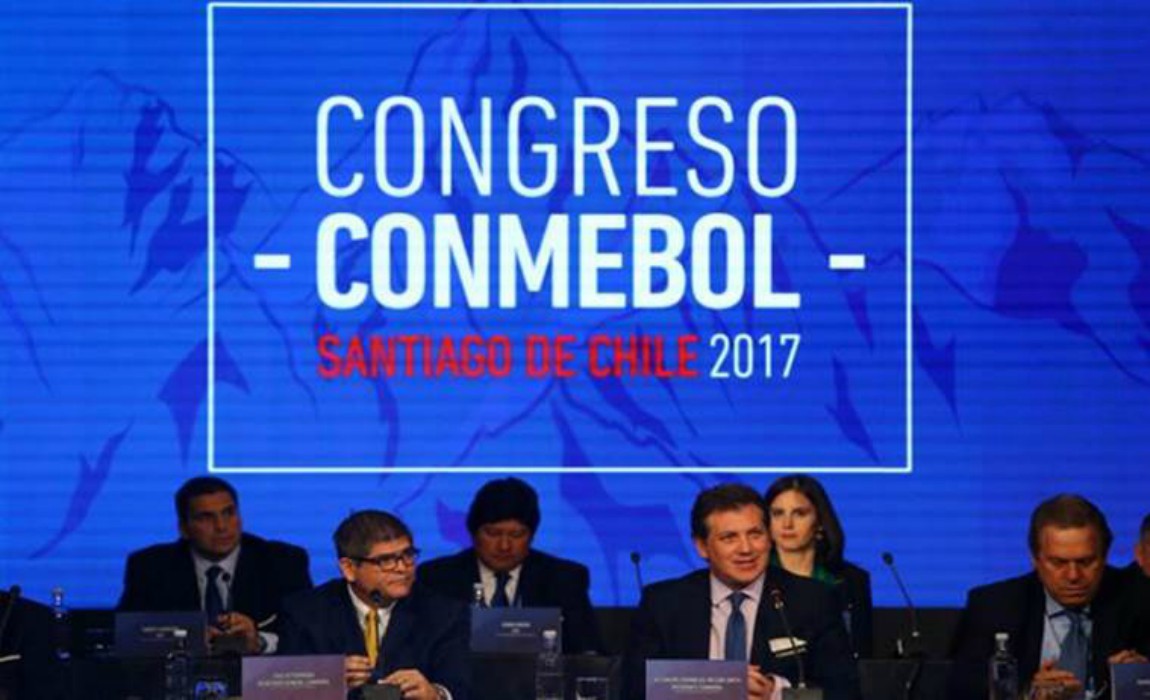 "The board has agreed that it will take place in Brazil and the ideal number of teams will be 16," Dominguez said after CONMEBOL's annual conference.
Media reports in Brazil last month speculated that the 2019 tournament could feature Spain, Portugal, France, Italy and Japan.