Neymar has predicted that Barcelona midfielder Philippe Coutinho and Manchester City striker Gabriel Jesus will be Brazil's shining lights during the World Cup in Russia.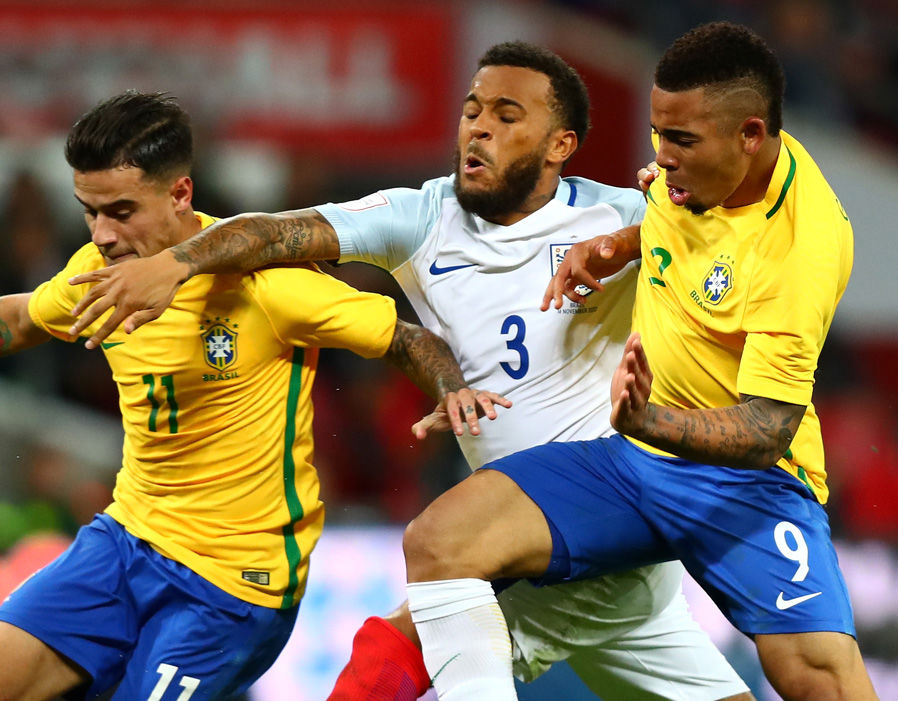 In an interview published by Brazilian news service Globo Esporte on Thursday, the 26-year-old Paris Saint-Germain and Brazil forward also identified Egyptian attacker Mohamed Salah and Uruguay striker Luis Suarez among players to watch in the tuornament which runs from June 14-July 15.
"There are many players with a lot of quality because it's a World Cup and the best in the world will be there," Neymar said after being asked to forecast the World Cup's most influential players, excluding himself, Lionel Messi and Cristiano Ronaldo.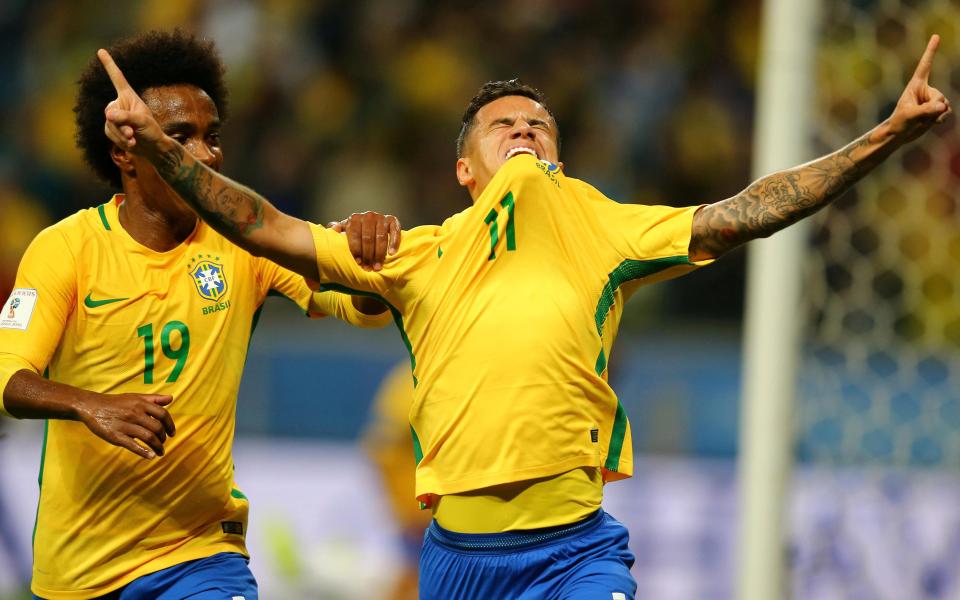 "But Coutinho and Jesus are players that, in my opinion, will make a difference. I hope they do. [Mohamed] Salah isn't with a renowned team but I think he can have a great World Cup. And there are other quality players like [Eden] Hazard, [Kevin] De Bruyne and [Luis] Suarez," he said.
"I'm very happy to be part of a national team that I think will be the strongest. I hope all of those players do well and that it's a great World Cup but that they don't do anything against Brazil," Neymar added.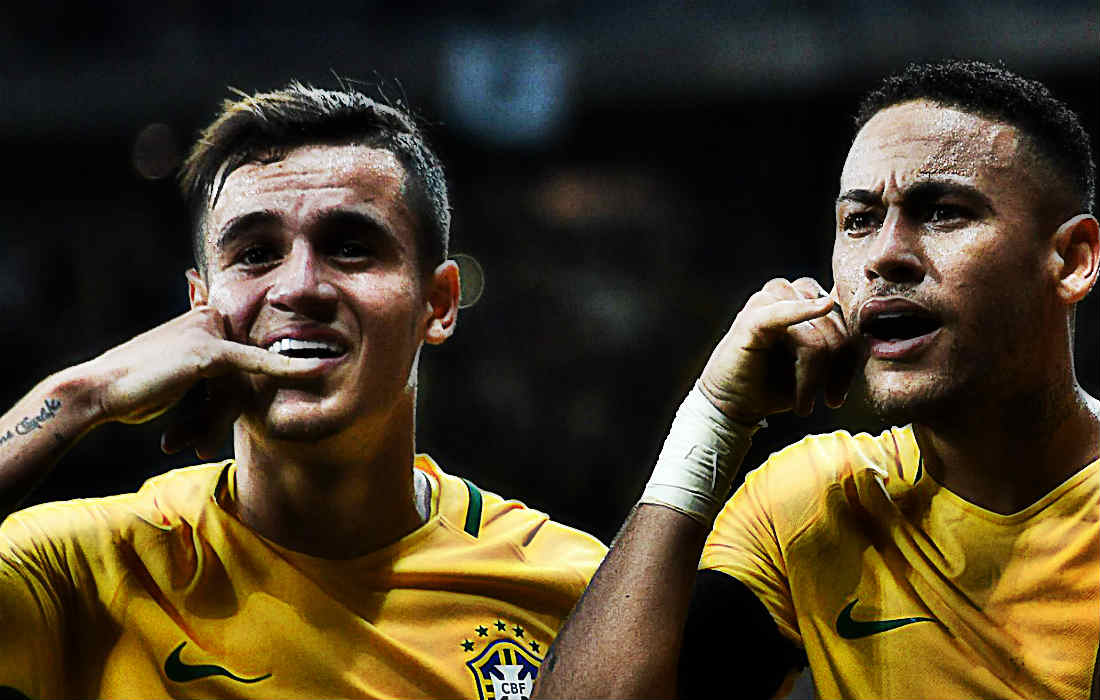 Neymar is currently recovering from surgery to repair a fractured fifth metatarsal in his right foot. He said he remained on track to resume training around May 17, a month before Brazil's opening World Cup group match in Switzerland.