Cristiano Ronaldo posed for a picture on Instagram with his newborn daughter Alana Martina, one of his four children.
The post was captioned simply with a heart emoji, as the 32-year-old looked relaxed and happy with his little girl.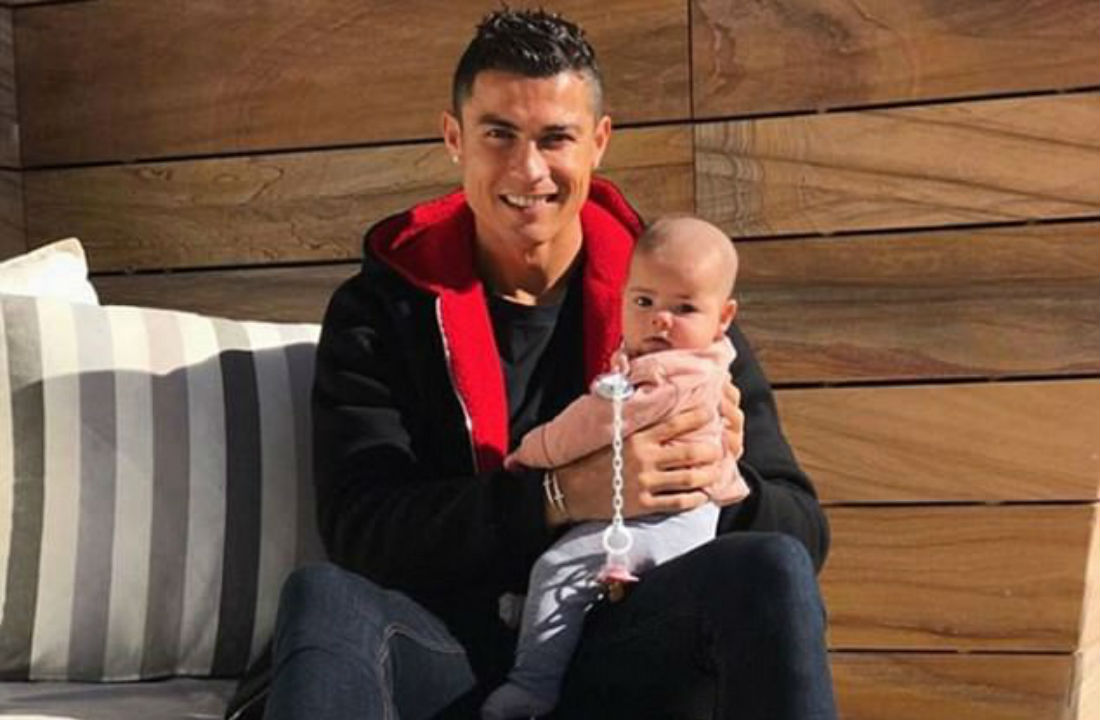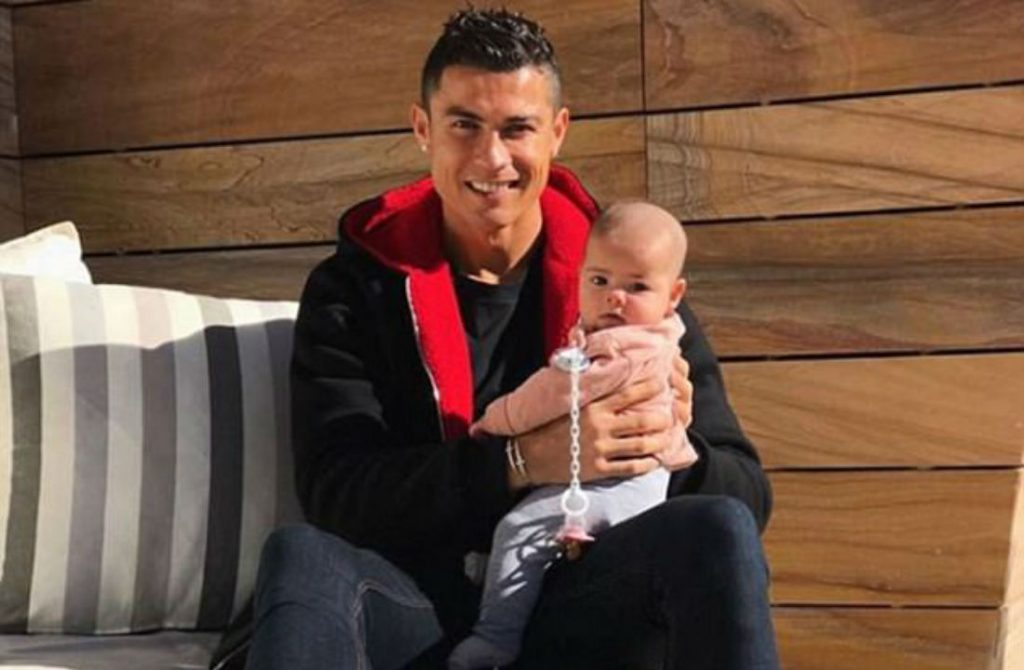 The Real Madrid ace's girlfriend Georgina Rodriguez gave birth to the baby girl earlier in November.
The four-time Ballon d'Or winner believes having a family is by far his greatest achievement – giving him clarity when he looks back at his life.
Ronaldo loves his fatherhood duties and wants more children in future.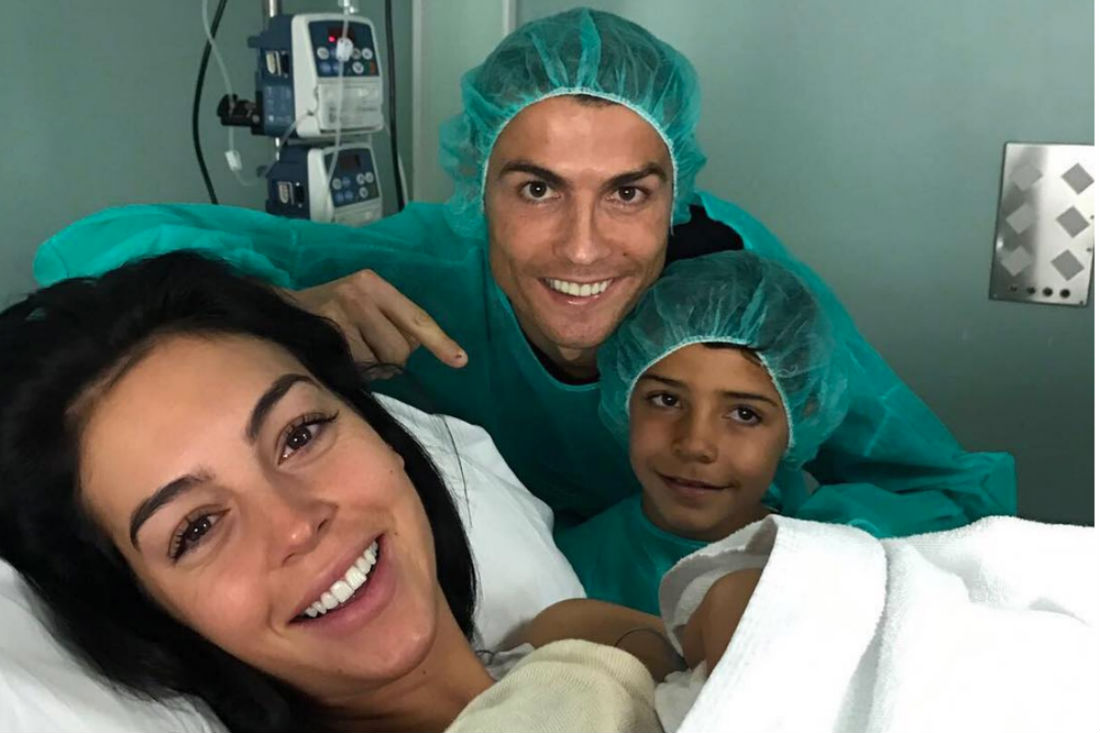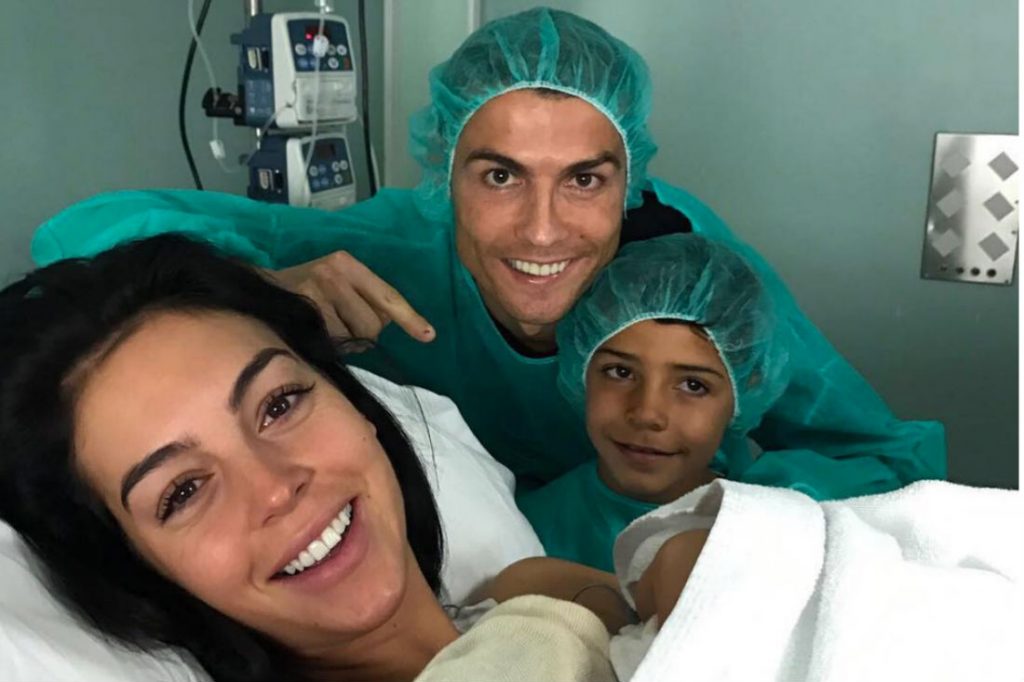 The Portugese star said:" Being a father is a unique and personal journey, something that has changed me completely.
"It's taught me things about love that I never knew existed.
I can't wait to be a dad again. Being a father and seeing my family grow is without doubt the greatest privilege I've had."