A Bola's front page on Friday led with their story which claims that the former Manchester United forward is 'outraged' after being accused of evading €14.7 million (£13m) in tax by Spanish prosecutors.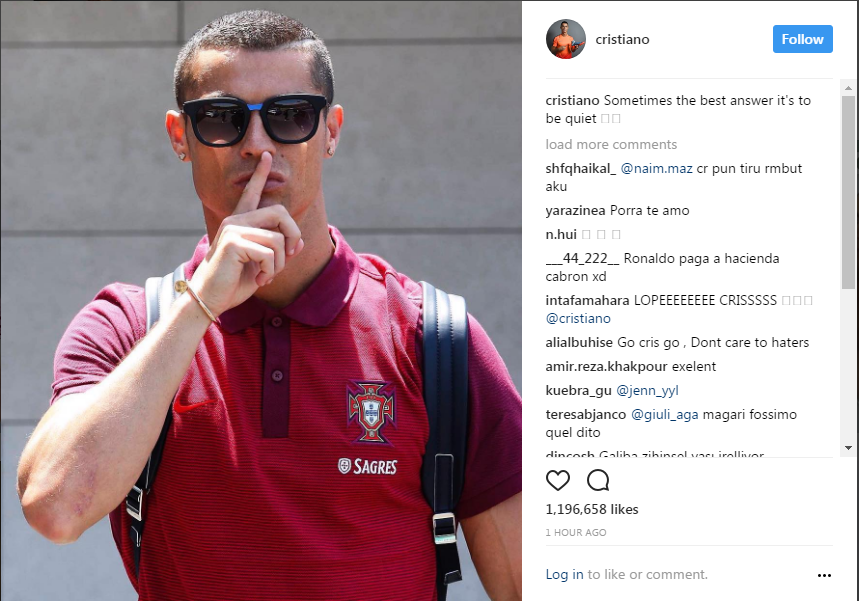 The report also claims that Ronaldo's decision to leave the Spanish champions is 'irreversible' and the player has already informed Madrid president Florentino Perez of his desire to quit.
Earlier this week, the prosecutor's office in Madrid confirmed that a lawsuit has been filed against the 32-year-old.
ALSO READ: Portugal, After Spain, Investigating Ronaldo's Alleged Tax Fraud
Ronaldo has since been asked about the charges levied against him and replied: 'I have a clear conscience.'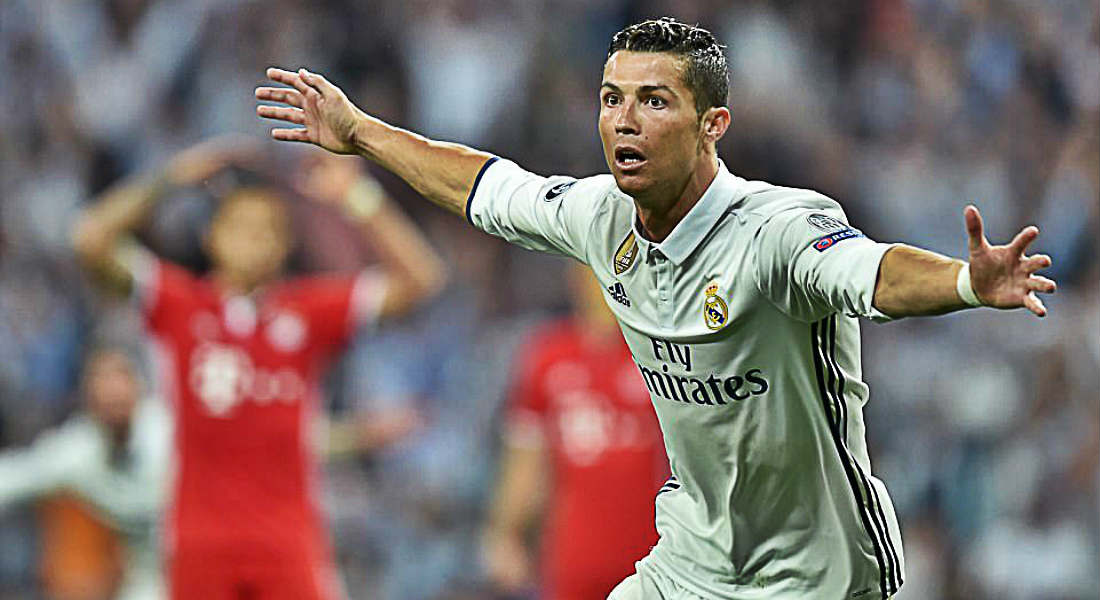 Madrid have also released a statement confirming that they have 'full confidence' in the Portuguese forward being able to prove his innocence.
The prosecutor's office in Madrid is accusing Ronaldo of using a 'business structure' to hide the income received from image rights between 2011 and 2014.
ALSO READ: Barcelona Legend Lionel Messi Sentenced To 21 Months In Prison By Spanish Supreme Court
Paris Saint-Germain have been long-term admirers of the Madeira-born star and held a number of secret meetings with him over a transfer during the 2015/16 season. Club president Nasser El-Khelaifi would jump at another chance to sign Ronaldo, even if there were suggestions he leveraged PSG's interest to boost the multi-million euro contract extension he signed last year.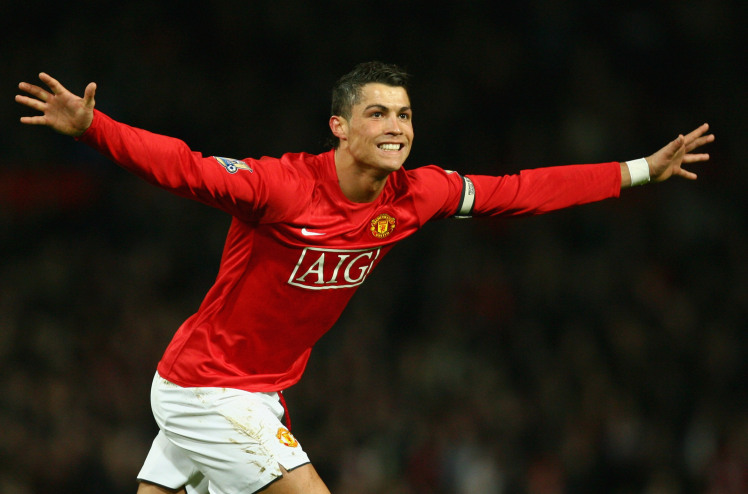 Manchester United, too, would be keen on bringing Ronaldo back to Old Trafford. Ed Woodward remains obsessed by star appeal and signing football's biggest individual brand would tick every box as United look to return to being title challengers.
With the collapse of their move for Antoine Griezmann and Andrea Belotti proving too expensive, Ronaldo could be the perfect tonic for United even if it is hard to imagine a scenario where Ronaldo decided to leave Madrid and United hadn't already been informed.