Former Manchester United manager David Moyes has revealed that he thought the club were going to sign Gareth Bale, Cesc Fabregas and Cristiano Ronaldo during his arrival in 2013.
The Red Devils instead ended up signing Marouane Fellani on the transfer deadline day. The Sunderland boss has blown open the transfer secrets of his short term stay at Manchester United where he will return for the Boxing day clash.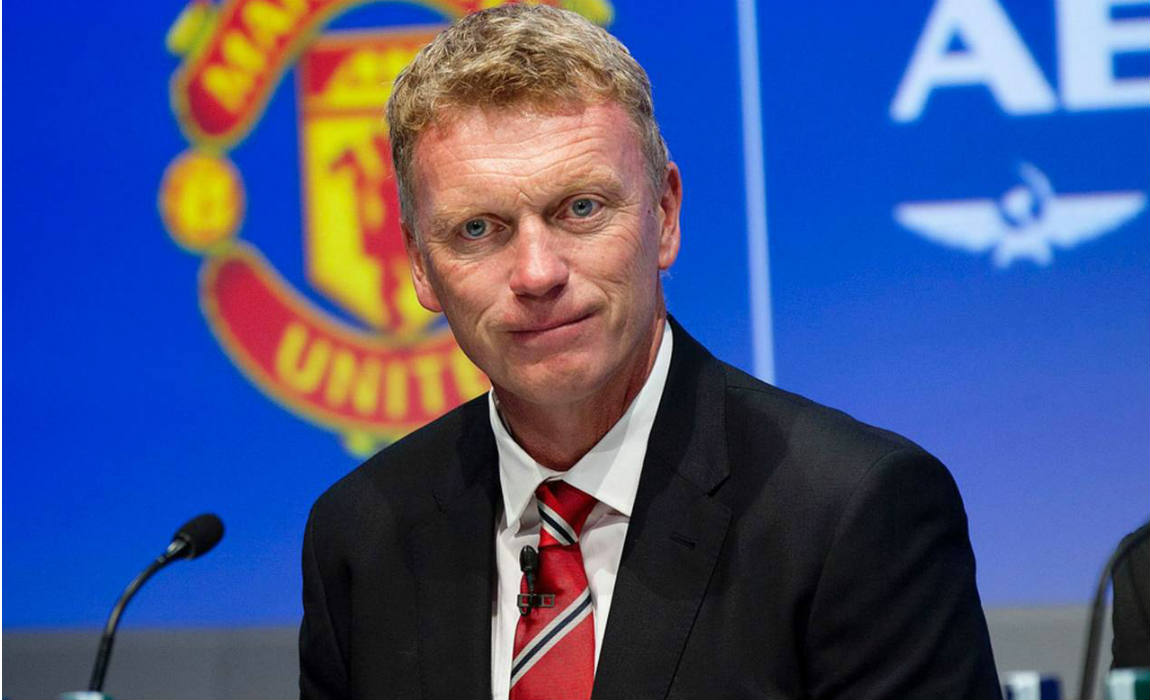 Davis Moyes has admitted that he was left handicapped from the start after being promised the Galacticos signings. He was guaranteed that Ronaldo would return, Fabregas would be lured and Gareth Bale as his no 1 target would be signed.
But things did not fall into place as Toni Kroos also showed his back to Moyes and opted to make Real Madrid switch from Bayern Munich.
The failure to land any big names led to a hampering first ten months for David Moyes who was sacked before the end of the season.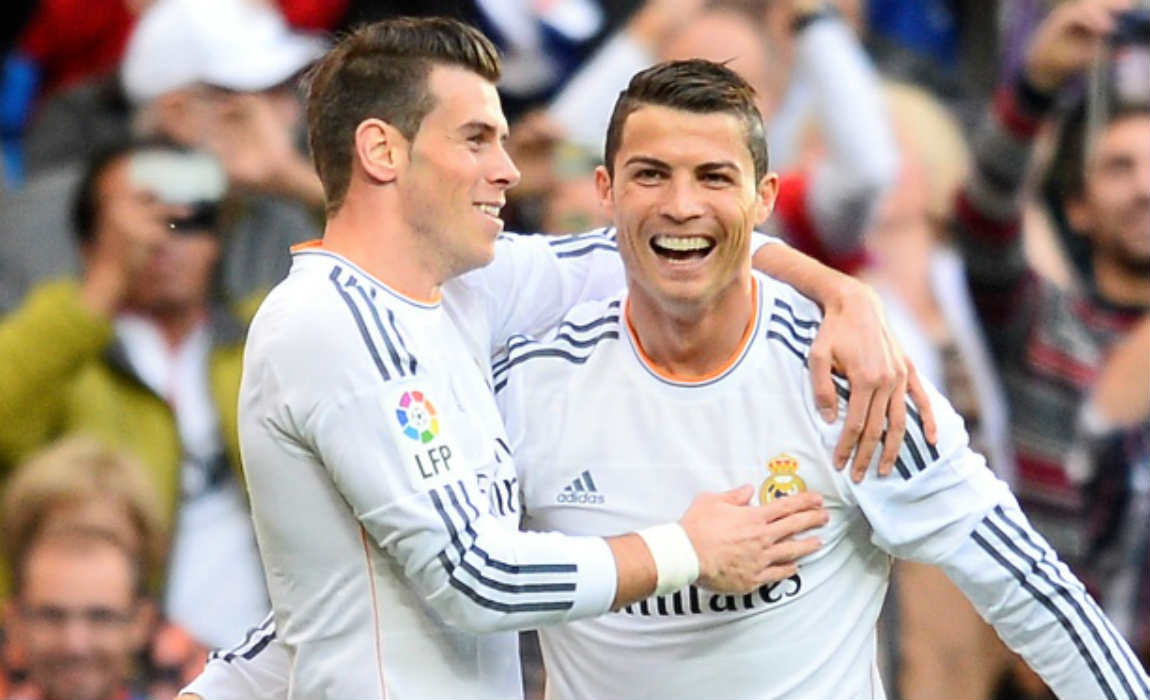 "When I first went in my real target was Gareth Bale. I felt all along that Gareth Bale was a Manchester United player."
"I fought right until the last minute. We actually offered a bigger deal than Real Madrid. But Gareth had his mind made up on going to Real Madrid. That was, in my mind, the player I really wanted to bring to Manchester United."
"The other one was Cesc Fabregas, who we thought we would get right up until the last minute."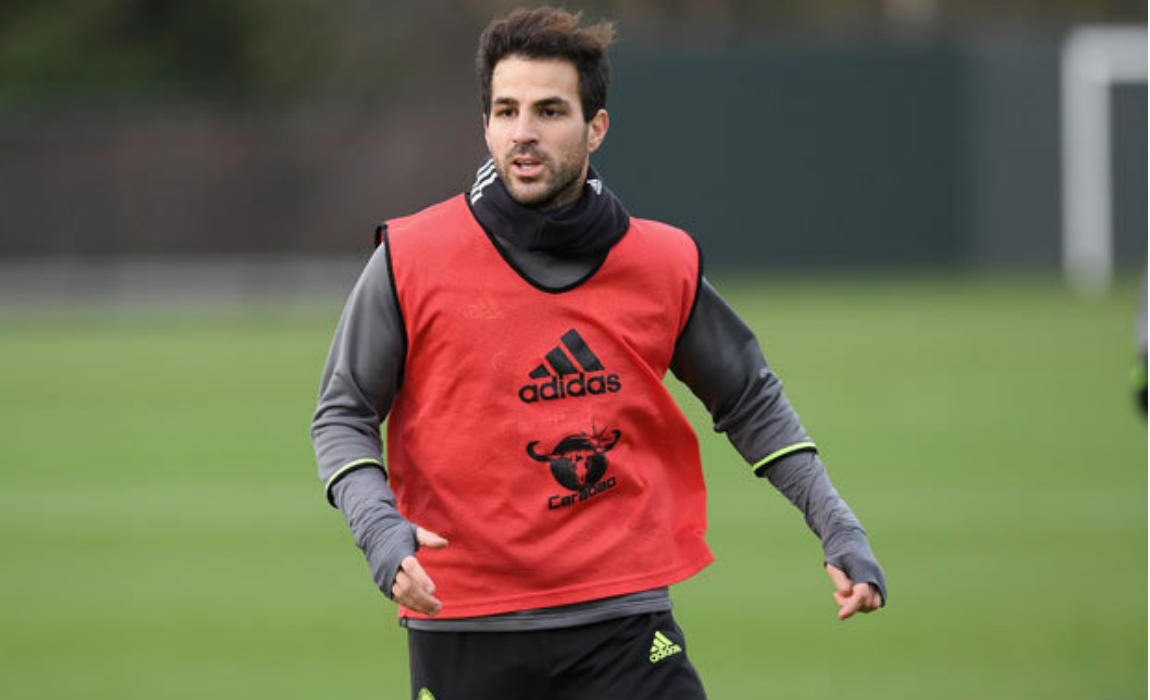 "I remember when I first met Sir Alex and he always said there was a chance Ronaldo might come back."
"So that was the level we were targeting. I was not going out to bring in seven, eight players, because we had a squad which had just won the league."
"Toni Kroos was agreed to come in the summer. I had agreed it with Toni himself and his agent."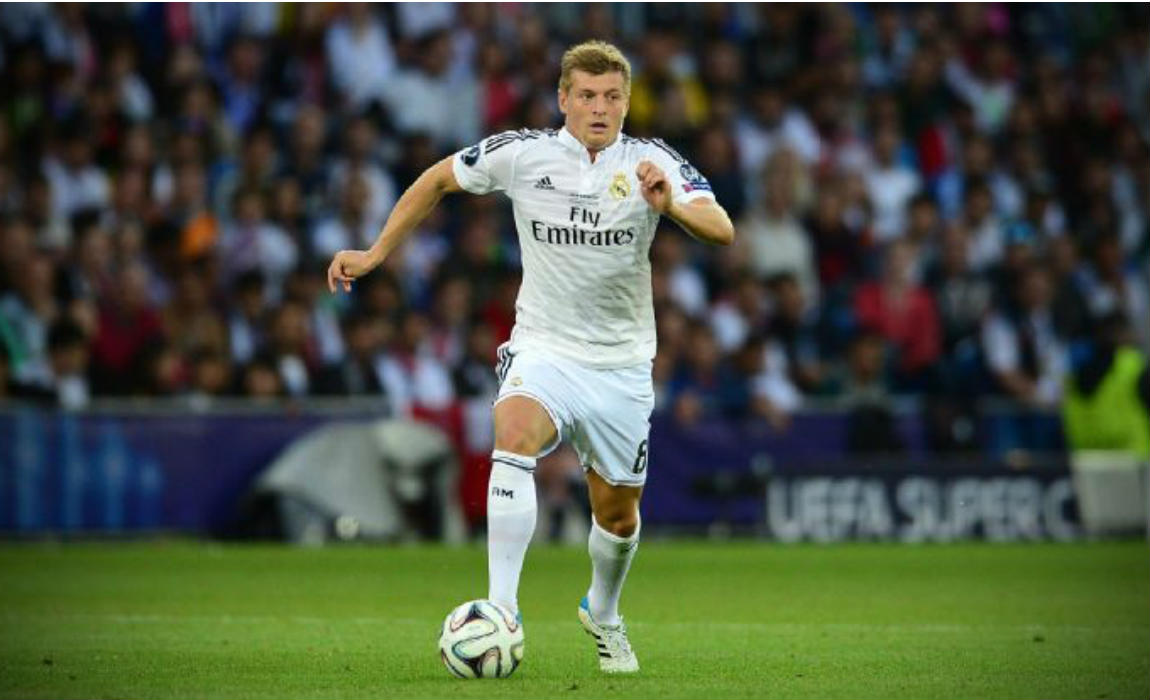 Moyes believes that he would have still been at Old Trafford if any of the big name deals were completed.
"Sometimes you don't get deals done. Gareth Bale we were probably behind all along, Real Madrid were well in for it."
"The Cesc one was disappointing. It was very close. And Toni Kroos came up in January – it was done."
"A lot of players come into Manchester United and have not necessarily made the difference. But I think that, given time and having got to this period, I would have hoped I would be working with a successful team now."