Tottenham Hotspur's Dele Alli turned 21 and partied with Playboy bunny, while his girlfriend Ruby Mae was not at the party in a club until 3am.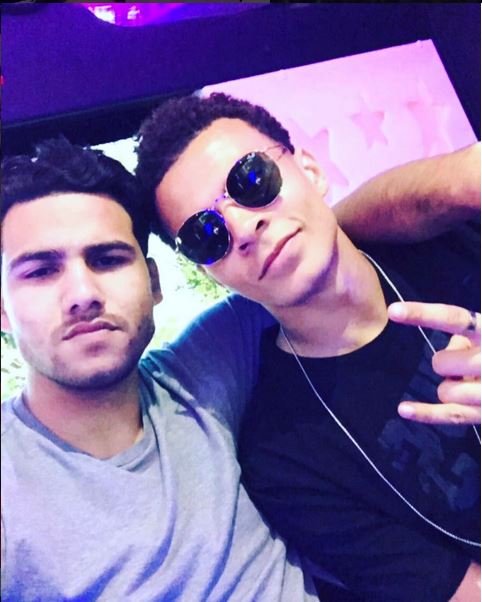 Melissa How was one of the women invited to Club No. 41 in Kensington after Tottenham beat Watford by 4-0.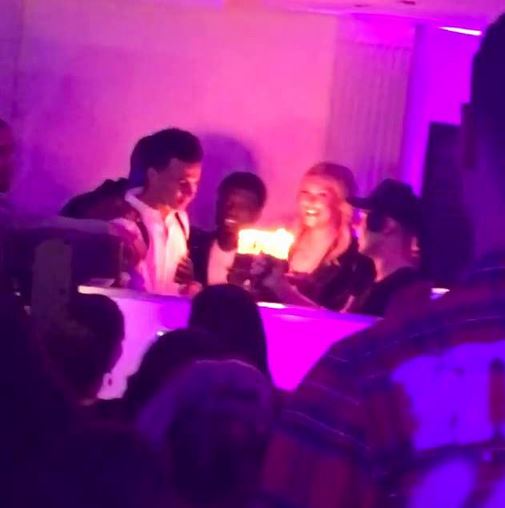 One reveller 'Eiron' told on Twitter: "The amount of bottles of don perignon, magnum belvedere and moet that was there was actually a joke.
"Alli was so frassed by the end of it."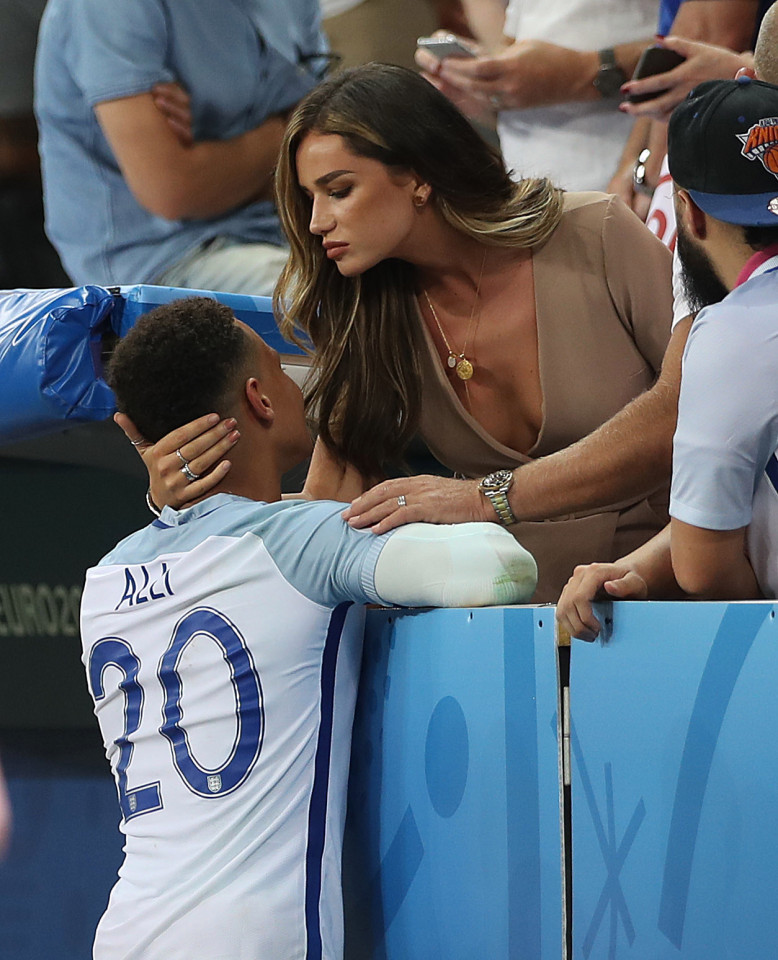 Alli checked into London's luxury hotel Westbury in Mayfair with friends to groom up for the big night.
And the fun began after the short walk to the private Club No. 41 on Conduit Street, but there was no sign of his swimwear model girlfriend Ruby.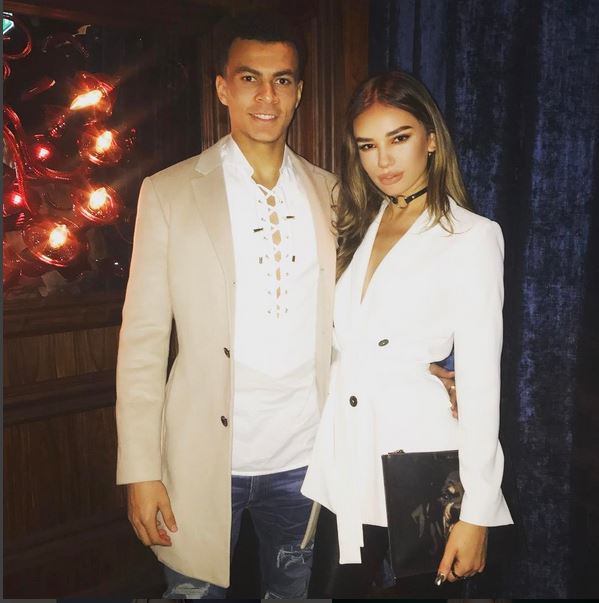 He was joined by football buddies Danny Rose and Kyle Walker for the private part.
Other guest who joined the party was Delaney Royle, who has grown closer to Chelsea star Thibaut Courtois because of their love for Pomeranians.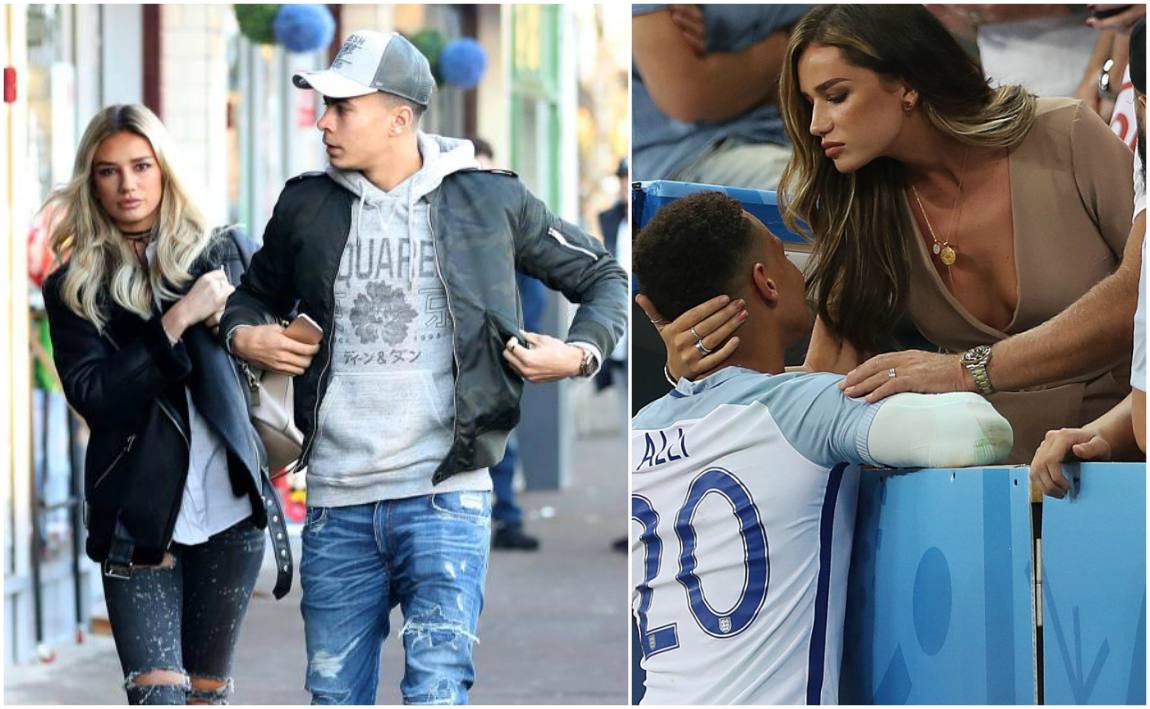 The millionaire player was presented with a big cake and blew out the candles in the DJ booth.
His pals chanted 'Hip hip hooray' and was hauled up onto the stage for the invited guests to sing 'Happy Birthday' to him.
After loud ovation from 200 friends, Dele took to the microphone and shouted : "I am not your slave."
The 21-year-old star was in a white shirt and wearing a black back pack, appeared confused as he began shouting 'Everyone turn up". The DJ politely took the mic from him and he was lead off the stage.
When the bash finally cut down, selected guests were invited back to the Westbury Hotel to continue the celebrations.
One of the guest told The Sun: "It was a raucous night.
"Dele was having a brilliant time and spoke to everyone.
"He was the centre of attention as you might expect – especially with the women.
"It was noticeable just how many sexy young women were invited to the party. But there was no sign anywhere of Ruby Mae.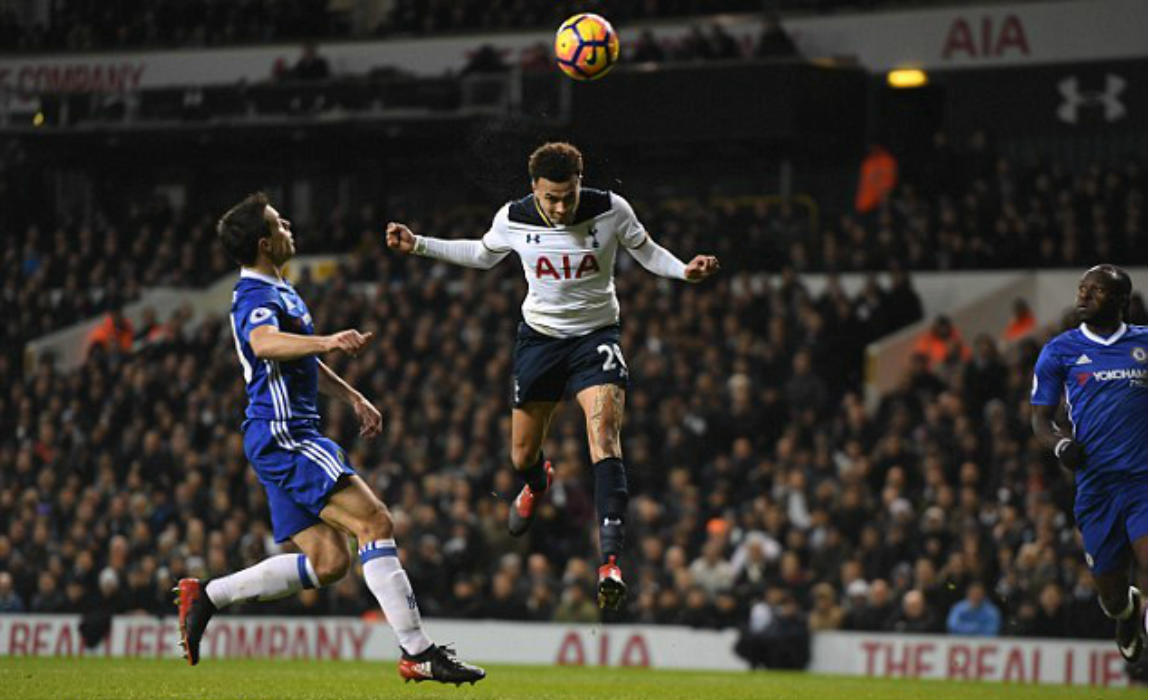 "It made some of his female admirers, especially those not wearing many clothes, even keener to get alongside the birthday boy.
"Those lucky few invited back to the hotel made the most of it and partied through the night.
"Dele is one of the UK's hottest celebrities just now, and you only turn 21 once so everyone took the chance to let their hair down."
The ace, who actually turns 21 on April 11th famously kissed Ruby Mae in the crowd during England's disastrous Euro 2016 campaign last summer.
She has flaunted her figure in high-profile fashion campaigns including Pour Moi's Instaglam swimwear collection.
The beauty has also modelled for brands including Dolce & Gabbana and Rock and Rags.
Without a Spurs game until Saturday, Dele is understood to have been given the green light to party until dawn by boss Mauricio Pochettino.