Has Cristiano Ronaldo lost his hunger for scoring goals? Has the four-time Ballon d'Or winner lost his desire to be the best player on the planet.
The Portuguese skipper has been one of the top two player of the last decade, having scored 20+ goals in each season since.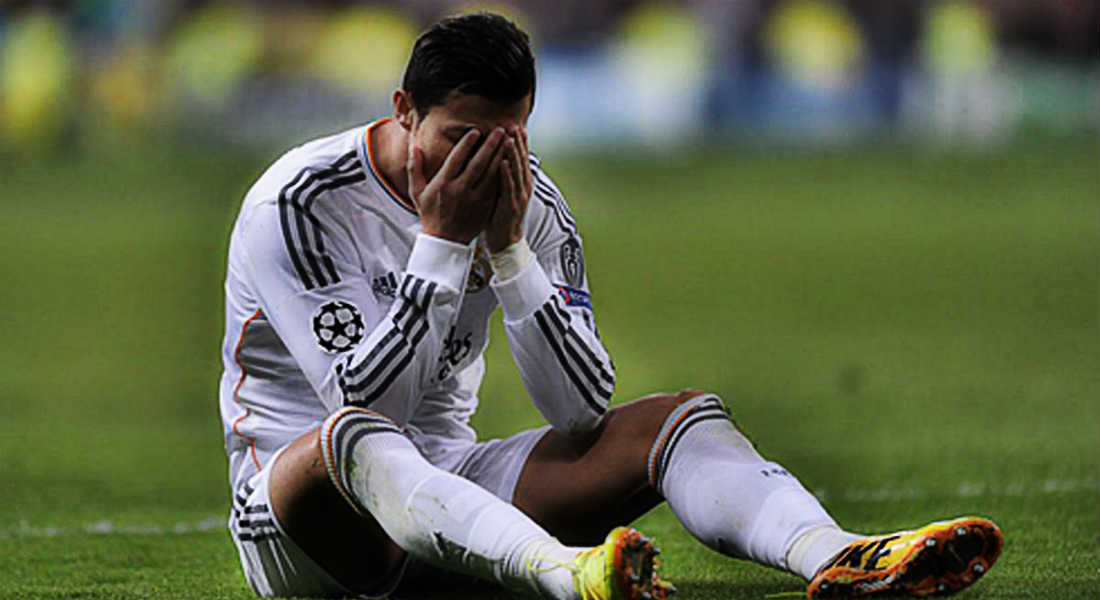 However, with age catching up-to him, it seems like CR7 is slowly but steadily showing signs of decline.
Although, the 32-year-old has scored 35 goals for club and country this season – but he has not been as influential as before.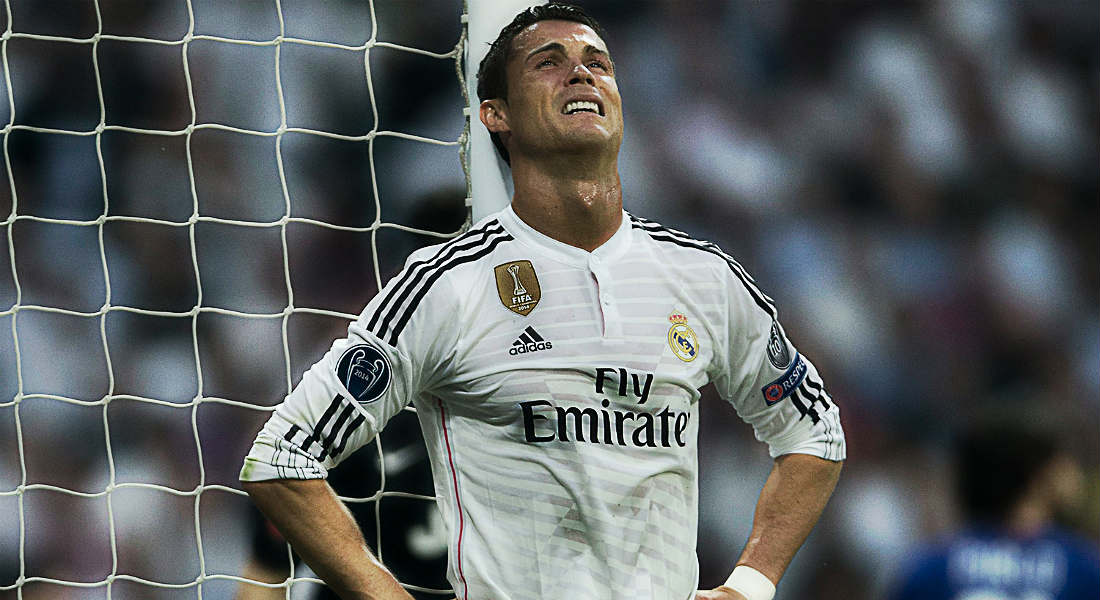 The talisman has 390 goals for Madrid in 384 appearances, a stat that will put the best of best strikers to shame.
But his strike-rate has gone down drastically this season – and Ronaldo has scored just one goal in his last five outings for the Los Blancos.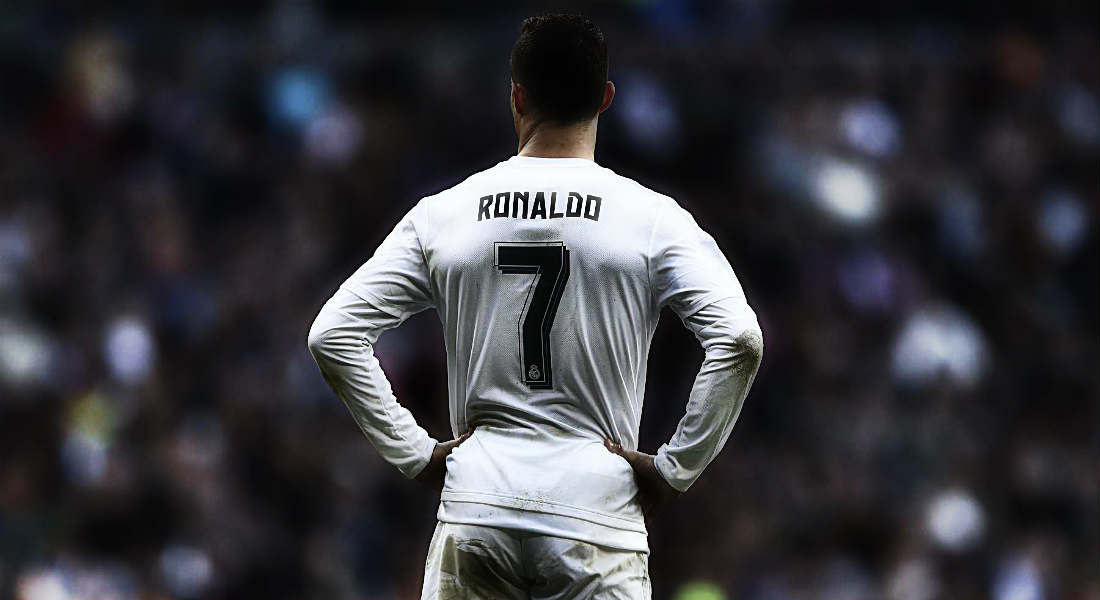 Ronaldo has had to face extra pressure this season, with the other two of the famous BBC – Gareth Bale and Karim Benzema, both suffering with injuries and form.
CR7 has stepped up to the challenge, but something looks to be off about his game.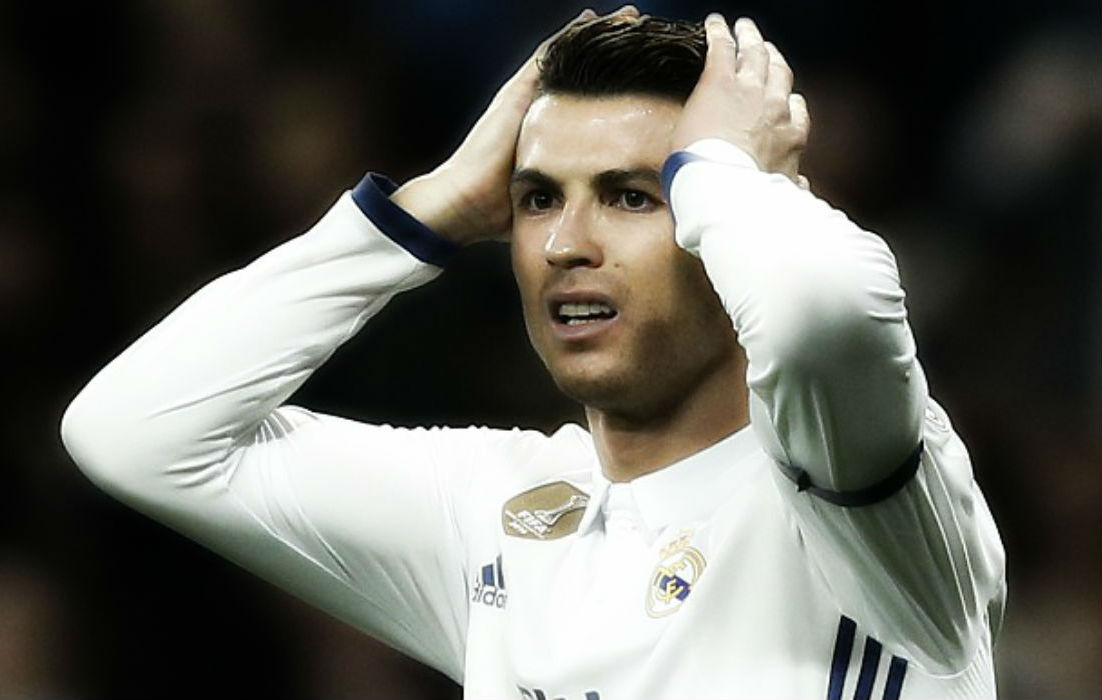 Even former Real Madrid boss Bernd Schuster feels that Cristiano has lost the "absolute hunger" for goals.
"I have not seen that absolute hunger with him," said the German, who has spent time at Santiago Bernabeu as a player.
"There were times when his team led 4-0 and he still wanted to score two goals so badly. He was kind of aggressive about that, another goal or at least a penalty. But that's over now."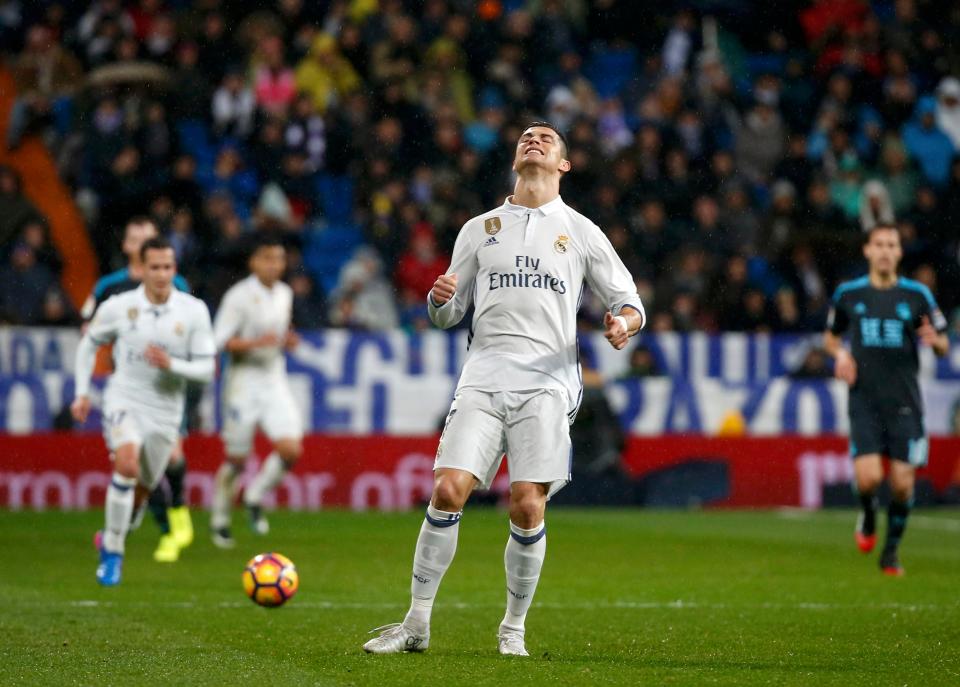 Having seen Cristiano Ronaldo demolish defenses across Europe, it is a shock to see the decline in his game this season, but it is CR7 we are talking about – You never know what secret weapon he has left in his kitty and how easily he could adapt his game and be the world beater that we have all become accustomed of seeing.