Premier League legend Frank Lampard has claimed that Eden Hazard is the best player in England.
The Blues icon has hailed the Chelsea star after the Belgian regained form under Antonio Conte after last season's disaster.
Also Read: David Luiz Shows Up Willian In Free-Kick Competition But Frank Lampard Isn't Impressed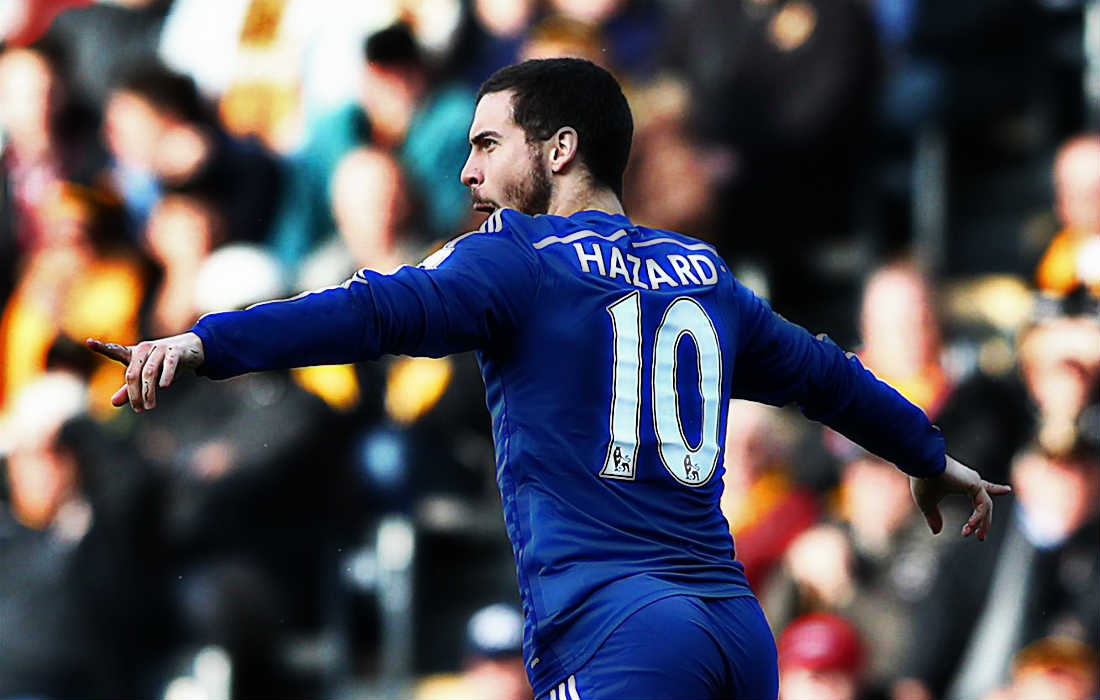 Eden Hazard has scored a whopping 14 goals in the league this season and also has five assists to his name.
Lampard, who spent 13-years at the Stamford Bridge – also holds the record for being the Blues all time record scorer with 211 goals to his name in all competition for the West London giants.
Also Read: Eden The True Friend! Hazard Reveals Willian's Drastic New Haircut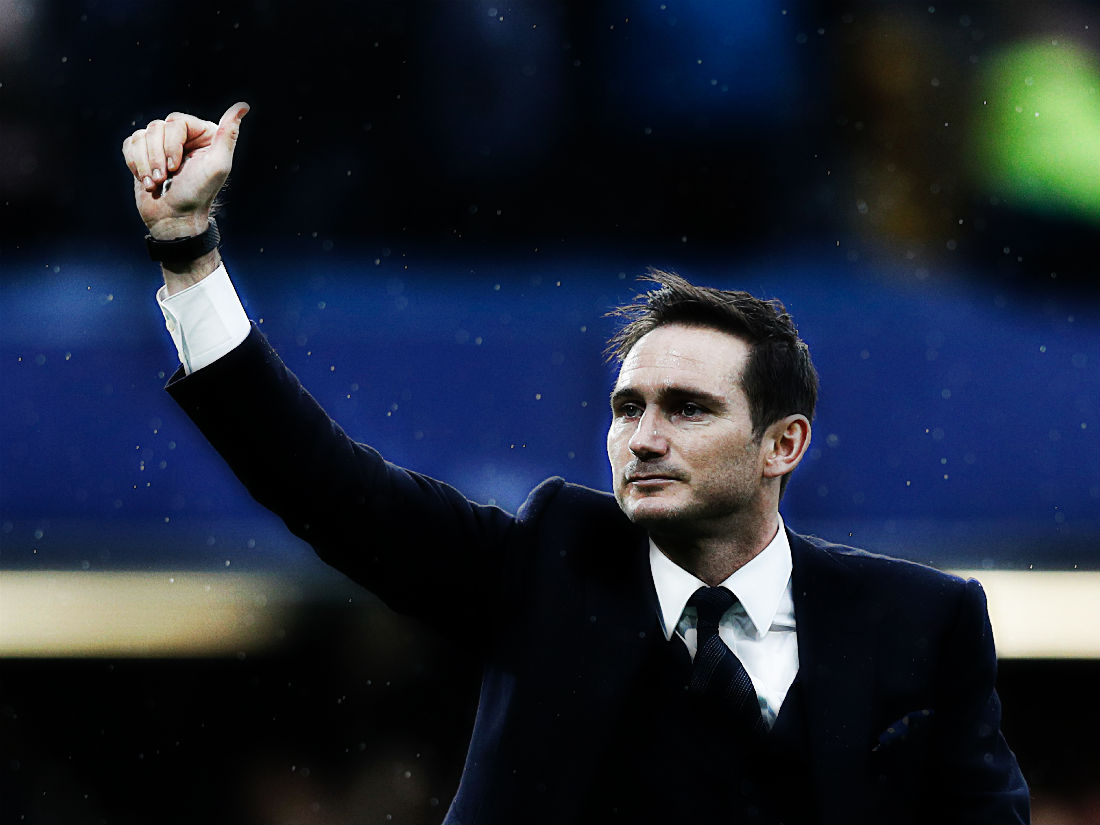 The 38-year-old has hailed Hazard as the best player on the English shores.
"Hazard is the best player in the league for me at the moment," Lampard told Sky Sports. "The composure, the ability, Eden Hazard is just playing with ease & confidence at the minute."
"Now there's a real directness to Hazard's play. He's more efficient. He's getting in areas to make goals & score goals."
Also Read: Cristiano Ronaldo To QUIT Real Madrid If They Sign Eden Hazard Or Antoine Griezmann – As He Outlines Demands For rebuild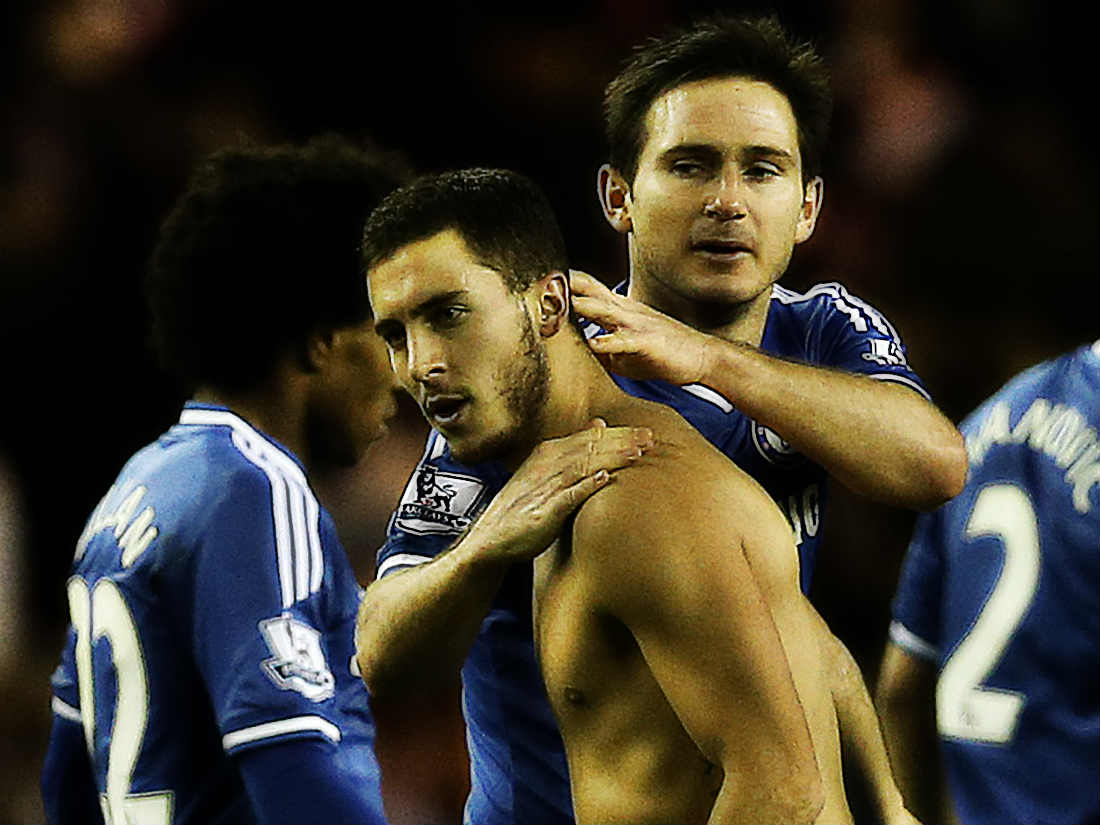 Antonio Conte's men are leading the Premier League with second placed Tottenham Hotspurs trailing them by seven points, as the Blues prepare to take on Jose Mourinho's Manchester United.
Hazard will be keen to seal yet another win for his team on April 16 as they inch closer to the title and look to return to Champions League football next year.
Also Read: Eden Hazard In No Mood To Quit Chelsea As Winger Reveals London Retirement Plans