Barcelona boss Luis Enrique heaped praise on  Denis Suarez and insisted that he could replace Andres Iniesta as Barcelona's Harry Potter, after the midfielder scored a brace in their 5-2 win over Real Sociedad on Thursday.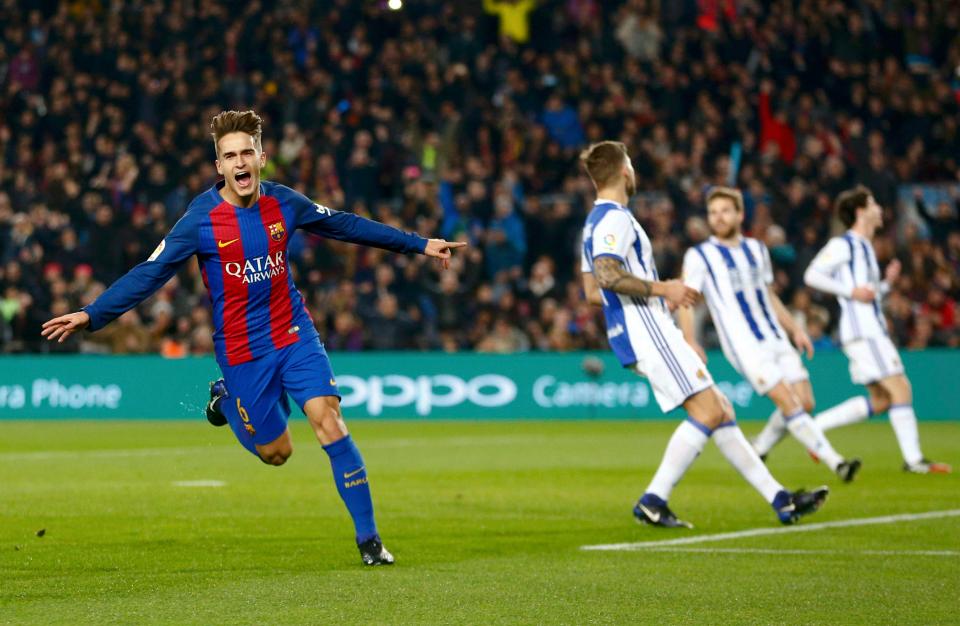 Luis Enrique said: "He could be, why not?" Luis Enrique said in his postgame news conference, when asked if Suarez could be a long-term replacement for Iniesta."
"Players have to evolve. He has to improve, but Iniesta is Harry Potter, he makes magic, and it's difficult to find another. But Denis is on the right path and I hope he can be [Iniesta's heir]."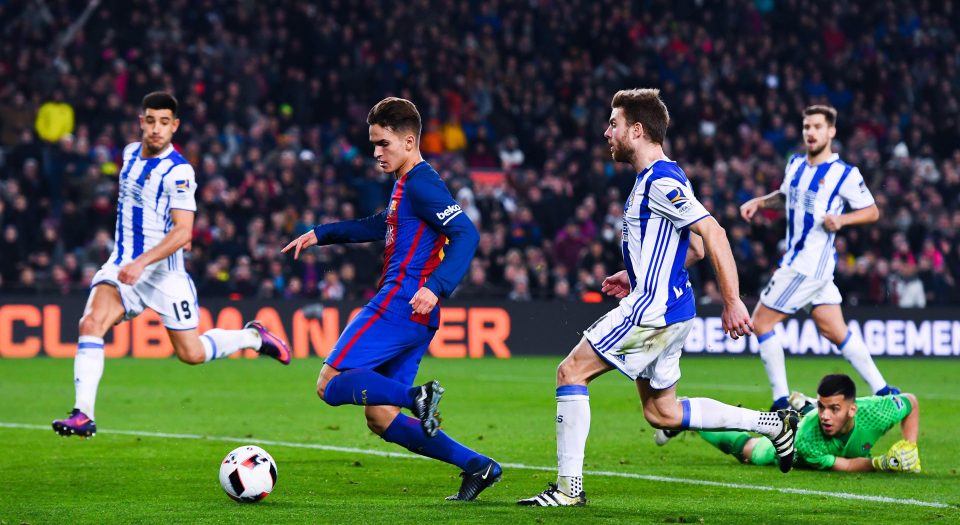 After earning his first Barcelona goal in last week's victory over Eibar, Suarez has now extended his tally to three goals after returning to the club from Villarreal last summer.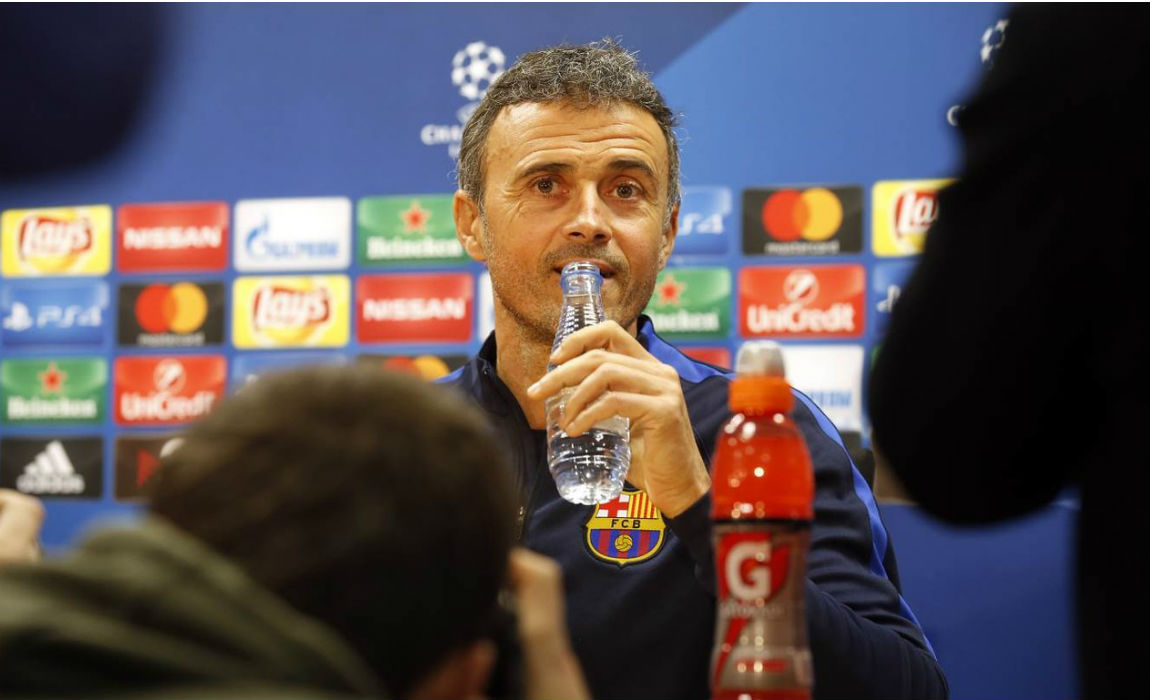 The Barca boss said: "The goals will boost his morale. He's been arriving in the area at the right time, but he's needed a little more efficiency, but he's shown that today with his finishes."
"Denis is the youngest player in the squad and one of the few players to leave Barca B and be able to return. That's because of taking care of the ball but also [because of] working hard off the ball, which some players forget about."
"You have the ball for a minute or a minute and a half in the game, so if you don't do well without it, you have no chance at this level. Denis understands that and he's well-loved by his teammates."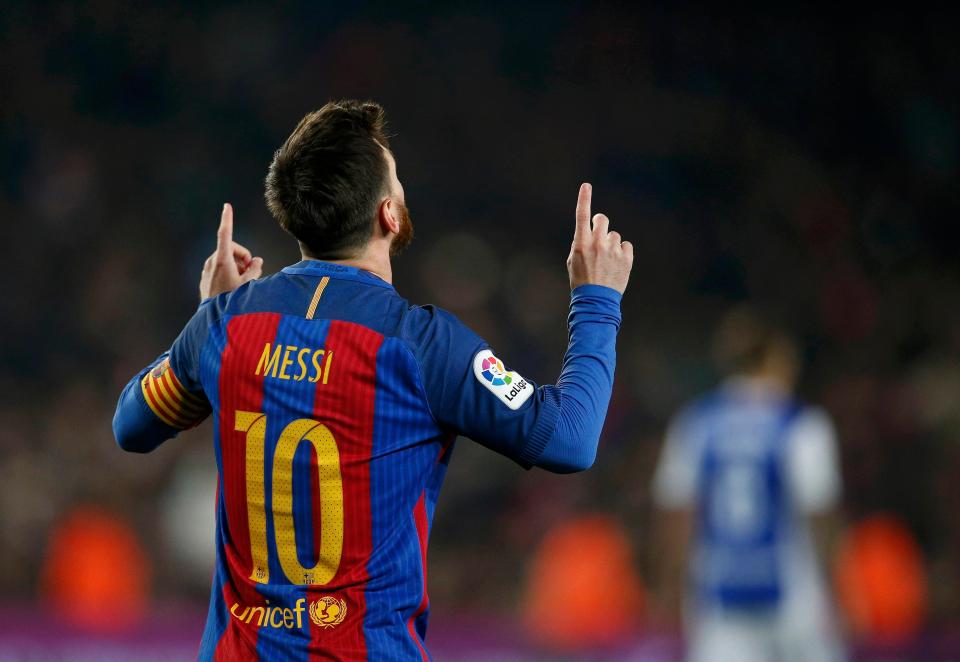 FC Barcelona assured their place in the semifinals of the Copa del Rey knockout competition with a 5-2 win over Real Sociedad that gave them a 6-2 aggregate win after an entertaining 90 minutes of football.
With Sergio Busquets and Andres Iniesta injured and an important league game away to Betis on Sunday, Barca coach Luis Enrique made changes to his side and fielded a midfield containing Andre Gomes, Denis Suarez and Javier Mascherano.
For their part, the visitors fielded their strongest side and aimed to be aggressive enough to overturn their first leg result.
Barca opened the scoring after a good finish from Denis Suarez, although the goal should probably have been disallowed for a prior foul on Real Sociedad captain Xabi Prieto by Barca stopper Samuel Umtiti.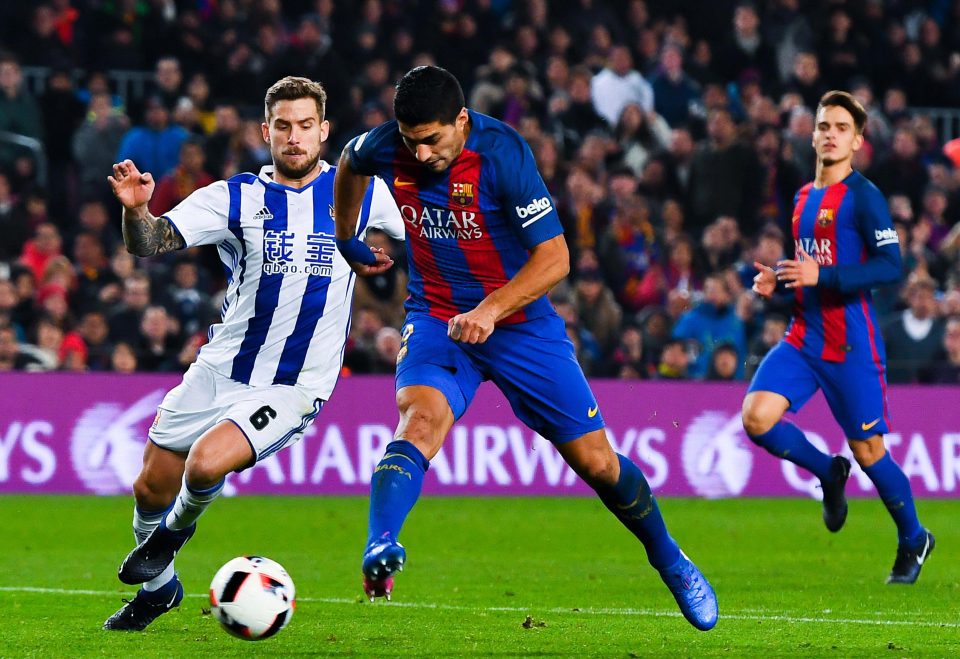 The key moment of the game came in the 53rd minute, when Willian Jose missed a golden chance to draw Real Sociedad level on the night. When the ball went down to the other end, Inigo Martinez fouled Neymar to allow Leo Messi to double Barca's lead from the penalty spot.
Juanmi gave Real Sociedad hope in the 62nd minute with a neat lob over Jasper Cillesson, but Luis Suarez quickly made it 3-1.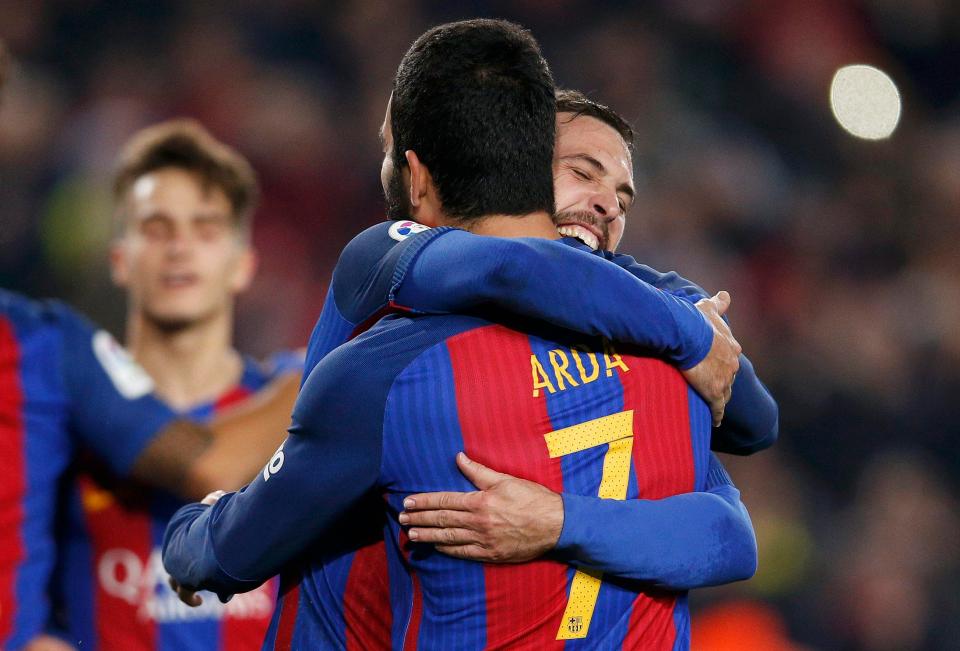 Willian Jose then made it 3-2 on the night, but that had the effect of sparking a reaction from Barca, with Arda Turan and Denis Suarez adding further goals for the home side.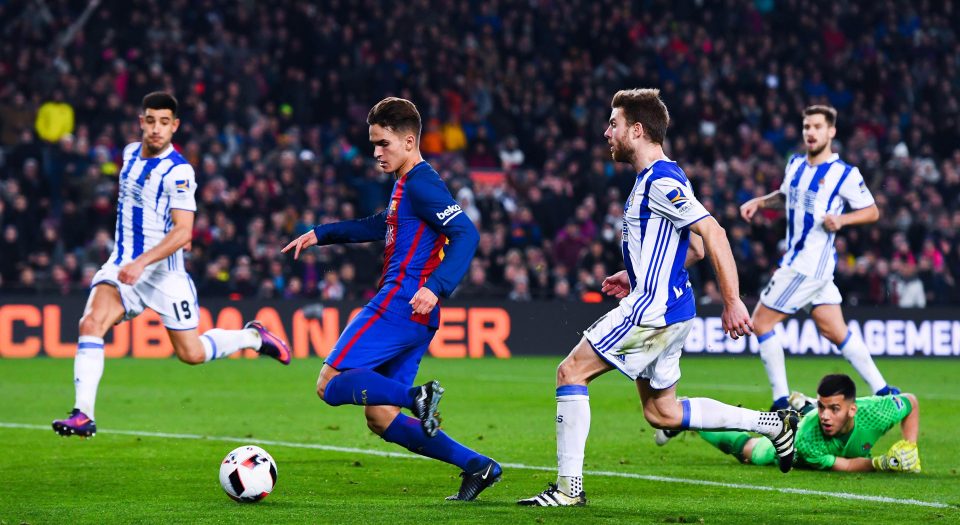 Barcelona join Celta Vigo, Atletico Madrid and Alaves in Friday's draw for the semifinals after the other sides booked their respective places earlier in the week, with Celta knocking Real Madrid out of the competition.