Atletico Madrid boss Diego Simeone has vowed to never coach fierce-rivals Real Madrid.
The 46-year-old has been at the helms of the Rojiblancos since 2011 and has helped bring the club back to the glory days.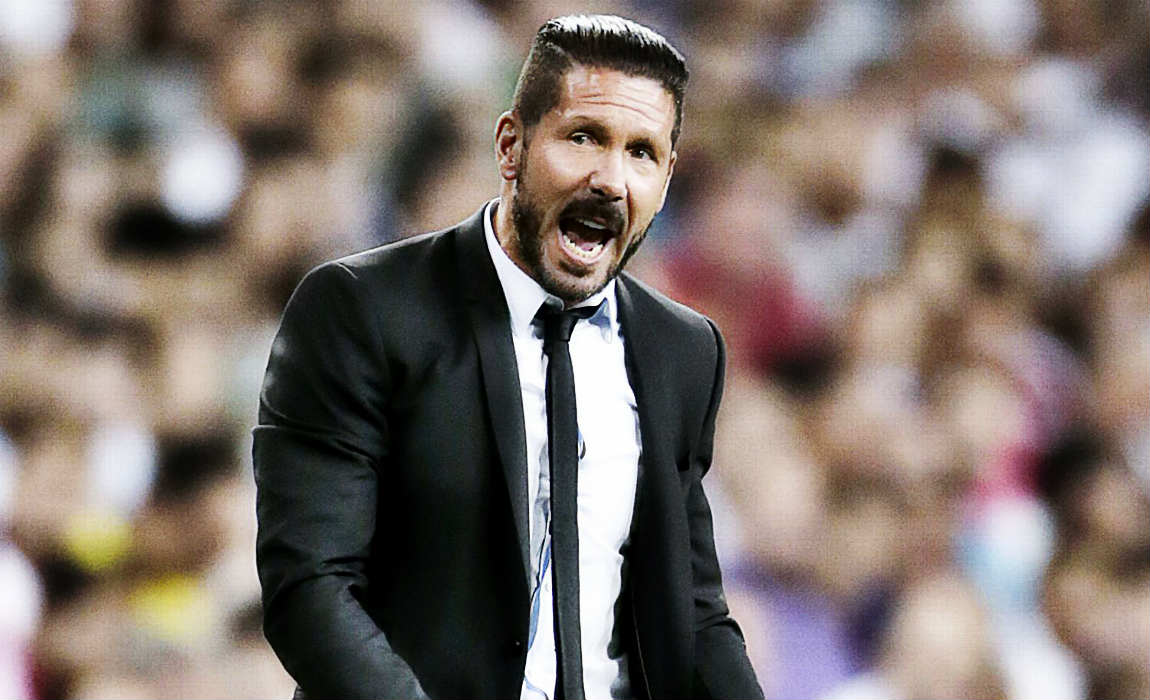 Simeone is one of the most sought after manager in Europe currently, but said that he is committed to Atleti for the time-being.
The Argentine has helped Atletico Madrid win the one Europa League, one La Liga and numerous other cups – while also guiding them to two Champions League finals.
Simeone has gained a cult status among Atleti fans and is immensely popular figure both in and outside the club.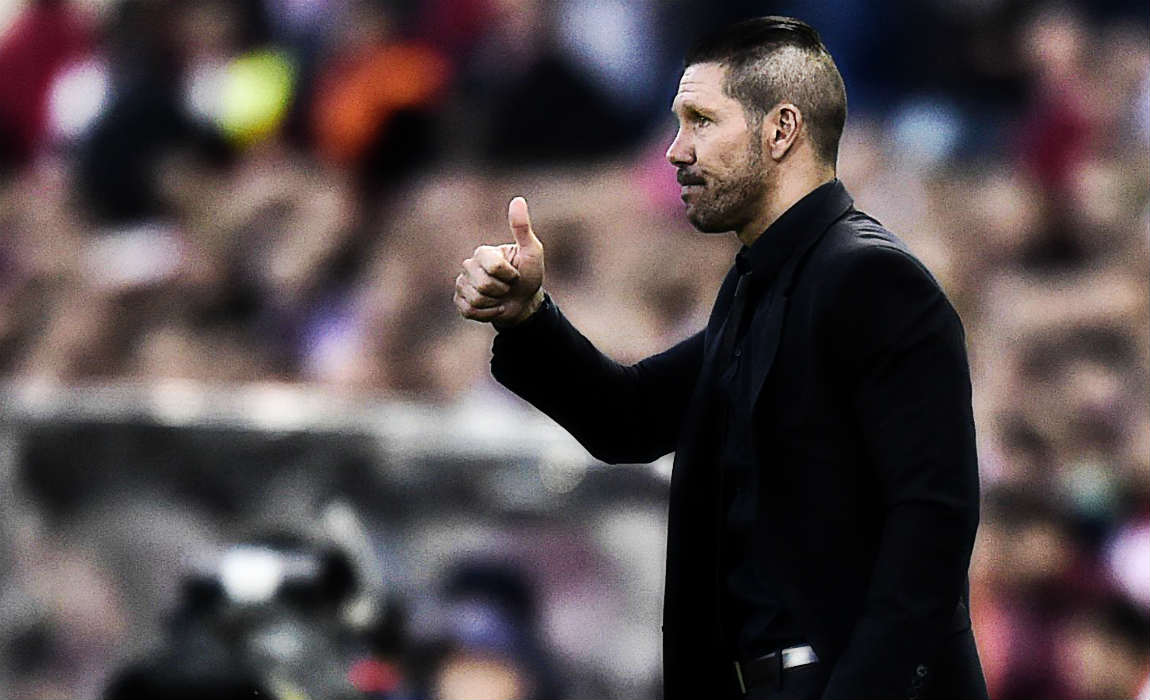 He told Onda Cero: "I will never coach Real Madrid, it is logical because of feelings. They wouldn't call me either."
However, he did concede that he could see himself manage another club in Spain barring the Los Blancos.
"I am young, maybe someday I will lead another Spanish team," he added.
The former Inter Milan star also revealed his desire to one day coach the national team of his native country.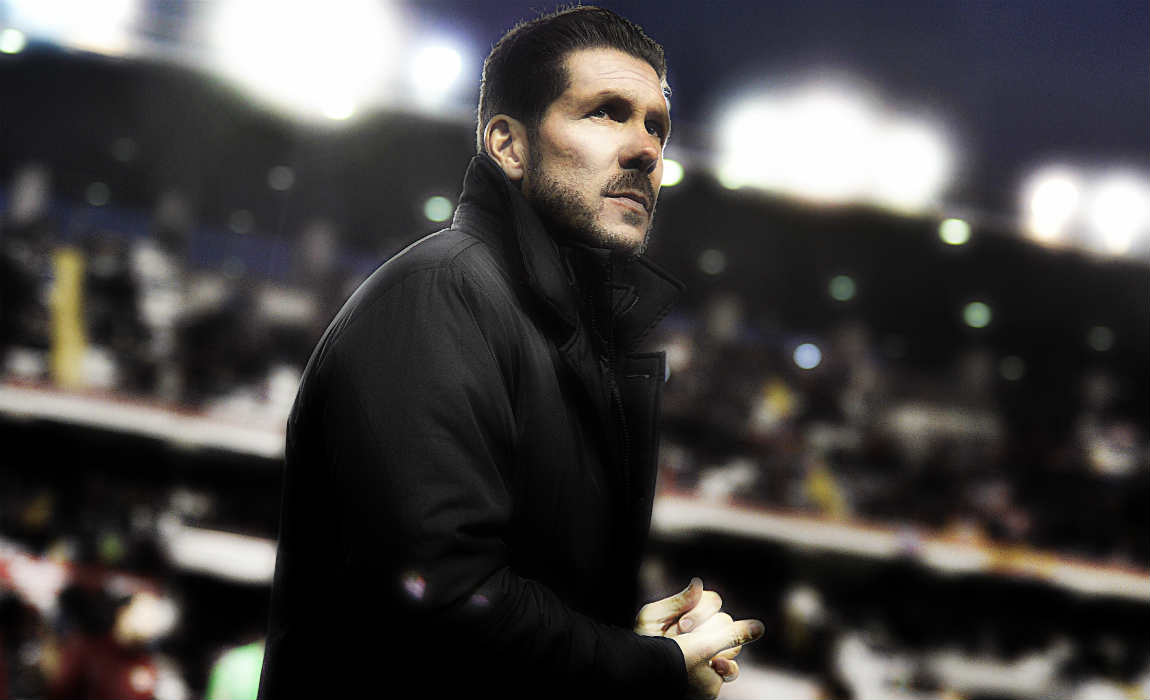 Diego Simeone said: "At some point, I would like to coach Argentina, but I have to improve as a coach. I would like to do it in the final stretch of my career."
Atletico Madrid supporters on the other hand would like to keep the master-tactician at the club for as long as they can.