Early elimination in the Champions League quarterfinal at the hands of Real Madrid has changed the atmosphere for Bayern Munich and its coach Carlo Ancelotti. Winning the German league and Cup double has become a must for the 57-year-old Italian, and this Wednesday's crunch Cup semi-final against Borussia Dortmund is more of a final.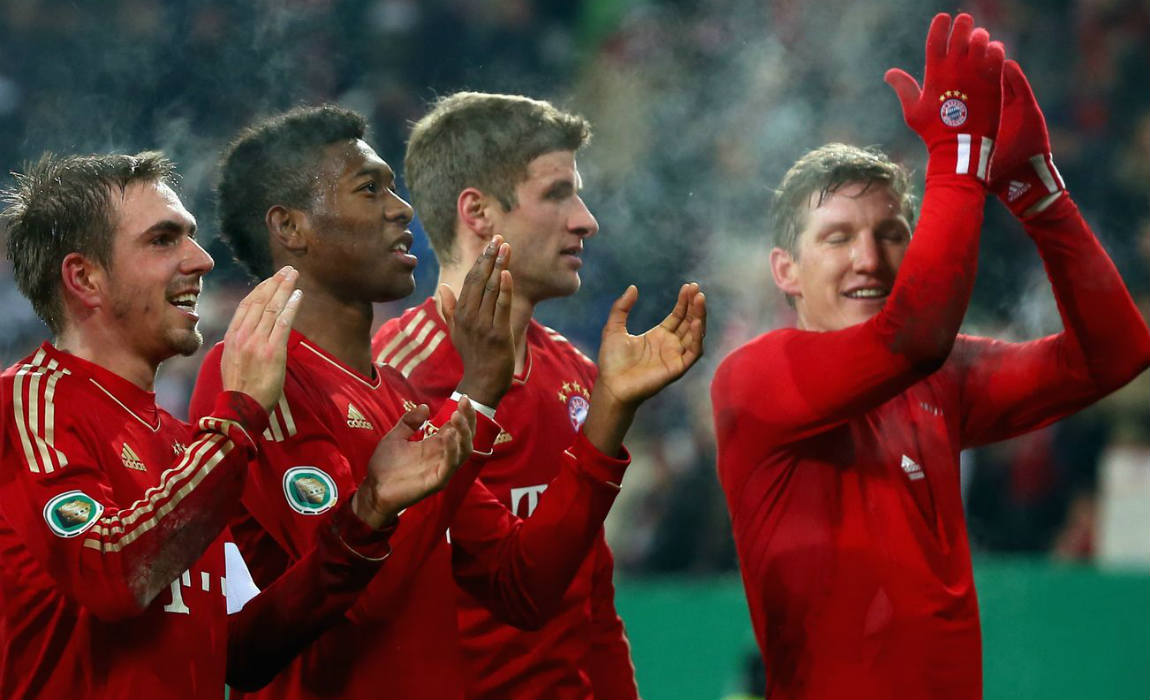 Winning the double or not will decide how the club and its fans judge the 2016/17 season – one that again ended without them achieving their big dream of securing Europe's biggest crown. Ancelotti made no secret of his expectations saying the season could only be called a good if they clinch the double.
Captain Philipp Lahm tried to ease the tension by saying that winning the double would make it a "very good season" and bagging only the league title would mean a good one. Considering Bayern has a top-class squad and the expectations before Ancelotti's arrival, it is clear that the double will be seen as a minimum goal.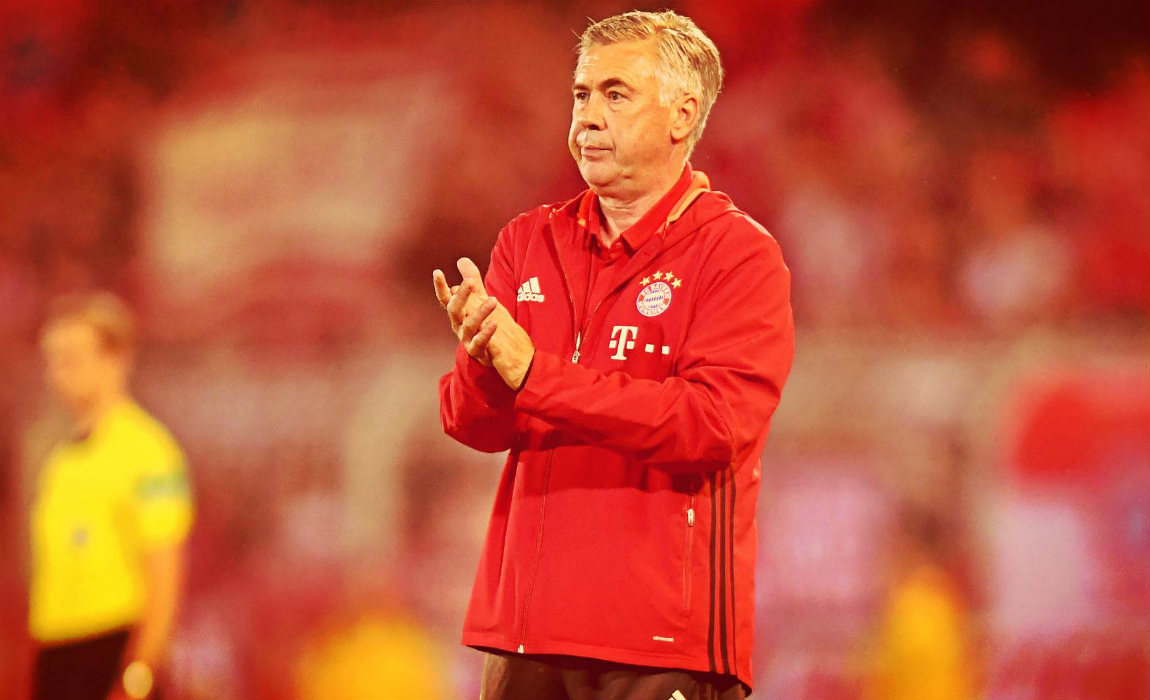 If he misses out, Ancelotti will be confronted with criticism about his tactical approach and his future plans. Rumors say there are is a hefty debate within the club as to whether Ancelotti is the best man take Bayern forward especially as they intend to concentrate more on developing youngsters. Up until now, Ancelotti has mainly relied on experienced players and has neglected younger talents.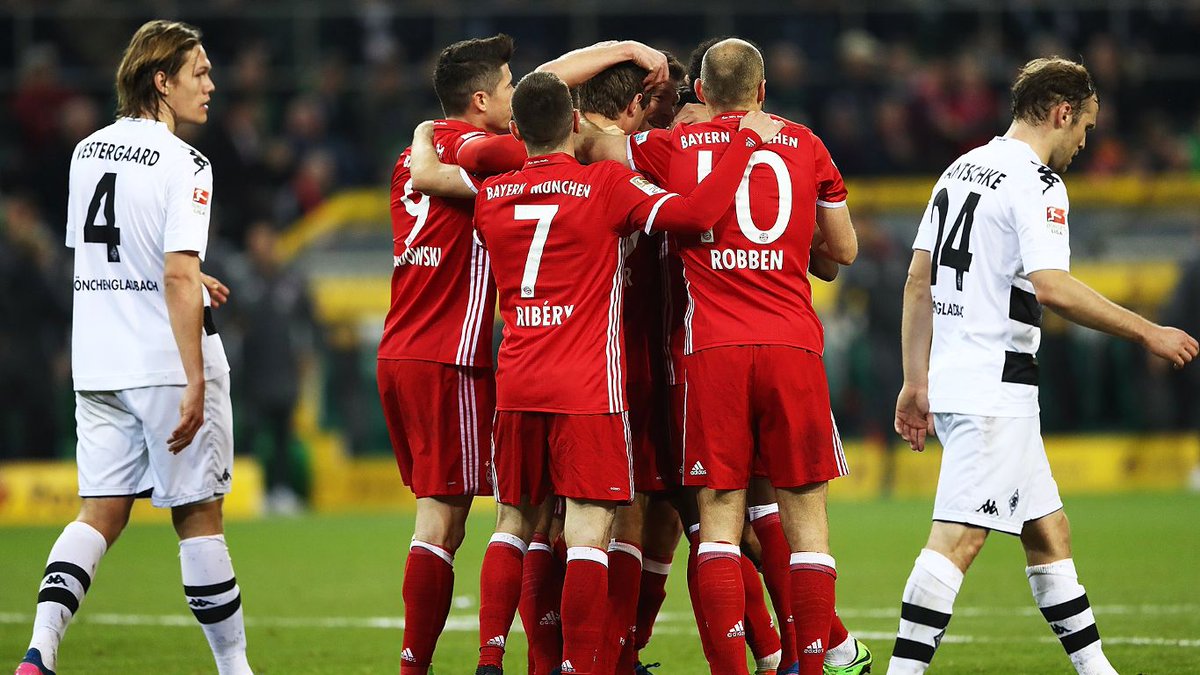 According to several German media reports, Bayern's management is considering to lure Hoffenheim coach Julian Nagelsmann in the near future as the 29-year-old is regarded as one of the biggest coaching talents in Germany for the last decades.
ALSO READ: Leipzig On Bayern Munich's Trail After Ancelotti's Men Drop Points
Facing Dortmund in a Cup game will be a major test as the mood at Bayern's opponent is improving after the recent bomb attack – especially as the perpetrator appears to have been caught by the police. The entire club has expressed great relief after what Dortmund coach Thomas Tuchel called "good news" to help the team find its way back to normal life.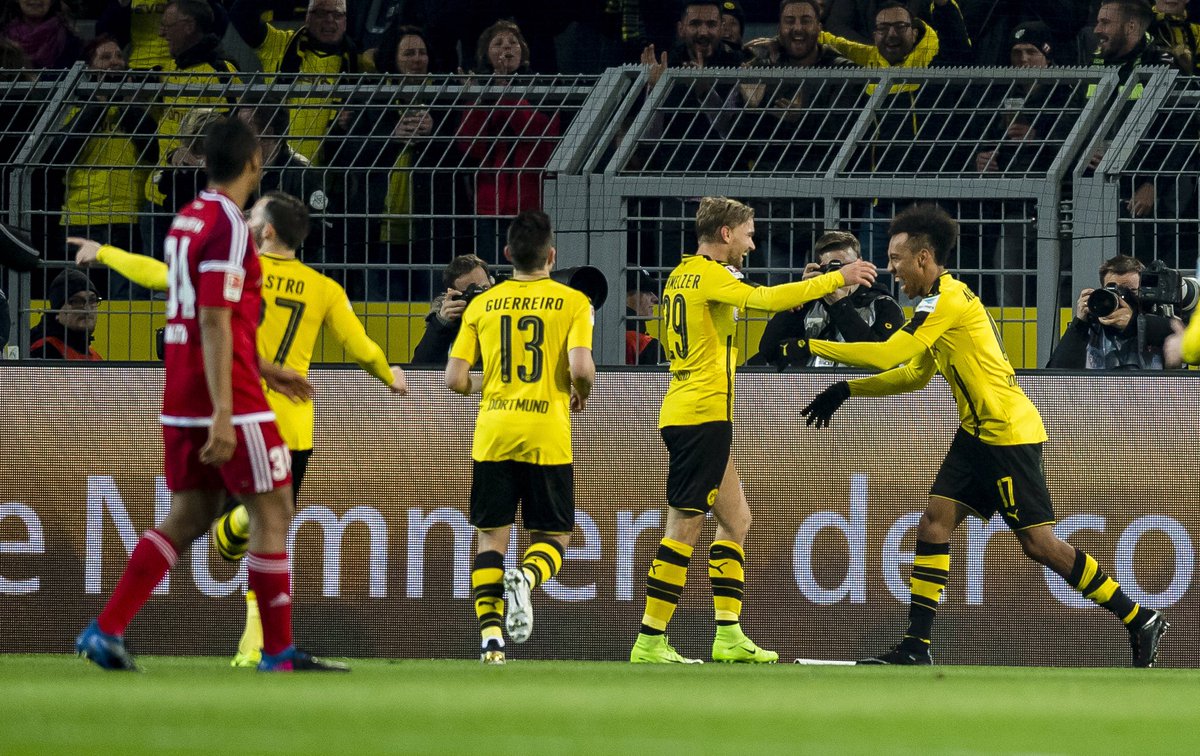 While Bayern's mood dipped after a disappointing 2-2 home draw against FSV Mainz 05 in their last league game, Borussia Dortmund feels a warm wind under his wings as the team can work "on a clear mind knowing about the intentions of the attacker" as coach Tuchel put it.
Dortmund also won its last important Bundesliga game 3-2 at Borussia Moenchengladbach and they seem to be well on their way to securing a Champions League qualifying third place.
Tuchel expressed the team's growing confidence ahead of the Bayern Cup semi-final. Dortmund feels ready to spoil Bayern's season, said the head coach in a recent statement. "We'll be doing everything to mess it up for them," Tuchel said.
ALSO READ: Bayern Munich Star Arturo Vidal's Brother-In-Law Shot Dead In Santiago
VIn contrast to Bayern Munich, Dortmund does not need to win a title to be satisfactory. Qualifying for the Champions League directly via the Bundesliga is enough.
Should Ancelotti manage to win the double, he will most likely get a second attempt to win the Champions League as the club officials like president Uli Hoeness and CEO Karl-Heinz Rummenigge are already planning for the next season.
Looking for an additional attacker and a right back, Bayern is thinking about two players from the English Premier League, namely Arsenal's 28-year-old forward Alexis Sanchez and Tottenham's 26-year-old Kyle Walker. Sanchez is assumed to cost between 25 to 30 million euro while Walker is valued at around 18 million.
So far, Bayern has given contracts to TSG Hoffenheim's 21-year-old central defender Niklas Suele and teammate and midfielder Sebastian Rudy. Suele is a 20-million euro investment.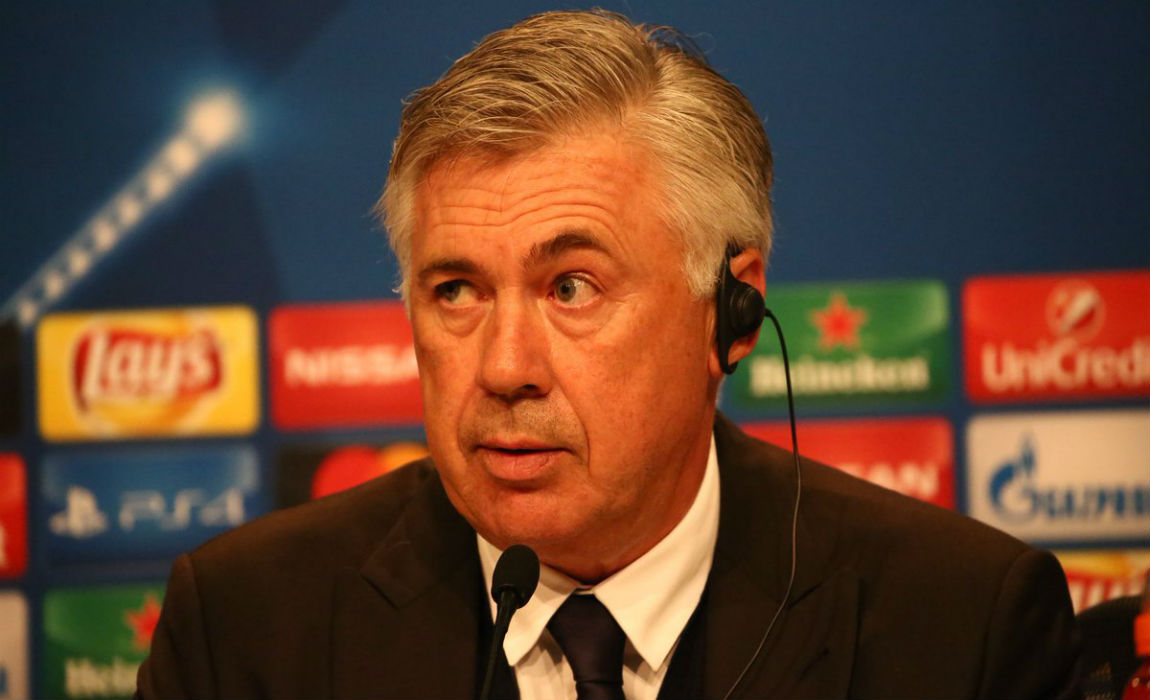 Ancelotti is aware of his club's current turbulence and is looking to get over the recent Champions League exit. The Italian said it was a shock for his team to be knocked out and it is hard to concentrate on new goals such as the double in Germany.
Failure to achieve its goals would open the doors for a substantial crisis for Bayern and Ancelotti. Defender Mats Hummels called the 2-2 draw against underdogs Mainz a wake-up call. The team, Hummels said, had too many hangovers this season and has lacked the necessary consistency and effectiveness.
The game against Dortmund is Ancelotti's chance to reach the finish line without major damage. Looking at Bayern's German Cup statistics, things seem give reason for optimism. Bayern has only lost two of its last 33 Cup games. But there again they were both defeats against Borussia Dortmund.