Blues boss Antonio Conte said that he has to be honest about Chelsea's chances of catching up with current league leaders Manchester City in the Premier League title race, or it would be "b*******".
Chelsea are now level on points with Manchester United after outplaying Huddersfield 3-1 on Tuesday evening at the John Smith's Stadium.
Tiemoue Bakayoko, Willian and Pedro all got on the scoresheet with the Blues now back-on-track after their shocking 1-0 defeat against West Ham last Saturday.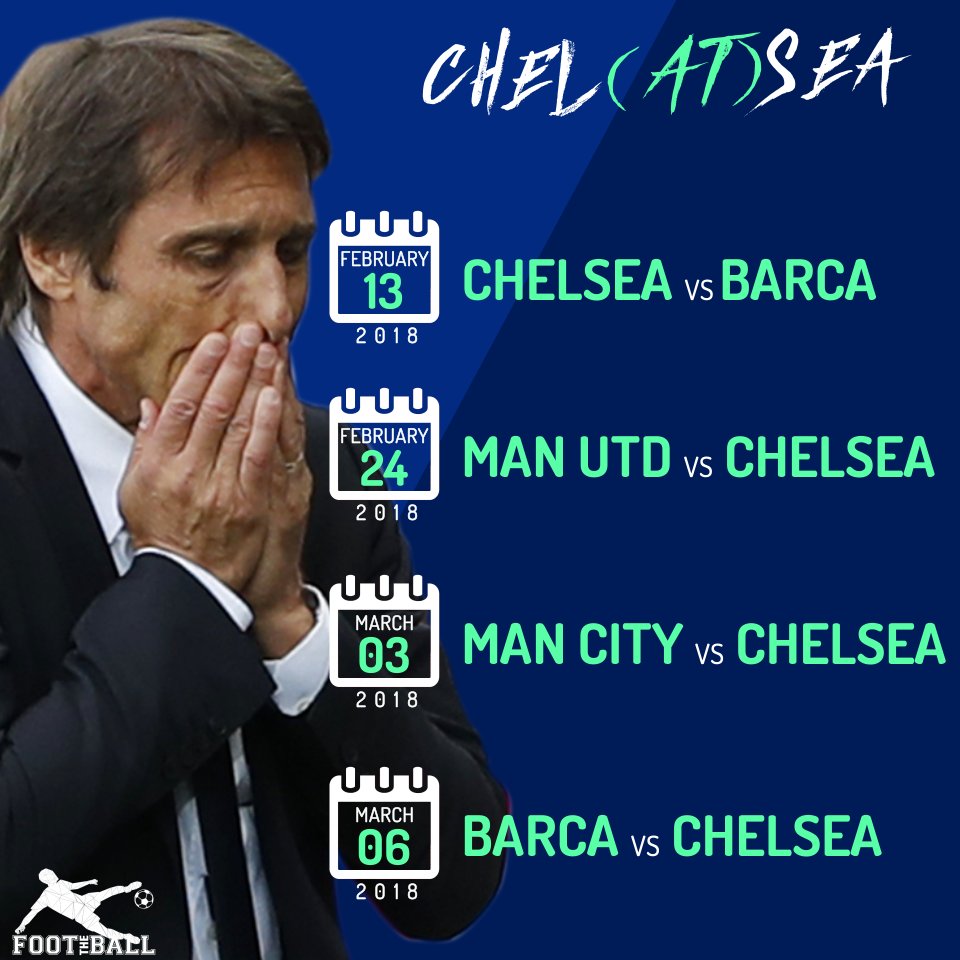 Chelsea are now 11 points behind current league leaders Manchester City, who are set to lock horns with Swansea on Wednesday.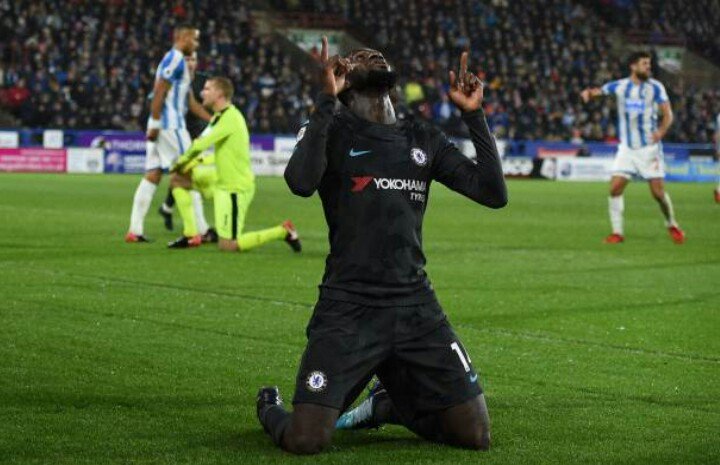 And the former Juventus boss said that his side will give their best to catch up with Manchester City in the title race but admitted as of now it seems impossible.
"I think when you tell the truth, this is the truth," Conte said.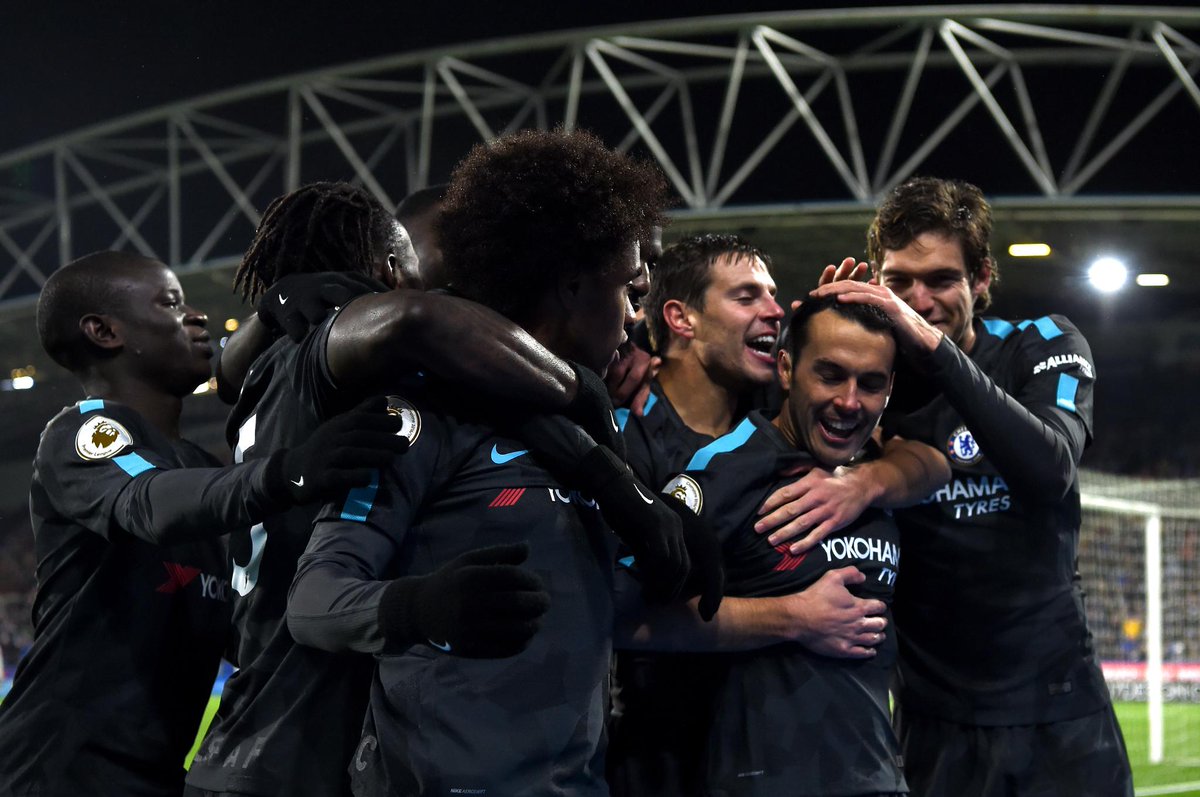 "Now we have 11 points less than Manchester City. They have won 15 and drew 1.
"In 17 games we lost four games, when you have a competitor like Manchester City that is winning it is very difficult to think you can win the title, it's b*******, b*******.
"I would rather tell the truth than a good lie.
"Sometimes I can be too honest, I like to speak to the players and fans.
"It doesn't mean that we are not going to try to catch them. This league is very difficult and to drop points."